Cirque du Soleil Has Laid Off Members of Blue Man Group
There have been quite a few ebbs and flows with Montreal-based company Cirque du Soleil this week. First, the company announced that it would be filing for Chapter 15 bankruptcy due to the economic downturn the company has face during COVID-19. Then today the company announced that it WILL be going forward with a new Disney production "Drawn To Life" which will premiere at Disney Springs later this fall. And straight after that, the announcement was made the some of the members of the much-loved Blue Man Group which performs at Universal Orlando were being let go!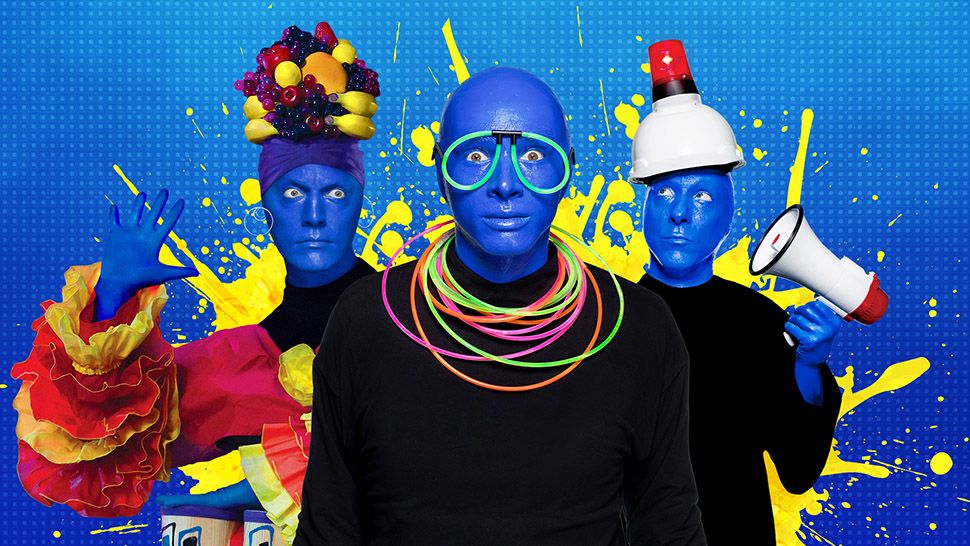 According to recent piece on My News 13, Adam Randall who worked as a prop and carpentry supervisor for 15 years at Universal said that he was one of the employees being let go. He told the network that with most of the arts and entertainment industry now on hold, he wasn't sure what his next move would be.  "Where do I go?" Randall asked. "How do I bring what I have learned of 15 plus years to doing professional live theater to an industry that I don't know what that industry is?"
Randall told MyNews13 that those that were let go by the company were informed yesterday in a video emailed out by the company's CEO.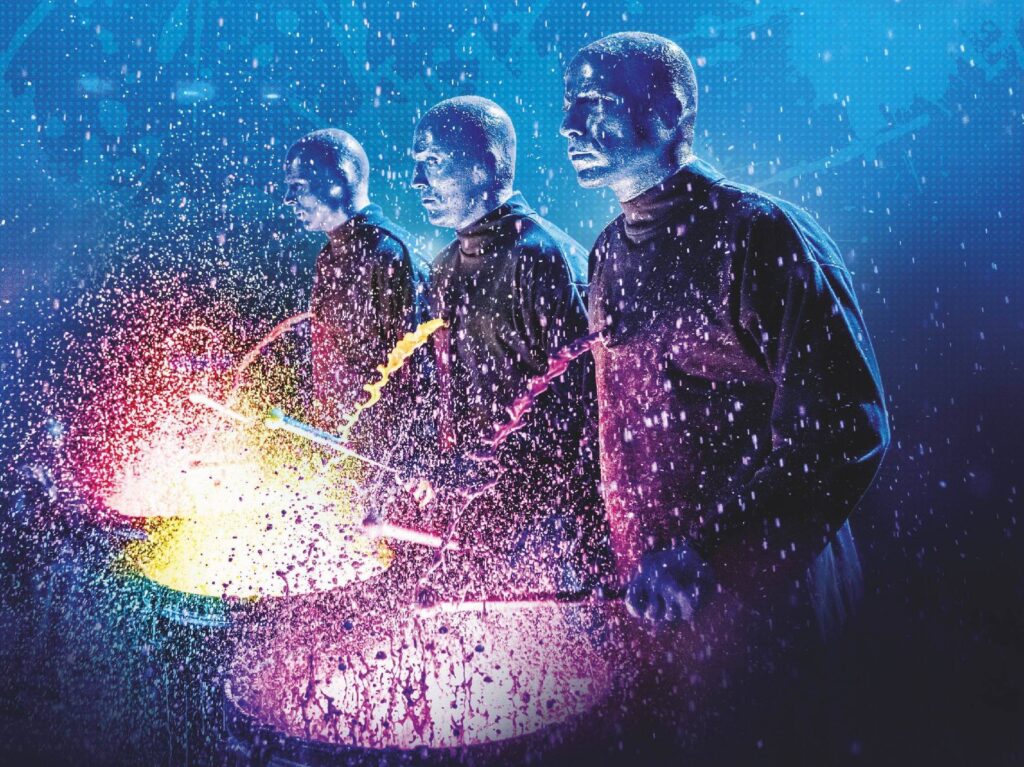 Blue Main Group was acquired by Cirque du Soleil back in 2017 and has proven a hit among Universal visitors for its bald-blue-faced troupe of performers who combine comedy, music and dance into their performances.  Shows are currently suspended at Universal and no word has been given as of yet on if/when they may resume.
Randall is one of 3,500 employees who were let go by Cirque du Soleil as it looks to restructure. This is despite Cirques reassurance that performers and staff at shows in Las Vegas and Orlando would not be impacted.
This is a story that we will continue to follow closely here at UniversalParksBlog so keep checking in with us for the latest news and updates!
Thinking about a visit to Universal Orlando? Getting started is easy! Simply fill out our form below to get your FREE, no-obligation quote from  Let's Adventure Travel. 
Find articles like this helpful? Then why not consider working with an Authorized Universal Vacation Planner? As an agent with Let's Adventure Travels, I'll be on hand to assist you with everything from finding your perfect package to helping you plan lots of special touches to make your visit one you'll never forget  Best of all my services are absolutely FREE.  Get in touch at 1.800.801.4025 via email at mroden@letsadventuretravels.comor follow along on Facebook