Last month, a 9-year-old boy was found unresponsive at Universal Orlando's water park, Volcano Bay. According to the injury report, the boy was on the Kala and Tai Nui Serpentine Body Slides which is at the top of the iconic volcano. The ride drops down through the volcano where riders slide down through drop doors into enclosed tunnel slides and splashing down into a splash pool.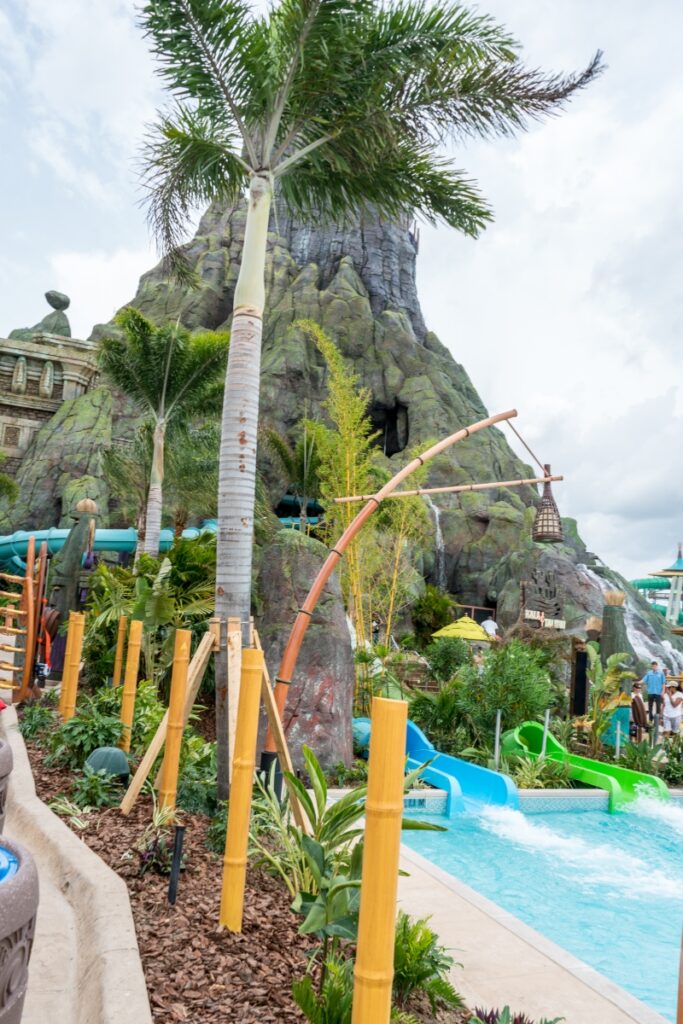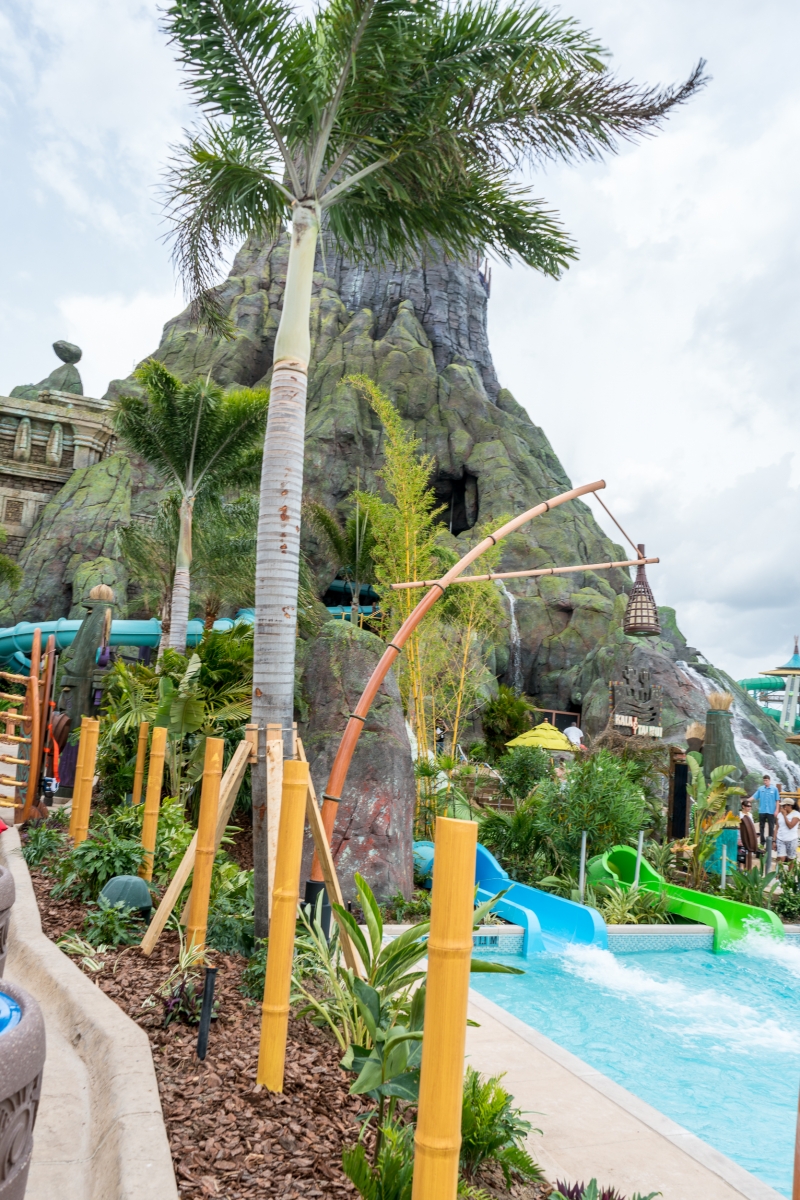 There has been no further information given about the incident. The injury reports only have to include the person's sex, age, the ride name, the date the incident occurred and limited details what happened.
Tom Schroder, Universal spokesman said the child was released from the hospital the following day.
Thinking about your next adventure? There are fantastic 2020 Universal Studios bargains to be had and 2021 packages will be available in just a few short months! Fill out our form below to get your FREE, no-obligation quote from Let's Adventure Travel!
Are you ready to start planning your next adventure? Contact me today for your FREE, no obligation quote for a Universal Studios vacation! My planning services are included at no extra cost. Best of all my services are absolutely FREE! Get in touch at 843-288-1130, via email at whitney@letsadventuretravel.com or follow along on Facebook.
Source: Orlando Sentinel