Raptor Spotted Being Added to New Coaster in Islands of Adventure
Yesterday, a rather large velociraptor was seen being lifted into the sky by a crane and placed on the new, unannounced, rollercoaster that is ccurrently being built at Universal.
The rumored coaster in the Jurassic Park section of the park,  is slated to be the most intense in Universal history.  It is expected to be a mulit-launch coaster that reaches almost 70mph with multiple inversions.  Although, no name has even been hinted at for the coaster, most people believe it will be called "Velocicoaster".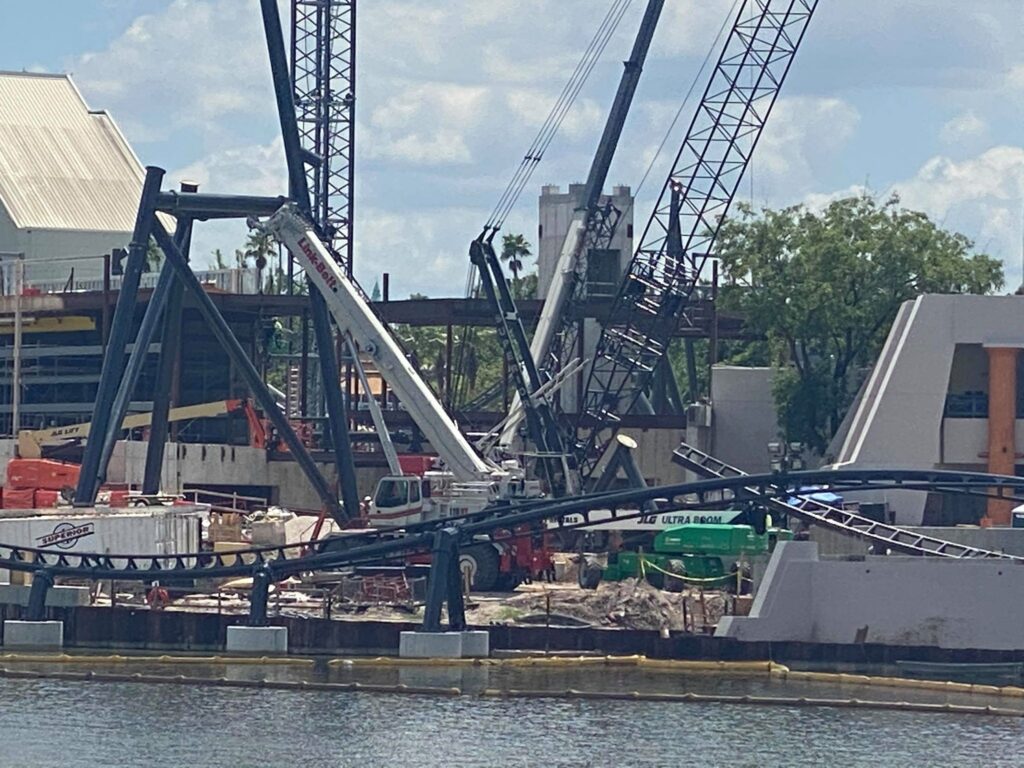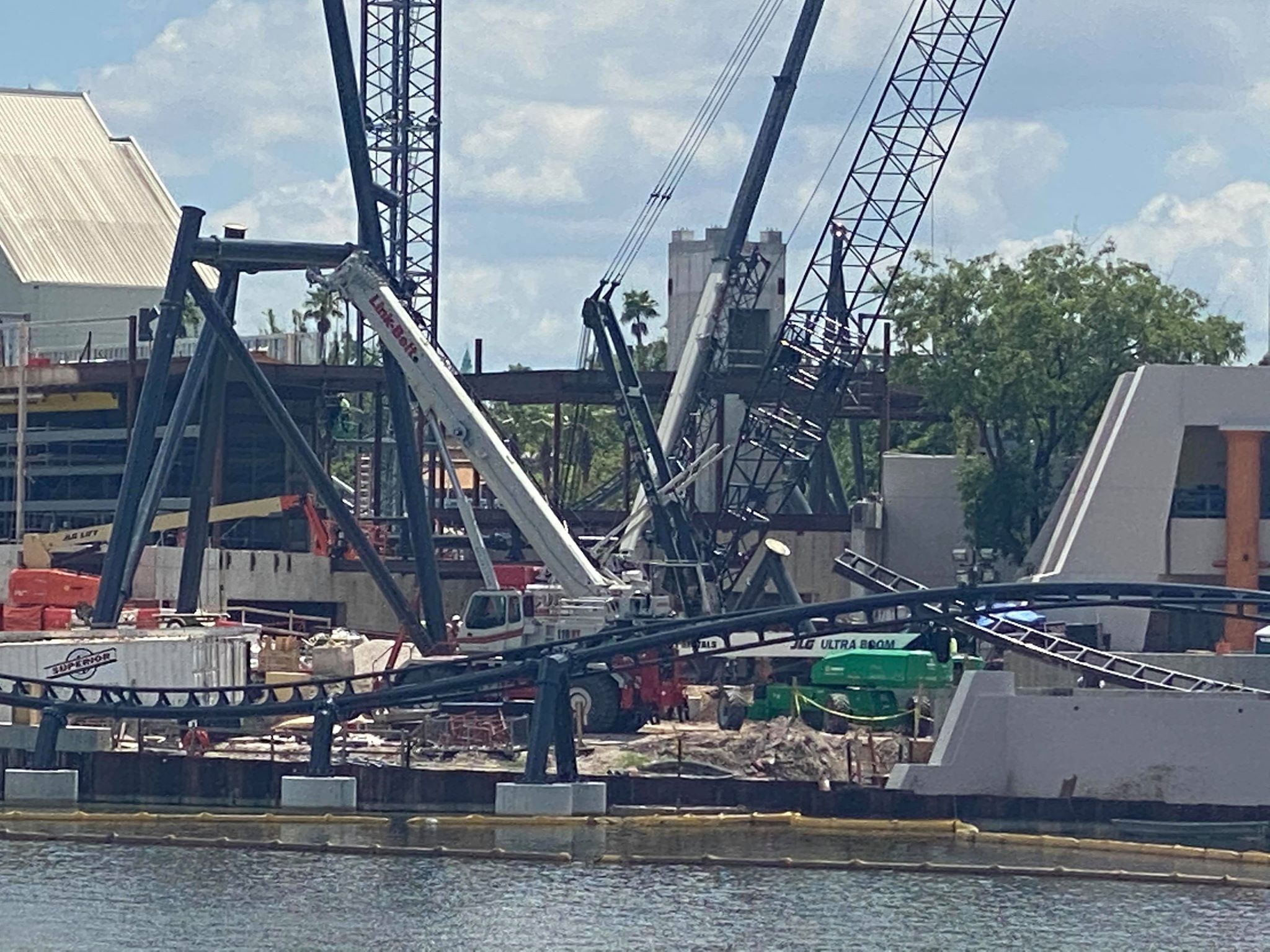 The coaster is located in front of the Jurassic Park Discovery Center and takes the entire area of the Triceratops encounter.  The theming is very similar to Jurassic World with gray concrete walls, protruding rocks and fencing.  The theming makes you wonder if the area will look more like Jurassic World once the coaster is completed.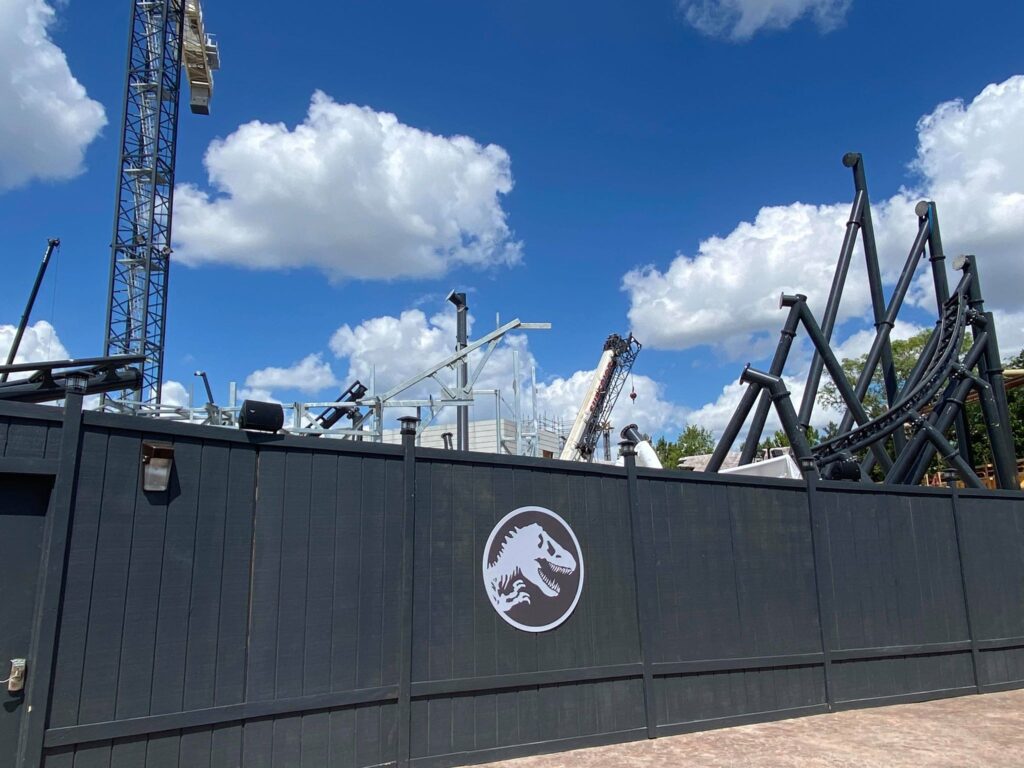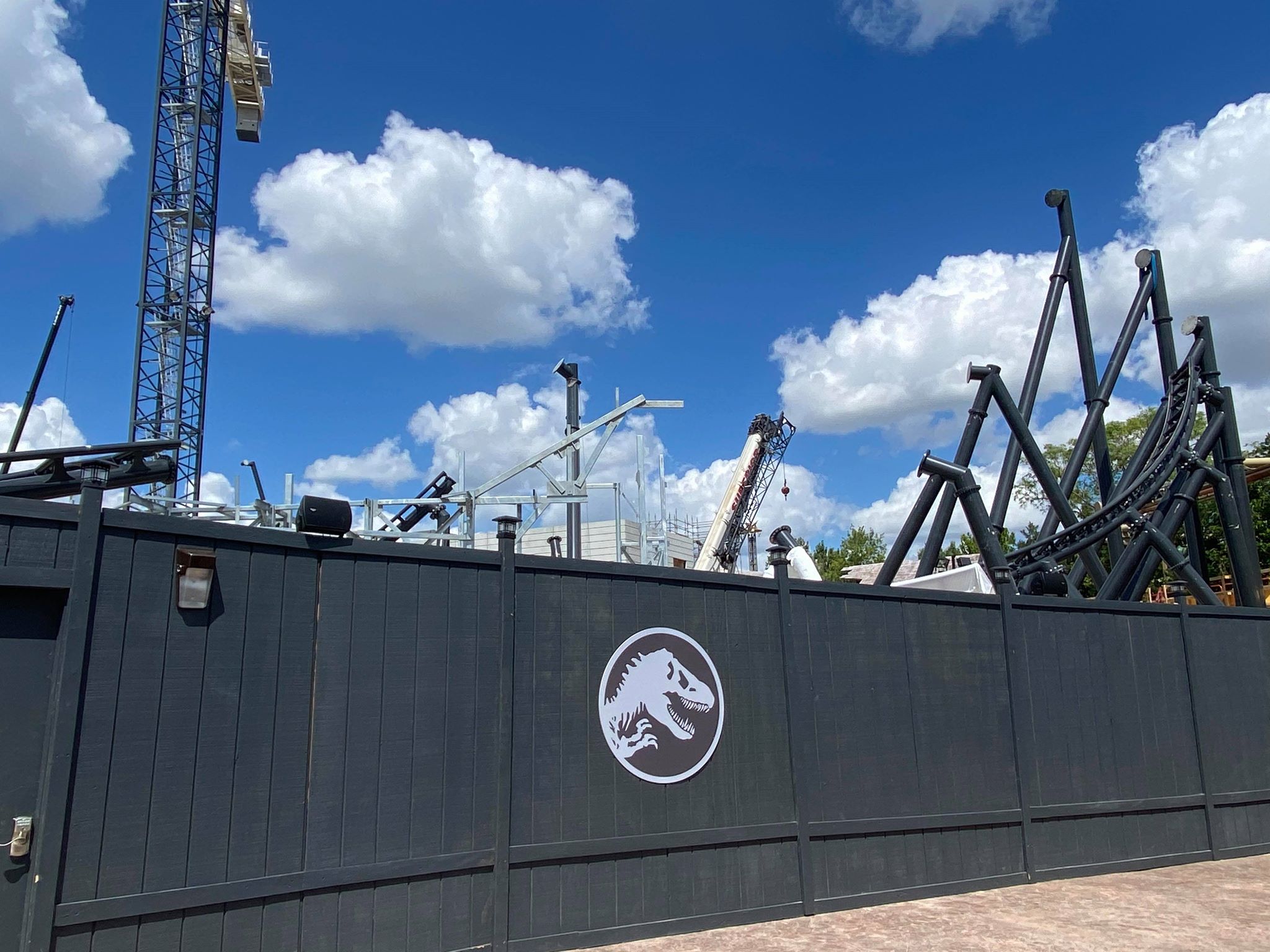 Originally, it was expected to open in 2020, but because of delays due to the COVID-19 clorues it will most likely be next year before it is completed.
Stay tuned with more from UniversalParksBlog for the latest!
Thinking about your next adventure? There are fantastic 2020 Universal Studios bargains to be had and 2021 packages will be available in just a few short months! Fill out our form below to get your FREE, no-obligation quote from Let's Adventure Travel!
Are you ready to start planning your next adventure? Contact me today for your FREE, no obligation quote for a Universal Studios vacation! My planning services are included at no extra cost. Best of all my services are absolutely FREE! Get in touch at 843-288-1130, via email at whitney@letsadventuretravel.com or follow along on Facebook.