Sing It! Returns to Universal Orlando!
Clap your hands, move to the beat, and get ready Universal Fans! Live entertainment is slowly coming back to the theme parks and one of our favorites has hit the streets of Universal Studios once again!
Sing It! Returns to Universal Orlando!
The dynamic a cappella group returned to Universal after being gone for over 650 days and their presence was definitely  missed!
Bringing a fun vibe and amazing talent to the theme park world, this amazing team of singers is bringing back the fun!
Where Can I see Them?
Check this entertainment out in the New York area of Universal Studios! The group performs daily (usually in the mornings and early afternoon) at multiple locations throughout New York!
Recently they have been spotted at the Blues Brothers Stage on Delancey Street!
What do They Sing!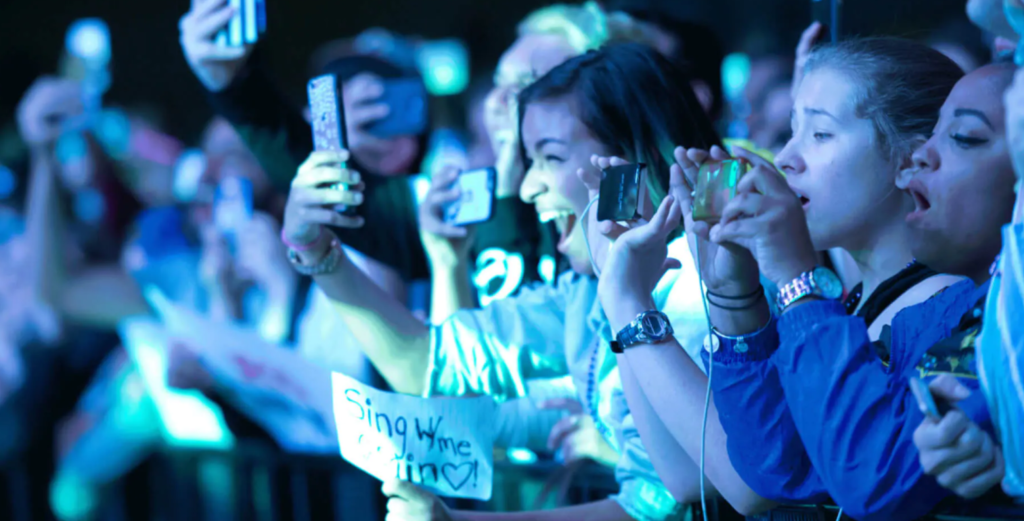 They sing an awesome selection of dynamic pop hits! Everything from "Move it Move it!" to "Beat it!" and everything in between!
The sets includes clever banter, fun songs, and audience interaction where the singers battle it out during a singing competition.
Welcome Back!
The group has been delighting audiences since 2015! However, with the start of the pandemic, the show like many live entertainment options were cancelled. Hopefully this is the start of more great entertainment returning to the parks!
More Universal Studios Entertainment!
Do you love live entertainment? There are some  great options at Universal!  Check out the Universal's Superstar Parade every day at 5pm! Boogie down as your favorite Universal characters sing and dance  with themed floats, energetic street performers and upbeat music.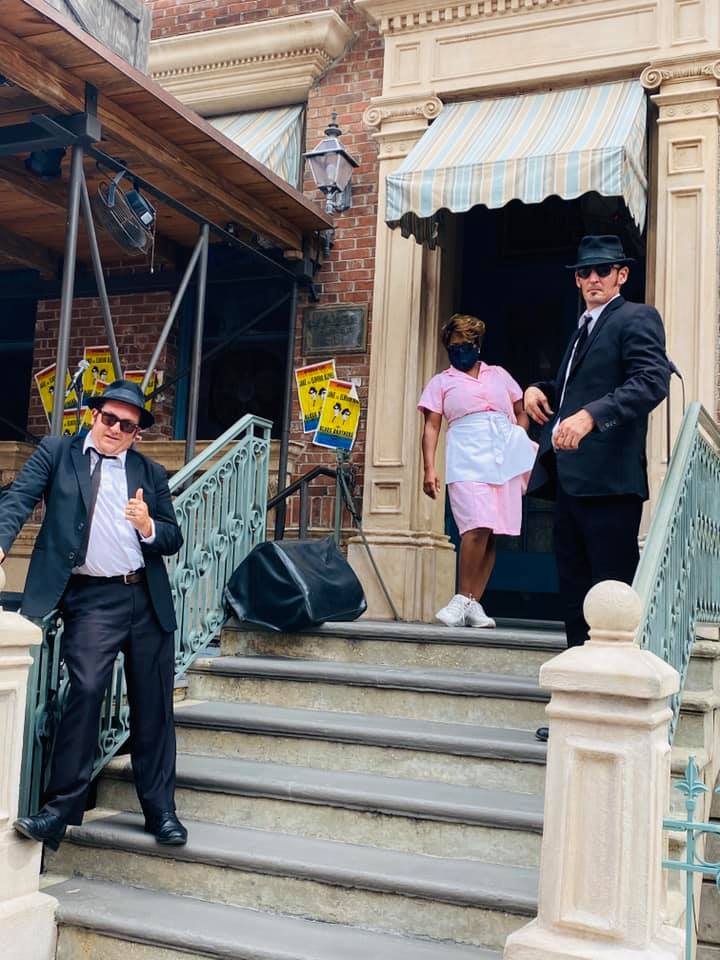 The Blues Brothers Show features daily fun and soulful sounds of Jake and Elwood! Multiple shows throughout the day! Located on Delancey Street in New York!
And Mardi Grad is just around the corner! This dynamic event features awesome music, live concerts, and great entertainment. And the nightly parades and beads are back!
The event runs from Feb. 5–Apr. 24, 2022 and more details should be announced this week!
Be sure to check out this awesome entertainment. And  be sure to follow along with us at UniversalParksblog.com and be the first to receive up-to-date news, tips, and trends.
Thanks for visiting UniversalParksBlog.com! Want to go to Universal? For a FREE quote on your next Universal vacation, please fill out the form below and one of the agents from Let's Adventure Travel will be in touch soon!
Feature Photo: Facebook/ Sing it