First Look: New Fantastic Beasts Merch Lands at Universal Orlando
Universal Orlando and Fantastic Beasts fans you are in for a treat! Universal Parks Bloggers were up early and hitting the parks to discover the newest finds! We were super excited when we discovered this new Fanastic Beasts Merch!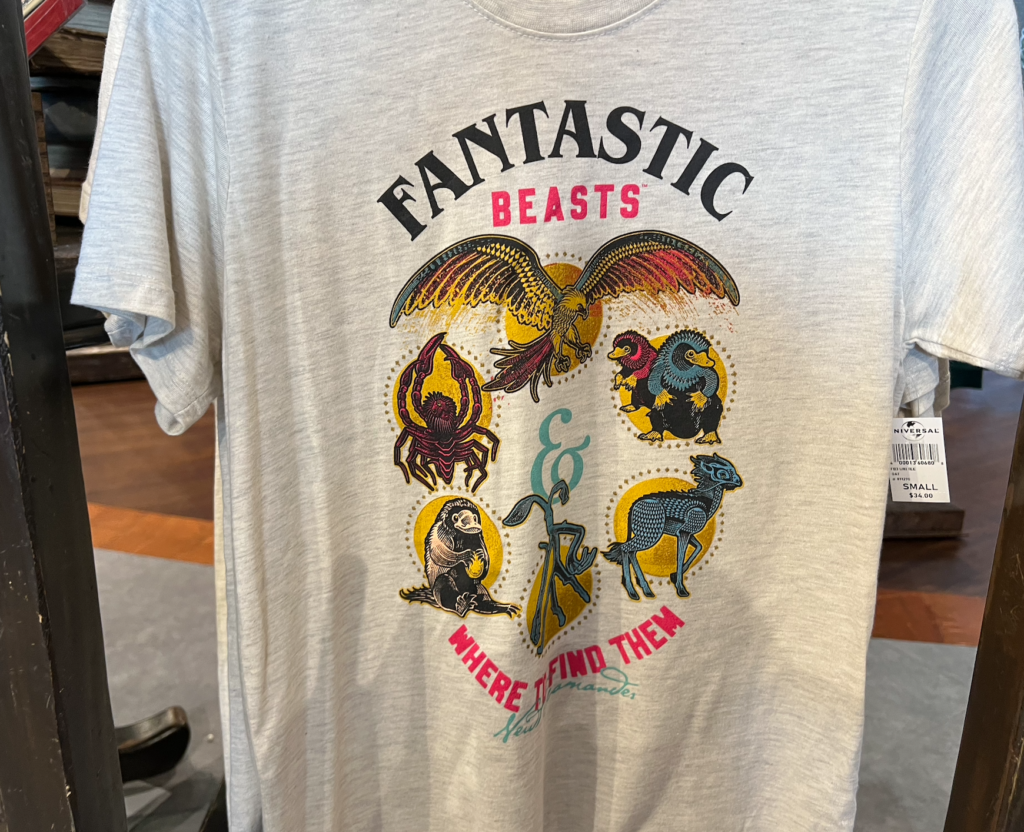 Tumblers, t-shirts, goodies, and more! These cool new offerings are perfect for fans getting ready for the newest movie!
Let's take a closer look at these newest finds from the Universal orlando Resort!
Newest Fantastic Beasts Merchandise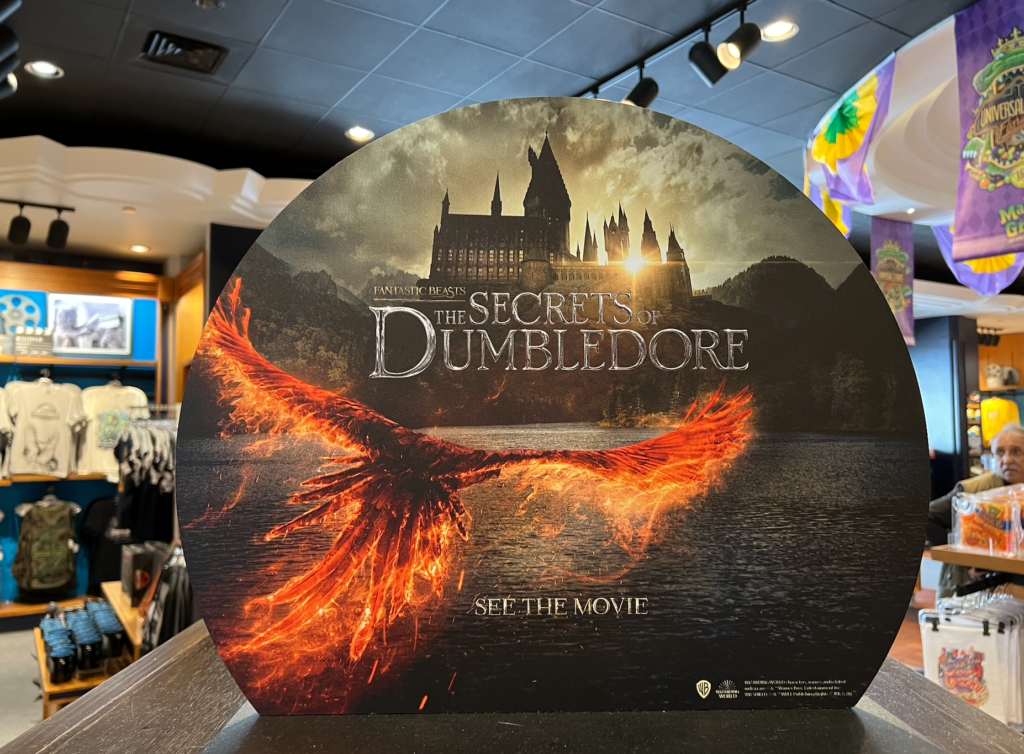 Universal Orlando has released brand new merchandise in anticipation of the upcoming movie, Secrets of Dumbledore. These cool items were spotted today!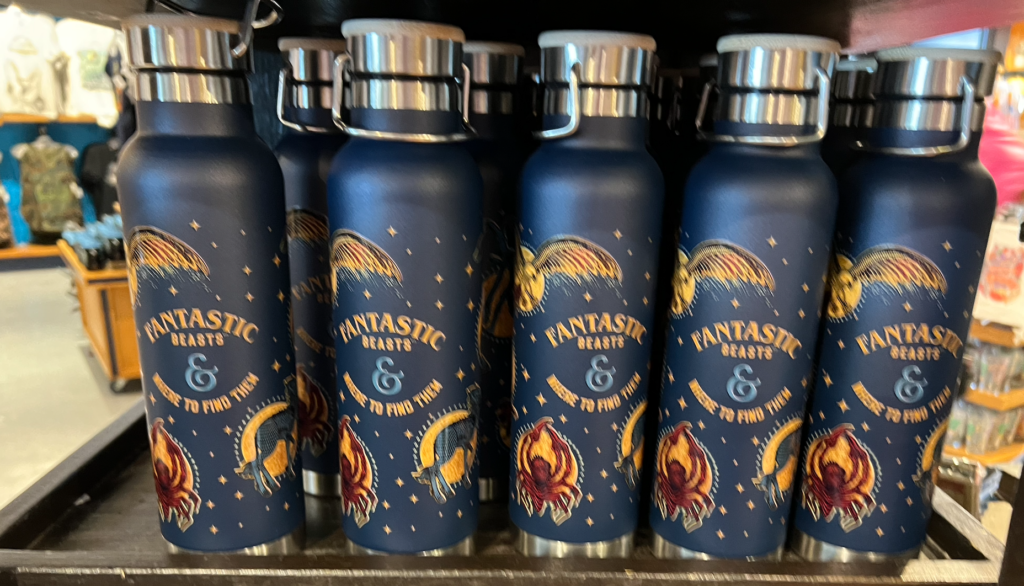 First up are these new Fantastic Beasts tumblers. These navy blue tumblers are perfect for working out and getting in your daily water intake!
Gold stars and movie images appear on the front and back of the tumbler. I love that the colors really pop against the blue!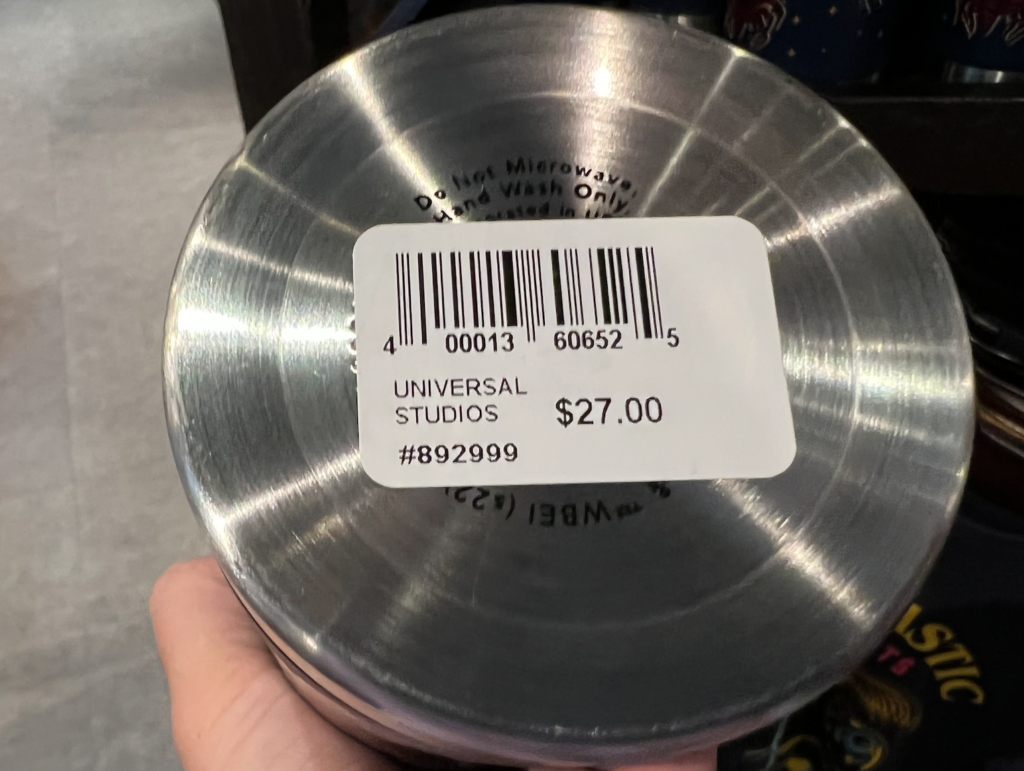 The Fantastic Beasts tumbler retails for $27.00.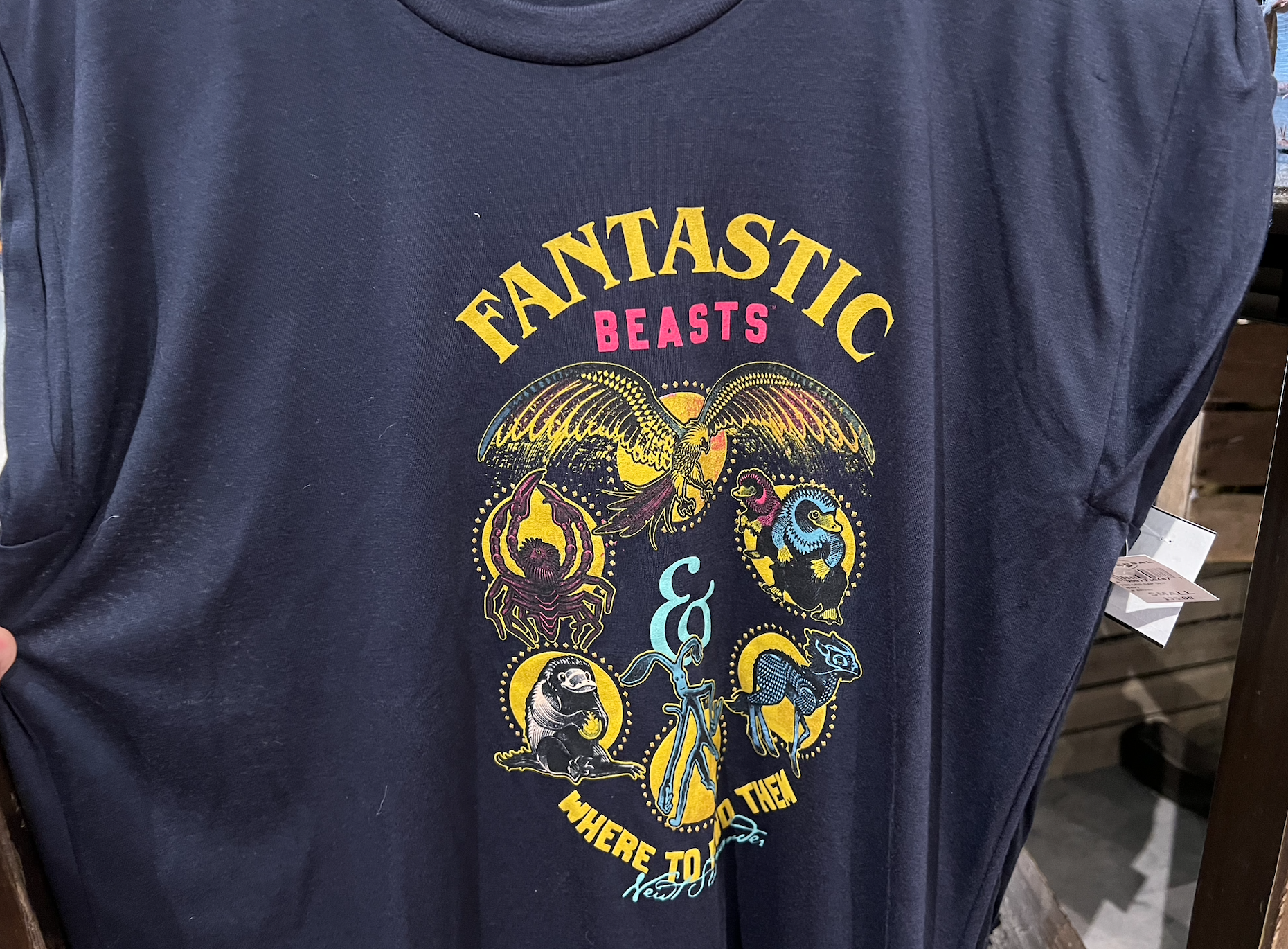 This navy blue short sleeve t-shirt is another new find! Perfect for summer and the warmer weather coming our way.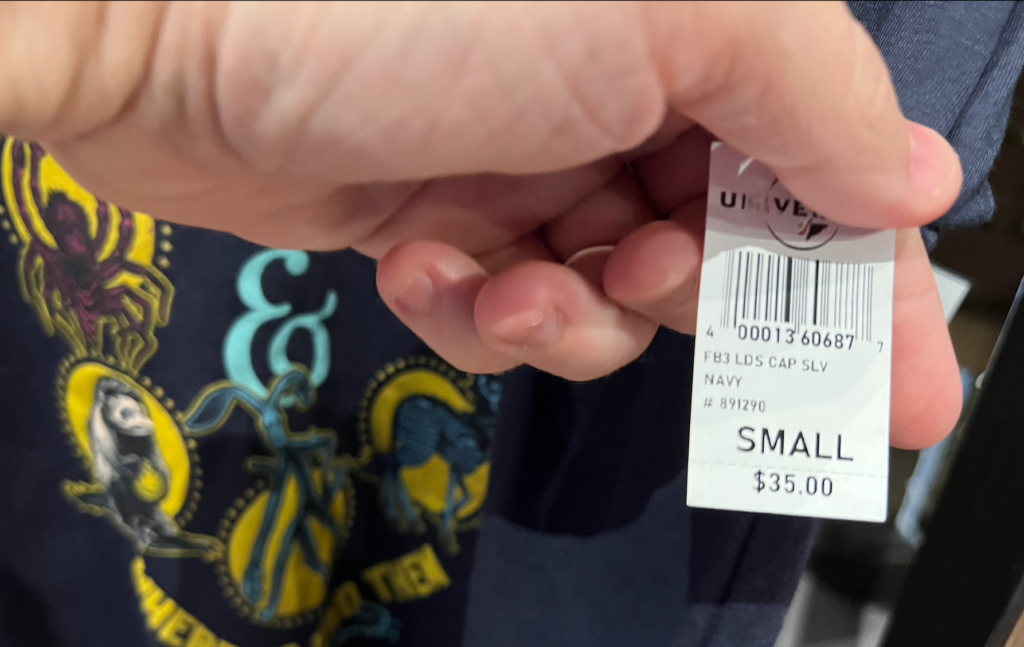 The new t-shirt retails for $35.00. A great look when visiting Universal.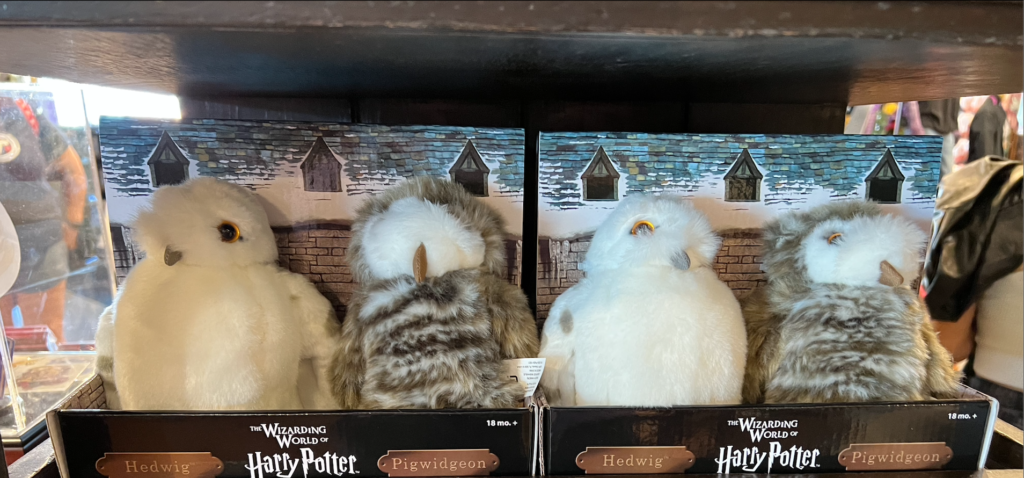 How cute are these? Take home your own Hedwig and Pogwidgeon. These adorable plush owls are a perfect souvenir!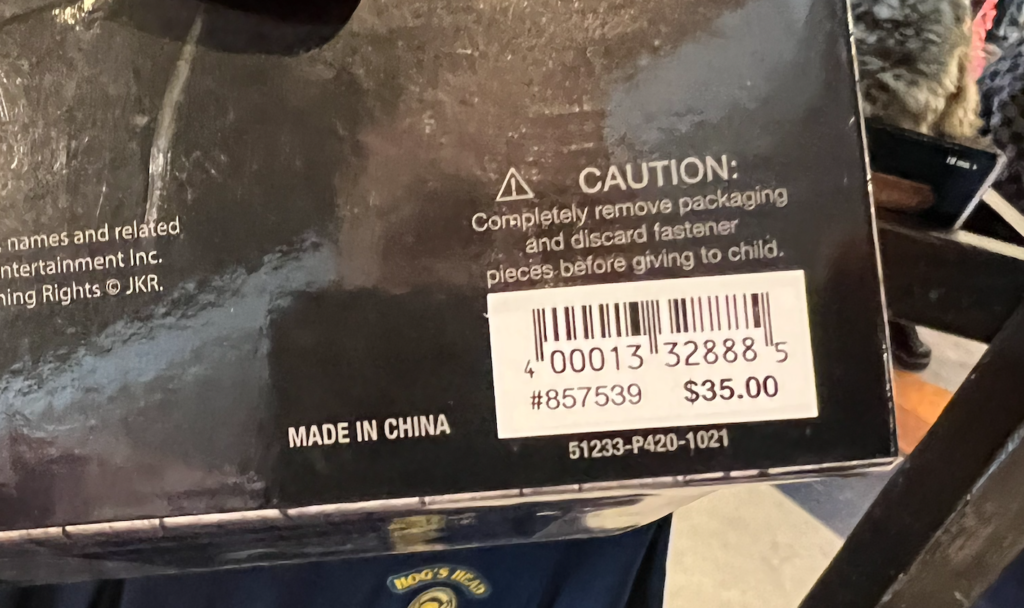 And what a great find! The new plush retails for $35.00.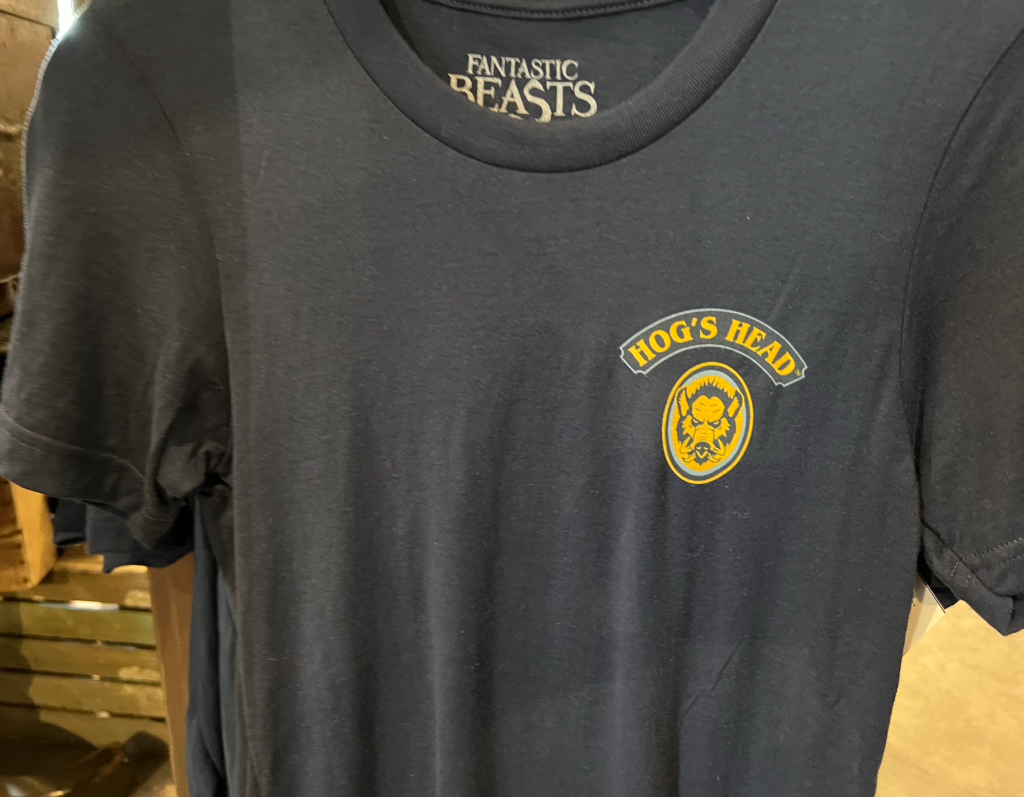 And here is another T-shirt option. This T-shirt is a little more classic and streamlined. Yellow "hogshead" script and the logo appears on the front of the shirt!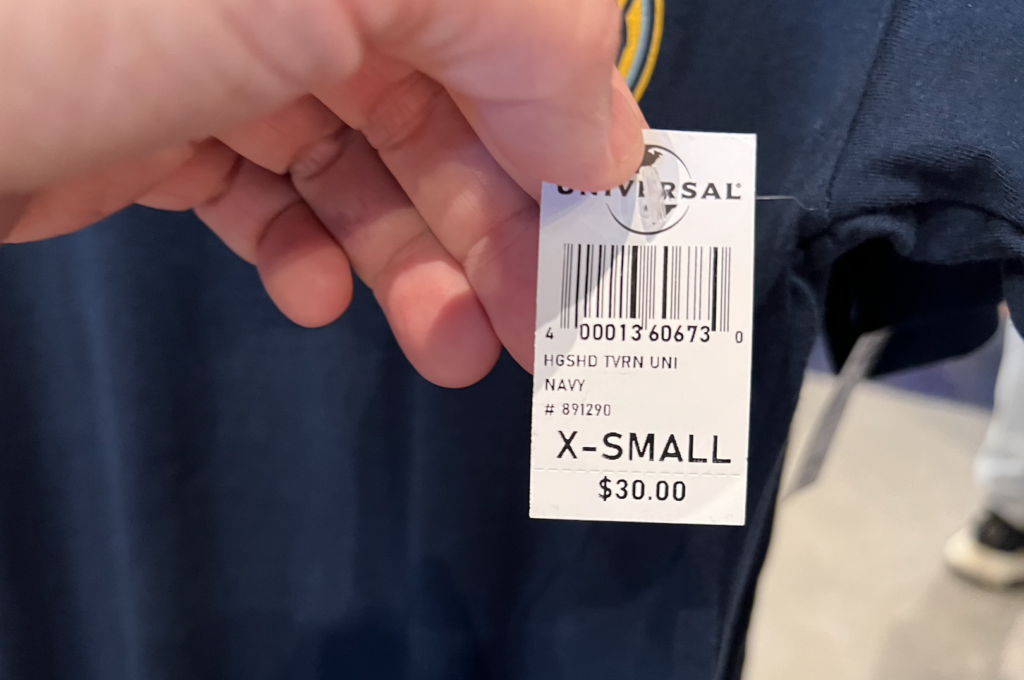 The Hogshead t-shirt retails for $30.00.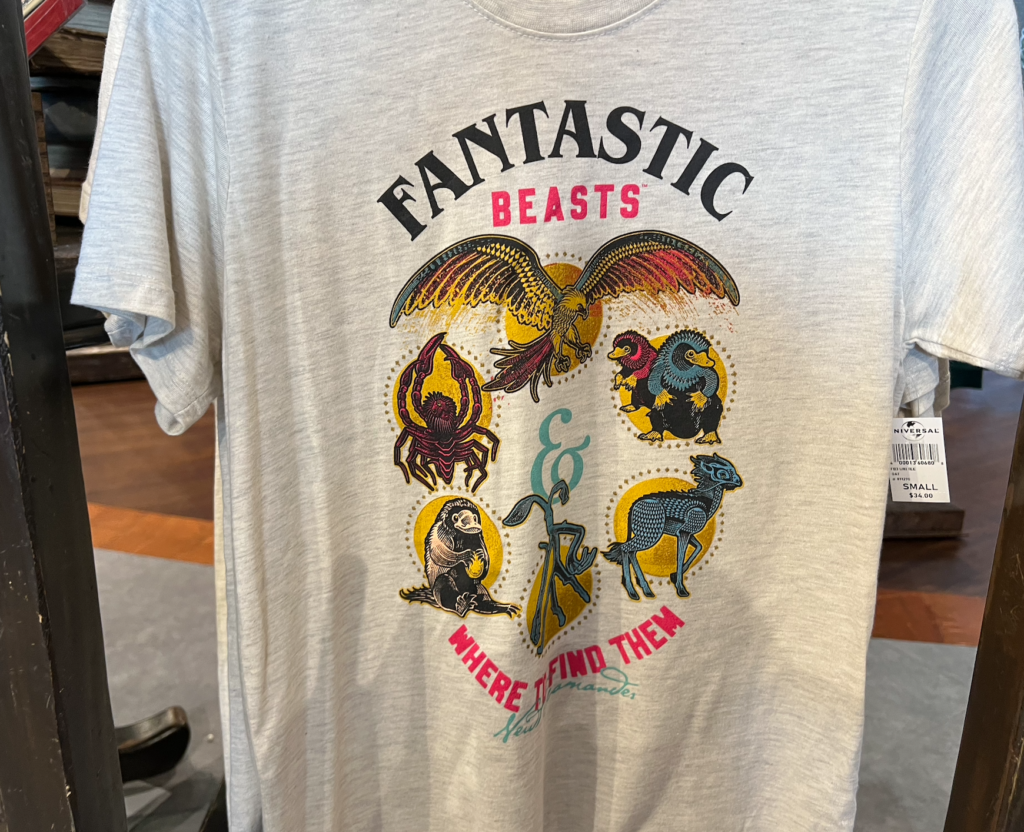 Last but not least – you will love this Fantastic Beasts short sleeve T-shirt! The heather gray backdrop makes a perfectly neutral look as the colorful beasts appear on the front of the shirt!
A great top for jeans, shorts, joggers and more!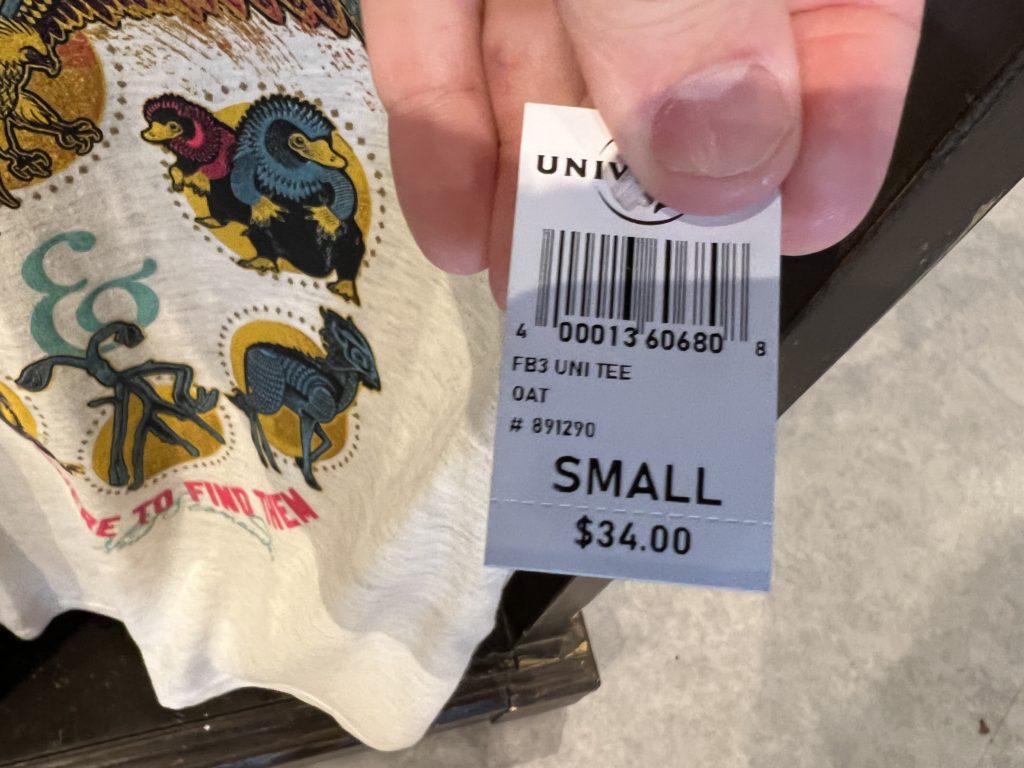 This awesome new t-shirt retails for $34.00.
Where Can I Buy?
Do you know someone who would love to get their hands on this exciting new merch? These new finds were just spotted today and are available in the Wizarding World of Harry Potter, Diagon Ally, and the UO flagship stores! Be sure to check them out.