Universal Unveils $5 Million Safety Plan Prior To Resuming Shooting of 'Jurassic
We have got some exciting news for Jurassic Park fans.  Universal announced this week that Jurassic World: Dominion will be resuming beginning on July 6th at London's Pinewood Studios.  Shooting is set to resume on July 6th which as Indiewire tells us, gives the film the distinction of being the first major Hollywood movie to go back to production in the UK after an industry-wide shut down earlier this year due to Coronavirus.
Before Universal begins filming, they are spending a reported $5 million to increase safety protocols in and around Pinewood.  This includes administering thousands of COVID-19 tests to cast and crew throughout the remainder of the production.
According to a recent piece in DEADLINE, all Jurassic World cast and crew will be tested before returning to set and then again multiple times during filming.  The stars of the film including Chris Pratt and Bryce Dallas Howard will need to be placed in quarantine in London for two weeks before they are allowed on set.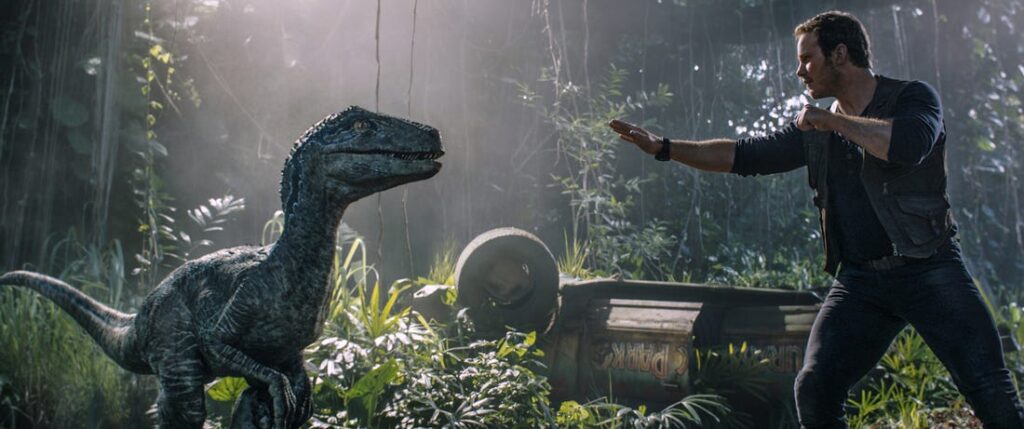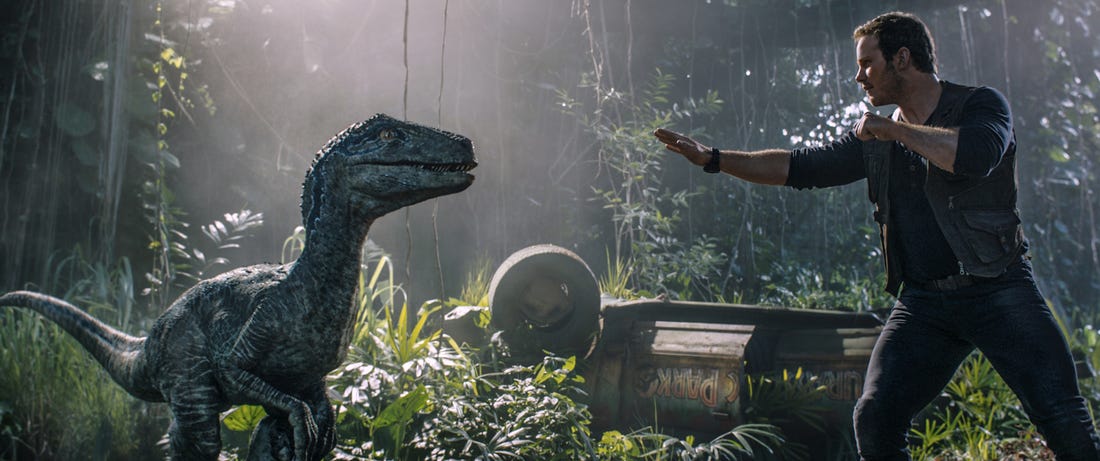 An exec at Universal that was interviewed by DEADLINE said that anyone with symptoms onset will be isolated before being sent home. They added, "We want to make sure that we are going above and beyond the national protocols to create a safe environment. Cost isn't our main concern now: it's safety. We will take direction from our medical team, but we're confident that with the staggered scheduling and zones of talent and crew, along with a system of contact tracing, we can move forward with limited delay in production."
Pinewood Studios will also be setting up a private medical facility as well as COVID training for all cast and crew, on-site doctors, nurses, isolation booths, 150 hand sanitizer stations and nightly anti-viral fogs.  More than 1.800 safety signs will also be put up around Pinewood.  'Green Zones' will also be set up for cast and crew. These zones will act as a gateway to the production where any untested crew members will be stopped from coming in.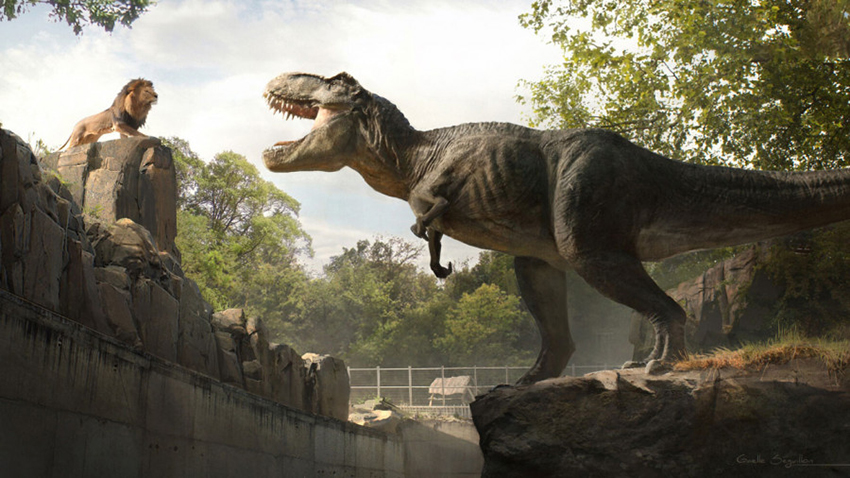 "Jurassic World: Dominion" is the third "Jurassic World" film. Production on the film was suspended back in March. Original Jurassic Park actors will also be making a return including Sam Neill, Jeff Goldblum and Laura Dern and Jurassic World actors Justice Smith and Daniella Pineda.  "Dominion" is expected to be released on June 11, 2021.
Are you ready to upgrade your next vacation? If you've fallen in love with these suites like I have, you can book your favourite one filling out our form below to get your FREE, no-obligation quote from  Let's Adventure Travel. 
Find articles like this helpful? Then why not consider working with an Authorized Universal Vacation Planner? As an agent with Let's Adventure Travels, I'll be on hand to assist you with everything from finding your perfect package to helping you plan lots of special touches to make your visit one you'll never forget  Best of all my services are absolutely FREE.  Get in touch at 1.800.801.4025 via email at mroden@letsadventuretravels.comor follow along on Facebook
Source: Indiewire, DEADLINE