DeSantis Says Universal & Disney Doing a Great Job With Coronavirus Precautions
Florida Governor Ron DeSantis gave a press conference yesterday where he commended steps being taken by Orlando theme parks including Universal Studios to combat the spread of COVID-19.
During the conference which he gave at The Villages, DeSantis said that he doesn't consider the theme park reopenings to be a problem because Universal Orlando is "doing a great job" regarding safety restrictions put in place. This according to a piece yesterday in the Orlando Sentinel.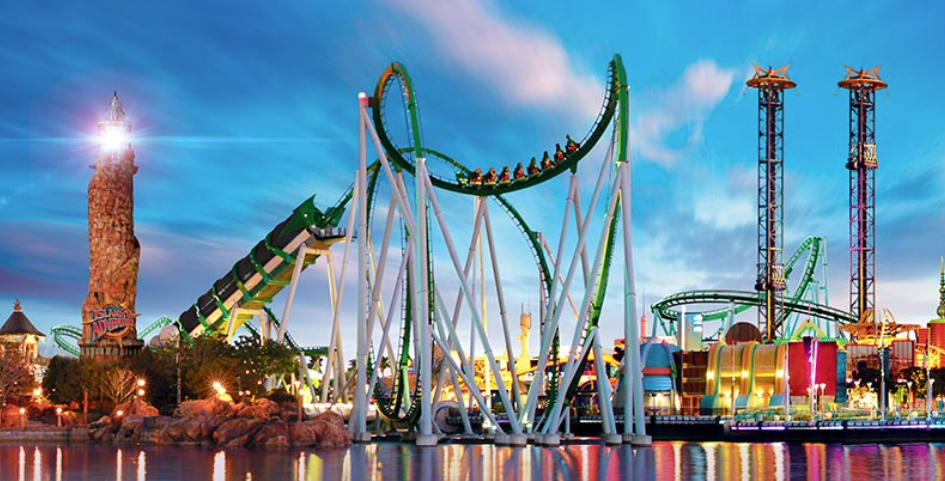 DeSantis continued by saying that because of the measures being put into place, going to the theme parks is safer than many private gatherings happening throughout Florida.
Other noteworthy moments during the press conference include DeSantis discussing financial incentives for those out of work as a result of COVID-19. The extra $600 a week in unemployment from the Federal Government is slated to run out this month. DeSantis said that there are other measures on the table as part of a new CARES Act that Congress is currently considering.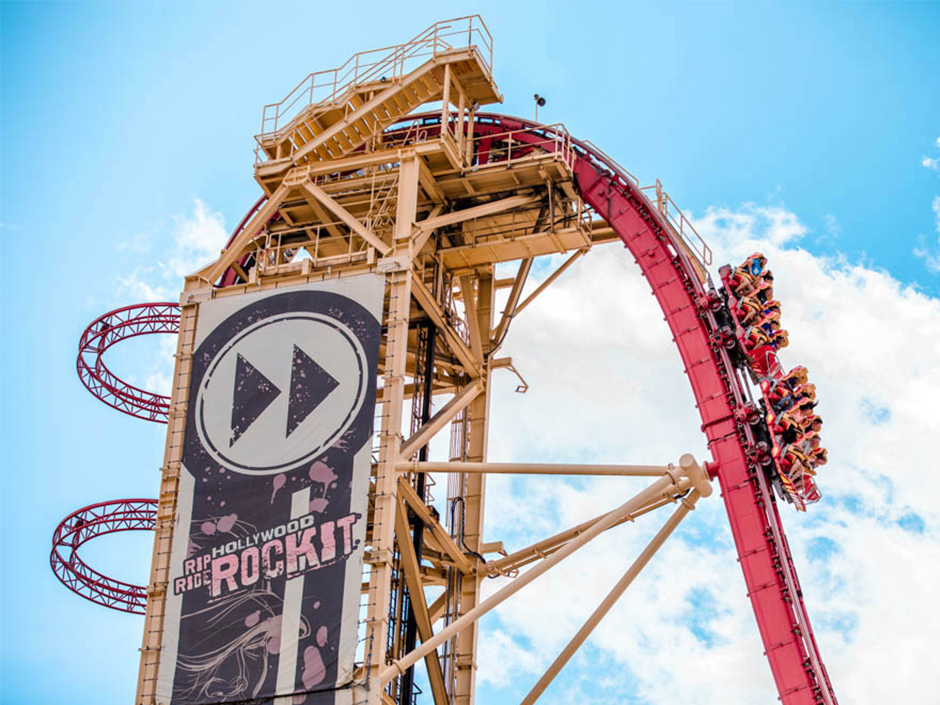 Despite the rapid increase of COVID-19 cases in the state, DeSantis also reiterated that the median age gap for those infected continues to drop as testing expands. He also added that younger people are often asymptomatic.
He went on to single out Orange County for its low fatality rate from the virus. But he did caution, "Just because you're 21, and you may not have a lot of symptoms, it doesn't mean you can't infect other people." He also urged clients to continue to social distance, to avoid crowds and to wear face masks, especially in enclosed spaces.
Thinking about a visit to Universal Orlando? Getting started is easy! Simply fill out our form below to get your FREE, no-obligation quote from  Let's Adventure Travel. 
Find articles like this helpful? Then why not consider working with an Authorized Universal Vacation Planner? As an agent with Let's Adventure Travels, I'll be on hand to assist you with everything from finding your perfect package to helping you plan lots of special touches to make your visit one you'll never forget  Best of all my services are absolutely FREE.  Get in touch at 1.800.801.4025 via email at mroden@letsadventuretravels.comor follow along on Facebook
Source: Orlando Sentinel