Top 3 Things to do at Universal this Weekend!
The weekend is here and February is flying by fast! If you are looking for something fun to do this weekend, why not head out to Universal Orlando? The weather is warm, Mardi Gras is in full swing, and there us plenty of fun to be had!
And if you are looking to get out with family and friends, we have some great options for you!
Let's check out the top 3 things to do at Universal this Weekend!
Catch a Live Concert!
Live Concerts are back at Universal Orlando's Mardi Gras! And this weekend boasts two of the best performances you have to check out!
Come on out to Universal Studios and rock out to Barenaked Ladies performing February 19th at the Music Plaza stage and Styx performing February 20th. The outdoor venue is an amazing backdrop for these high-energy performers!
Afterwards, be sure to check out the other Mardi Gras fun including the Planet Mardi Gras parade and the delicious international food kitchens! Authentic cuisine, exclusive merchandise, and live entertainment make this an event you don't want to miss!
Grab Dinner and a Movie!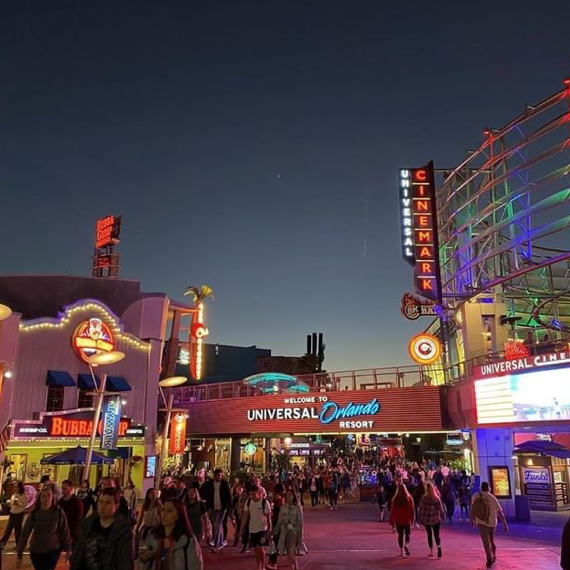 A casual date night? Get together with friends? Or fun with the whole family! Universal CityWalk boasts a number of amazing dining options. And its proximity to Cinemark make it a great place to grab dinner and a movie!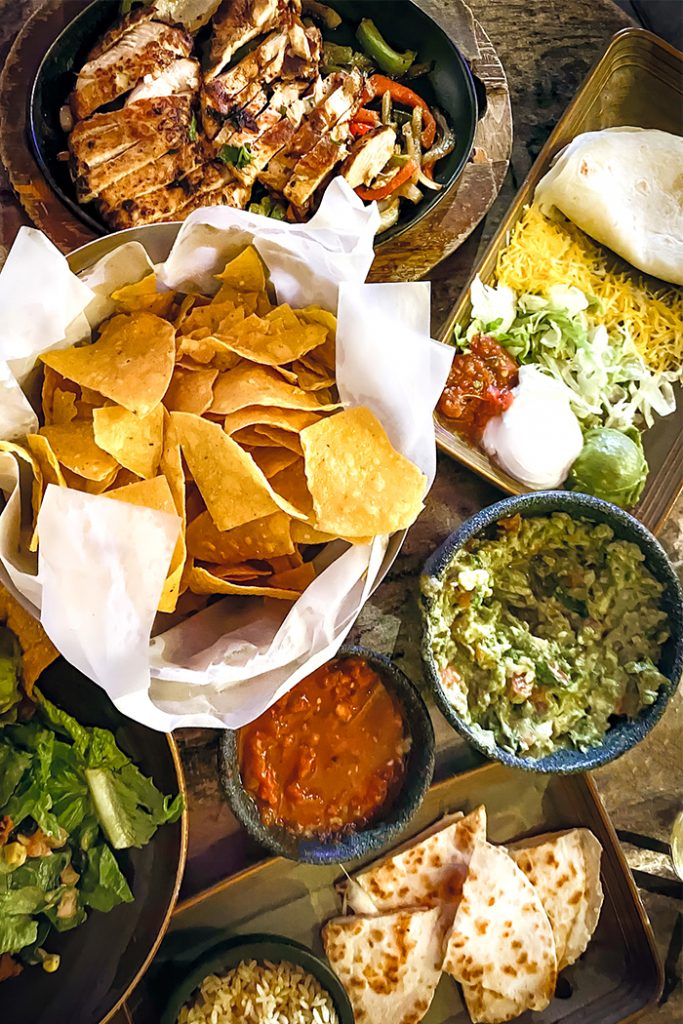 Everything from Italian to Mexican to All-American classics are available at CityWalk. It is the perfect stop to grab some tasty eats and yummy sips before or after your movie!
Catch the newest releases on 20 big screens with state-of-the-art projection and sound systems. You will love to chance to sit back and watch the newest flicks in a luxury recliner with stadium seating. And complete your movie experience with an assortment of tasty snacks and a full bar.
And no worries about parking! There is free self-parking after 6pm for all guests. And free regular Parking for matinee movie showings (from 11am – 6pm) with the purchase of two or more Universal Cinemark matinee tickets.
Did Someone Say Mini Golf?
The weather is perfect for some outside family fun and Hollywood Drive-in golf is the perfect place for it! Choose between two, 18-hole mini golf courses featuring special effects, cool lighting, and themed fun.
Play a round on the Haunting of Ghostly Greens or enjoy some healthy golf competition at Invaders from Planet Putt. Or you can get the best of both worlds and play both courses for a daring "double feature."
Mini Golf is great fun during the day, but the colorful lights and special effects make it a super cool offering to experience at night! Be sure to check it out.
Check out the fun this weekend at Universal.And  be sure to follow along with us at UniversalParksblog.com and be the first to receive up-to-date news, tips, and trends.
Thanks for visiting UniversalParksBlog.com! Want to go to Universal? For a FREE quote on your next Universal vacation, please fill out the form below and one of the agents from Let's Adventure Travel will be in touch soon!
Feature Photo: Universal orlando