BREAKING NEWS: HHN 31 Info Announced!
Breaking News! Fans of Halloween Horror Nights get ready! Universal Orlando shared some exciting news today and we are ecstatic! Check out the BREAKING NEWS for this year's Halloween Horror Nights!
Halloween Horror Nights 31 Details
We are so excited about the World's Premiere Halloween Event. The houses, the eats, the shows! If you like being scared- this event is for you. And even though it is only March, fas are getting ready!
Here is the most updated info released today:
Halloween Horror Nights celebrates its 31st year on select nights  September 2 -October 31
HHN 31 events are on the following nights :
September 2-4, 7-11, 15-18, 21-25, 28-30
            October 1-2, 5-9, 12-16, 19-23, 26-31
HHN 31 Single Night Tickets are starting at $73.99 (prices are higher when purchased on property)
Event begins at 6:30pm
Halloween Horror Nights Permits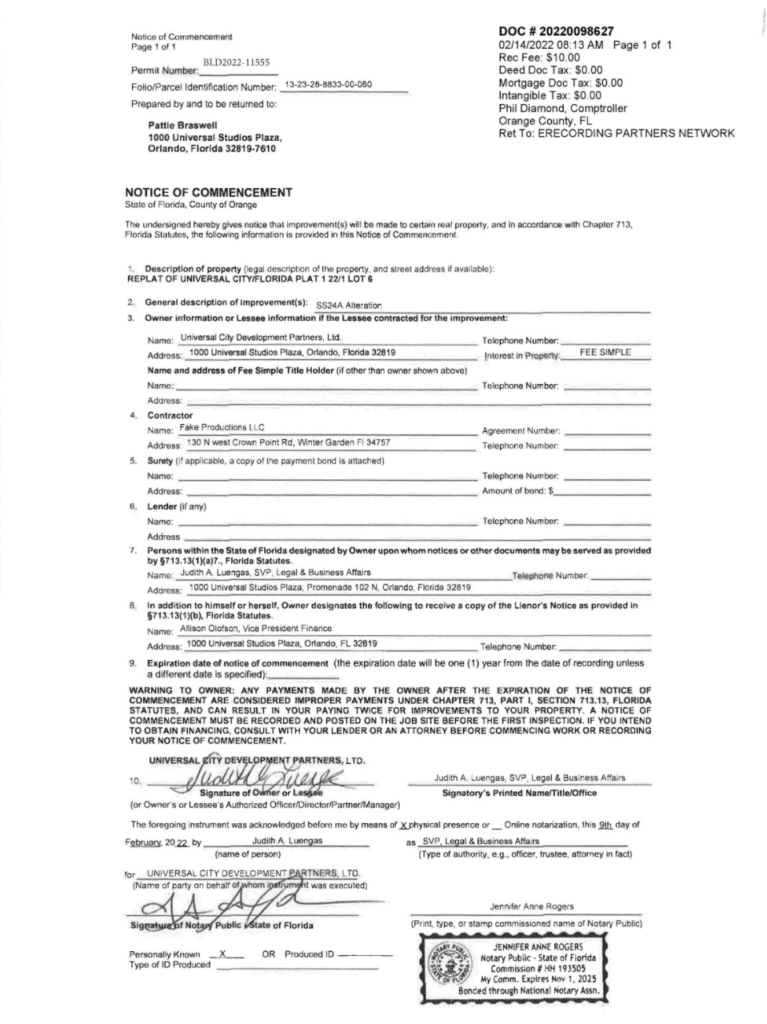 If you have been following along with UniversalParksBlog, you know we love HHN and are counting down the days!
We  reported earlier this year that multiple permits were filed with Orange County for four different haunted house locations and their contractors. HHN 2022 is officially underway! And though no official info has been released yet we anticipate it will be awesome.
The World's Premier Halloween Event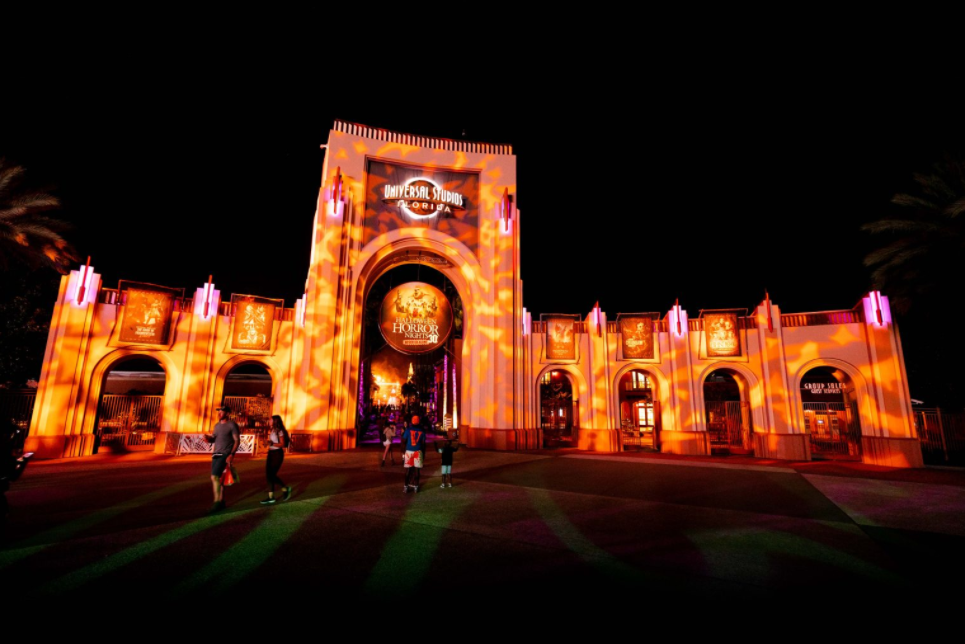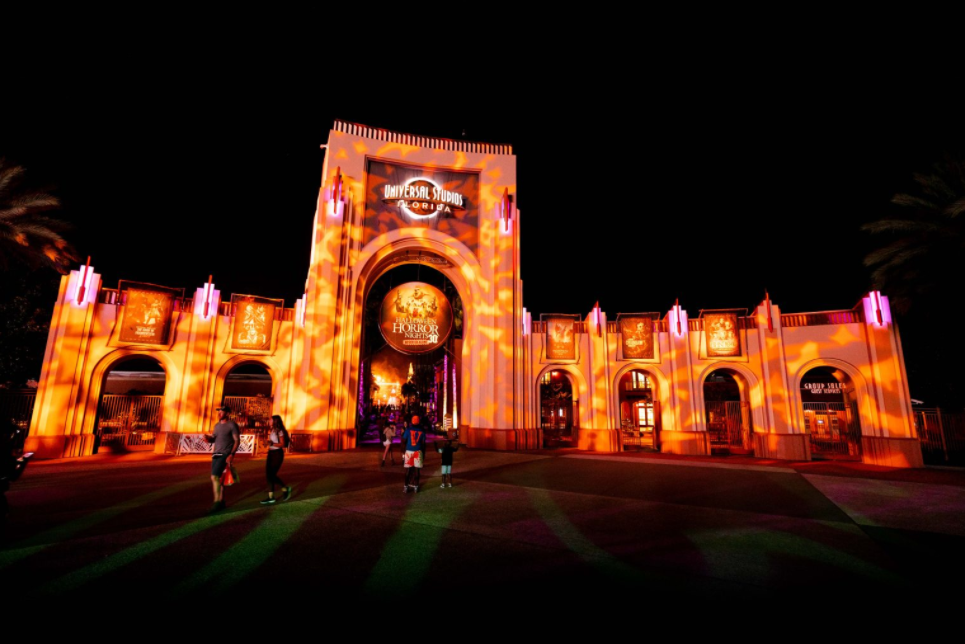 Universal Orlando's Halloween Horror Nights is the ultimate Halloween experience! Explore terrifying haunted houses, sinister scare zones, outrageous live entertainment and the best attractions in Universal Studios!
And don't forget the exciting merchandise and seasonal food and drink offerings. Halloween Horror Nights is truly a one-of-a-kind event. Are you excited for HHN 2022? Details are limited at this point but readers are encouraged to follow UniversalParksBlog to stay updated on HHN. Check back for details on this exciting  2022 event.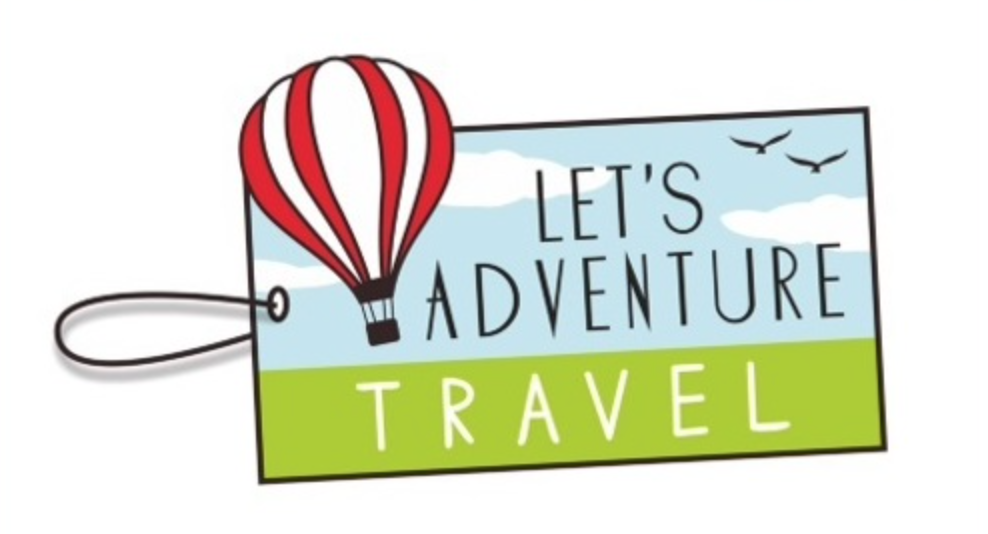 Thanks for visiting UniversalParksBlog.com! Want to go to Universal? For a FREE quote on your next Universal vacation, please fill out the form below and one of the agents from Let's Adventure Travel will be in touch soon!
Feature Photo: Universal