The Horrors of Blumhouse is Coming to Halloween Horror Nights!
Get ready Universal friends and Halloween Horror Nights Fans! The newest House has just been confirmed for this upcoming event and it is a good one. The Horrors of Blumhouse is Coming to Halloween Horror Nights and we are here for it.
Check out the official tweet below!
haunted house announcement: Prepare your scream squad for a double dose of Blumhouse. Face a frantic teen and a serial killer who've swapped bodies in Freaky. Then try to escape The Grabber in the terrifying The Black Phone.

Ready to learn more? ➡️ https://t.co/ioN32uO4z1 pic.twitter.com/8c0AdmOO1p

— Halloween Horror Nights (@HorrorNightsORL) June 23, 2022
The "Horrors of Blumhouse" features  an immersive and freaky haunted house highlighting Blumhouse's upcoming "The Black Phone" and horror-comedy "Freaky."
According toUniversal Orlando , "'The Horrors of Blumhouse' will transport guests into an alternate dimension where the scares are real and the stakes are life or death."
Halloween Horror Nights House Re-cap!
If you have been following along, you know that Universal Orlando and Universal Studios Hollywood announced 2 other houses earlier this year.
Not one but three horror movie monsters will create a triple threat of terror including Dracula, the Wolfman, and the Mummy in this exciting Haunted house. We can't wait to find out more.
And the Mike Myers Halloween House was just announced earlier in June! Gather your friends for the ultimate in scares as you visit Haddonfield, Illinois, where Michael Myers is about to don his mask and embark on his first brutal spree.
According to Universal Orlando Mike Myers is "Silent. Merciless. Relentless. He's the embodiment of pure evil. You don't want to go alone as you go back to where it all began." And this year, you and your friends can step into the original 1978 horror classic, Halloween.
Stay Tuned!
Universal's Halloween Horror Nights features 10 haunted houses, 5 scare zones, 2 live shows and the best Universal attractions. We will continue to update you as info is released.
Heading into summer there is a lot of Universal and HHN  news coming fast. The best way to stay updated? Download the official Universal Orlando app, follow their social media, and be sure to follow universalparksblog.com.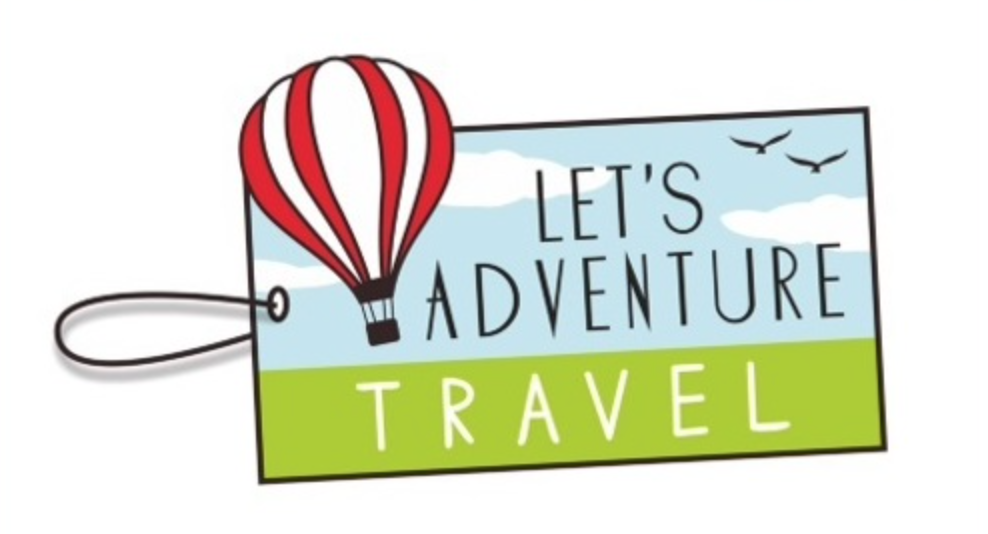 Thanks for visiting UniversalParksBlog.com! Want to go to Universal? For a FREE quote on your next Universal vacation, please fill out the form below and one of the agents from Let's Adventure Travel will be in touch soon!
Feature Photo: Universal