Universal Studios Has a New Boss and Massive Profits
Comcast, the owner of NBCUniversal, has announced its quarterly earnings for the start of 2023.
While the news is good for the parent company, it's that much better for theme park fans.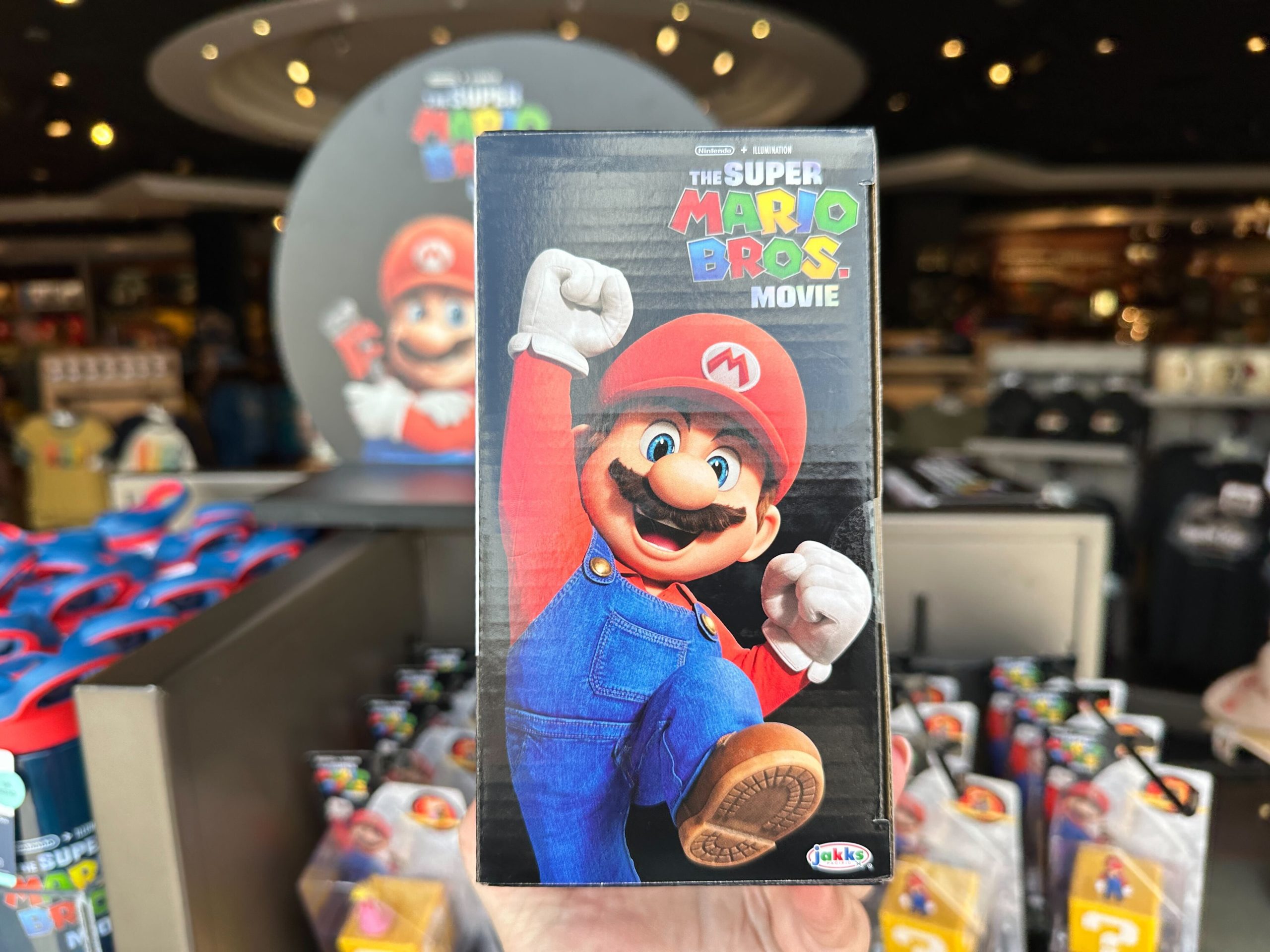 Universal Studios has continued on its remarkable upward trajectory, and we've got the details!
Tumult at the Top
We should start with Comcast's performance and an odd note about recent NBCUniversal (NBCU) leadership changes.
Comcast's earnings matter because if the parent company is losing money, it typically trickles down to the subsidiaries like NBCU.
We witnessed this behavior some during the pandemic, but those days appear to be a thing of the past.
I say this because Comcast reported revenue of $29.7 billion and adjusted net income of approximately $3.83 billion.
Notably, Comcast's revenue actually declined four percent from the first quarter of 2022, when the company earned $31 billion.
However, we should include two caveats with that. The first is that Comcast controlled the rights for the Super Bowl and the Winter Olympics during this quarter last year.
Also, more importantly, revenue increased eight percent during the first quarter of 2023. Comcast's profit went up by roughly $285 million.
Not coincidentally, shares of Comcast spiked, with an increase of $3.30 or nine percent in approximately 24 hours.
Basically, Comcast announced that it had beaten revenue and earnings per share estimates, and the stock went wild.
The Jeff Shell Firing
Comcast needed this win because it has faced countless negative headlines over the past few days.
The company's CEO, Brian Roberts, recently announced the firing of NBCU's CEO, Jeff Shell.
The move has sent shockwaves throughout multiple industries, as Roberts had empowered Shell with myriad responsibilities.
Shell controlled Universal's theme parks division and called most of the shots on Peacock and Universal Pictures as well.
Obviously, other executives performed most of the heavy lifting, but Shell placed the pieces on the board for the entirety of NBCU.
During Shell's four-year tenure as CEO, he faced numerous questions about the haphazard launch of the Peacock streaming service.
Conversely, Shell earned much of the credit for the staggering overperformance of the theme park division, something that happened despite a pandemic.
Comcast fired Shell after the married man's former lover, Hadley Gamble, filed an HR complaint against him.
According to reports, Gamble and Shell engaged in an 11-year affair that ended a couple of years ago.
Since Gamble worked at CNBC, she was a subordinate of Shell, which made their relationship inappropriate.
Gamble earned several high-profile assignments, including her role as the most recent Western journalist to interview Vladimir Putin before Russia invaded the Ukraine.
Bizarre allegations followed that interview, as Eastern European journalists suggested that Gamble flirted with Putin to gain more intel.
Some suggest this flirtation made Shell jealous, which possibly could have played a part in what happened next.
Shell informed Gamble that her CNBC contract wouldn't be renewed. So, she filed a complaint.
After investigating the matter, Comcast determined that Shell had behaved inappropriately and terminated him immediately.
The Fallout from New Leadership
That story is wild in and of itself. The next part underscores how tightly Comcast controls NBCU.
Comcast has chosen not to replace Shell with a new NBCU CEO. Instead, current Comcast President Mike Cavanagh will perform double duties.
According to Cavanagh, he will operate as the de facto CEO of NBCU "for a while," which leads to speculation about NBCU's decision-making ability.
In fact, we could feasibly witness consolidation as Comcast reduces the differentiation between its operations and those of NBCU.
During the earnings report and in later interviews, Cavanagh stated he must "work harder" but is "energized to do so."
That sounds like someone who is acquiring more control rather than an executive starting a candidate search for Shell's replacement.
Cavanagh added, "Overseeing NBC is sustainable because, as President, I already oversee all of this and am close to the people that run the NBC businesses and corporate areas."
What I believe is that Cavanagh has an eye on running Comcast's full line of entertainment, which would cement him as the eventual replacement for Roberts as CEO.
Meanwhile, Roberts has praised "the fabulous and tenured leadership team at NBCUniversal." So, he likes them, just not enough to promote any of them to CEO.
In the interim, this change at the top won't impact the parks much, if at all.
Comcast's leadership team has committed to Universal Studios as a growth business. In fact, the numbers today support this notion…
Universal's Quarterly Earnings
During each quarterly earnings report, Comcast highlights its strongest performers. Here's a direct quote from the statement:
"Theme Parks Adjusted EBITDA Increased 46% to $658 Million. Opened Super Nintendo World at Universal Studios Hollywood in February, in Advance of the Record-Breaking Theatrical Performance of The Super Mario Bros. Movie in April."
EBITDA is an accounting term that stands for earnings before interest, taxes, depreciation, and amortization.
That's a stunning EBITDA for a theme park, especially a non-Disney one. This performance underscores the exploding popularity of Universal Studios.
To emphasize this point, Universal claimed 46 percent growth (!) in EBITDA from the first quarter of 2022.
Revenue also increased nearly 25 percent. During the first quarter of 2023, the parks earned $1.95 billion as opposed to $1.56 billion in 2022.
You may think that Super Nintendo World at Universal Studios Hollywood explains the bump.
I'd counter by reminding you of two things. First, that's just one of Universal's five theme parks.
Also, the Hollywood expansion didn't officially open until March 18th, one of the final days of the quarter.
While the park did offer annual passholder previews in early February, the impact of Super Nintendo World in this quarter is likely only half of what it will be next time.
Then, Universal's Epic Universe arrives in the summer of 2025! Universal is also expanding in Frisco, Texas, and Las Vegas, Nevada, as well.
In short, Universal appears poised for long-term, sustainable growth.
Cavanagh may not want anybody in charge of Universal Studios as CEO because that person would quickly become the competition as Brian Roberts' replacement!
I say this because Universal Studios seemingly grows stronger every year. This was merely the latest in a long streak of exceptional earnings reports.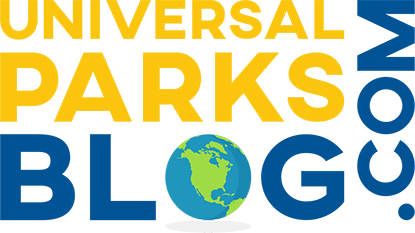 Thanks for visiting UniversalParksBlog.com! Want to go to Universal? For a FREE quote on your next Universal vacation, please fill out the form below and one of the agents from Let's Adventure Travel will be in touch soon!
Featured image: AP