Chocolate Frog Tea Set is Simply Magical
We found a magical treasure during our visit to Universal CityWalk this week.  While visiting the Universal Studios Store we discovered an adorable 3 piece tea set inspired by the famous Chocolate Frog candies from Harry Potter.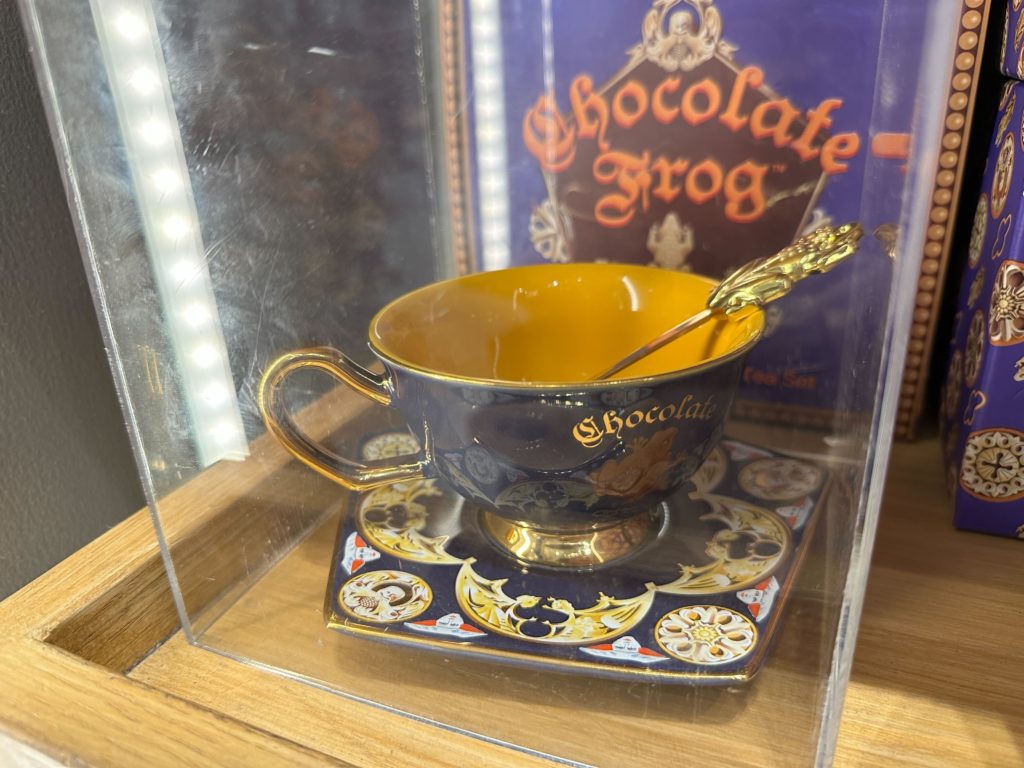 This set is a must-have for any fan of the Harry Potter books and movies.  It features a saucer shaped like the Chocolate Frog candy boxes complete with ornate illustrations.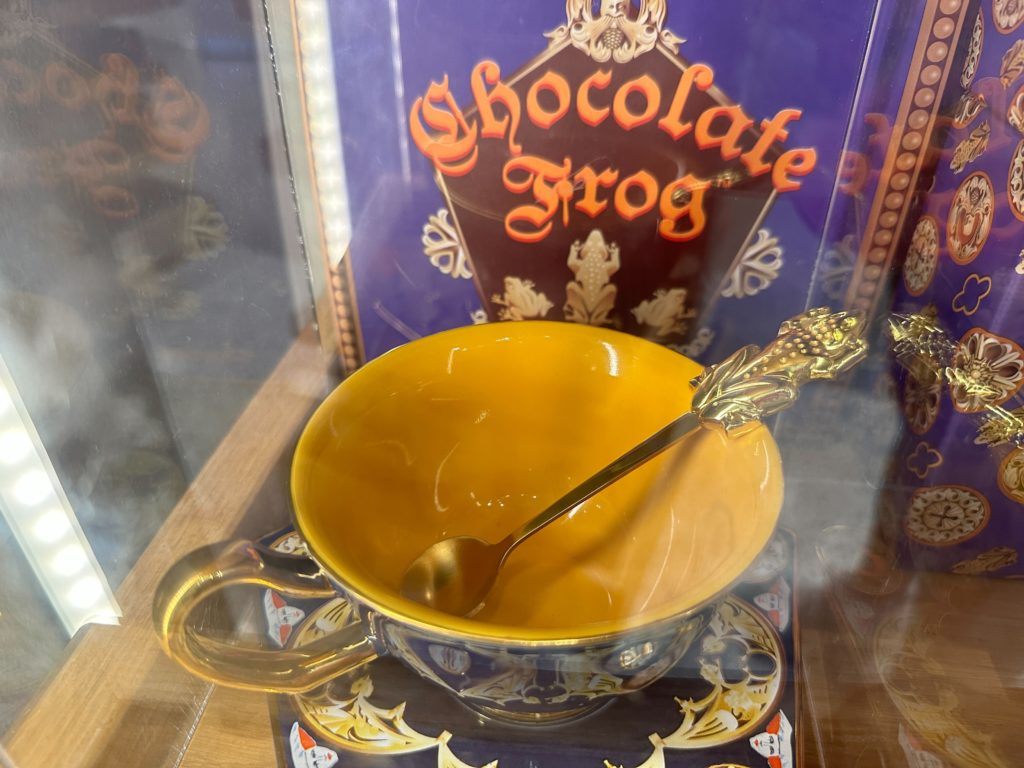 The mug itself is blue with stunning gold edging and features a gold Chocolate Frog logo.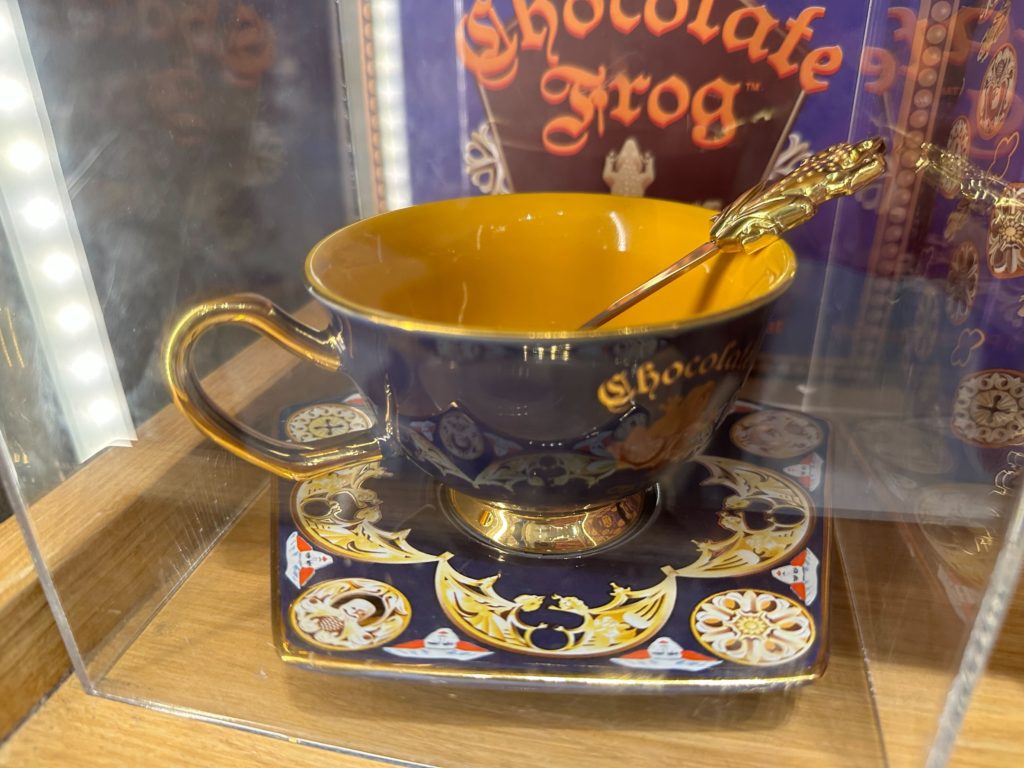 As you can see, the inside of the teacup is bright yellow.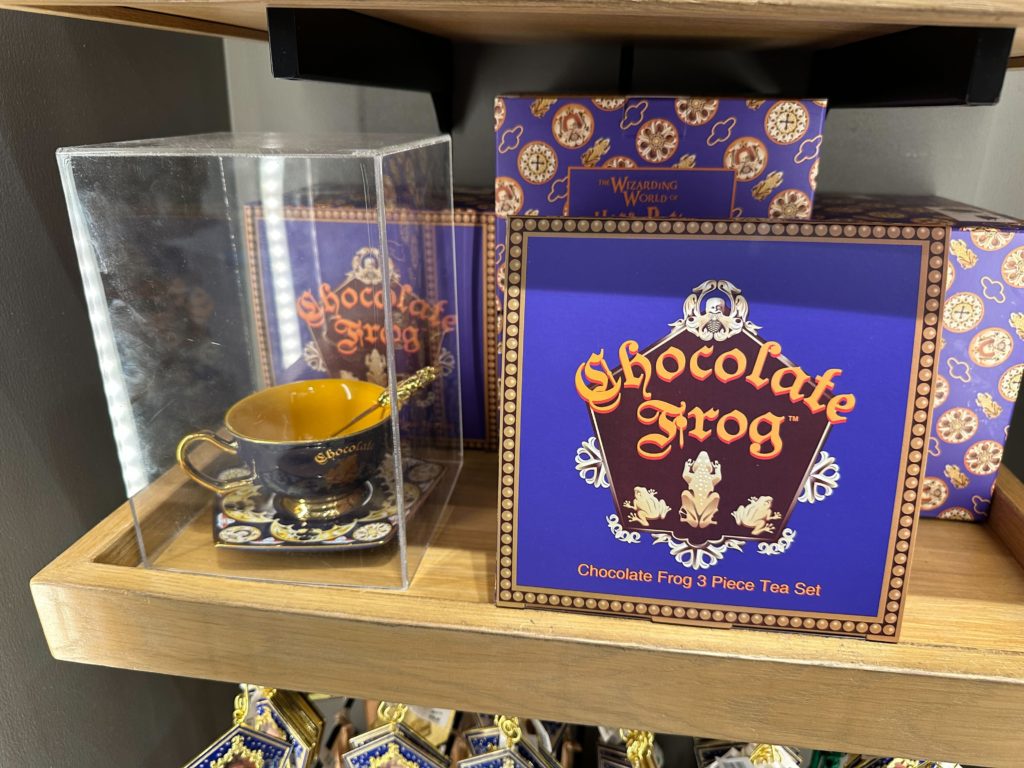 The final piece in the set is a gold spoon that features an image of a frog as the handle!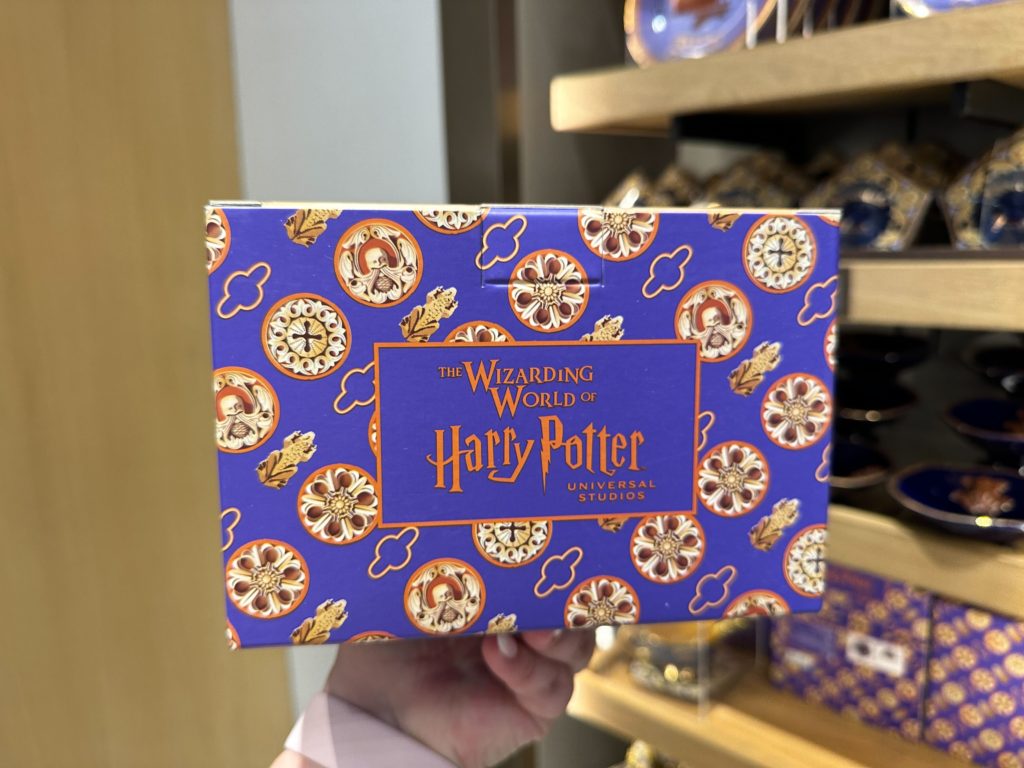 The entire set comes beautifully packaged in a Wizarding World of Harry Potter Box also featuring the Chocolate Frog's colorful artwork.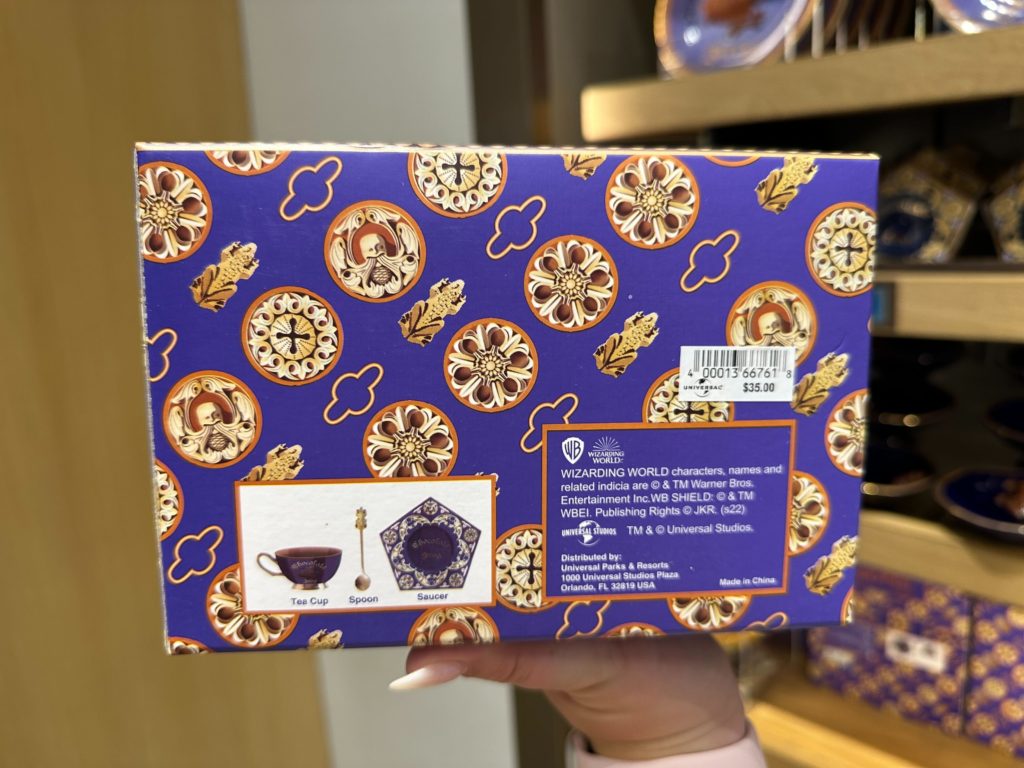 This three-piece set can be yours for $35.00.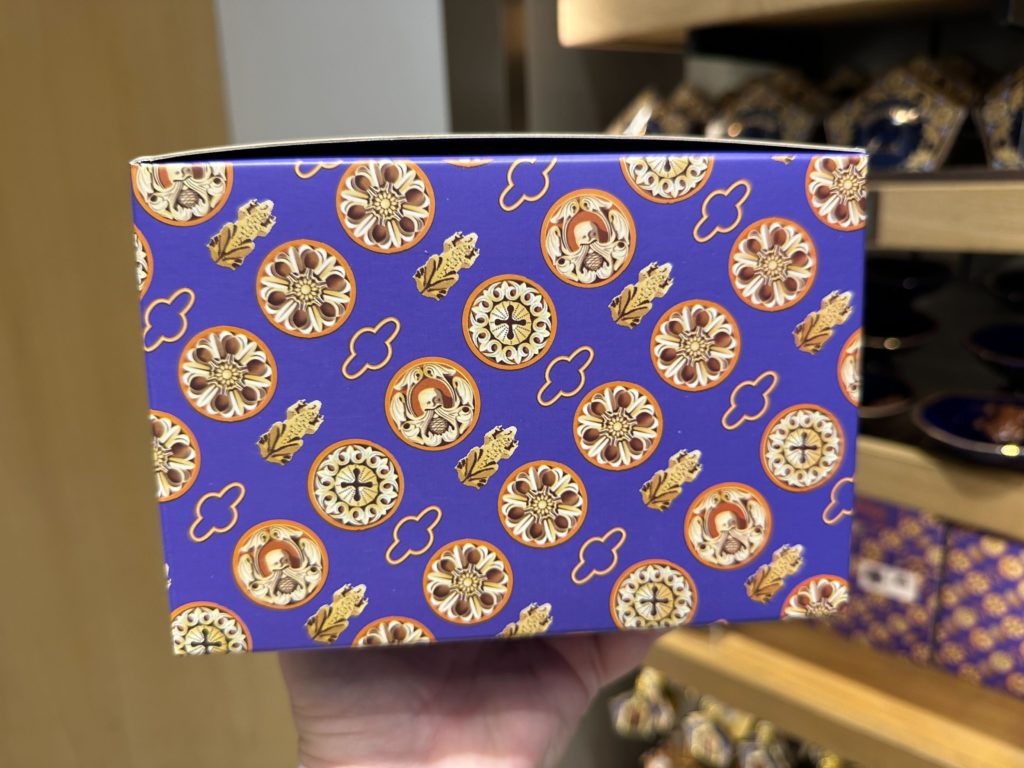 Again we found this treasure at the Universal Studios Store at CityWalk!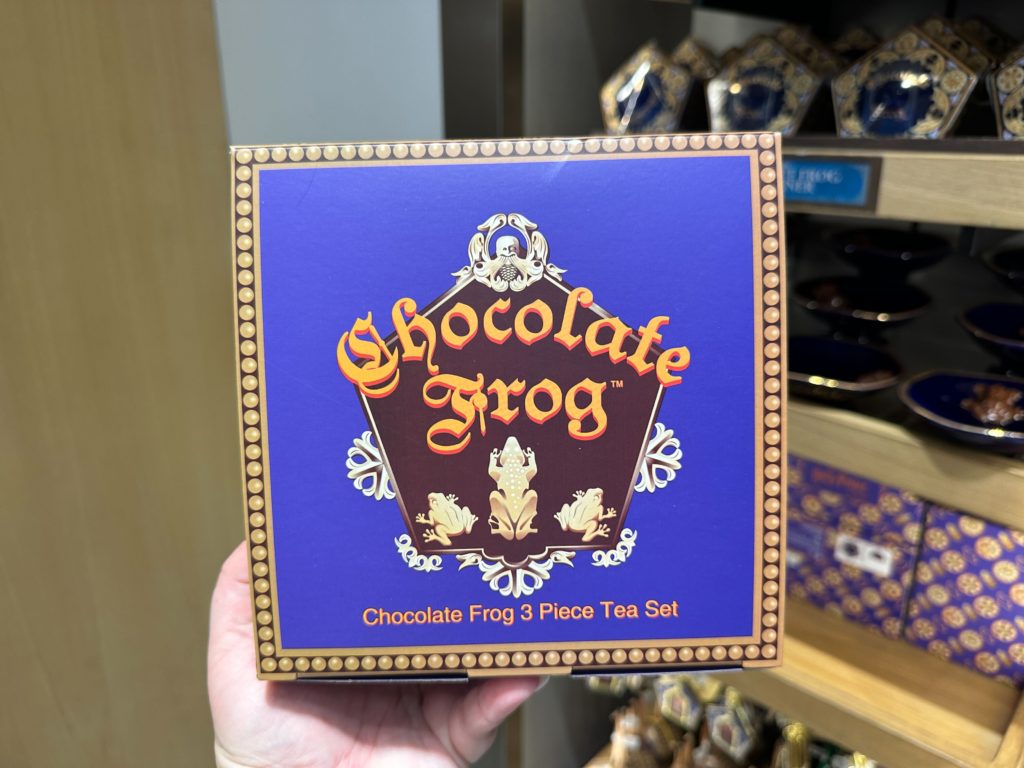 Readers are encouraged to keep following along with us for more fabulous Harry Potter finds!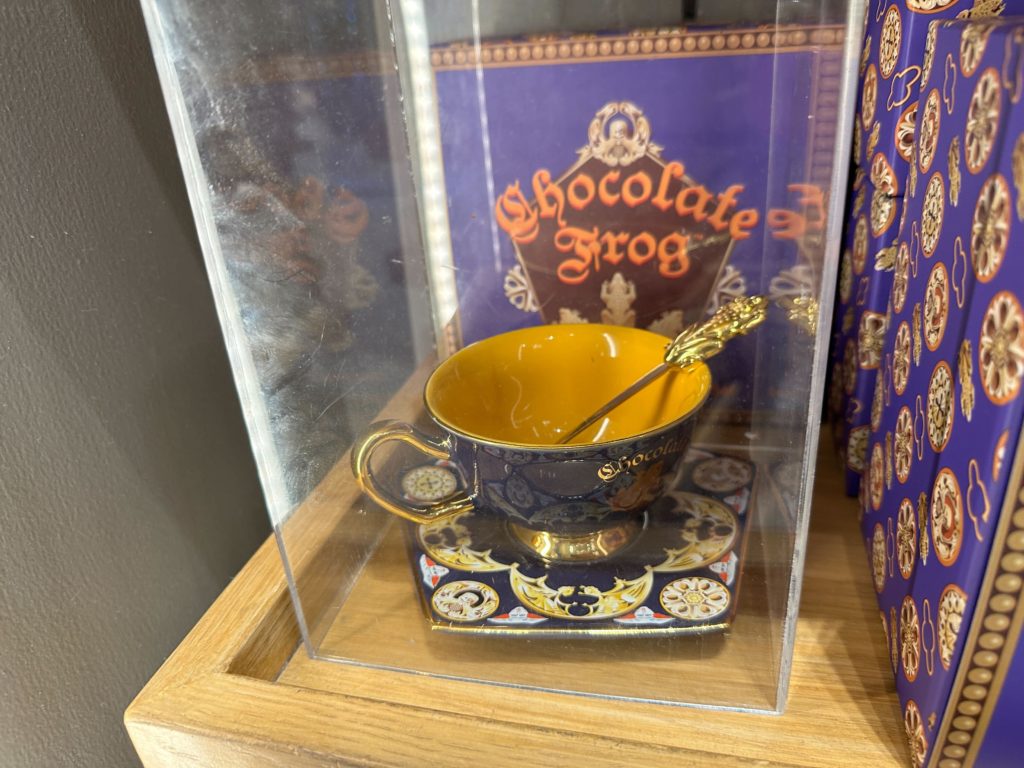 We'll be coming to you LIVE! from Universal Studios Florida each and every week.
Find articles like this helpful? Then why not consider working with an Authorized Universal Vacation Planner? As an agent with Let's Adventure Travels, I'll be on hand to assist you with everything from finding your perfect package to helping you plan lots of special touches to make your visit one you'll never forget  Best of all my services are absolutely FREE.  Get in touch at 1.800.801.4025 via email at mroden@letsadventuretravels.com or follow along on Facebook