New Policy Goes Into Effect for Guests Under the Age of 18 at CityWalk
Universal Orlando has put into effect a new operational change for Guests.  Visitors who are under the ​​​age of 18 will be required to leave CityWalk at 9pm unless they are accompanied by a parent or guardian and are staying at a Universal hotel or planning to see a movie at the Universal Cinemark movie theater.
The new policy goes into effect only on weekends, Fridays through Sundays. Universal has given no explanation for this new policy, but it could be due to a fight that broke out between several minors a few weeks back in the p[arking garage. CityWalk had to be evacuated because of it.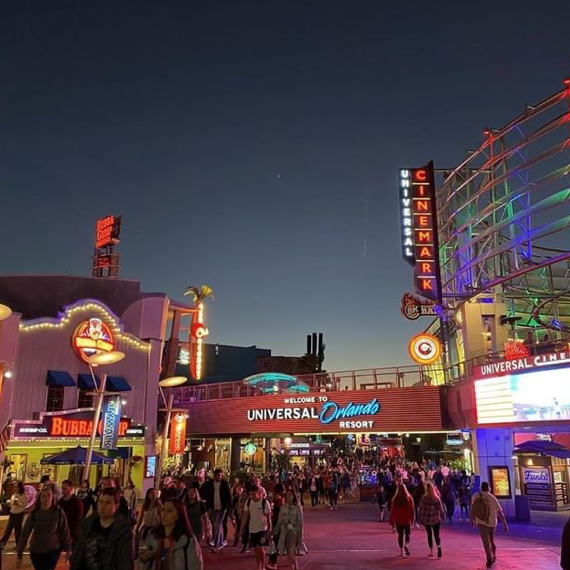 It's unclear if the new policy will still be in effect during Halloween Horror Nights, which begins Sept. 2.
Stay tuned with Universal Parks Blog for the latest in Universal Parks news.
Thinking about a visit to Universal? Getting started is easy! Simply fill out our form below to get your FREE, no-obligation quote from Let's Adventure Travel!
Are you ready to start planning your next adventure? Contact me today for your FREE, no obligation quote for a Universal vacation! My planning services are included at no extra cost. Get in touch at 843-288-1130, via email at whitney@letsadventuretravel.com or follow along on Facebook.