HBO Max is Streaming All Of The "Harry Potter" Movies
HBO Max surprised us all and started streaming ALL of the Harry Potter movies. And I. Am. Here. For. It!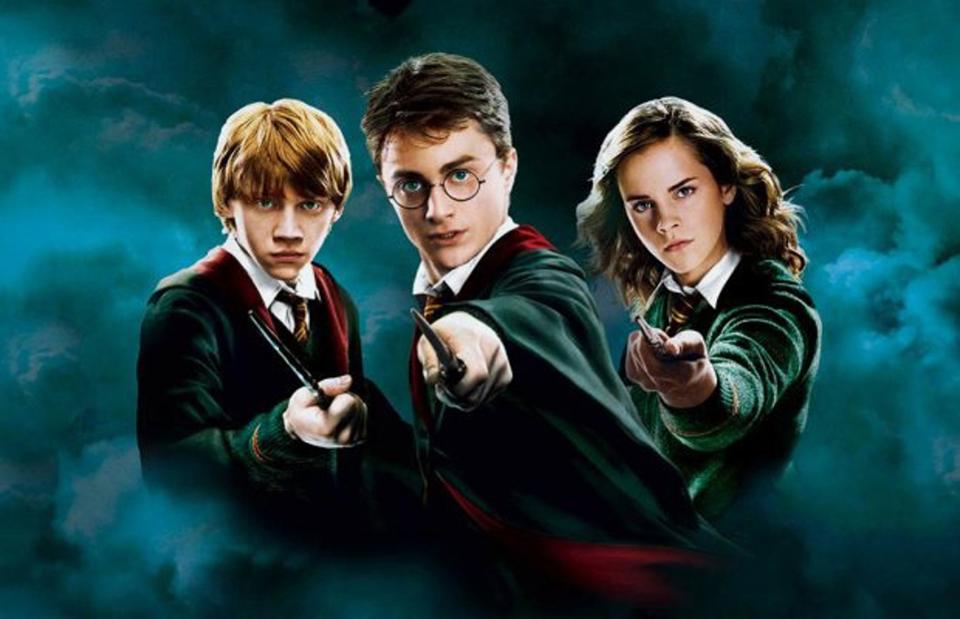 Warner Bros.' is HBO Max parent company so they rely on Warner Bros. for films, cartoon shorts, and TV series content from throughout the decades to fill out its slots. Out of all of the selections they made available, one franchise was left out, Harry Potter. Warner Bros. had unfortunately signed away any streaming rights to Universal a few years ago.
Well, HBO Max delivered a huge surprise when it launched, as all of the Harry Potter films magically appeared along with the service! You can't find these movies anywhere that aren't interrupted by ads or commercials, so now us Potterheads finally have a place to stream alllll the movies.
HBO Max is just $14.99 a month or you can test it out with a free trial. I don't think you will be disappointed!
Thinking about your next adventure? There are fantastic 2020 Universal Studios bargains to be had and 2021 packages will be available in just a few short months! Fill out our form below to get your FREE, no-obligation quote from Let's Adventure Travel!
Are you ready to start planning your next adventure? Contact me today for your FREE, no obligation quote for a Universal Studios vacation! My planning services are included at no extra cost. Best of all my services are absolutely FREE! Get in touch at 843-288-1130, via email at whitney@letsadventuretravel.com or follow along on Facebook.
Source: Buzzfeed