According To Recent Court Deposition Universal Knew Of Issues With Punga Racers
Here at UniversalParksBlog, we've previously reported that Punga Racers at Volcano Bay has been the result of over a hundred accident reports since the water park opened.  According to a recent piece in the Orlando Sentinel, theme park Engineers now know why.  Apparently guests were going down too fast as they slid down head first on mats according to court reports.
There wasn't enough time for people to slow down and according to findings the end of the ride was built considerably shorter than similar attractions that you'll find at other water parks.  This is according to attorney David Buckner who had dispositions with Universal this year after a civil lawsuit was filed.  Buckner continues that Universal made the decision to put "profits over people"  opting not to spend the 782,500 to extend the run for the ride or $50,000 to offer different mats that would slow down riders.  According to the Sentinel, these details can all be found in a filing that was unsealed by the court clerk on Friday.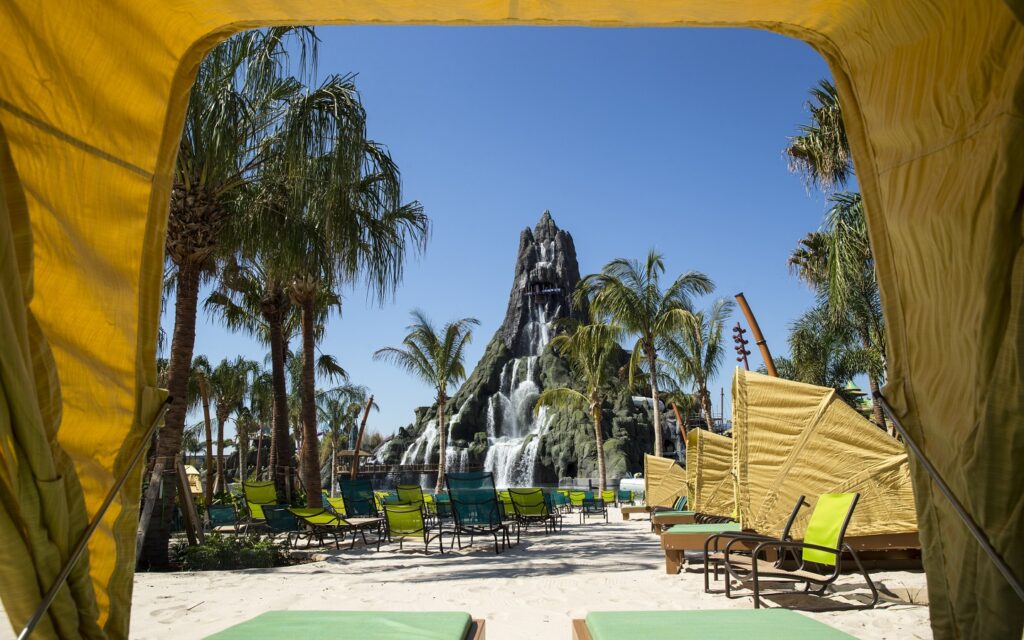 Issues occurred when some visitors to the Volcano Bay would stop abruptly when they hit the hydraulic wall of water during the final stretch of the ride.  This is what happened to Buckner's client, James Bowen who was left paralyzed last July during his visit.  In the filing Buckner said, "The fact that this happened came as no surprise to Universal. Long before Mr. Bowen's injury, riders on Punga Racers had been hitting the same hydraulic that snapped Mr. Bowen's neck, and were often left with neck, head, and back injuries of varying severity."
Universal company spokesman Tim Schroder had previously said that out of 1.5 million people that have ridden the Punga Racers since Volcano Bay first opened, Bowen's injury is the only significant one." Schroeder said last week, "We take every injury seriously and have a safety-first culture that places the safety of our guests and team members above everything else." He continued, "We are confident in our process and in the safety of our rides."
However, we revealed last year that over 115 people have been hurt on the Punga Racers. This includes everything from minor injuries (like scrapes and nosebleeds) to others suffering whiplash. These injury reports span a period from May 2017 – July 2019 according to court documents.  Bruckner argues in the filing that engineers were away of the issues but failed to improve safety or make attempts to fix issues.  The ride also remained open to the public even after injury reports.
The report also provided insights into Bowens life since the devastating injury. The 47-year old businessman and father suffered a pinched spinal cord, had to go through rehab and to relearn how to walk again with crutches.   Though motor functions did return to Bowens legs and arms and he was able to return to work, he has experienced loss of sensation and a dull pain in his next from surgery.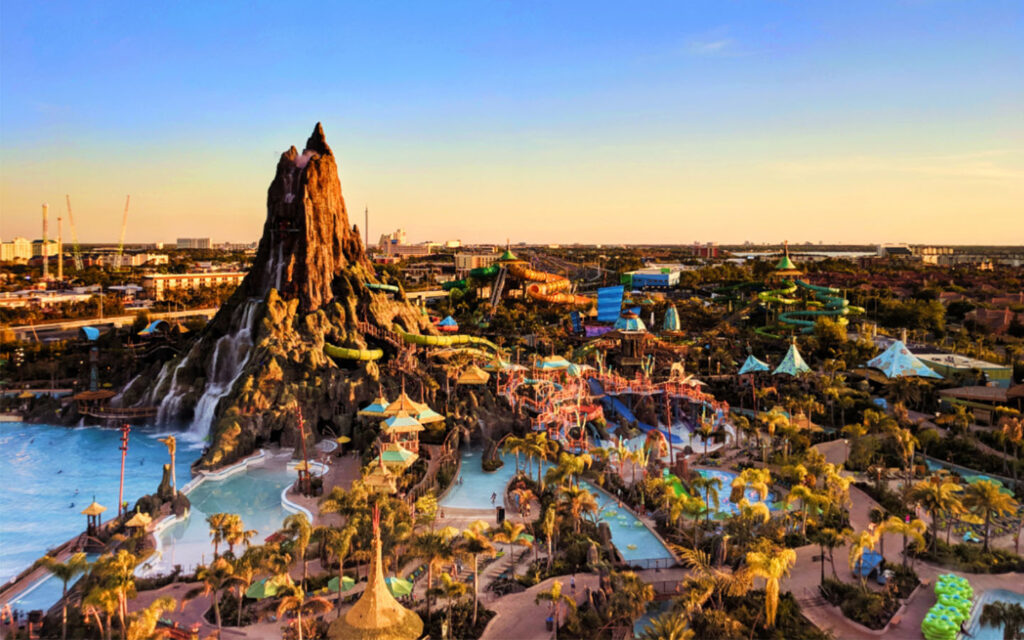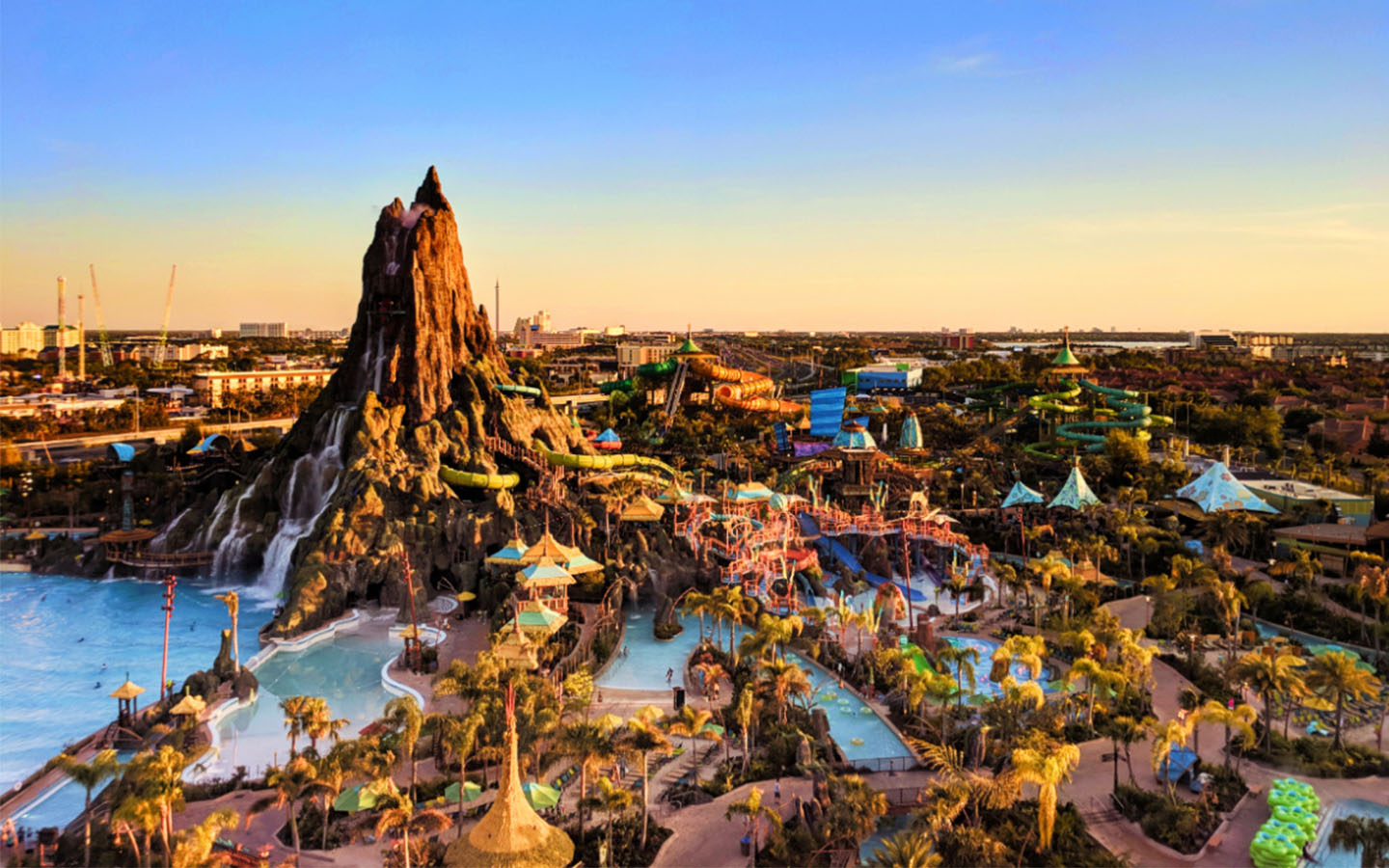 It should be noted that 5 months into opening, ProSlide, the designers of Punga Racers had made some minor modifications to the attraction after injury reports were filed.  According to Bruckner, the work carried out was extending the fiberglass tracks of the slides but leaving the catch pull.  Injuries were still being reported after this work was carried out.
Bruckner advised that there is a contrast between the run-out of Punga Racers and slides of a similar size found at other water parks.  For example, a similar ride at Hershey's Park in Pennsylvania offers a run-out of 100 – 150 feet long on slides.  Punga is only 20 feet.  As the Sentinel argues, this can pose a physics problem depending on the riders weight, velocity and energy created.  To combat this, Universal imposed a MAXIMUM wait of 150 lbs on the attraction meaning that a large majority of adult men and women can't ride.  Bowen weighed 215 lbs when he was injured.
During the deposition, Universal said,  "When Mr. Bowen's incident happened, that led us to put in the weight restriction. We believed that was a conservative restriction." Pro Slides advised, "Again, it kept us safe for operation and we were going to continue doing our testing, and did continue to do our testing for quite sometime, but we could never get to the goal of being able to raise that weight limit and open the attraction up to a broader rider group."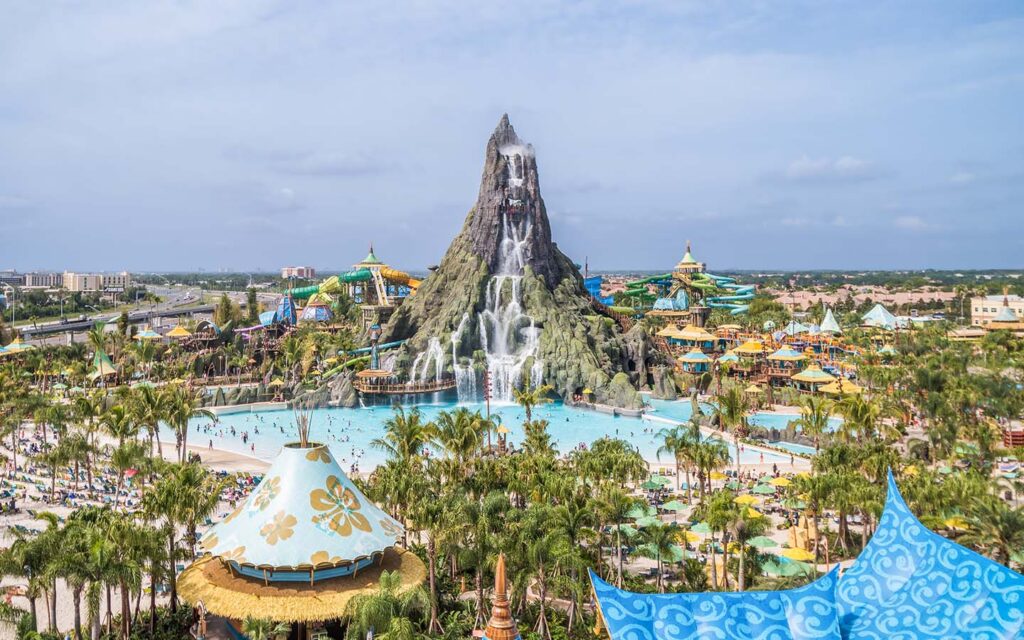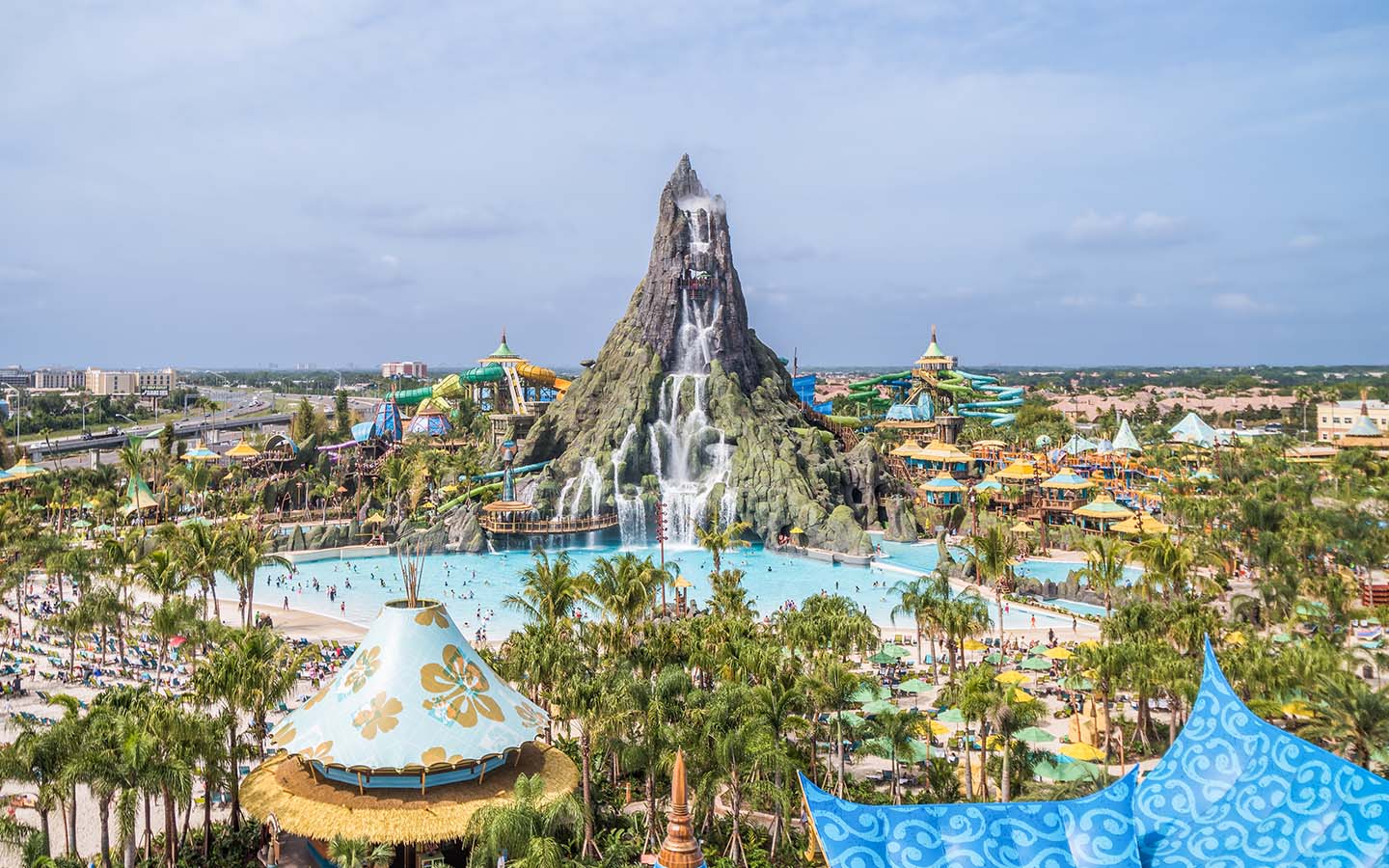 Since the incident occurred access to rides has been limited with all flour slides even being shut down for a length refurbishment.   Universal would go on to completely overhaul Punga and converted it into a body slide with riders going feet first without mats.  This is how it is operated today. The run was also extended to about 80 feet.
We'll be watching the future of the slides and this story closely so keep following along with Universal Parks Blog for further news and updates.
Thinking about a visit to Universal Orlando? Getting started is easy! Simply fill out our form below to get your FREE, no-obligation quote from  Let's Adventure Travel. 
Find articles like this helpful? Then why not consider working with an Authorized Universal Vacation Planner? As an agent with Let's Adventure Travels, I'll be on hand to assist you with everything from finding your perfect package to helping you plan lots of special touches to make your visit one you'll never forget  Best of all my services are absolutely FREE.  Get in touch at 1.800.801.4025 via email at mroden@letsadventuretravels.com or follow along on Facebook
Source: Orlando Sentinel