The Ultimate Guide to Universal's Epic Universe
Over the next few years, you'll hear a lot about an upcoming theme park.
Named Epic Universe, this place will become the third theme park and fourth gate overall at Universal Orlando Resort.
Universal officials have promised a technologically advanced, state of the art facility that will establish a new standard for theme park entertainment.
You're probably wondering a simple question. What is Epic Universe? Read on…
About Epic Universe
Let's start with the basics. The fourth gate at Universal Orlando Resort is technically called Universal's Epic Universe.
This gate will reside in a different part of Orlando, unlike the current two theme parks, Universal Studios Florida and Islands of Adventure.
The construction site is a few miles south of the Universal CityWalk Orlando section and entry point for the two theme parks.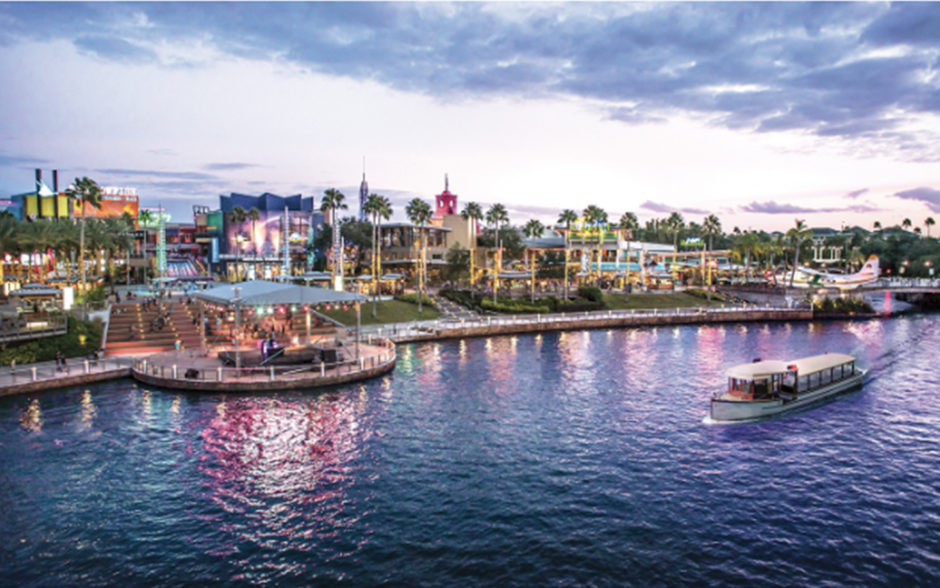 Universal targeted this land because it was less expensive to purchase and had more available space.
The current Universal campus isn't quite maxed out, but further expansion here would prove challenging.
Park strategists plan to build on 750 acres of land, which means that it's a massive area.
For comparison, Disney's Animal Kingdom, the largest park at Walt Disney World, comprises approximately 580 acres.
However, I should point out something important here. Universal will build on 750 acres of land, but that doesn't mean they will use all of it.
In fact, several of the leaked blueprints feature future expansion markers.
So, Universal will build several themed lands at first with plans for more to come later.
The original plan called for Epic Universe to debut in 2023. Alas, NBCUniversal executives announced this project on August 1st, 2019.
Since then, the Coronavirus pandemic stopped nearly all construction in Florida while simultaneously resetting the tourism industry.
A Universal strategist recently indicated that the park won't be ready until 2024. And many industry analysts view this plan as ambitious.
Don't be surprised if Epic Universe isn't ready until 2025. It'll be worth the wait, though. Here are four reasons why…
About Nintendo Land
You'll hear the most about Super Nintendo World. Before I discuss why, I stress that all the names I'll use today are likely to change somewhat.
For example, most people refer to this themed land as Nintendo Land. You may also hear it described as Super Mario World.
Universal has yet to confirm a title and probably won't for several years.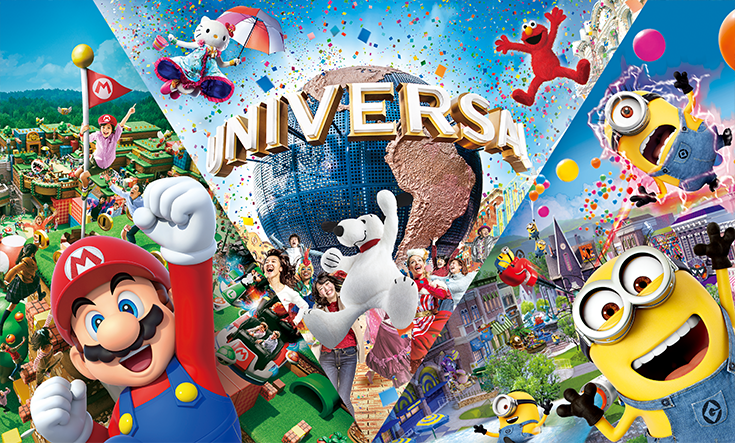 However, Universal Studios Japan is currently constructing the first Nintendo themed land, which was scheduled to open during the summer of 2020.
The presumed final name of this land is Super Nintendo World. So, we're going with that.
Also, Universal Studios Hollywood will have a Nintendo Land, which will open before Epic Universal's version, too.
As such, this one will be the last and presumably the best since developers will have a chance to learn from the others.
What is Nintendo Land? I mean, you've played a Mario Bros. game before, right? Then, you've got the idea.
Universal will construct a real-world recreation of the Nintendo video games that we love.
Koopa shells, coin blocks, and super mushrooms will populate the most exciting attraction.
Yes, there's gonna be a Mario Kart ride! The blueprints call for two tracks, which means it might even have true racing elements!
Another action-packed attraction comes from the Donkey Kong Country franchise.
Anyone who has played those games remembers the mine cart sequences.
Donkey and Diddy Kong try to survive these madcap rides while trying to grab some bananas along the way. Soon, you will, too!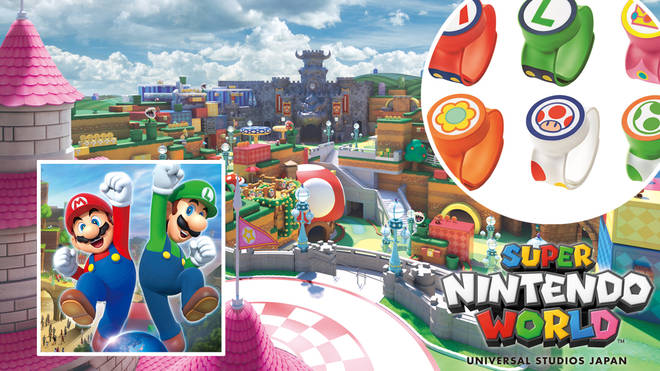 Finally, Yoshi will allow you to jump on his (?) back and carry you around an Omnimover dark ride!
At Super Nintendo World, you'll feel like you've entered a videogame and became an active participant.
About Universal's Classic Monsters Land
We know the most about Nintendo Land because one's almost ready. However, you'll have four other good reasons to visit Epic Universe.
One of them is brimming with symbolism. During the 1930s, Universal Studios earned its Hollywood reputation thanks to monster movies.
We're talking about classics involving Frankenstein, the Werewolf, the Mummy, and Creature from the Black Lagoon.
Fittingly, Universal will construct an entire themed land based on some of these gothic characters.
If the idea feels familiar, you're paying attention.
Universal's movie division has famously tried to revive these characters repeatedly over the years.
Sometimes, the strategy has worked. Brendan Fraser is famous due to his performance in The Mummy franchise.
On other occasions, the process has failed miserably. Did you remember Tom Cruise's reboot of The Mummy? That movie came out in 2017!
I could reference other failures involving Dracula (like Dracula Untold) or The Wolfman (a 2010 release starring Benicio del Toro). You get the point, though.
Universal tries to keep its monster movies relevant, albeit with mixed results.
This themed land will celebrate some of the more popular titles, possibly in rides wherein you interact with each of them.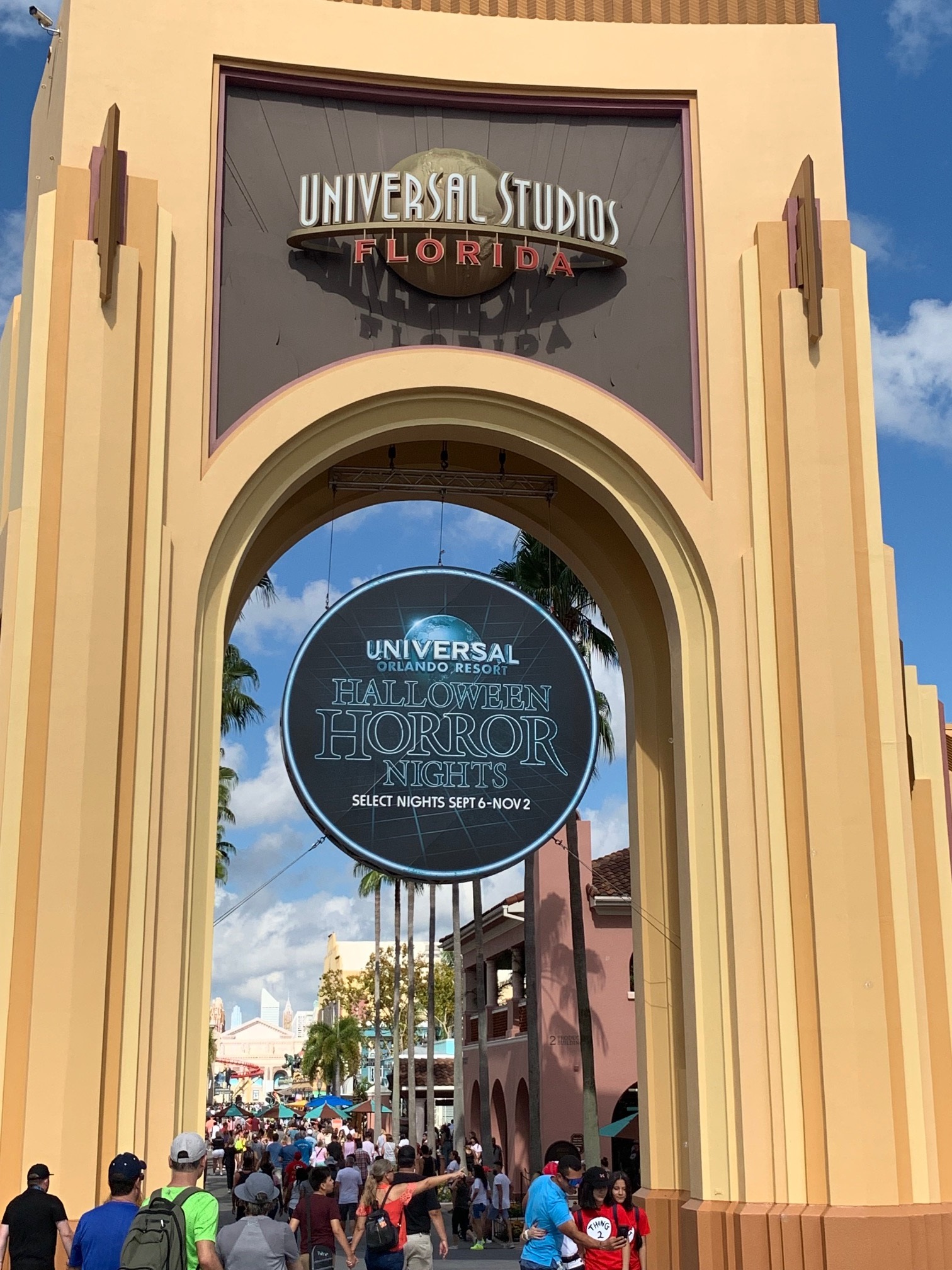 In a way, Universal can finish a project Disney abandoned, Beastly Kingdom.
Of course, the way that Universals fans should look at it is more exciting. Imagine a permanent location for Halloween Horror Nights-style events!
About Berk
The most extensive themed land at Epic Universe will be Berk.
If that name doesn't ring a bell, I swear that you know it.
Berk is the Viking village in the movie franchise, How to Train Your Dragon.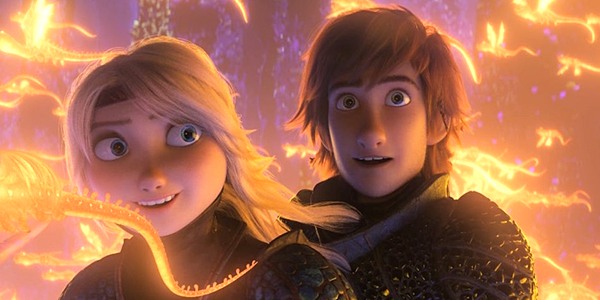 And let me be clear on this point. How to Train Your Dragon is one of the best original film franchises of the 21st century, maybe THE best.
So, an entire area dedicated to Berk is enough for me to want annual passes to Epic Universe.
In fact, I suspect that my wife will want to spend all her free time at Nintendo Land, while I want to stay here.
Then, we'll end up compromising at Monster Land, as we're classic cinema fans.
I guess what I'm saying is that we have a lot of optimism about Epic Universe.
Now, you're likely wondering how Universal can pull a real-world version of Berk. After all, dragons are everywhere in this society.
Well, the first thing I'll state is that this is the child-friendly part of the park.
Next, I'll add that Toothless is already available as a character meeting at Universal Studios.
Building Berk isn't as impossible as you might expect.
However, How to Train Your Dragon attractions could drive attendance.
One blueprint hints at a post-Soarin' kind of flying system that would make people believe they're on the back of a dragon.
About the Other Two Sections
This park will feature one themed land and a central area.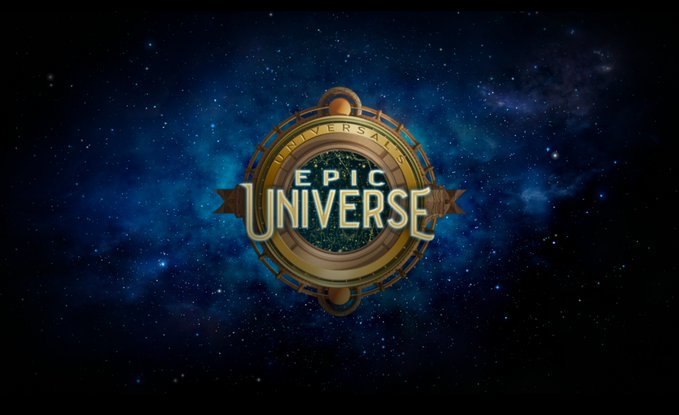 Perhaps the biggest surprise in the central hub is that it will feature an attraction.
Most theme parks don't do this, although recent ones like Shanghai Disneyland have changed the practice.
Of course, you'll have more interest in the other themed land.
The presumption is that it'll highlight some part of JK Rowling's Potterverse.
Early rumors suggested that Universal will build a version of the Classic Paris set from Fantastic Beasts and Where to Find Them.
The fans' disappointment with the second film, The Crimes of Grindelwald, has called those plans into question.
Thus far, Fantastic Beasts is no Harry Potter as a film franchise.
Even if Universal does something else here, it's likely to remain Wizarding World-related.
So, we're looking at a theme park where its Harry Potter tie-in is only the third- or fourth-most exciting aspect.
That statement alone tells you why Epic Universe is the most exciting Universal project to track over the next few years.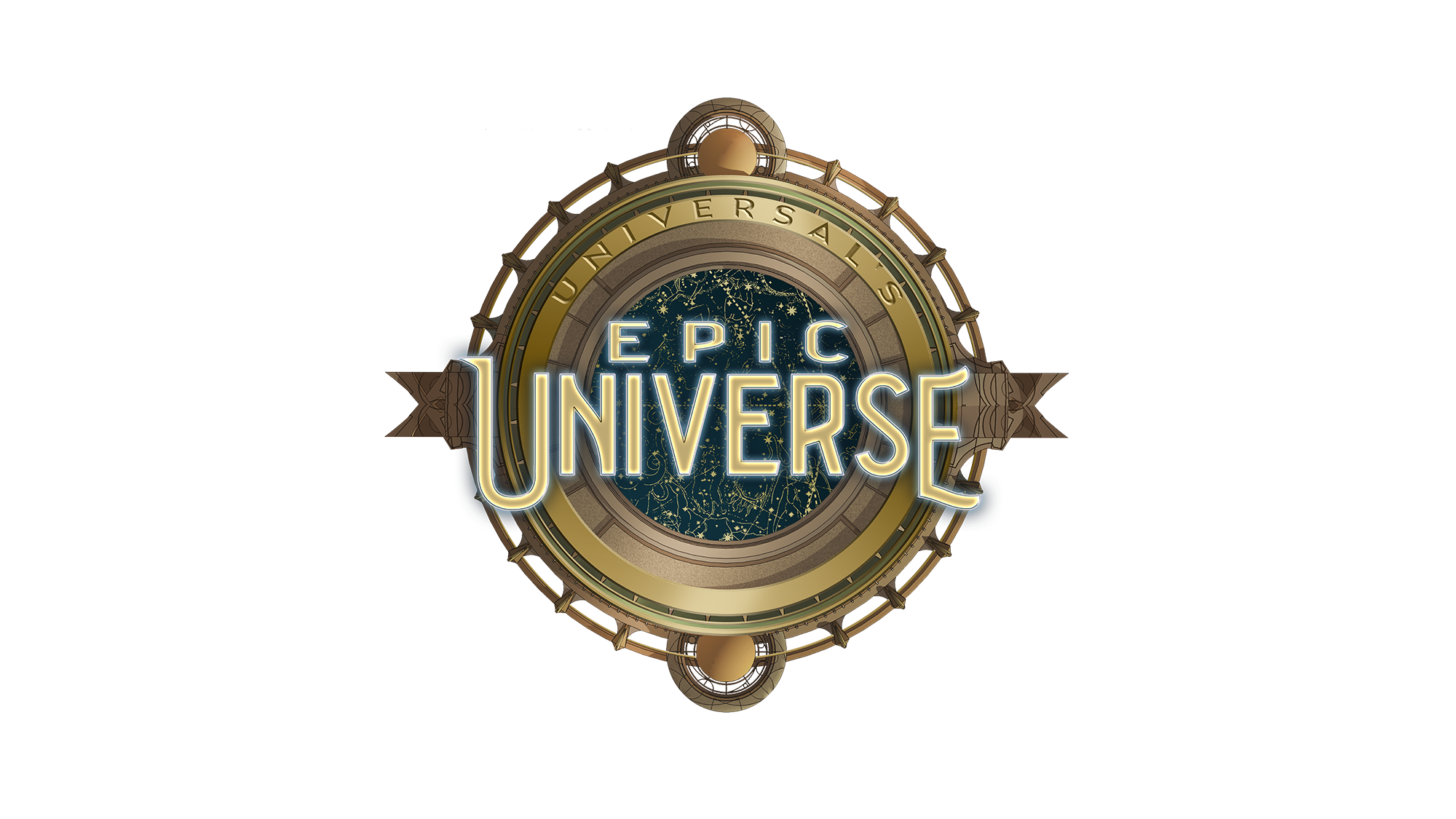 In the coming weeks, UniversalParksBlog will dive deeper into the rumors regarding each themed land.
Some of these possible attractions will blow your mind!
Thanks for visiting UniversalParksBlog.com! Want to go to Universal? For a FREE quote on your next Universal vacation, please fill out the form below and one of the award winning agents from Let's Adventure Travel will be in touch soon!