Let's Talk about Classic Monsters Land at Epic Universe
The greater Orlando area hasn't gained an entirely new theme park since 1999.
More than 20 years ago, Disney's Animal Kingdom debuted in 1998, and then Universal's Islands of Adventure arrived the following year.
That's a significant dry spell for Central Florida, which explains why interest is so high for Epic Universe, the planned fourth gate at Universal Orlando Resort.
We've already discussed the general park plans, but we want to go into more detail about the four main hubs.
Here's what we know about the Classic Monsters Land coming to Epic Universe.
The Premise
Universal Pictures began all the way back in 1912, a time when William Howard Taft was President of the United States. Yes, it's more than a century old.
The studio struggled some during its early years but then took off by hitting on an idea that has worked in every generation since then.
Teenagers love horror movies. Lon Chaney proved it, William Castle knew it, and Jason Blum is currently living it.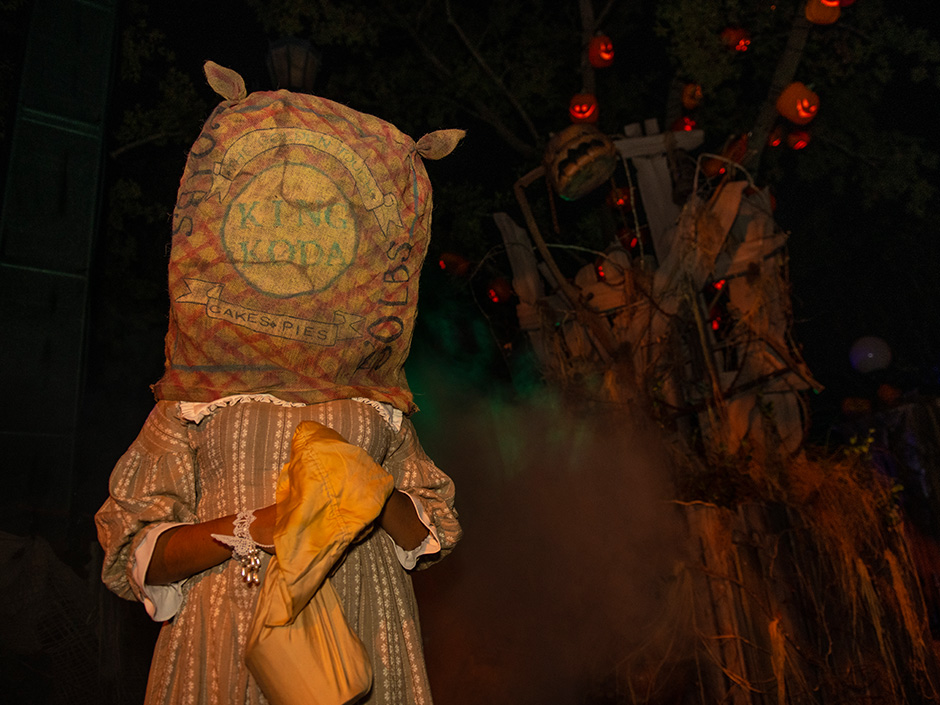 Since the 1920s, movie producers have understood that the money is in scaring teens. Horror flicks are cheap to make and have nearly guaranteed profits.
Universal Pictures banked its entire studio around the idea during the 1930s.
A studio executive had just made the unfortunate decision to kick a pair of brothers named Disney off the Oswald the Lucky Rabbit productions.
Universal decided to go an entirely different way from children's entertainment, settling on horror as the new genre of choice.
Starting in 1930, the studio debuted films starring Dracula, Frankenstein, the Mummy, and the Invisible Man. All this happened by 1933.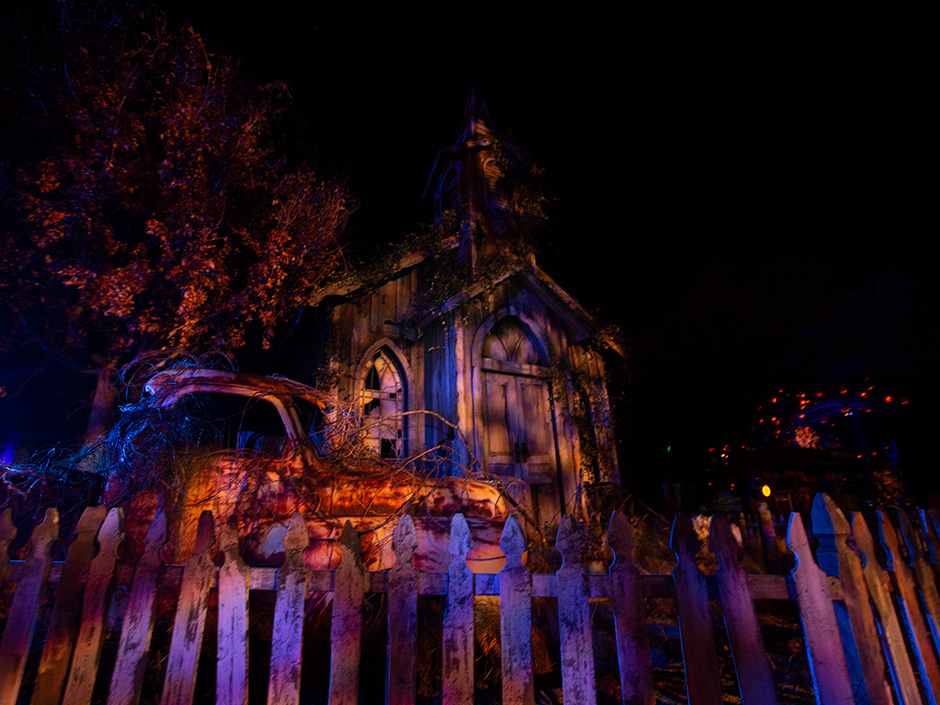 Since then, Universal has released a new batch of horror movies every few years. Each attempt tries to restore the legacy of these classic characters.
I'll go ahead and spoil you on something that will happen in 10 years. Universal Pictures will produce a series of century celebration reboots.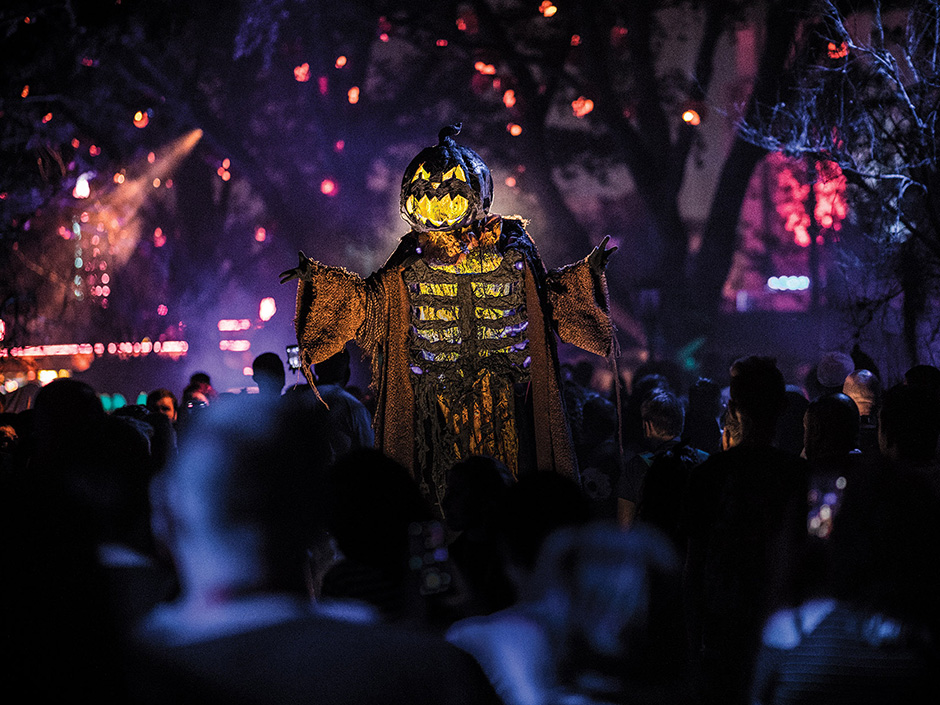 So, you can expect Dracula Turns 100 in 2030! In 2031, Frankenstein will blow out the candles followed by the Mummy in 2032 and so forth.
The Monsters Throw a Party
To Universal executives, the classic horror characters have provided the backbone of the studio's legacy.
As such, the parks celebrate these characters in many ways. At Universal Studios Florida, you can dine at Classic Monsters Café.
You can't miss the place because the spinning statues above it are the Creature from the Black Lagoon, Frankenstein, and the Wolfman.
Universal park planners have honored the history of the movie studio in myriad ways throughout the years, but the restaurant is the most overt example.
Well, I say that, but a visit to Universal Studios during a particular time of the year would prove me wrong.
Halloween Horror Nights (HHN) started in 1991 as a small-scale Halloween tribute to Universal monsters.
For three nights, Universal operated one haunted house. From those humble origins, the event has grown into a juggernaut.
HHN has expanded into a who's who of horror properties, with everything from Jaws to Scream to The Purge getting a moment in the sun.
The eclectic nature of this event is on full display during the live shows.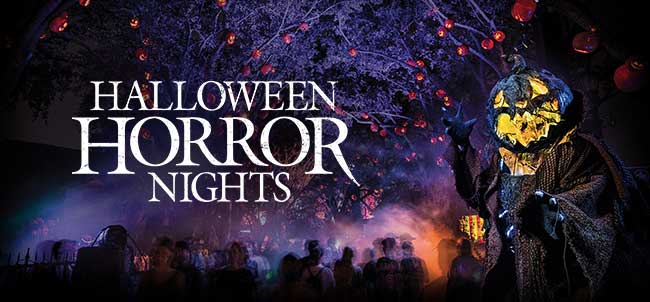 Popular favorites include a tribute to The Rocky Horror Picture Show, which makes sense, and Bill and Ted's Excellent Adventure, which…does not.
The overwhelming demand for HHN has functioned as proof of concept for something more significant.
So, a gothic themed land at Epic Universe feels like an organic evolution of the Halloween celebration.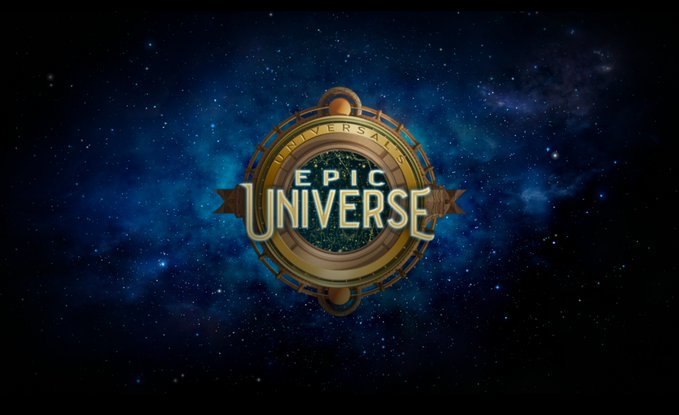 About the Dark Ride…
Of course, there's a difference between a bunch of Halloween-related activities and full-fledged themed land.
Park planners understand that Classic Monsters Land would need a hook to entice guests to visit.
And boy, has Universal ever come up with a brilliant one.
The leaked plans for this part of Epic Universe describe a detailed level of theming.
When you enter this section, you leave the outside world behind and enter a small European village.
You know the kind. They're the ones where villagers suddenly come up missing, causing the entire town to search for them, only to discover a corpse.
Yes, Universal's not playing around here. This themed land will feature the torches and pitchforks crowds that are a staple of gothic horror.
These folks will all gaze in fear at the wienie that will tower over the area. It's Castle Frankenstein!
Imagine walking into Epic Universe and noticing that fearsome sight off in the distance. You may feel half-tempted to turn around and go home!
Universal's banking on the mystique of Frankenstein to anchor the entire themed land.
However, the plans call for much more excitement than just a creepy castle.
The gothic section will feature two attractions, one of which is the darkest of dark rides.
When you board this ride, you'll risk everything, as you'll come face to face with many of the most terrifying classic monsters in the Universal library.
During a single journey, you'll bump up against Dracula, the Invisible Man, the Creature from the Black Lagoon, the Wolfman, the Mummy, and maybe even the Phantom of the Opera!
This ride isn't for the faint of heart.
Other Parts of Classic Monsters Land
We're still in the speculative phase for Epic Universe, as Universal recently delayed the project by at least a year.
So, much could change before construction workers break ground on the project.
A combination of published plans and leaks suggest that the village will include a town square area.
This place is where villagers go to dine and shop. You may reasonably expect detailed theming here to perfect the vibe that it's a grim, hopeless place.
I mean, any town that's overrun with Dracula, Frankenstein, and the Werewolf has a lot of problems and, I would presume, low property values.
The blueprints show a second attraction on the southeast side of the area. This housing structure isn't as large as the one for the dark ride.
As such, speculation has centered on a show-based attraction rather than another ride.
Universal's always loved its splashy productions based on classic movies. For example, the Waterworld show remains popular to this day.
For fans of gothic entertainment, Beetlejuice's Rock and Roll Graveyard Revue is a lost gem that people wish would come back.
Something along those lines would entertain guests, as would basically any kind of entertainment involving the classic monsters.
Of course, in this area, Universal has fans covered already. The Frankenstein village concept includes drawings that hint at character greetings.
You could feasibly scowl at Dracula until he hypnotized you. Or, you could ask the Mummy where he buys his bandages.
Final Thoughts
These are just (bad) ideas, but you get the point. Universal will open up its rogues' gallery to provide guests with the best possible experience.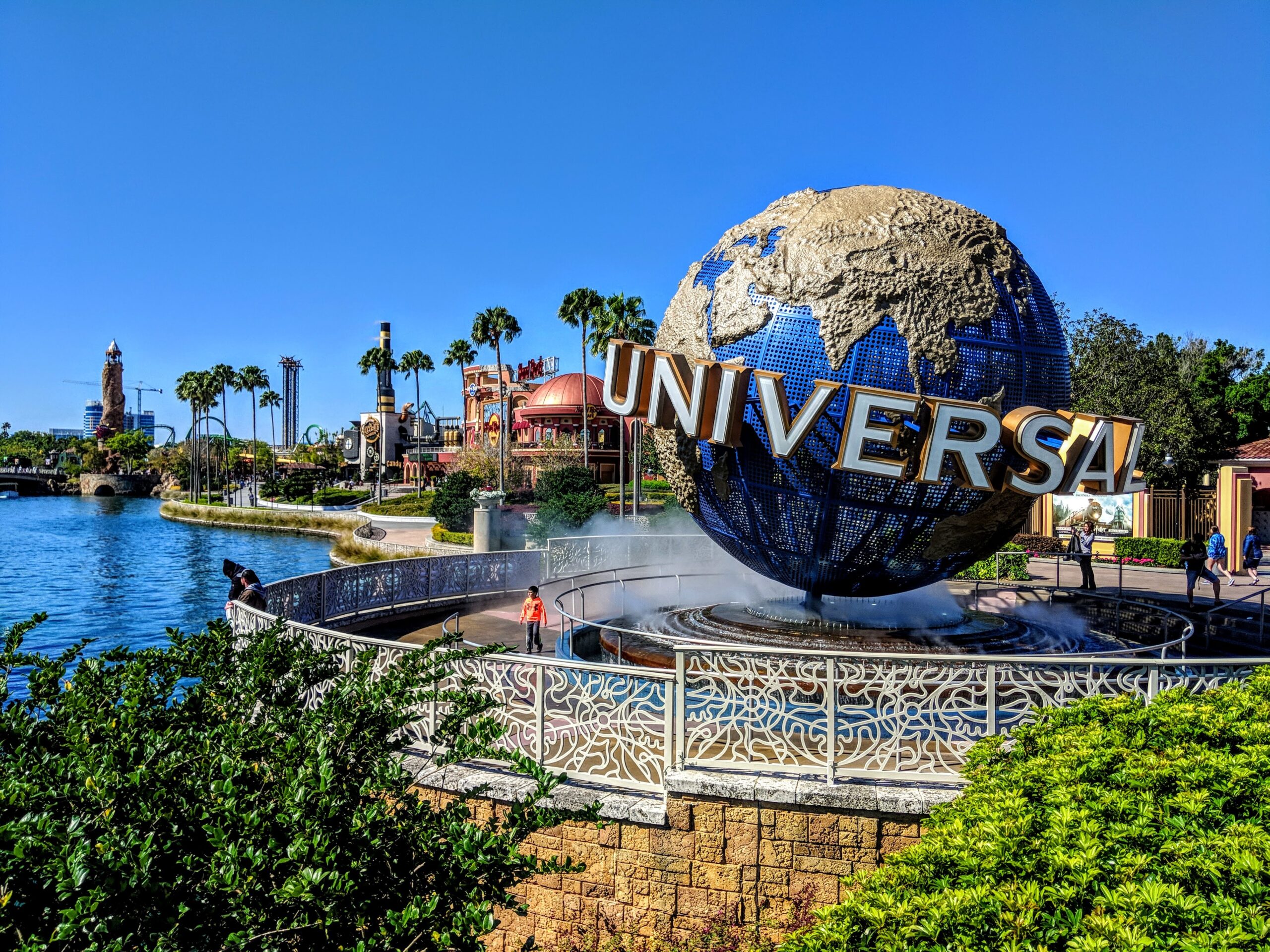 Well, Classic Monsters Land will be the most exceptional experience someone can have in a desolate village where people randomly disappear every day.
Theme park fans cannot wait for the Nintendo themed land coming to Epic Universe.
However, classic film lovers like me realize that Castle Frankenstein will deliver the best (and scariest) theming imaginable.
Feature Image Rights: Universal Orlando
Thanks for visiting UniversalParksBlog.com! Want to go to Universal? For a FREE quote on your next Universal vacation, please fill out the form below and one of the award winning agents from Let's Adventure Travel will be in touch soon!