UniversalParksBlog News for August 12, 2020
If you have 20 customers and suddenly lose 19 of them, that's bad, right?
Well, that's the nightmare that Universal Studios just lived through.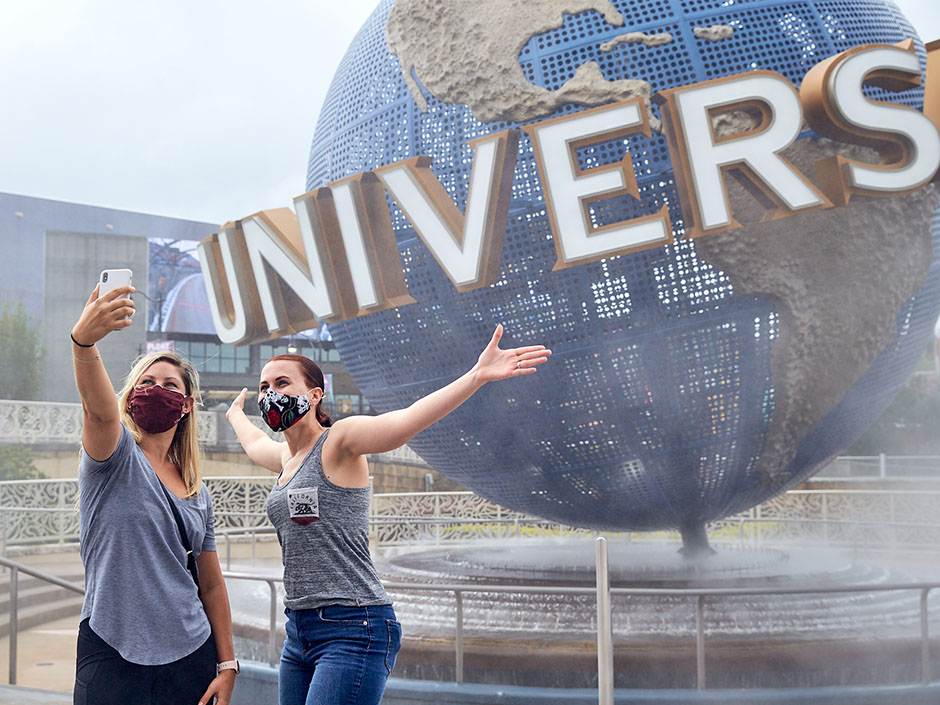 I'll explain how that's possible in the latest UniversalParksBlog update for August 10, 2020.
Universal Is Missing a LOT of Revenue
NBCUniversal just held its quarterly earnings report the other day.
Like so many other companies damaged by the pandemic, Universal suffered mightily.
How devastating was the impact?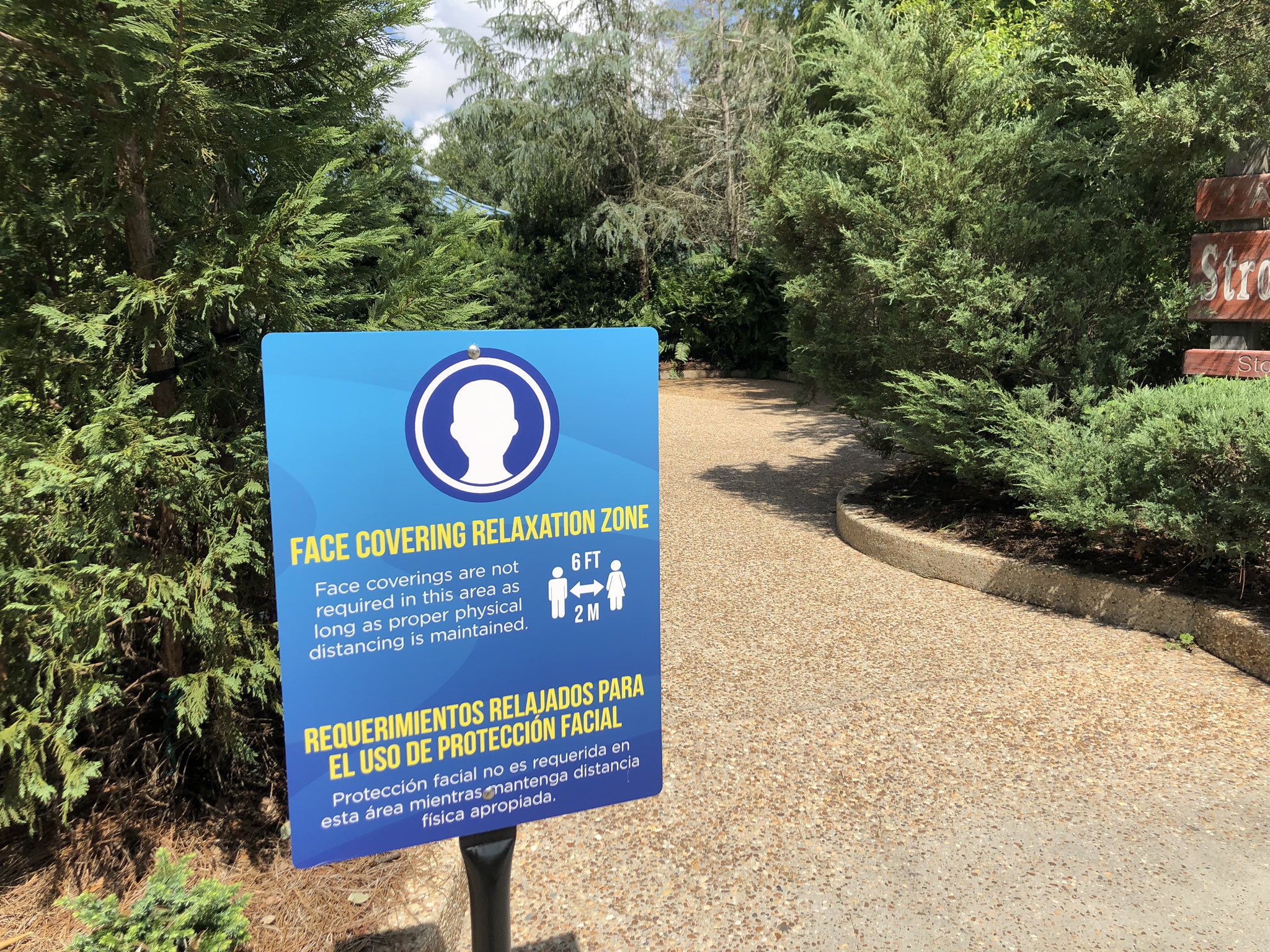 Universal generated $1.46 billion during the second quarter of 2019, back in the Before Time when nobody worried about Coronavirus.
For the same timeframe this year, Universal earned $87 million.
Let me put this precipitous decline in terms that you can understand.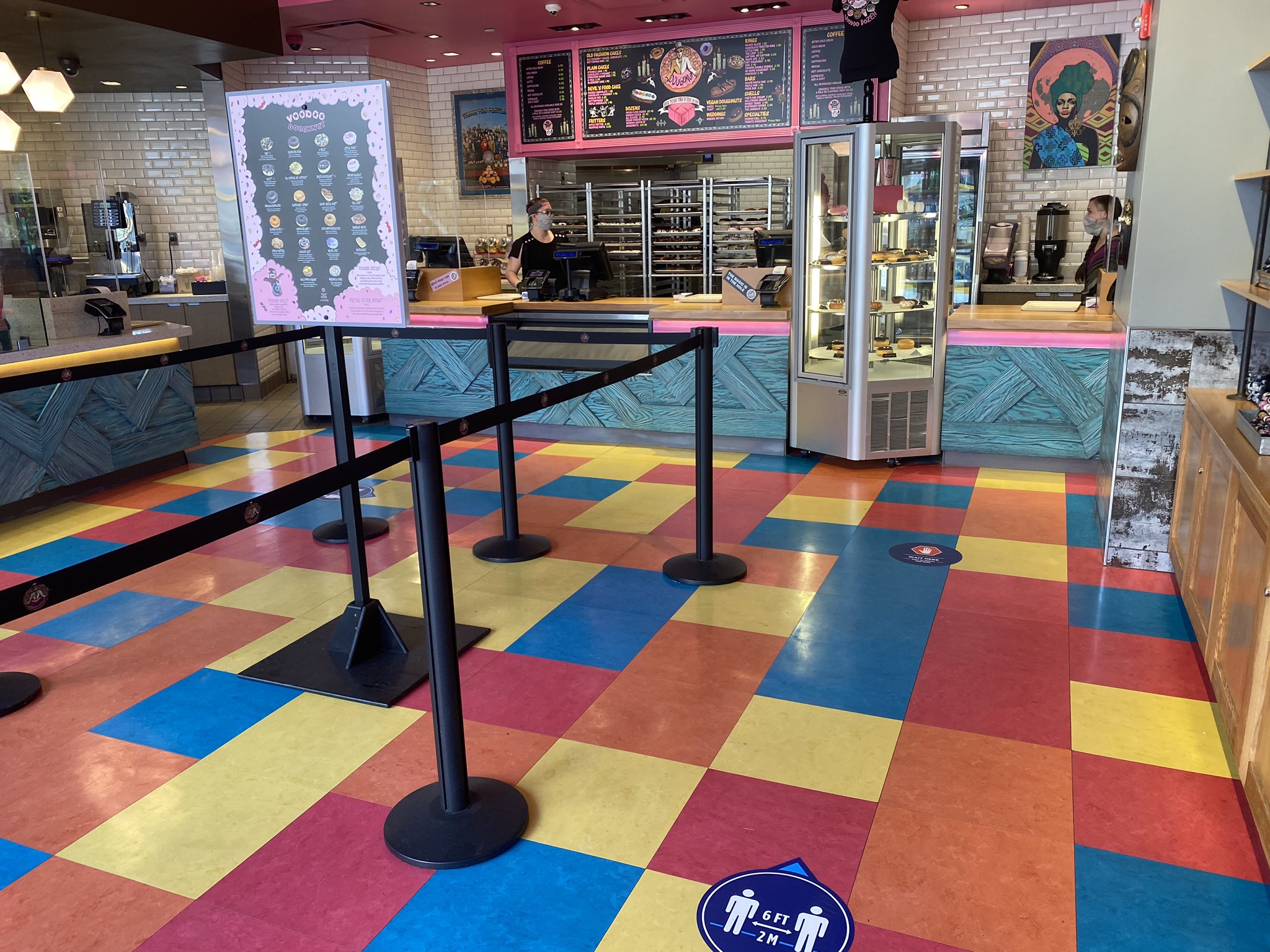 If Steven Spielberg's net worth suddenly fell from $1.46 billion to $87 million, the media would talk about this story for the rest of his life.
Now, Spielberg's actually worth more than twice that amount, but you get the point.
Going from over $1 billion to less than $100 million is a savage cut.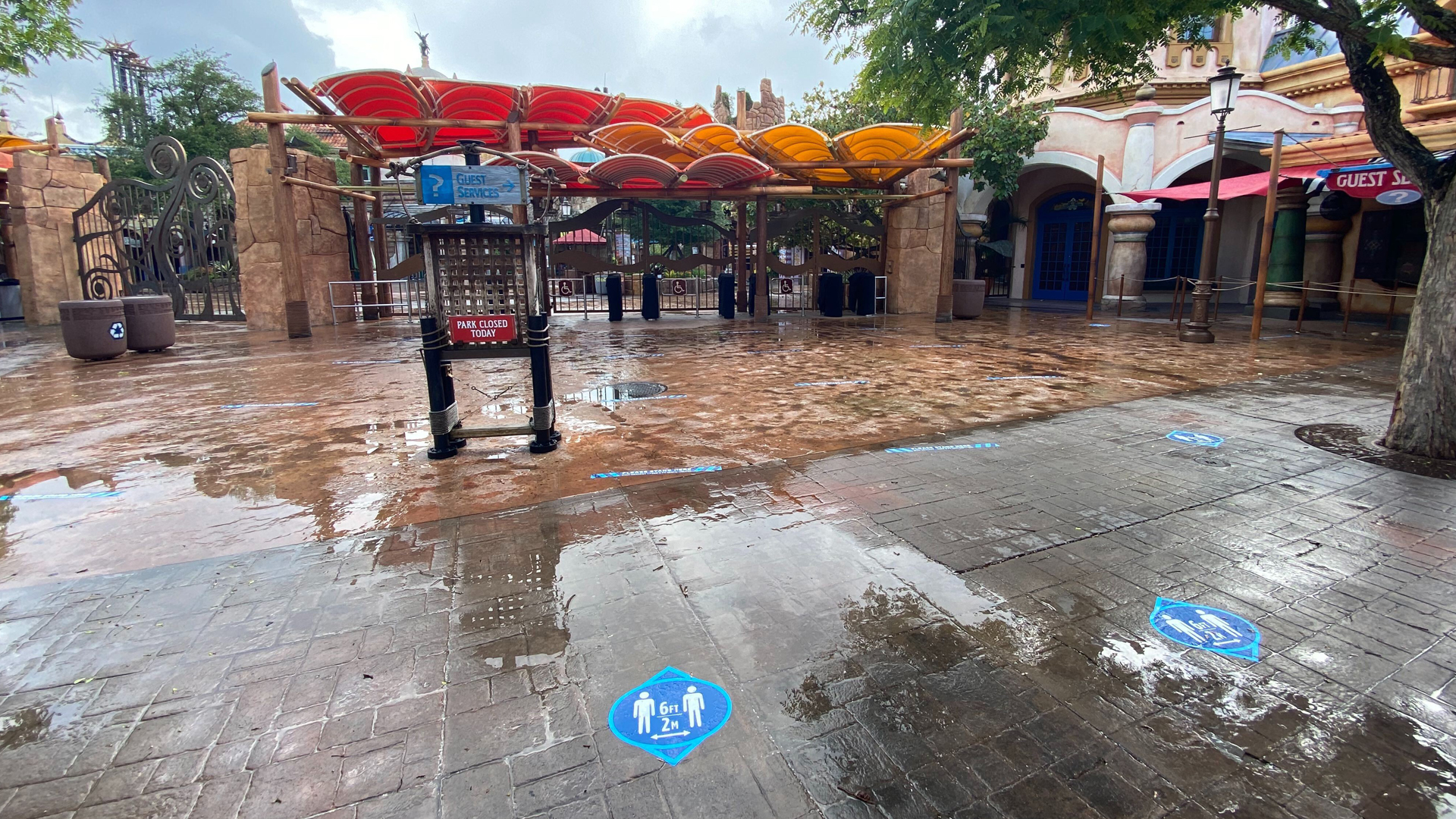 In percentage terms, Universal revenue dropped 94 percent.
There's absolutely no way to sugarcoat that. Universal just suffered a crippling financial shortfall, one whose repercussions the parks will feel for a while.
Believe it or not, these numbers could have been worse.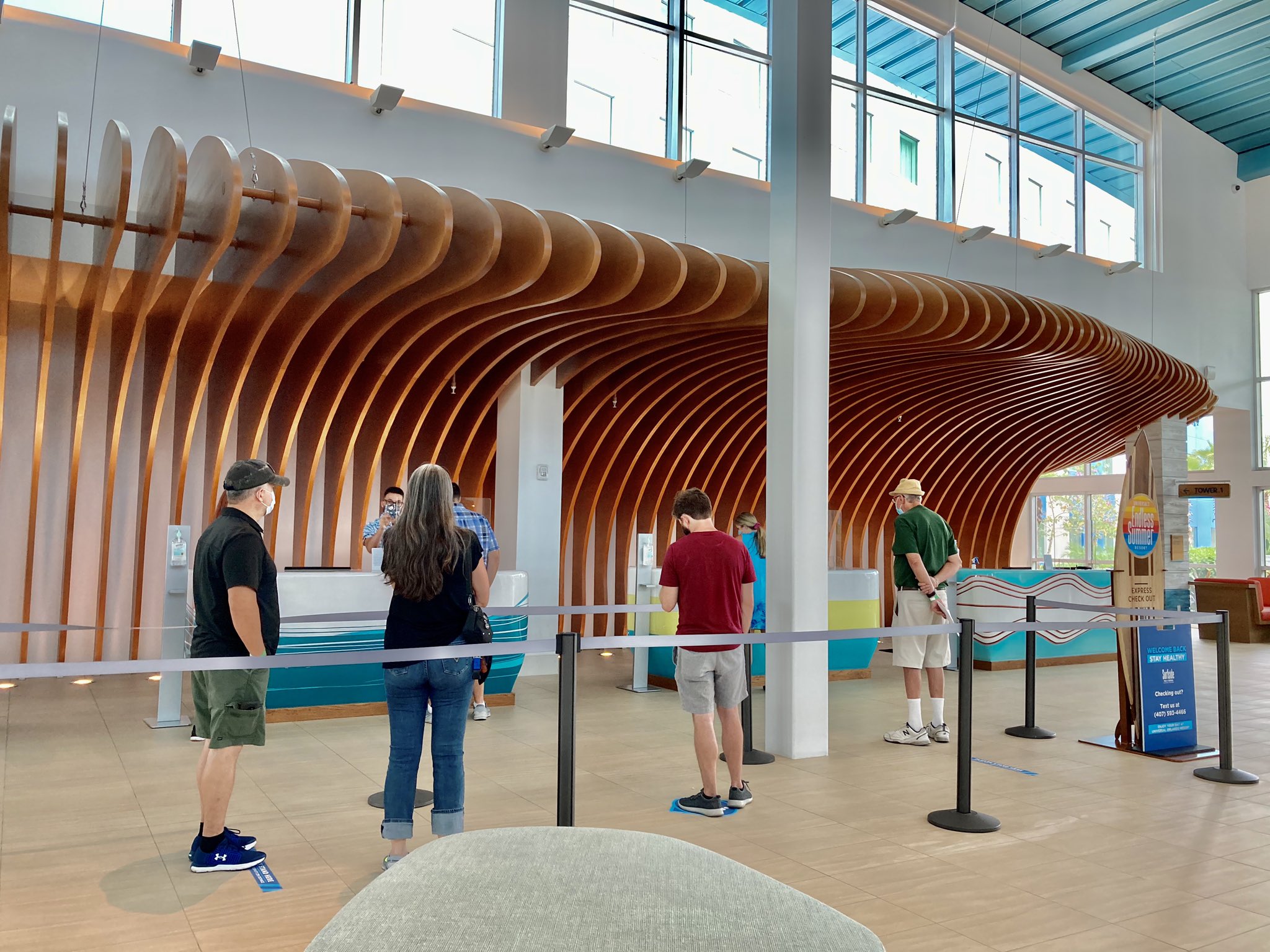 Universal Studios Japan and Universal Orlando Resort both reopened before the end of the quarter.
The Japanese park only allowed Osaka locals during the second quarter, while Universal Orlando only operated for one month out of three.
Still, without this revenue, the percentage drop would have been even more massive than 94 percent!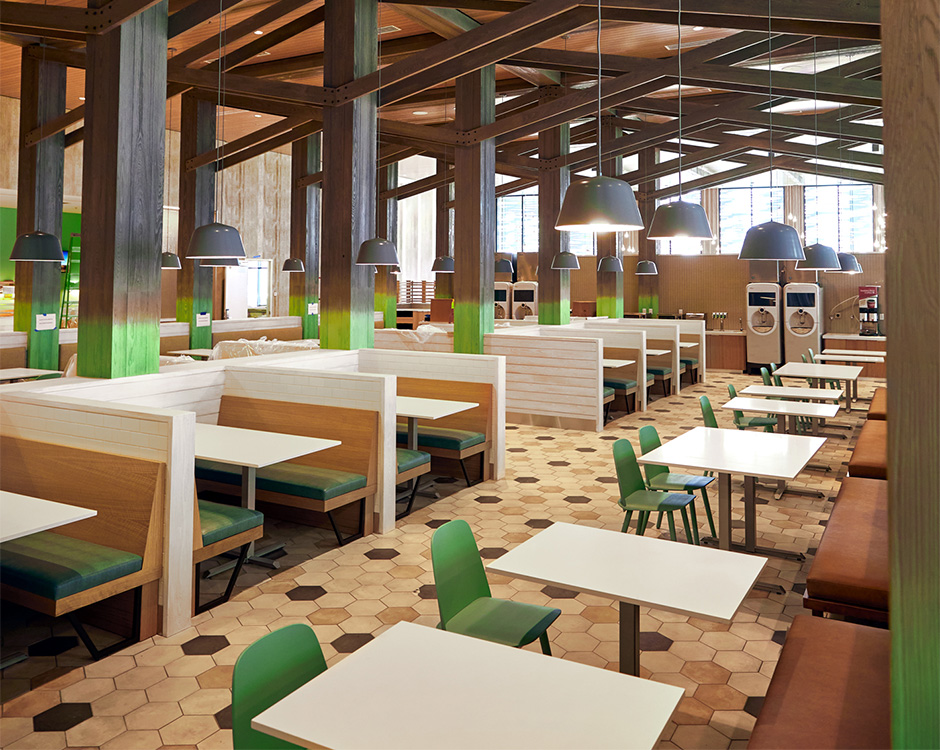 The other part of this equation also worries Universal executives.
Due to stringent cleaning requirements, the parks cost more to operate during the pandemic.
So, revenues are waaaaaaaay down while expenses have increased. You see where I'm going with this…
Fallout from the Earnings Report
When a company loses this much expected revenue, changes happen. It's unavoidable.
At Universal Orlando Resort, nobody will ever mistake the outcome.
Immediately after Universal executives confirmed their data, they began a sweeping round of layoffs.
I should explain that Comcast owns NBCUniversal, which has caused part of the problem.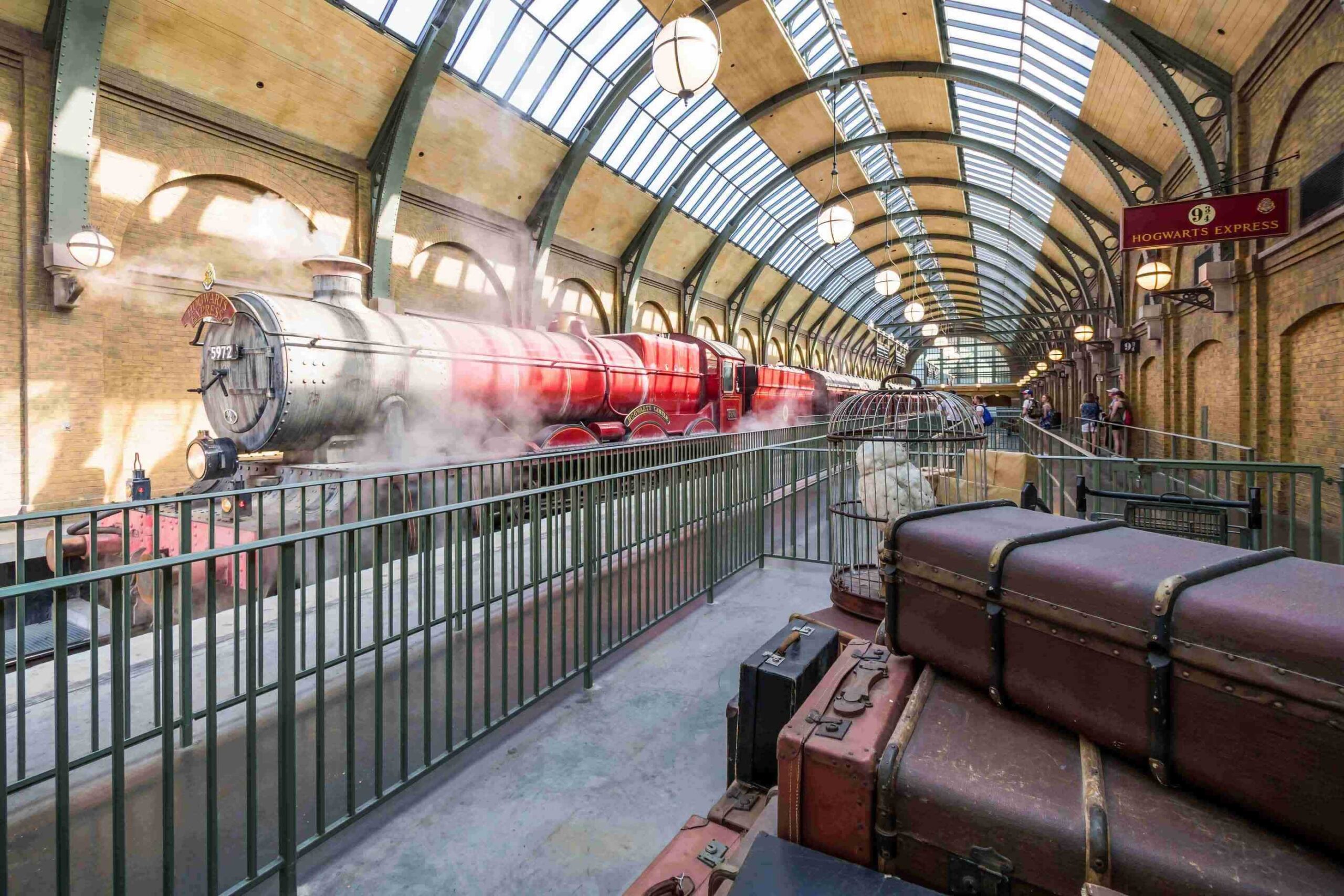 Comcast currently owes net debts in excess of $100 billion. That's not the type of money anyone will find under the couch cushions.
So, Universal Studios is pretty much on its own with regard to revenue streams.
In fact, if the theme park doesn't produce enough money, Comcast could feasibly sell it to a third party, …which honestly wouldn't be the worst news.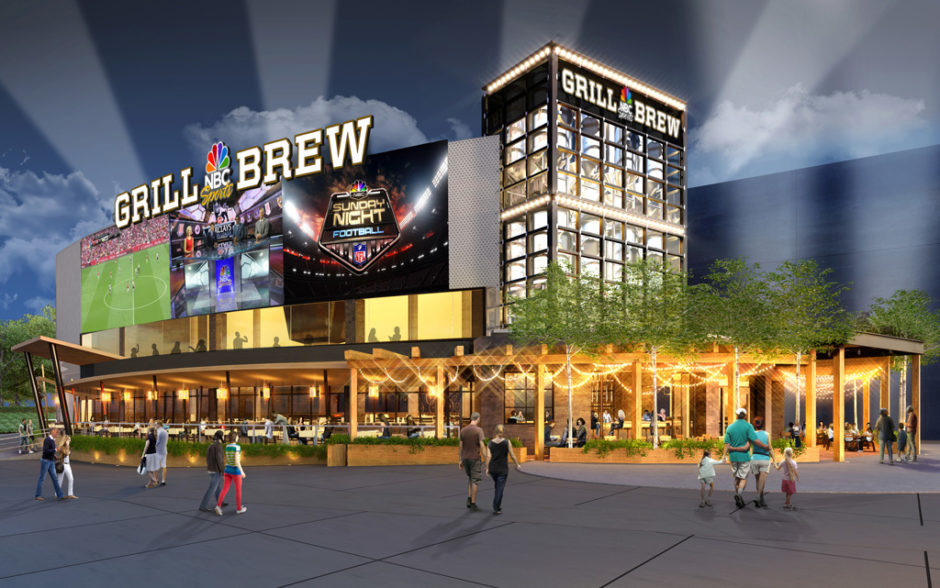 Let's remember that Comcast is the Simone Biles of the Worst Company in America competition. They won that title over and over again.
Still, when Universal loses, say, 94 percent of its revenue, changes must occur.
The cost-measuring began with a round of layoffs. Technically, Universal performed its second set, as some happened after the parks closed.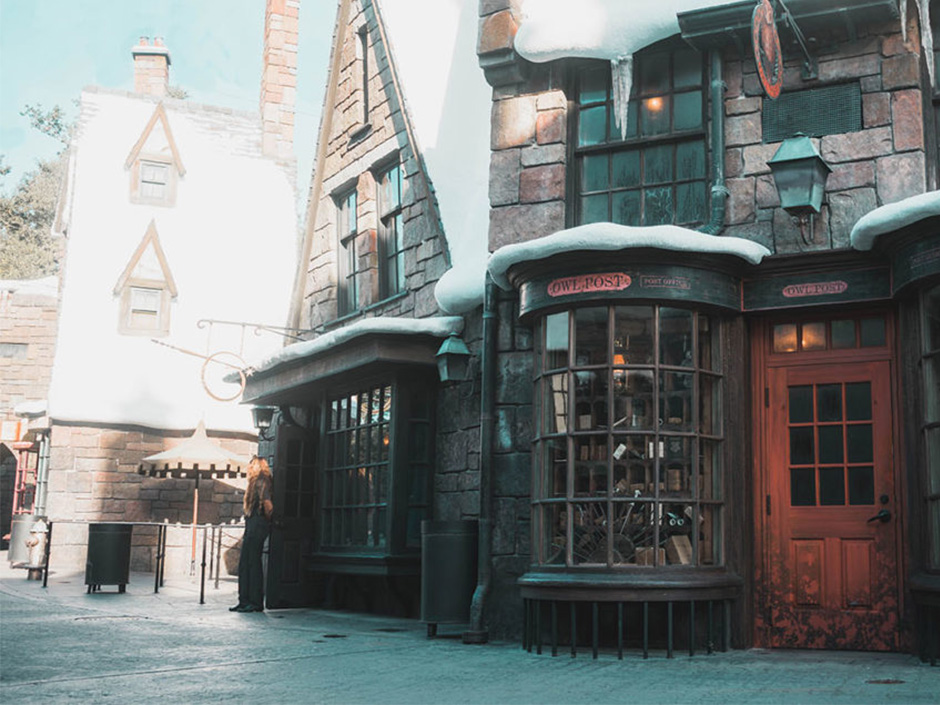 Universal explained that it had to terminate employees "to reflect current priorities and needs."
Those employees will receive severance pay and subsidized health benefits. So, at least there's that.
This move does suggest that Universal's theme parks haven't claimed significant attendance since their opening.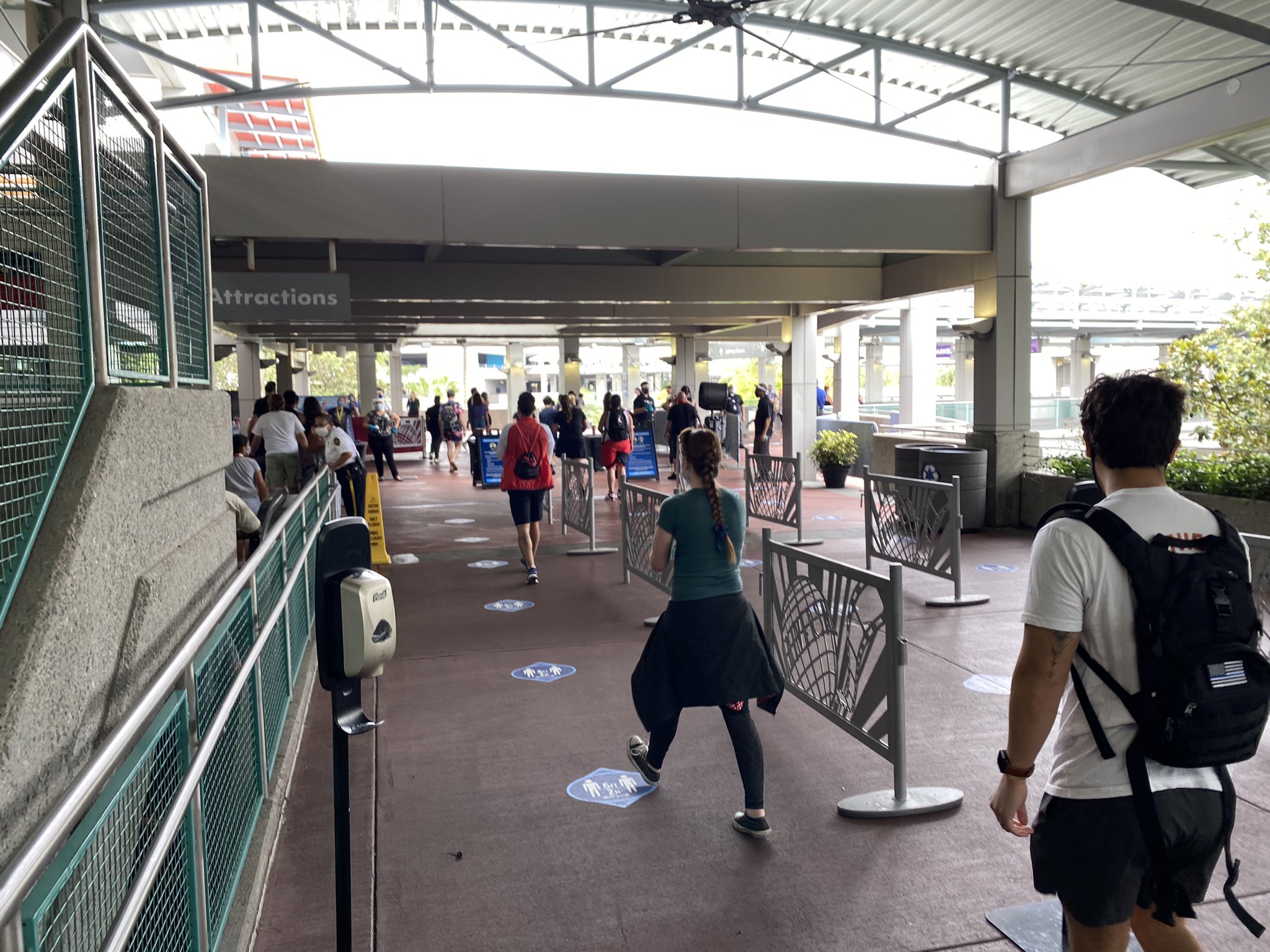 On a perhaps related note, Universal will stop progress on Epic Universe for the time being. Don't worry! We're gonna keep talking about it, though!
Realistically, in the short term, building a new park doesn't make financial sense. But all Universal fans are heartbroken that we will have to wait.
The delay probably pushes back the arrival of Epic Universe until 2024 or possibly even 2025.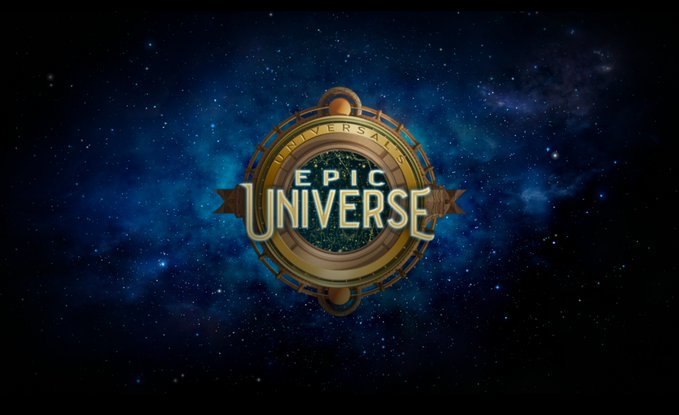 At this point, we have no reason to believe that Universal will cancel the project, though.
The World's Most Dangerous Water Slide
Some stories aren't fun to cover, but we need to talk about them anyway.
A few years ago, I had to discuss a death at a Schlitterbahn Water Park in Kansas City. It was horrible.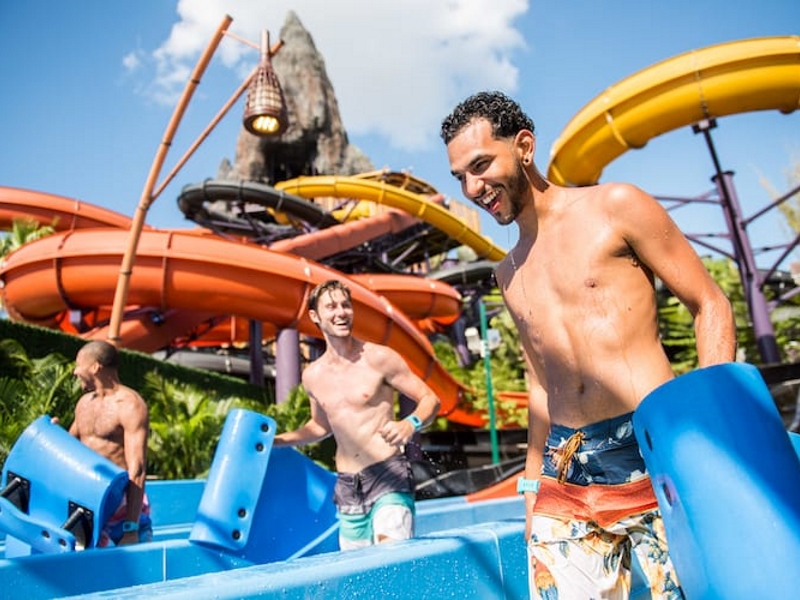 This next news item isn't quite as severe nor as negligent, but everything's relative here.
When we visit water parks and theme parks, we expect the companies to keep our best interests at heart, protecting us from potential safety issues.
Sadly, Volcano Bay park planners didn't do that in the days leading up to its opening.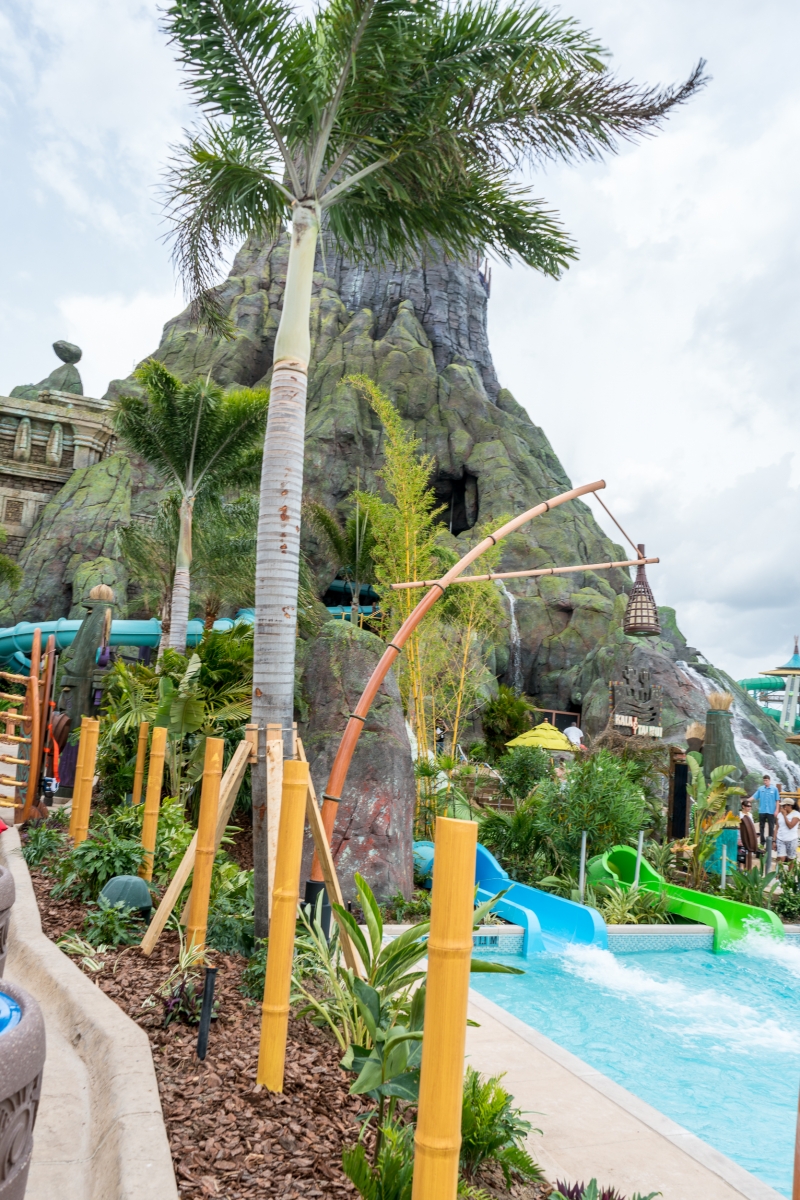 Punga Racers, one of the most popular water slides at Volcano Bay, has proven unsafe.
According to court documents, executives in charge of the park's opening knew this long before the serious injury occurred.
In 2019, a person slid into a hydraulic water wall at high speed and suffered immediate paralysis.
The victim has sued NBCUniversal for damages, and the case has gone quite poorly for the corporation.
Some allegedly sealed documents were publicly visible last week, allowing reporters to learn the shocking details. They're…not great.
The Problem with Punga
When the water slide debuted, employees immediately learned that the dismount on Punga Racers didn't operate correctly.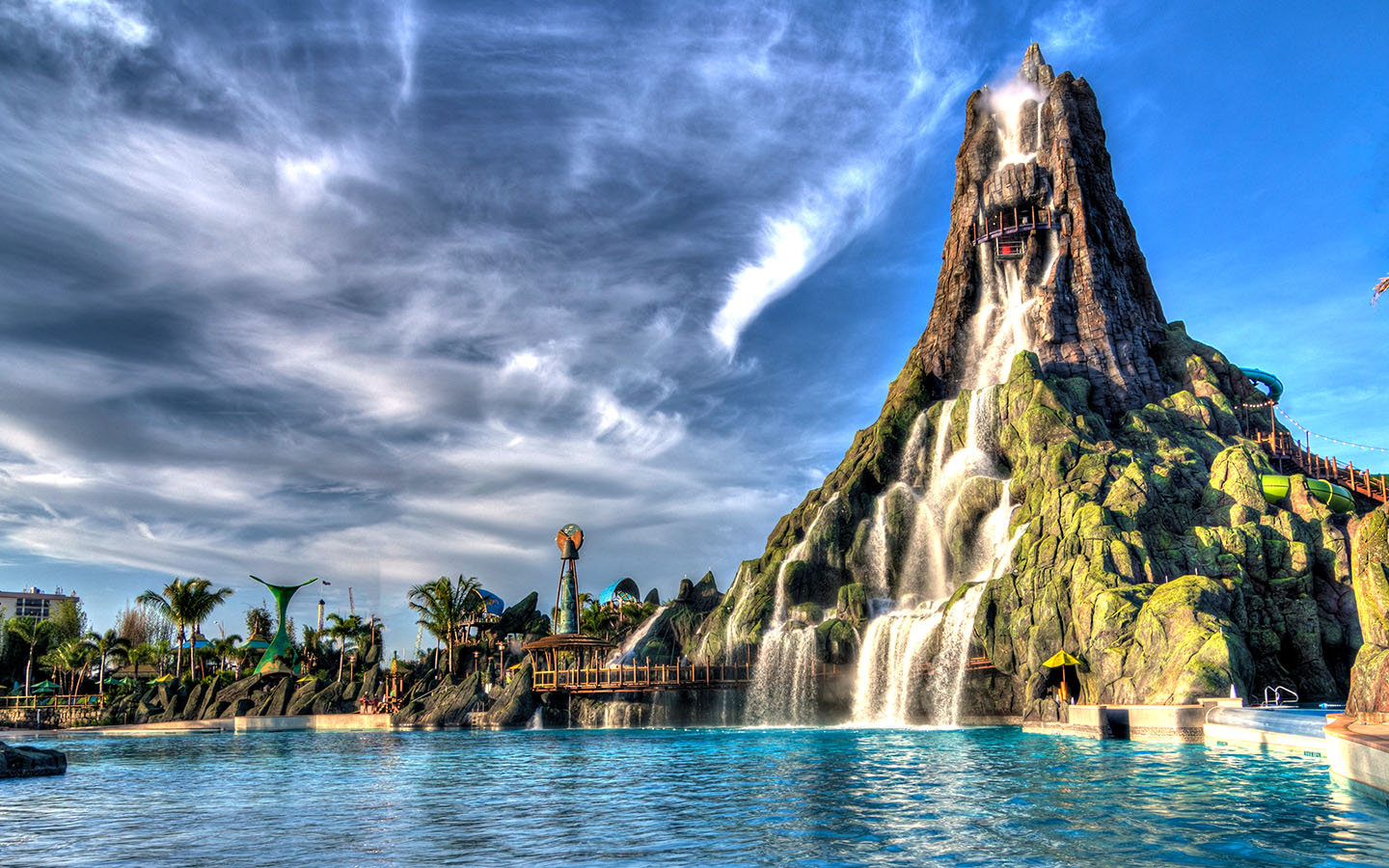 Guests rode their mats at high velocity, leading to hard contact at the bottom.
Apparently, Universal could have avoided this problem by spending $782,500 ahead of time to add track to the run-out.
After the fact, Universal officials suggested an even cheaper fix. The company could have bought $50,000 worth of new mats.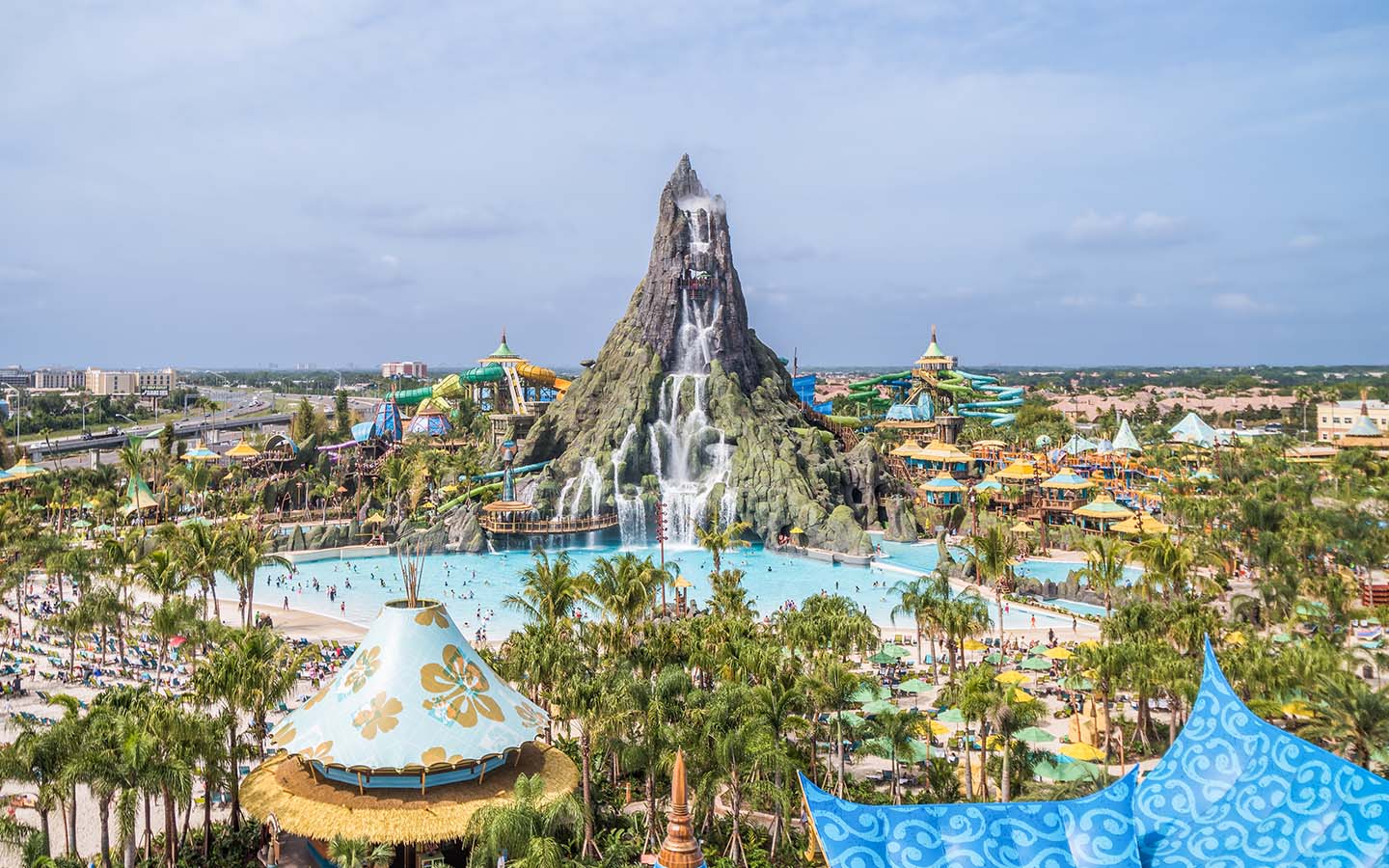 After each ride, the employees could have swapped out the mats, which would have slowed down each ride.
Dry mats achieve lower top-end velocity than wet ones. So, the constant usage of the same mats led to higher speeds and many injuries.
Documents indicate that 115 people suffered varying degrees of injuries on the ride. Some of them were workers who performed safety checks.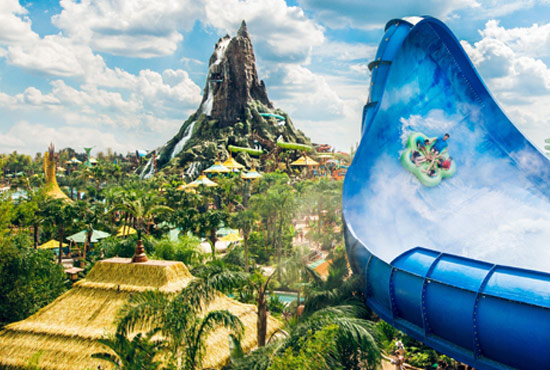 So, even when employees tried to verify the safety of Punga Racers, THEY got hurt!
By not taking the matter seriously, NBCUniversal is now on the hook for a lot of money in a lawsuit. I fully expect an out-of-court settlement.
Unfortunately, the damage has already been done to both the wounded individuals and the water park's reputation.
Punga Racers went down for maintenance several months ago. It recently returned as a non-mat ride.
Instead, it's a traditional bathing suit-on-concrete experience. So, it's safer but less of a thrill ride.
Ironically, NBCUniversal has probably lost more money due to its renovations than it would have by paying for the earlier fixes. And a person wouldn't be paralyzed.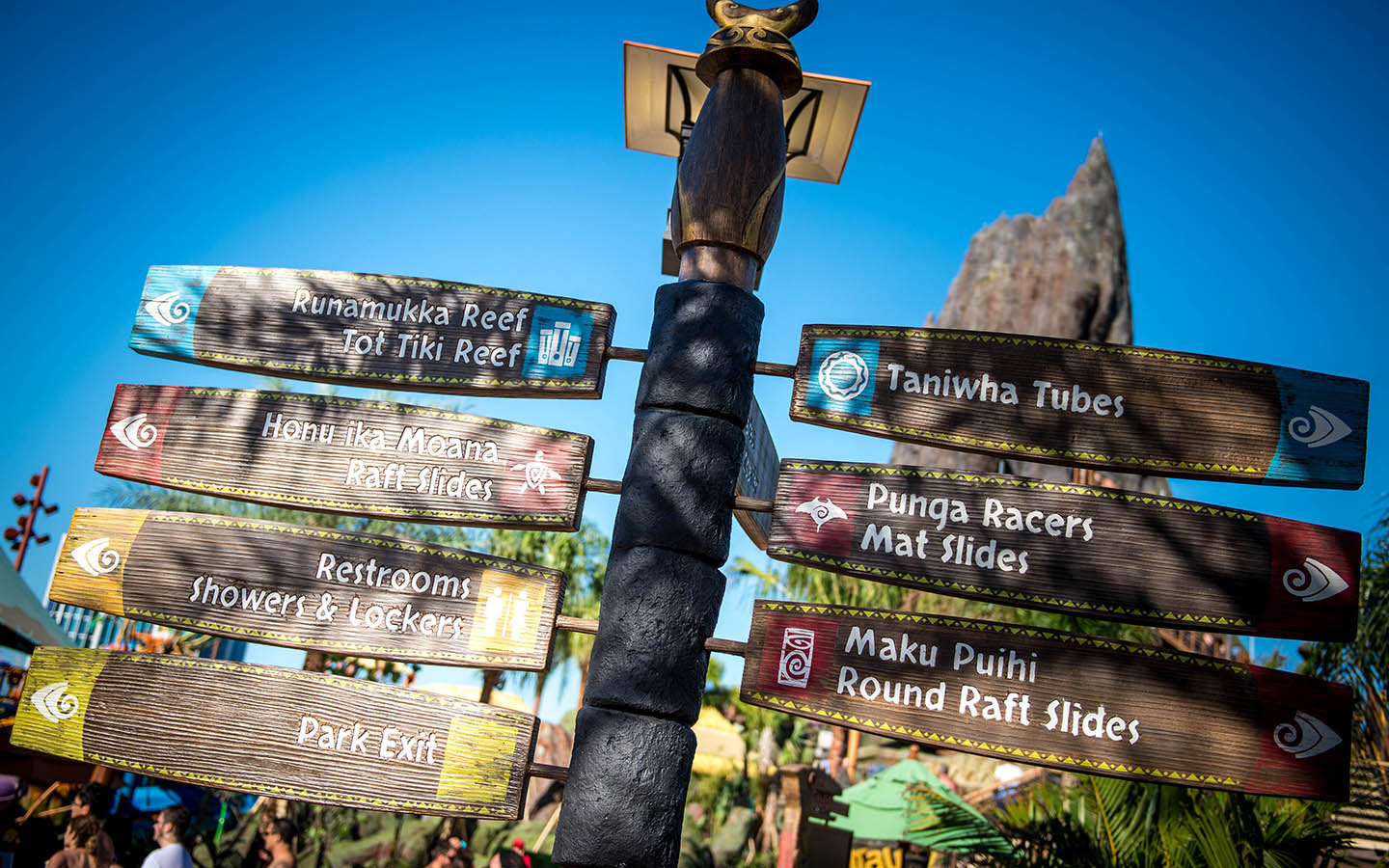 A Universal spokesperson offered the following statement to the Orlando Sentinel:
"More than 1.5 million guests have experienced this ride, with Mr. Bowen's injury being the single, reportable one."
Okay, that's the update for this week. Stay safe, everyone!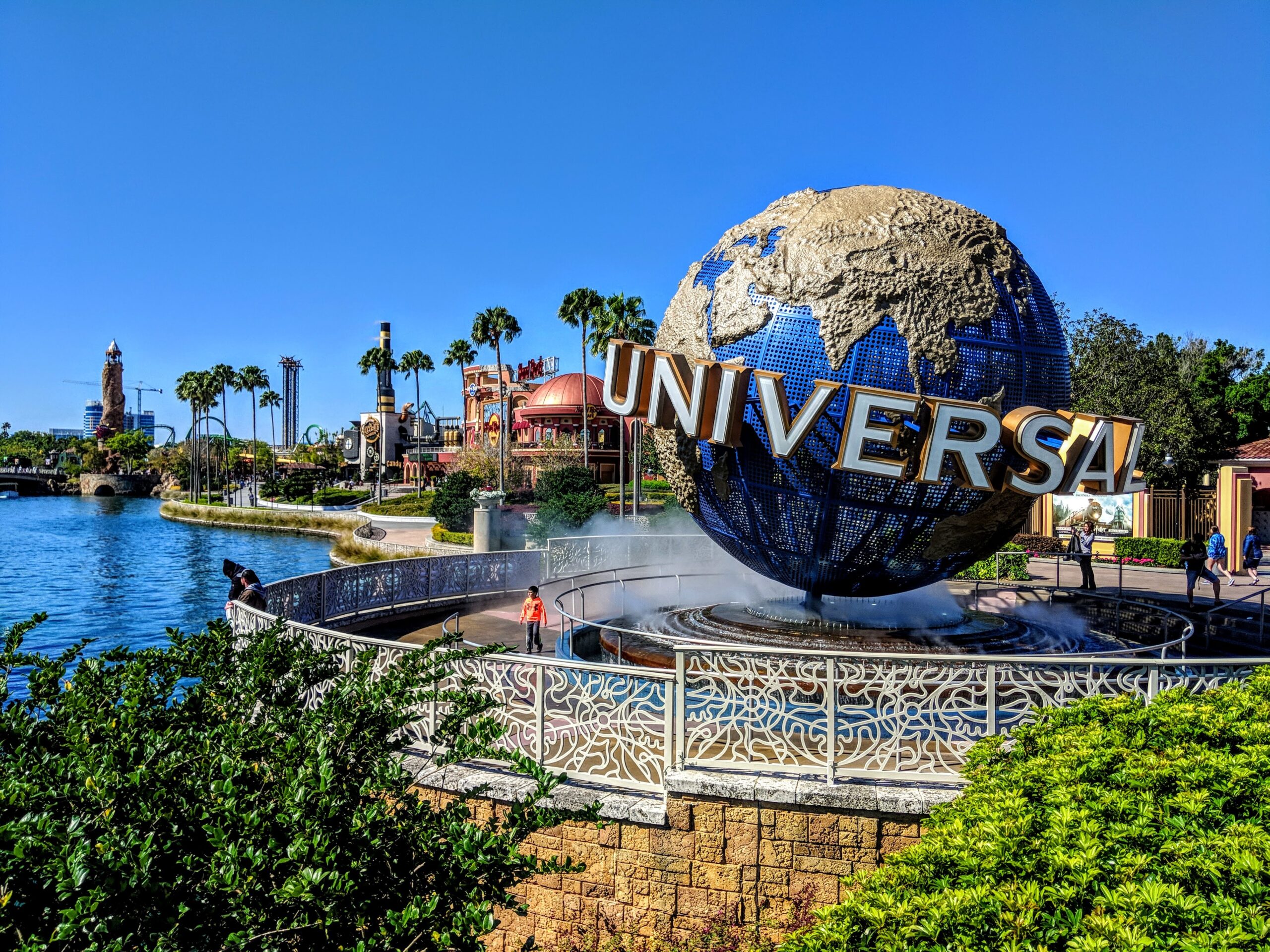 Feature Image Rights: Universal
Thanks for visiting UniversalParksBlog.com! Want to go to Universal? For a FREE quote on your next Universal vacation, please fill out the form below and one of the award winning agents from Let's Adventure Travel will be in touch soon!