Epic Universe — Here There Be Dragons
As Universal Orlando Resort plots its next moves, we all wait breathlessly for news about Epic Universe.
We know that the newest theme park in Orlando will arrive…sometime. And we're also aware of one of its spectacular themed lands.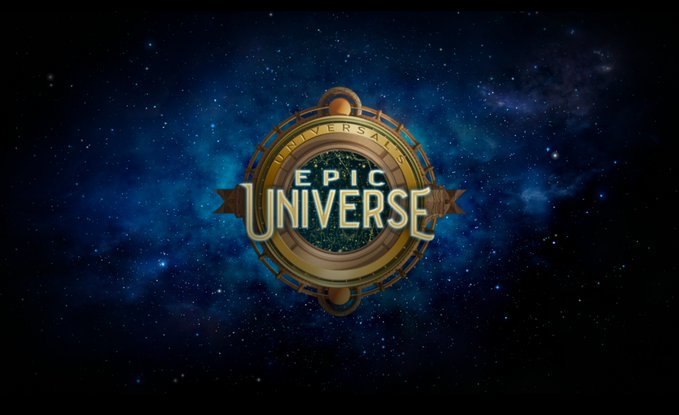 Yes, the animated How to Train Your Dragon universe is coming to Universal!
Let's talk about Berk, the fictional realm that this park will make real.
What Is Berk?
In 2003, a British author named Cressida Cowell told a gentle, heartwarming story about a hapless Viking warrior.
This son of a warlord chieftain wasn't fit to lead. He wasn't even fit to fight.
The young man named Hiccup feared that he'd get banished from his village, a place called Berk Island.
Desperate to prove himself, Hiccup participated in a barbaric rite of passage. He captured a dragon and tried to assert dominance in hopes of killing it.
You see, on Berk Island, mighty Vikings prove their bravery by slaughtering dragons.
Hiccup bravely chooses a different fate. He reads a book called How to Train Your Dragon and tries to befriend the creature, Toothless.
You may have seen the movie of the same name. However, in Cowell's story, the book is only one page long, and Hiccup gets swallowed whole.
When Toothless saves him, the two battle a pair of killer dragons and become heroes.
Hiccup finally earns the respect of his village…and a dozen more books as sequels.
Why You Know Berk
In 2010, Chris Sanders and Dean DeBlois, the writers and directors of Lilo & Stitch, struck gold once more.
The two men adapted How to Train Your Dragon as a theatrical release and caught a break with the timing.
The movie's visual style played perfectly with the ascending (and short-lived) theatrical obsession with 3-D cinema.
A dragon flying in the sky proved to be the perfect visual for the nascent technology, and its scale was similarly effective for IMAX.
How to Train Your Dragon looked gorgeous while relaying the same sentimental story from Cowell's book franchise.
Audiences fell in love with the characters and felt a deep connection with the human-pet angle. It mirrored so many of our experiences with wayward animals.
The movie adaptation became one of the top ten movies for 2010, earning nearly half a billion dollars.
In 2014 and 2018, Paramount Pictures released two sequels that earned $1.15 billion.
All three titles received glowing reviews and have become wildly popular on streaming services.
Universal Pictures distributed the third movie and earned the right to license the characters in the parks.
Toothless has since appeared at Universal in what's arguably life-size form, which is to say that he's large.
Universal executives noticed the popularity of the character meeting combined with the reverence people feel toward the film franchise.
How to Train Your Dragon stakes a claim as the best non-Disney/Pixar animated franchise of the 21st century.
Understandably, park officials would like to expand on the brand.
Why Has Universal Picked Berk?
Nobody has constructed a new theme park in Orlando over the past 20 years.
In some eras, this gap wouldn't seem significant.
However, the last time someone built a bonafide theme park in Central Florida, Facebook didn't exist.
Google had just moved its operation out of a garage and into a building a few weeks before Universal's Islands of Adventure arrived.
So, Universal takes its task seriously. The company bears the onus of constructing the first modern theme park in the area, one that's long overdue.
The company's executives want/need Epic Universe to tower above Disney's recent themed lands, Pandora – The World of Avatar and Star Wars: Galaxy's Edge.
What do those two places have in common? They're real-world implementations of breathtaking cinematic worlds.
Disney has brought outer space to Orlando.
Universal wants to raise the ante by breaking an animated movie about dragons to life.
The idea certainly qualifies as daring. Look at the scale of Hiccup relative to Toothless in this video clip:
Most dragons in the film franchise possess towering stature. They're flying giants.
From a visitor perspective, try to imagine something more impressive than dragons flying in the distance as you enter the park.
The visuals of a How to Train Your Dragon themed land would rival the special effects that triggered the success of the film franchise.
How Will Berk Look?
Some Epic Universe blueprints leaked online a while ago, and they hinted at several aspects of the so-called Dragon Land that Universal will call Berk.
In the movies, Berk is an island, which could lead to some scaled theming, including cliff walls and the like.
The images hint at a roller coaster that will travel indoors and outdoors, similar to what Disney is doing with Tron Lightcycle Power Run.
A noteworthy part of this illustration is an interior corridor that hints at a cliff facing as a cover.
Stylistically, this design would make sense, as Hiccup's flights with Toothless provide breathtaking three-dimensional moments.
I can easily envision a structure wherein the coaster appears likely to ram into the cliff or possibly fall off it, only for the rider to travel inside at the last moment.
The person would thereby avert catastrophe by entering the covered building rather than crashing.
Interestingly, this ride is one of three that the blueprint shows. Another is a mid-air spinner that would give the rider some semblance of control.
Imagine if Dumbo the Flying Elephant combined with the spinning control of Mad Tea Party while riders are in the air.
Some guests would simply relish the feeling of flight. Others would try to spin their "dragons" to make themselves sick and dizzy.
This attraction sounds like a modern version of the famous carnival ride, albeit with more advanced mechanics to provide a better experience.
Even better, the plans hint at two of these attractions that are nearly side-by-side, doubling throughput.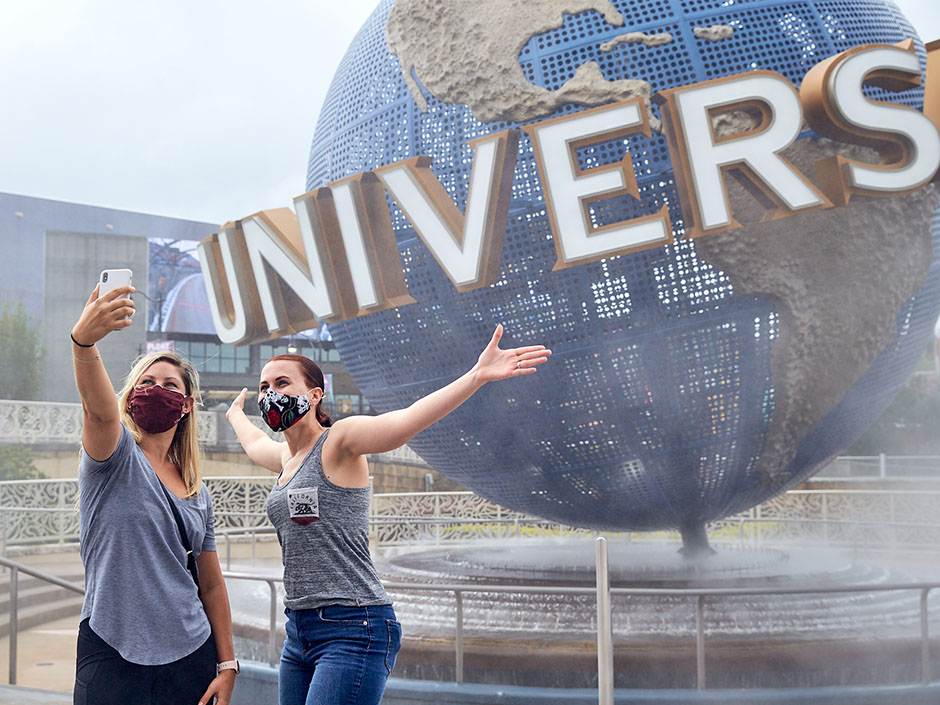 Theoretically, the guests on both rides should see one another, which will add an entirely different element each time.
Other Parts of Berk
The blueprints also call for a water ride with interactive sections.
I presume that this design will work like most amusement parks, with guests trying to spray people on land or in other boats.
The commonality with the spinner and this attraction is that they're low in budget but high in fun quotient.
Kids will love Berk, as the stories skew quite young. Also, kids love dragons, especially ones they get to fly.
So, Berk will feature a couple of cheaper attractions to complement the presumably expensive roller coaster.
However, this themed land has one more trick up its sleeve.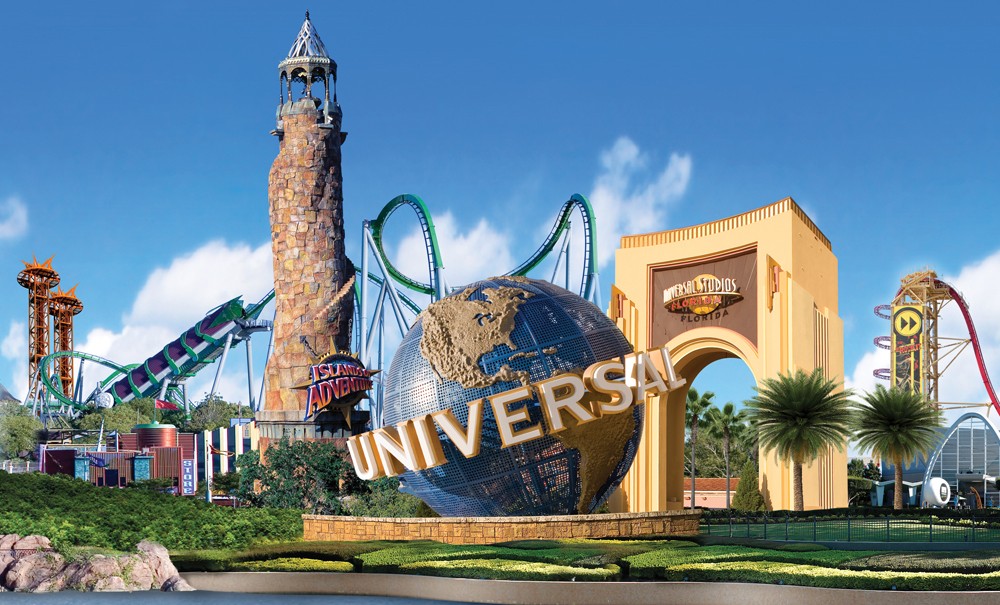 The illustrations include a giant show building that appears divided into two parts. And here's where things get really interesting.
Are you familiar with the franchise's touring show?
How to Train Your Dragon Live Spectacular has proven wildly successful.
This presentation features the characters from the movies plus 24 giant animatronic dragons.
You can see where I'm going with this.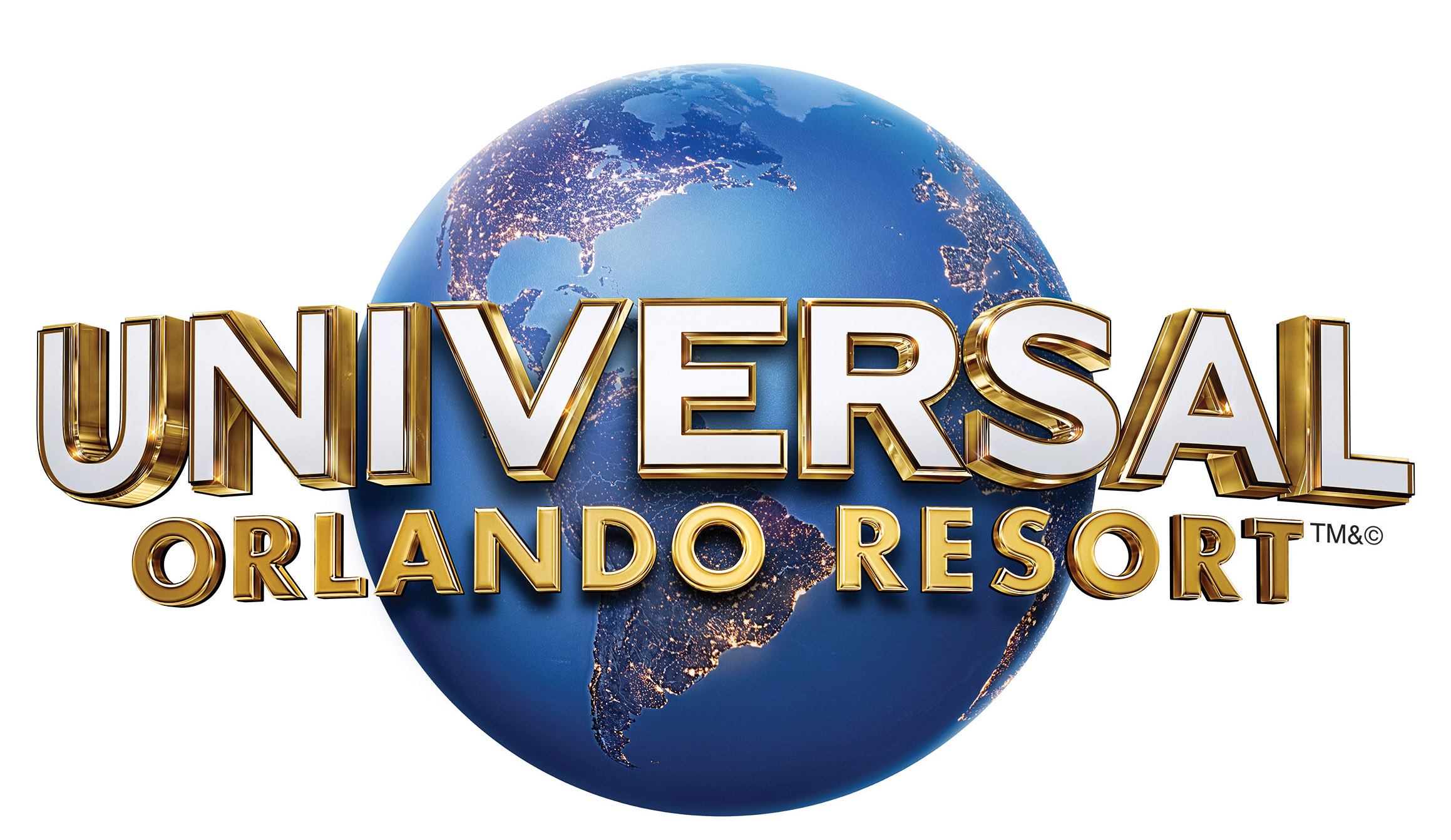 Universal's plans hint at a permanent attraction building capable of hosting something akin to the Live Spectacular.
Parents already pay a pretty penny to take their kids to these touring shows. So, having a permanent home at Berk would seem like a good deal.
For kids, visiting a place where dragons are real would seem like a dream come true.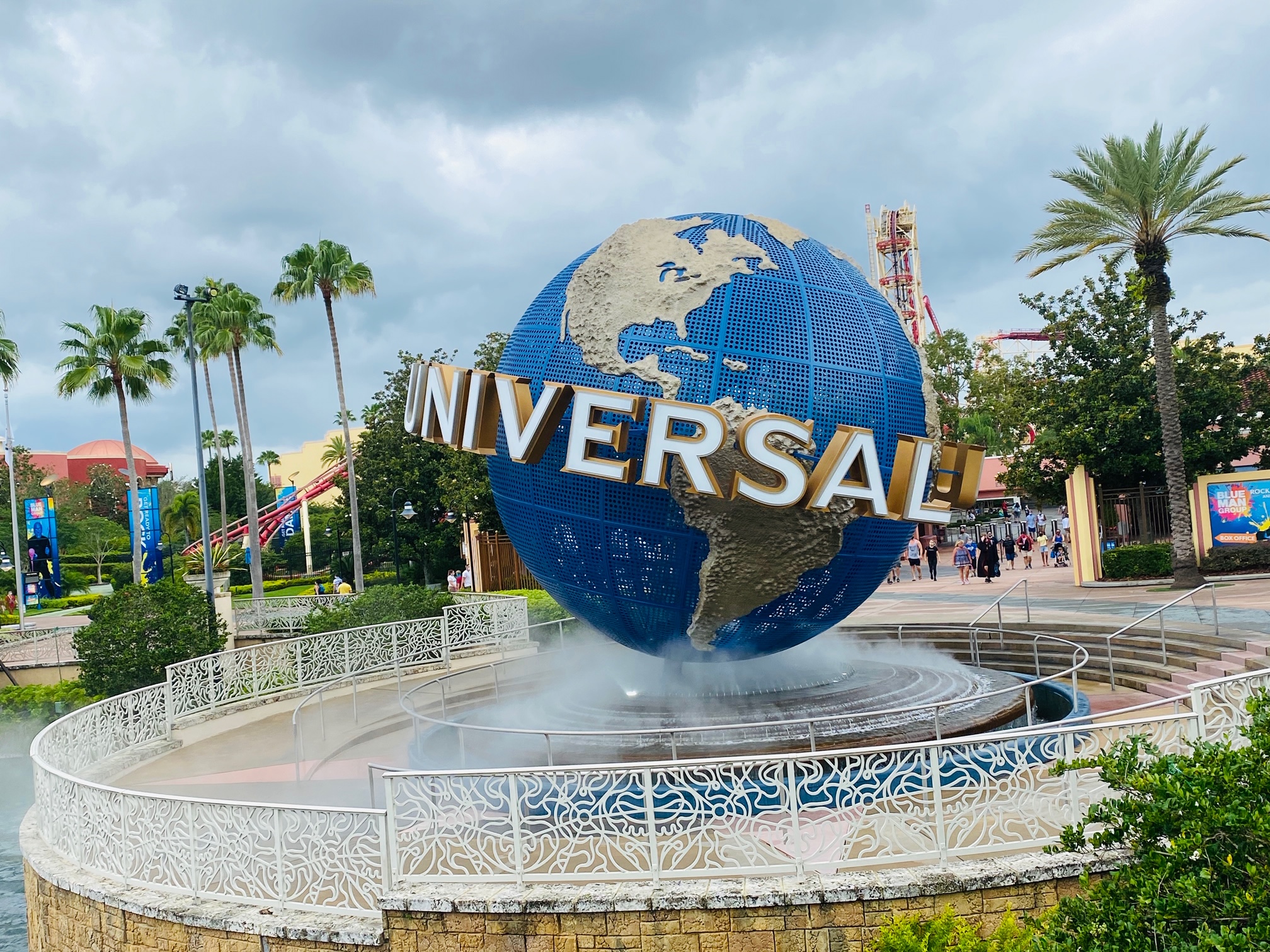 With Berk, Epic Universe would provide precisely the kind of whimsy that theme parks should create.
While I'm excited about the classic monsters and Nintendo themed lands, How to Train Your Dragon strikes me as the best overall idea.
Thanks for visiting UniversalParksBlog.com! Want to go to Universal? For a FREE quote on your next Universal vacation, please fill out the form below and one of the award winning agents from Let's Adventure Travel will be in touch soon!