Top Tips For First-Timers at Universal Orlando!
A vacation to Universal Orlando is like no other! Exciting, fun, and of course, thrilling! But it can also be stressful and overwhelming if  you've never been before.
No worries Universal fans – we have some top tips for first-timers visiting Universal.
Where to eat, what to do, what are the must-do experiences? So many questions, and it can definitely be a lot, but we are here to help!
Read on for top tips to help you have the best Universal Orlando vacation ever.
Plan Some Breaks!
There is a lot to experience at Universal Orlando and it can make for a long day – especially when the sun is out and the weather is hot. Make sure to plan breaks throughout the day.
Use this time to grab a snack, sit down in some shade, maybe even people watch. Going back to the room to cool off or take a dip in the pool is great as well. This little break helps you recharge and keep going.
Relax at a Show!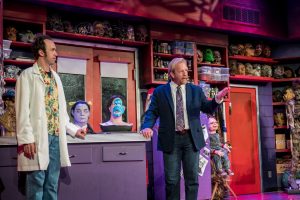 Universal offers more than just fabulous rides and immersive experiences. They also offer some amazing entertainment and shows.
And these are a great way to relax and recharge in some air conditioning. Check out the fan fave Universal Orlando's  Horror Makeup Show for a lotof fun!
Chat with the Team Members!
Who knows the parks better than the passionate team members who work there> Friendly team members have excellent inside information and can you share with you their personal favorites and recommendations.
They can also provide some great park information and hidden gems about Universal! Fun!
Package Pick Up!
Did you know that Universal Orlando offers a free package pick up service? Any merchandise you purchase on property can be sent to the front of the parks to easily pick up on your way out.
This is great as you can purchase all of your favorite souvenirs without having to carry them around all day. And if you were staying at select Universal Orlando resorts, your purchases can be sent to your hotel front desk.
Bring the Essentials!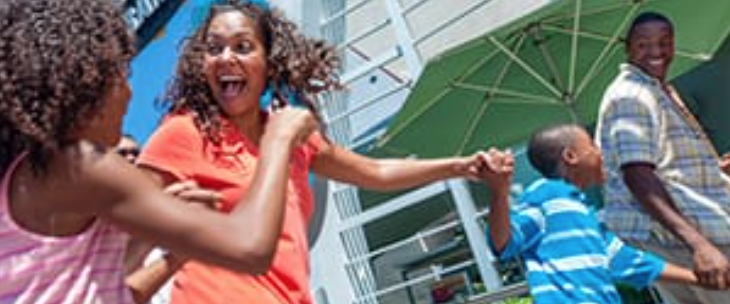 Photo: UNIVERSAL ORLANDOTry to bring only the essentials for a great day. Now that is going to vary from each person and your needs, but bring  the basics and a smaller bag so you don't feel weighted down.
Sunscreen, medications, phone, wallet, etc- whatever your necessities are- pack lightly for an easier day. And remember- if you forgot anything you can easily purchase basic necessities at the merchandise locations.
Go with the Flow!
This is vacation! It is your time to relax and have fun, so don't stress over planning every detail of the day.
Be prepared to wait in line, bring your  essentials with you, and take a deep breath and get ready! You are all prepared for a fun day.
Download the Official Universal App!
Be sure to download the official Universal Orlando app! This will save you a lot of time and have everything you need right at your fingertips.
Wait times, mobile ordering, and more are conveniently available for you.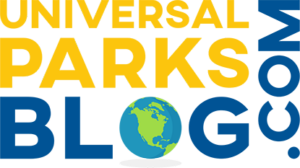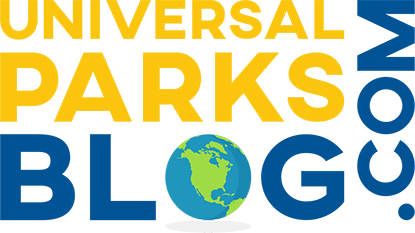 Thanks for visiting UniversalParksBlog.com! Want to go to Universal? For a FREE quote on your next Universal vacation, please fill out the form below and one of the agents from Let's Adventure Travel will be in touch soon!
Photo: Universal