Universal Studios News for July 2020
Hello, and welcome to the first edition of our Universal Studios Monthly Recap.
We realize that with everything happening in the world today – screw you, 2020! – you can't possibly keep up with all the Universal Studios park news.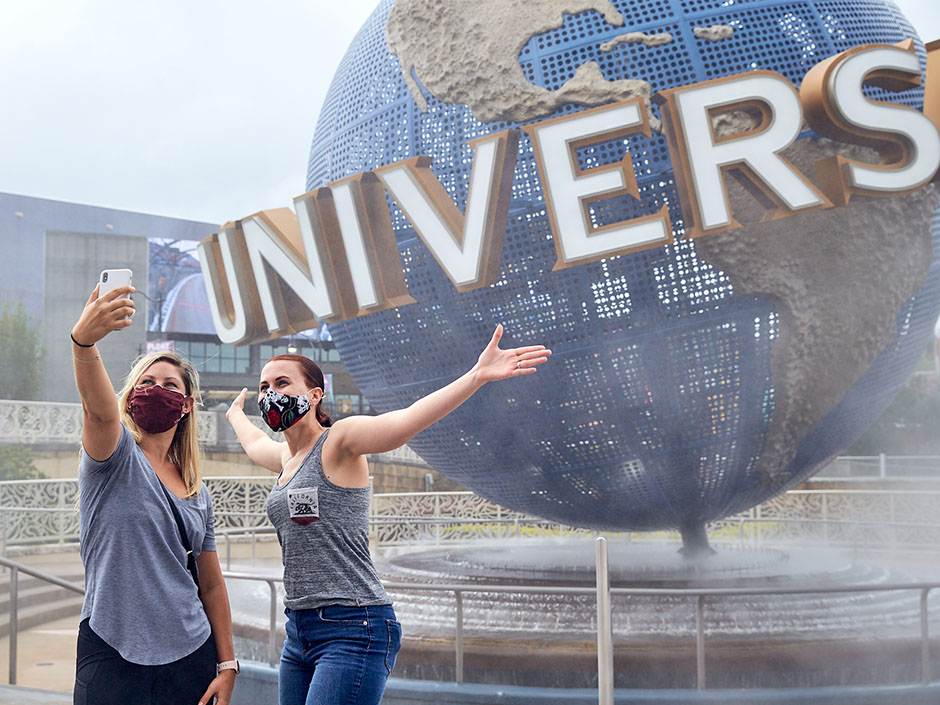 So, UniversalParksBlog is here to help! We'll cover the most important stories of the month.
Here's everything remarkable that happened during July of 2020.
Halloween Horror Nights Canceled
We will begin with the bad news before we get to all the great news that happened in July.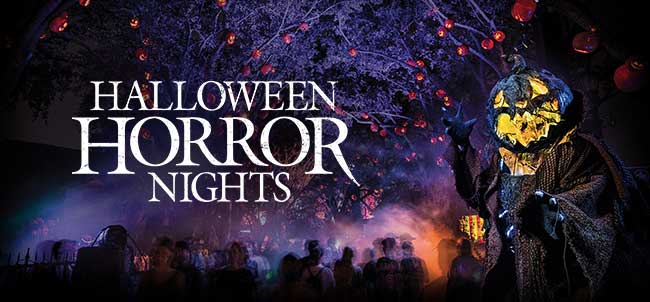 Universal Studios Florida has canceled Halloween Horror Nights for 2020. Universal officials had resisted this idea as much as possible.
In fact, the company had constructed several elements for set pieces and extensions for HHN2020.
Universal had held auditions for many of the planned roles as well. So, Universal clearly intended to host the event.
Unfortunately, during July, Florida suffered one of the worst COVID-19 outbreaks on record.
At the end of June, Florida had recorded 152,434 infections. The state has since crossed 430,000, meaning that it's over 280,000 cases for July alone.
Trending suggests that Florida may finish with the largest total of Coronavirus infections, as it's currently third and should pass New York this week.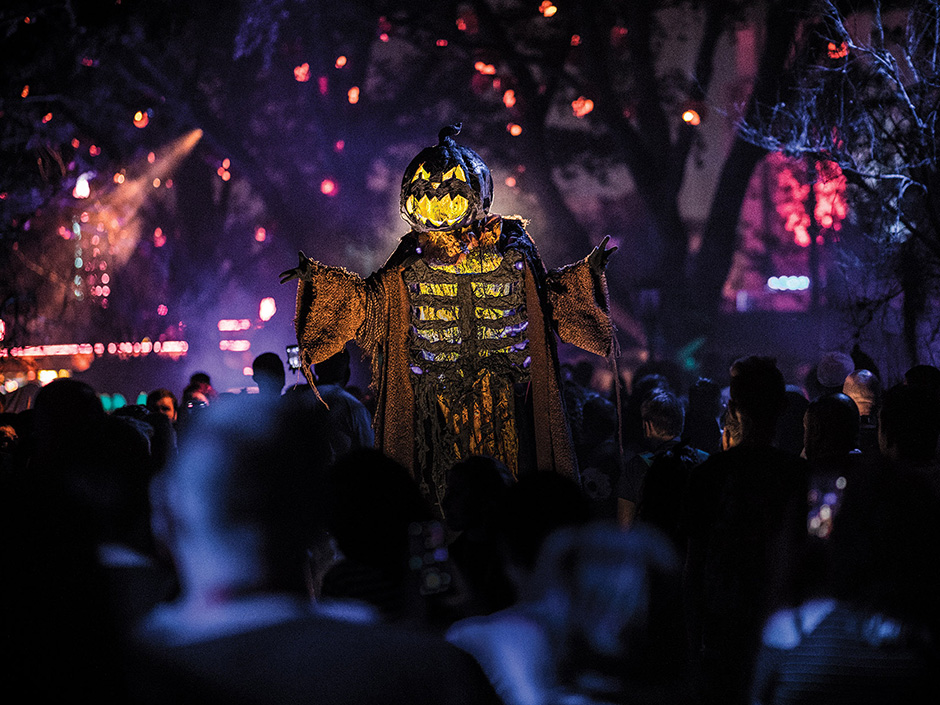 While epidemiologists suggest that the state has either peaked or will peak soon, the numbers here are worrisome.
The Orlando Sentinel recently reported that one out of every 50 Floridians has suffered COVID-19.
With those numbers, the wildly popular HHN2020 event feels like a non-starter as an idea, even though we all desperately want it to happen.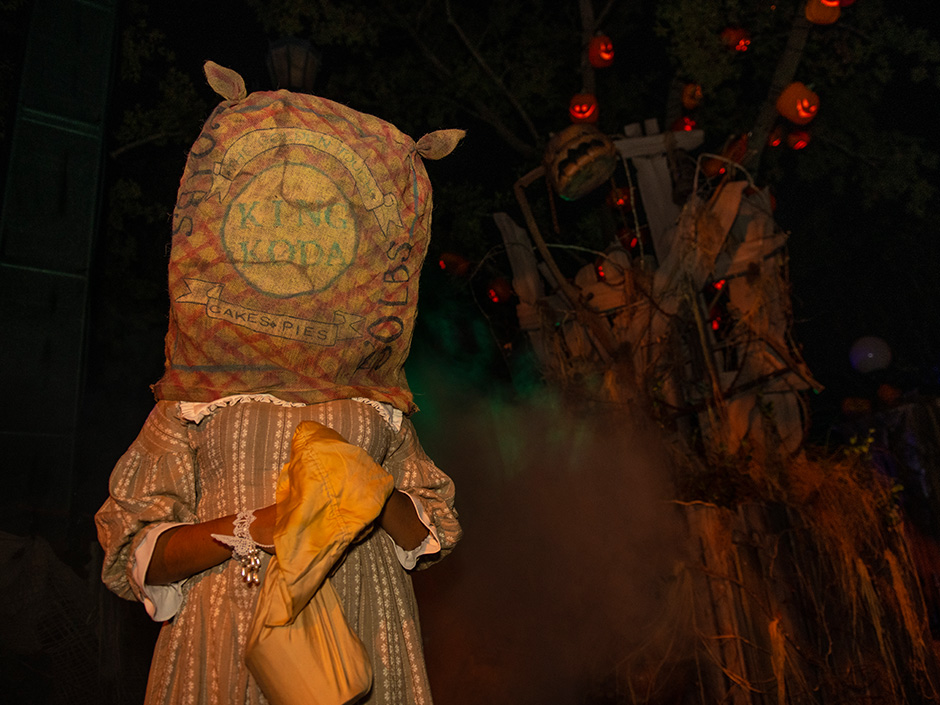 Universal Studios Florida couldn't possibly guarantee social distancing throughout the event.
Here's the official release that delivers the depressing news:
this pain will be temporary. hhn is forever… and will come again. pic.twitter.com/72uyzTWDXE

— Halloween Horror Nights (@HorrorNightsORL) July 24, 2020
Fans of HHN can still get their fix via retail therapy. Shop Universal Orlando has released a bunch of classic HHN gear.
If I ever see you wearing this, you immediately become my friend.
Epic Universe Confirms Orange County Assistance
Theme parks cost billions of dollars to build. When Universal announced its upcoming project, Epic Universe, the company expected help.
After all, Orange County tourism will benefit from the area's first significant new theme park since the 1990s.
However, as Disney executives recently learned in Anaheim, town councils sometimes have different ideas about helping.
Disneyland Resort had a hotel project collapse because it chose to build roughly two blocks away from the place where Anaheim had agreed.
Disney lost $267 million (!) in tax credits over two blocks, which effectively killed the hotel build.
So, Universal executives have held their collective breath and waited for approval on one of the Epic Universe project's first significant needs.
A wastewater pipe requires relocation for Epic Universe to succeed. Orange County officials have agreed to split the cost of this change.
So, the county has ponied up $5 million as the first showing of good faith as the project begins in earnest.
Universal and Orange County had previously allotted up to $125 million for highway and road construction to and from the upcoming park.
Obviously, the local government and its mayor, Jerry Demings, understand that these initial investments will pay massive dividends later when the park opens.
These are but the first two of many stories we'll follow as Epic Universe becomes a reality.
In the interim, you can read about one of the most exciting themed lands at the park. I'll talk about another of them in a piece that will go live soon.
I'm all-in on Epic Universe. If it happens as the blueprints indicate, it's going to become one of the most magnificent theme parks on the planet.
No COVID-19 Outbreaks
Speaking of the local government, Orange County Health Officer Dr. Raul Pino delivered some welcome news to Universal Studios fans.
Orange County has meticulously tracked potential outbreaks as its prized theme parks reopen.
During June, Universal Orlando Resort apparently had some individual cases of COVID-19. However, Rino found no signs of an outbreak.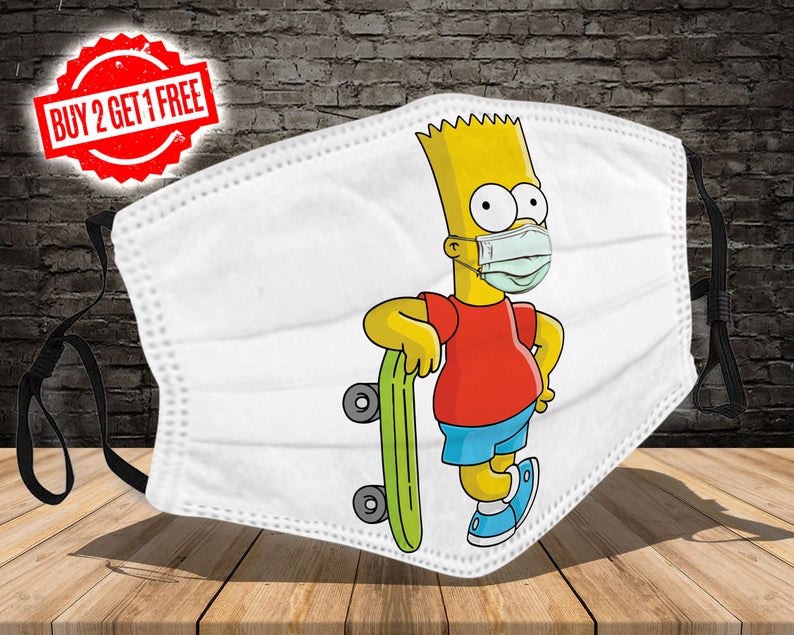 In other words, Universal was actually safer than the rest of Florida during June, and I expect that the trend has held in July.
Theme parks have prioritized the health of guests and employees more than other businesses.
Rino does mention that theme parks self-report, which means that they possess the ability to deceive.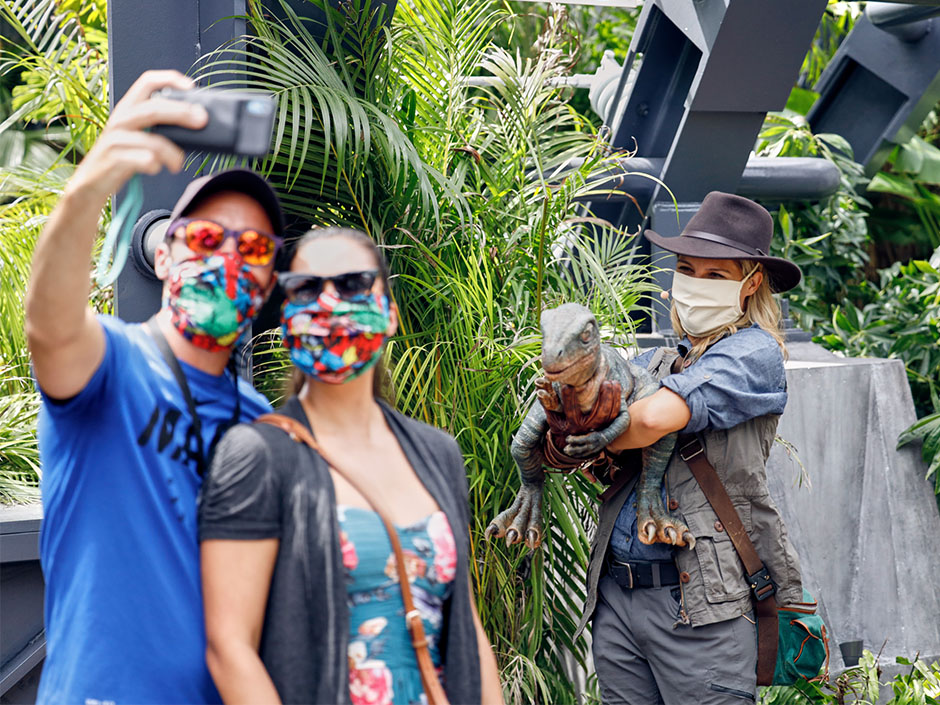 However, he adds that county officials could tell if an outbreak occurred at a park. He felt confident that theme park reopenings have gone well.
Universal Studios Adds New U-Rest Area, Changes Face Mask Policy
Let's quickly take a look at some of the vital park stories from this month.
When Universal Orlando Resort reopened, park managers invented the perfect solution to the mask problem.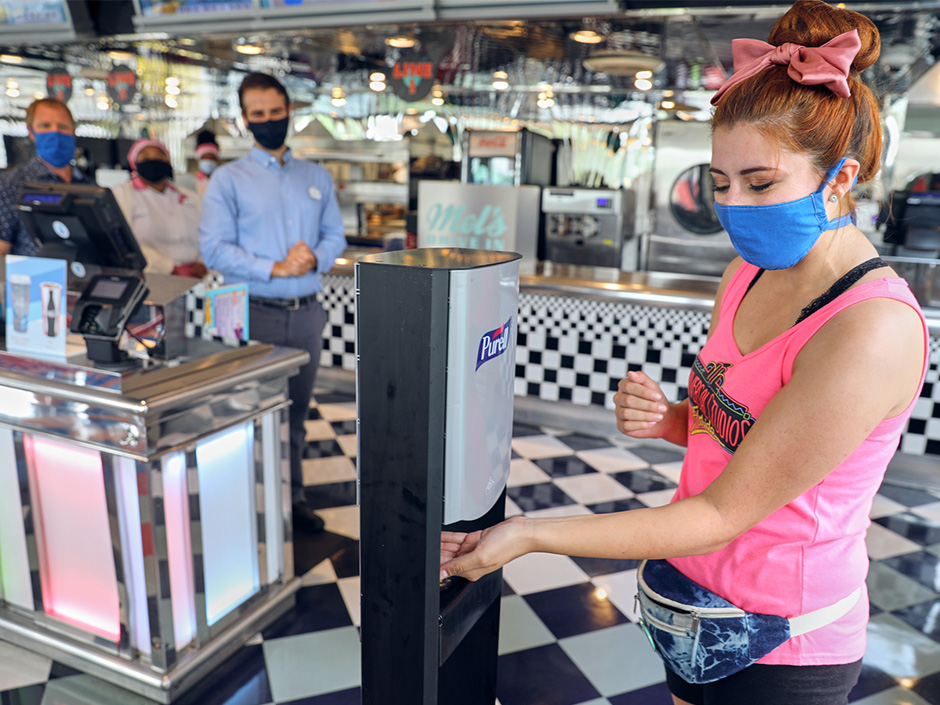 The parks required masks, but they also hosted U-Rest Areas, places where guests could relax without wearing a face cover.
Given the summer heat in Florida, the step was necessary and one that Walt Disney World later mimicked.
Of course, these U-Rest Areas must maintain social distancing, which has caused unexpected issues.
The popularity of the U-Rest Areas caused substantial waits at certain times. So, Universal has since opened another one in Seuss Landing.
I will warn you that this station is swarming with children. So, it's probably not your first choice, only a backup plan on crowded days.
Speaking of face masks, Universal has updated its policy to follow Disney's lead.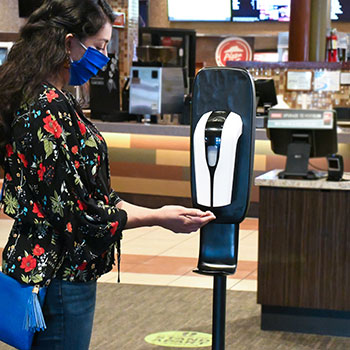 When Universal Orlando Resort reopened, guests could remove their face masks to eat or drink.
Many guests abused this policy by ordering something just to carry around. With food or beverage in hand, they could ignore the face mask rule.
Well, Universal has shut down these rebels by updating the requirement.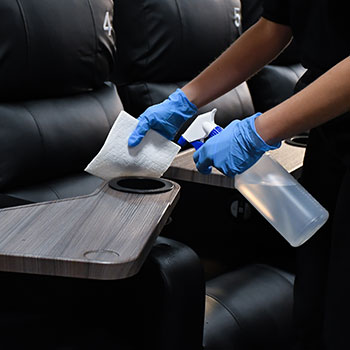 The parks expect guests to distance themselves from others before removing masks.
In news from across the Pacific Ocean, Universal Studios Japan has nearly completed its phased reopening.
At first, the world's fifth-most popular theme park only allowed guests from Osaka prefecture.
Last Monday, the park expanded to allow everyone in Japan to visit. Since it's THE most popular Universal Studios park in the world, it's a big deal.
However, Universal Studios Japan cannot complete its reopening phase until international travel is safe once again.
Currently, international guests cannot visit the park, which fills us all with sadness.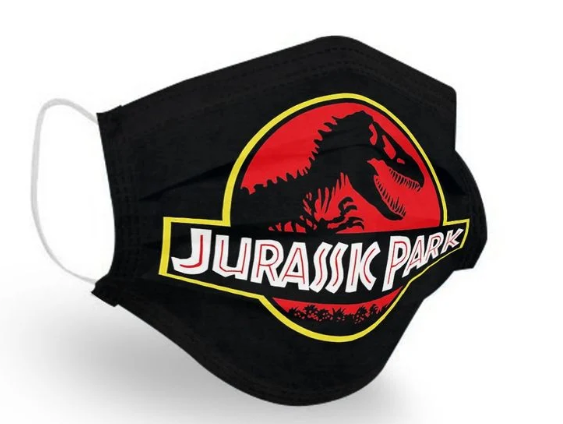 A Few More Park Updates
Universal has struggled with reopening plans in the United States, too. For example, Universal CityWalk Hollywood returned last month.
The honeymoon lasted precisely three weeks. On July 1st, California's governor faced another outbreak in the state.
So, California modified its rules to close all indoor operations at restaurants, bars, and stores in 19 counties. Orange County was one of them.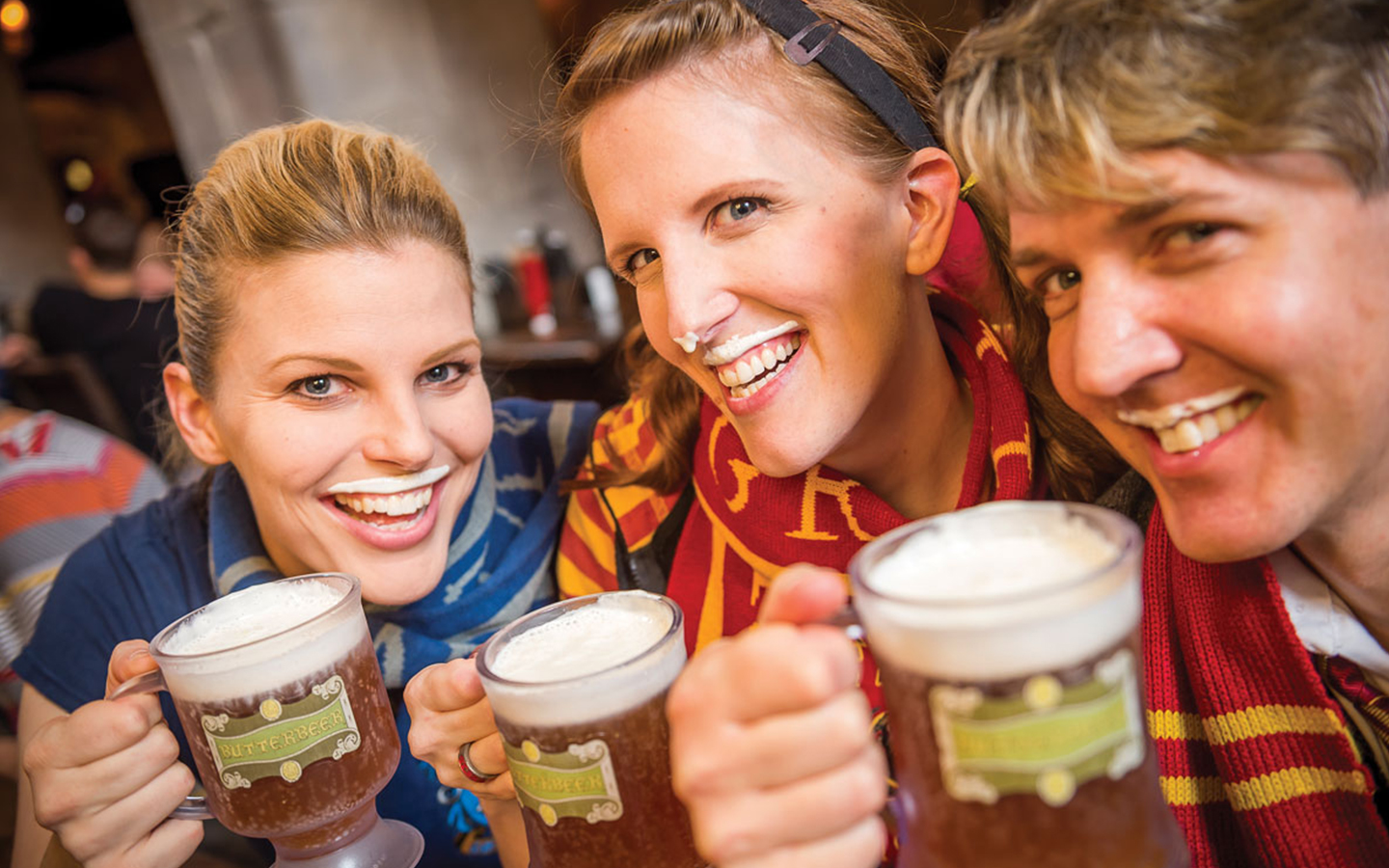 Yes, California and Florida both claim Orange County districts. You have Walt Disney to thank for that.
Anyway, Universal CityWalk Hollywood primarily consists of…restaurants, bars, and stores.
The change seemed catastrophic to this entertainment district. Still, CityWalk remained open.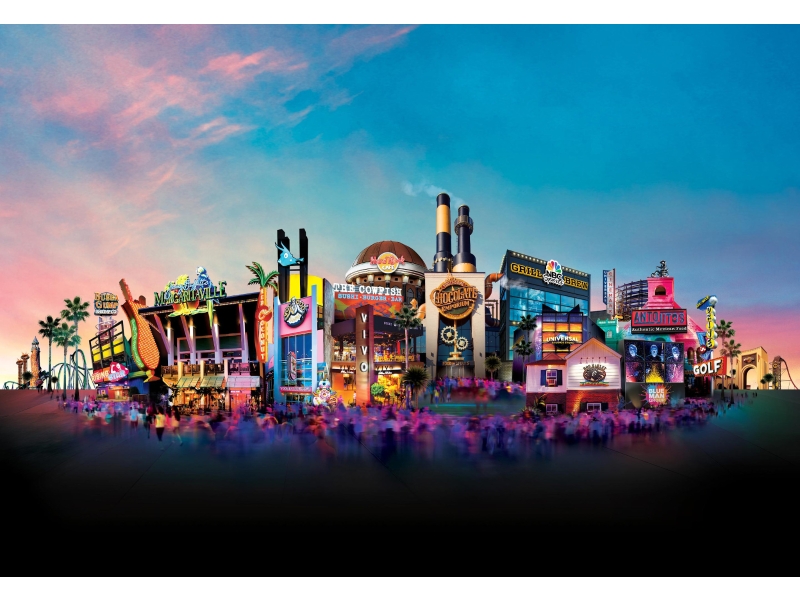 The management team has generally limited its businesses to exterior seating areas.
In fact, Universal expanded its outdoor seating a couple of weeks ago to serve more guests.
Finally, I can update a story that sounds terrifying but has a happy ending.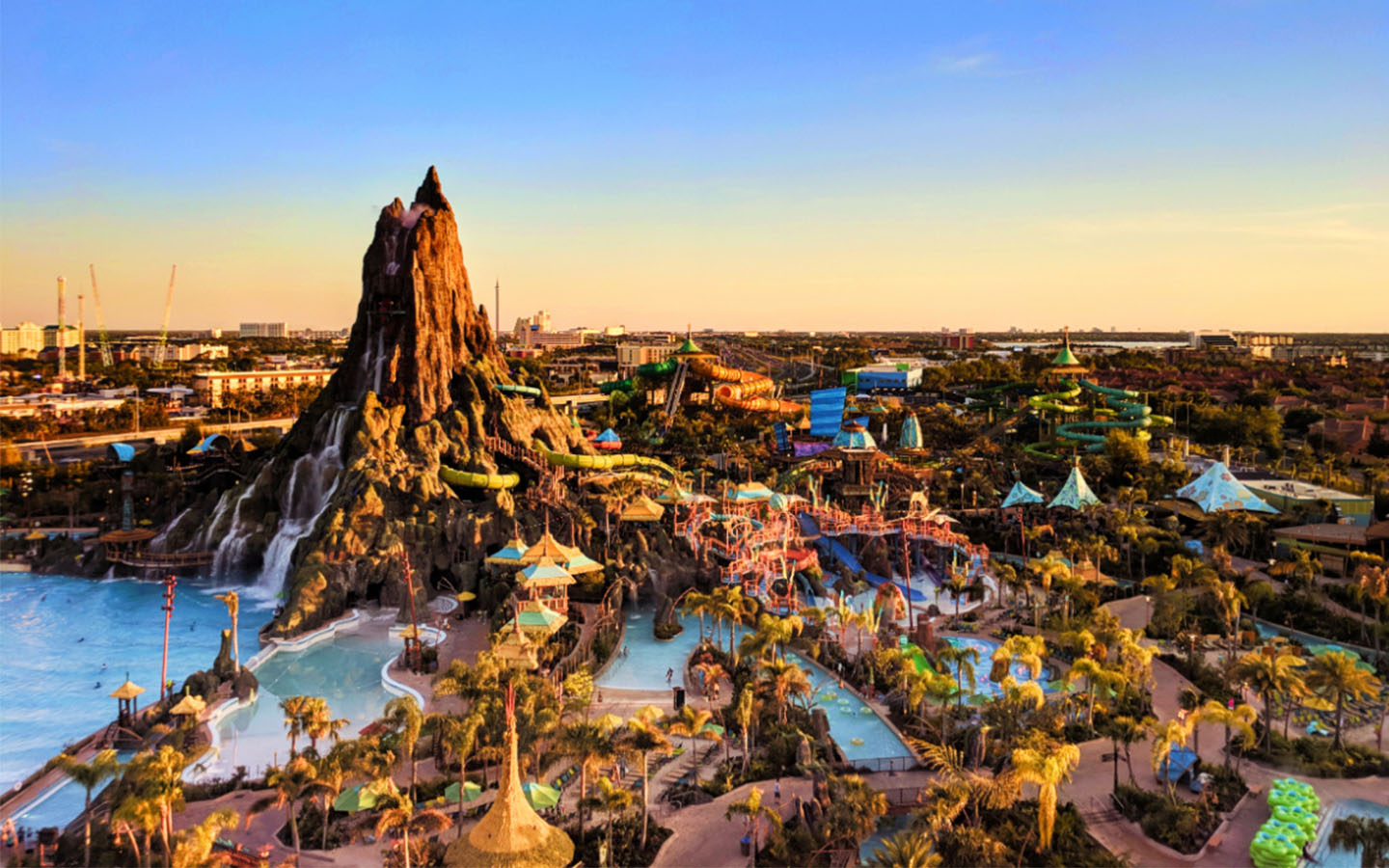 We recently reported that Volcano Bay employees discovered an unresponsive boy near the Kala and Tai Nui Serpentine waterslides.
This actually happened last month, but theme park reports about such incidents rarely come out until afterward.
Well, the Orlando Sentinel provided an update. The boy was rushed to the hospital, where he fully recovered. He did so well that he was released the following day!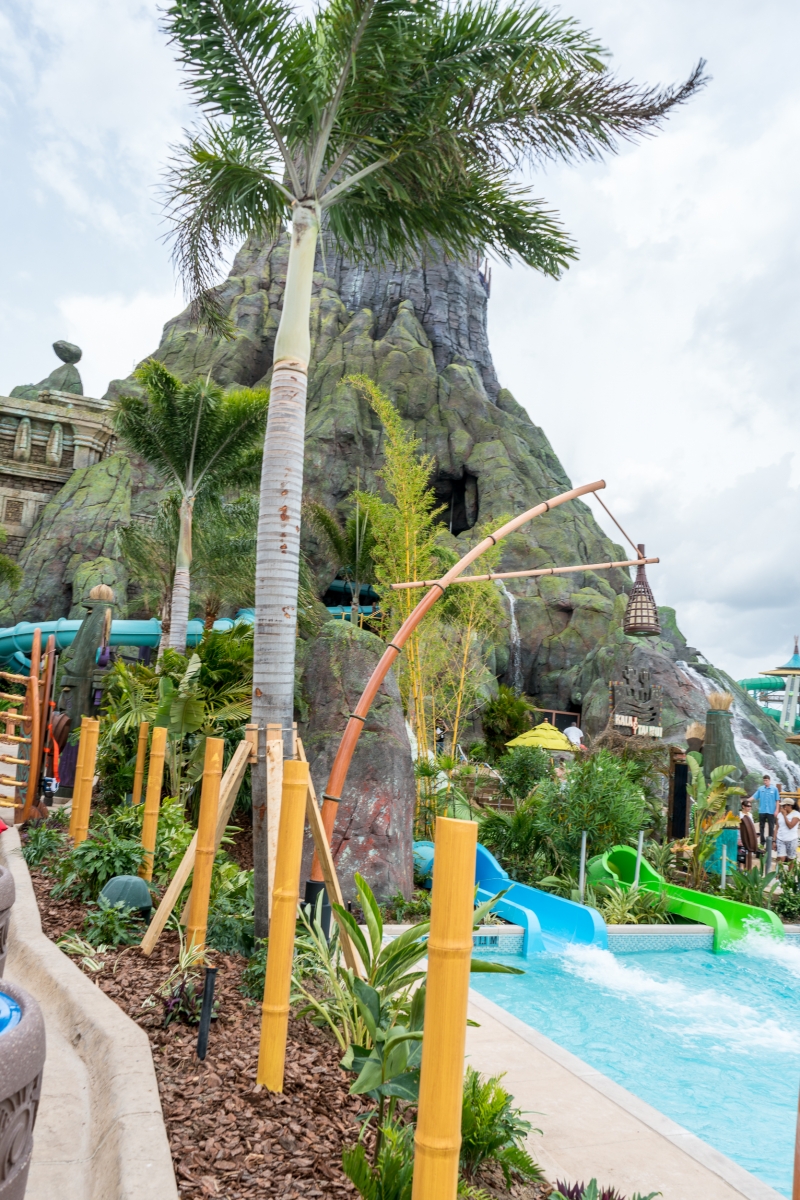 Okay, that covers everything for the inaugural edition. These updates will either be monthly or bi-weekly, depending on what's happening at Universal.
Until next time, stay safe, my friends!
Feature Image Rights: Universal
Thanks for visiting UniversalParksBlog.com! Want to go to Universal? For a FREE quote on your next Universal vacation, please fill out the form below and one of the award winning agents from Let's Adventure Travel will be in touch soon!