Halloween Horror Nights Pumpkin Carving Stencils
If you're like my family, right around now is about the time we head to our town's pumpkin patch to pick out 3 or 4 of their finest. But those pumpkins don't just sit plain on our doorstep. Nope…we carve those bad boys up into Jack-o-lanterns! To help spark your creative carving imaginations I am passing along some of the Halloween Horror Nights pumpkin carving stencils that you can find peering out at guests at Universal Orlando.
Support your favorite Halloween event with this simple but to the point HHN stencil. See if your friends are cool enough to "get it". Download it here.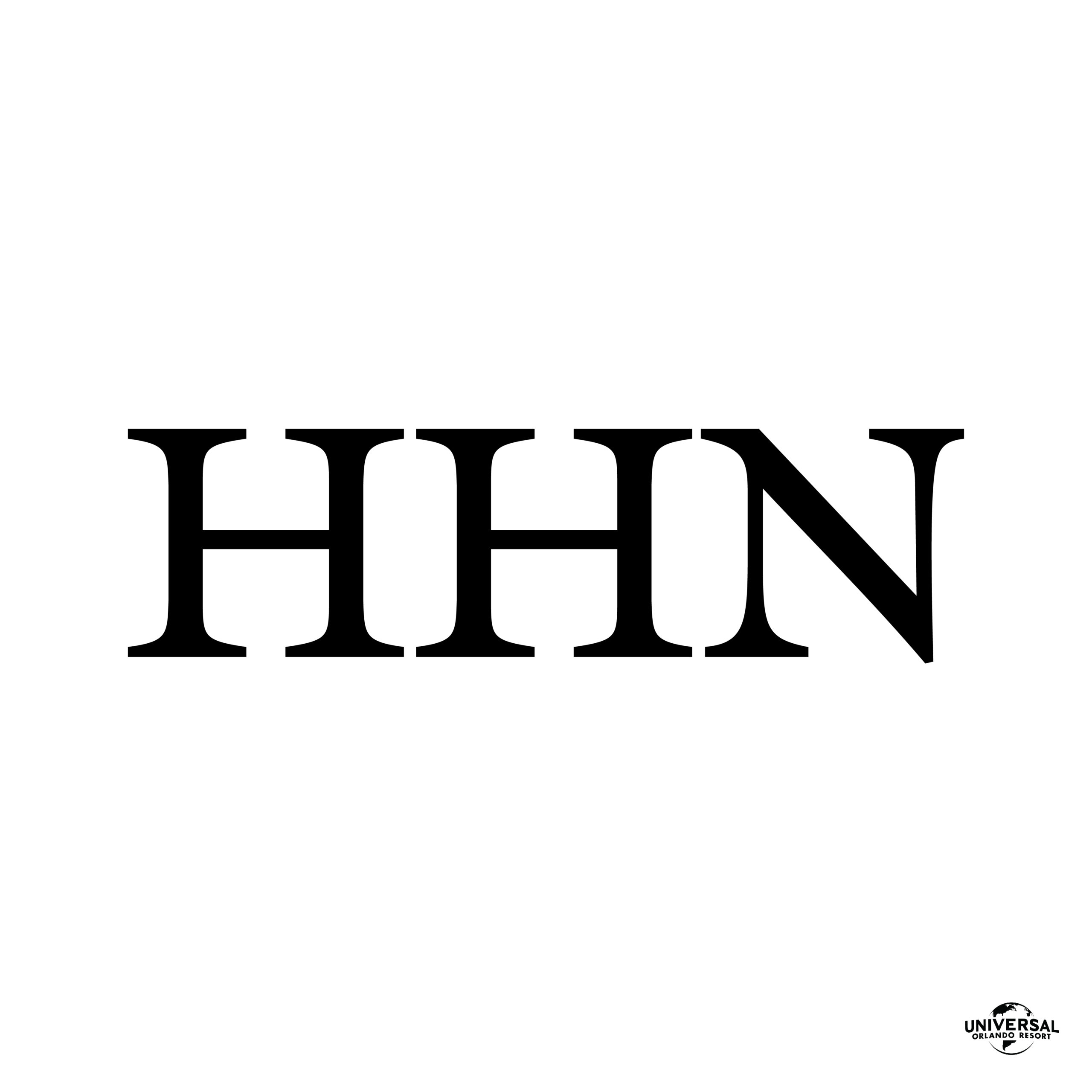 No Haunted House is completed without a chainsaw! Download it here.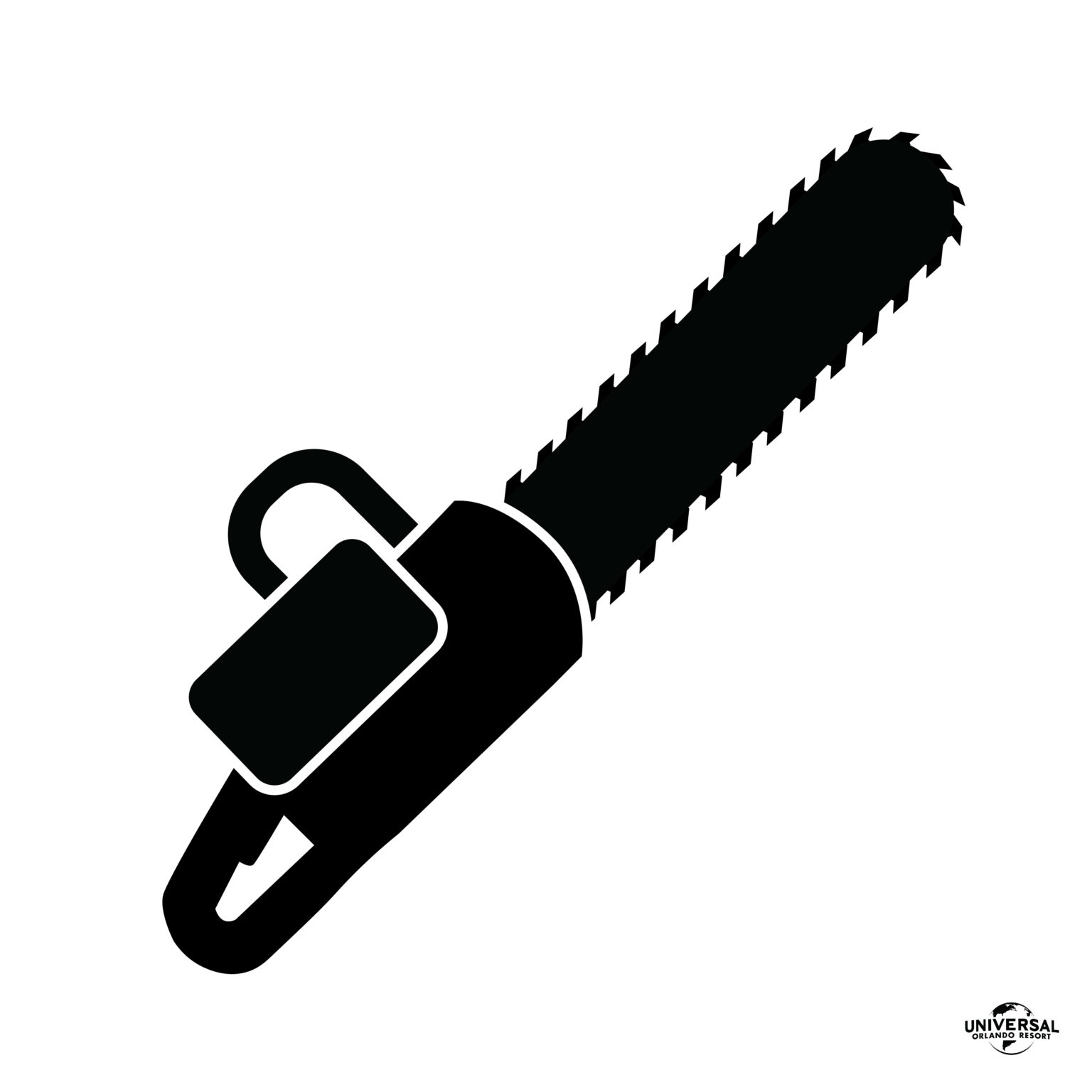 It's important to choose your sides. Support your Halloween Team! Download it here.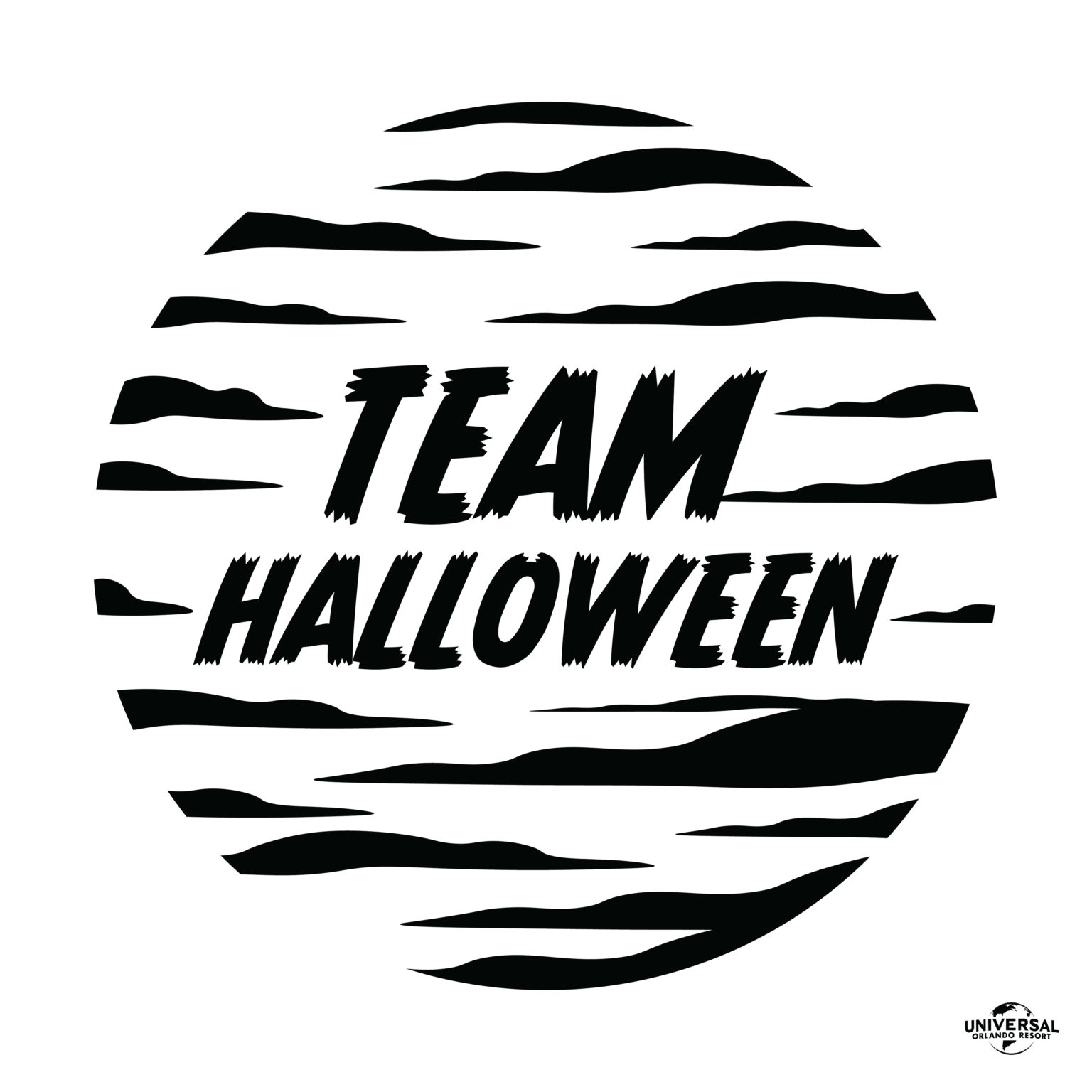 Similar to the version above but personally I like the theming a bit better on this one. Download it here.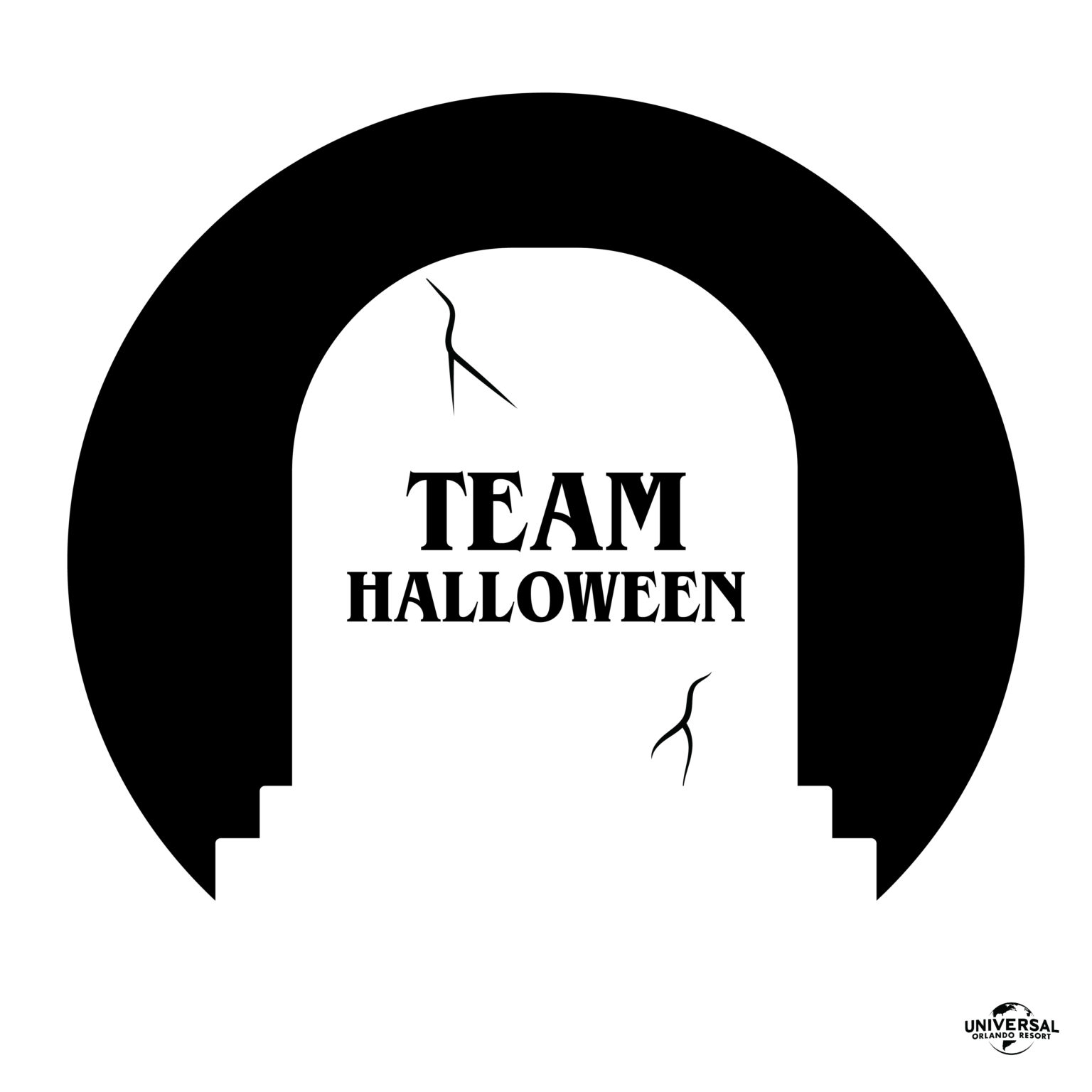 We can't forget about the classic spooky faces! This one will definitely scare those evil spirits away. Download it here.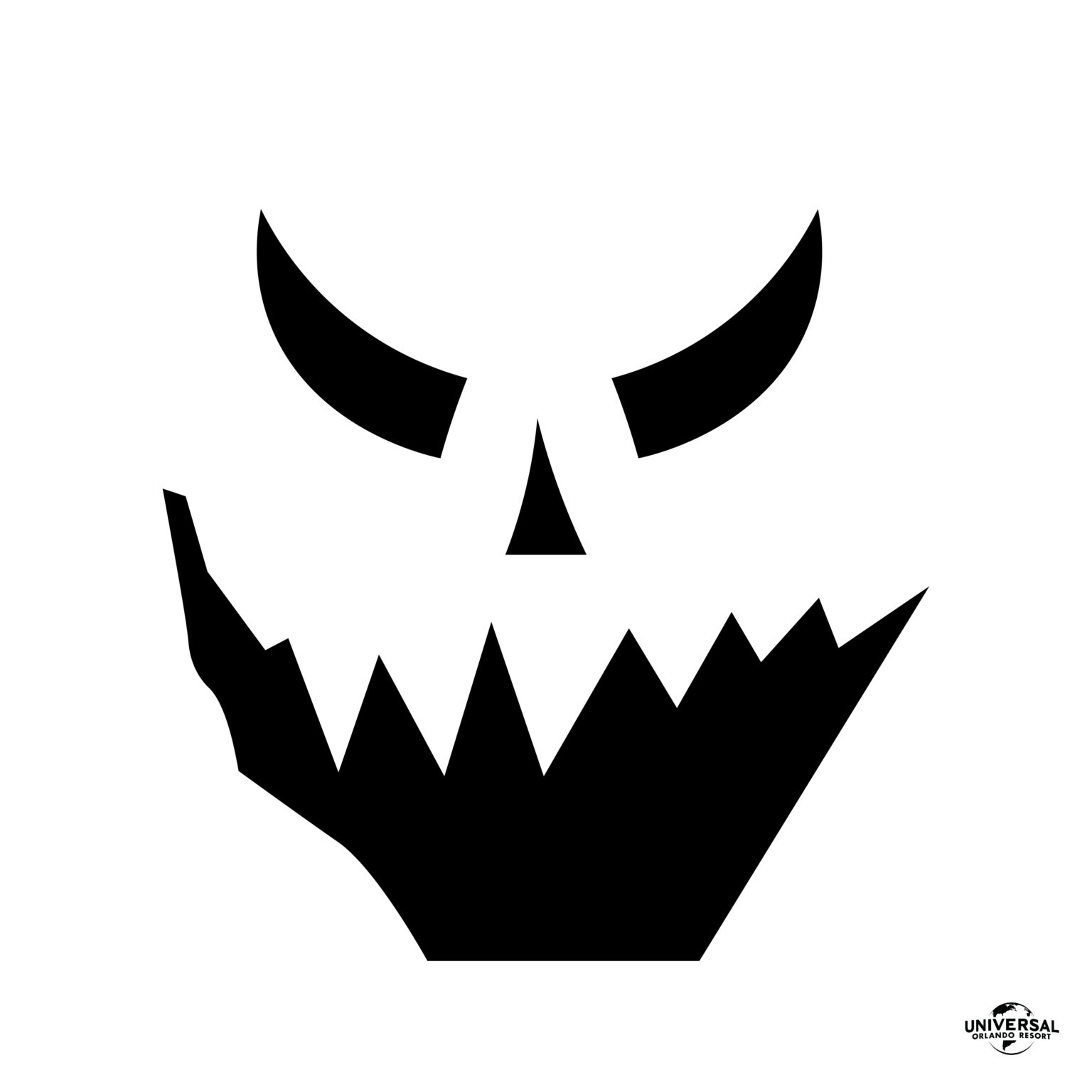 My personal opinion is that I've saved the best for last. Truly a face only a mother could love. Am I right? Download it here.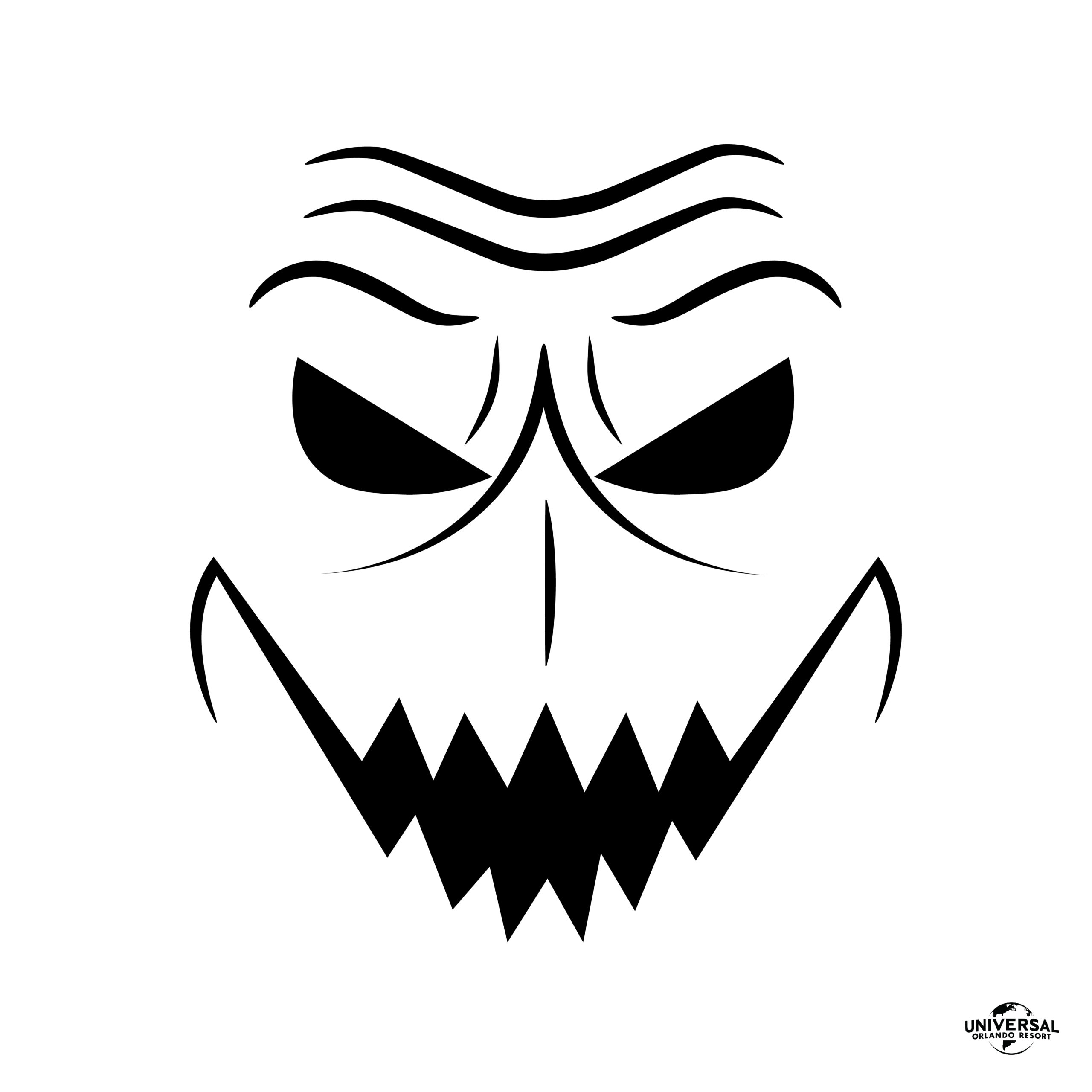 Which of the Halloween Horror Nights Pumpkin Carving Stencils is your favorite?
Make sure to send us your pumpkin creations on Twitter@UniversalParks_ and to Universal's Halloween Horror accounts: Twitter @HorrorNightsOrl and Instagram @HorrorNightsOrl.
Halloween Horror Nights Pumpkin Carving Stencils Credit: Universal Orlando Blog
Thanks for visiting UniversalParksBlog.com! Want to go to Universal? For a FREE quote on your next Universal vacation, please fill out the form below and one of the award winning agents from Let's Adventure Travel will be in touch soon!
Do you want more help planning your next Universal Orlando vacation? As an Universal Orlando Resort Specialist, my goal is to help you take your vacation to the next level. I'll find you amazing deals, book advanced dining, monitor for new discounts for your vacation, and much much more! Also, did I mention that my services are FREE? Get in touch toll-free at 1-800-454-4501, via email at SPhillips@LetsAdventureTravel.com or follow me on Facebook!