Face Coverings No Longer Mandatory In Outdoor Areas at Universal Orlando
With all of the health and safety guideline changes coming from the CDC, Universal Orlando just announced that masks will not be mandatory for guests in outdoor areas. This is great news!
This will definitely make guests much more comfortable in the Florida heat and humidity. Face coverings will still be required in all indoor locations, such as hotel common areas, shops, and restaurants. Also, on all attractions, guests must wear a mask once they enter an attraction queue, all the way through until the end. Social distancing till remains at 3 feet.
Orange County FL reported earlier that they have reached 50% of vaccinations which was required for the county to move into Phase 2. Phase 2 stated that masks were options in outdoor areas.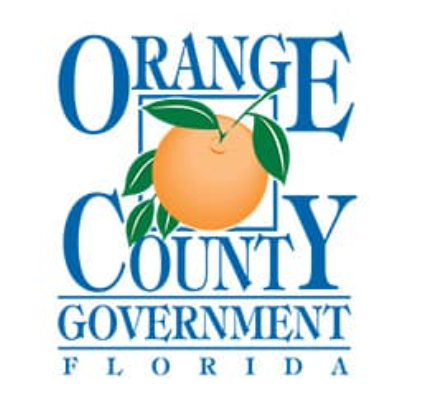 This is exciting news and gets us going in the right direction back to normalcy. Stay tuned with Universal Parks Blog for the latest!
Are you ready to start planning your next adventure? Contact me today for your FREE, no obligation quote for a Universal Studios vacation! My planning services are included at no extra cost. Get in touch at 843-288-1130, via email at whitney@letsadventuretravel.com or follow along on Facebook.