UniversalParksBlog News for May 17, 2021
Friends, theme parks can change a lot in a matter of days. I'm going to prove that in the latest edition of UniversalParksBlog News.
Temperature Screenings Gone
Only a couple of days after the last update, Universal Orlando Resort started a series of reductions in Coronavirus virus safeguards.
Somewhere between 60 and 75 percent of the American adult population has received at least one vaccine shot.
While herd immunity debates remain, the belief is that it will trigger in or around 70 percent of the population.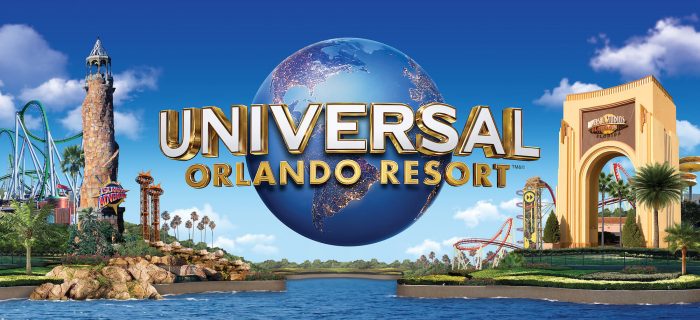 We're not there yet, as children represent a significant portion of the overall population.
Still, we're close enough that theme parks and other large-scale social gatherings no longer need extreme measures.
For this reason, Universal has eliminated some of its safety guidelines.
Temperature screenings were the first domino to fall. I mentioned the possibility last time after this tweet:
TEMPERATURE CHECKS: @DohOrange Health Officer Dr. Raul Pino says temperature checks are NOT necessary. Seeing too many places waste resources on something that makes no difference. The DOH is not recommending it. @WFTV

— Lauren Seabrook (@LSeabrookWFTV) April 30, 2021
Things happened fast after that, as Universal eliminated temperature screenings within days of that declaration.
Some experts have debated whether they were ever helpful anyway, but most of them agree that getting rid of the tests now is the right move.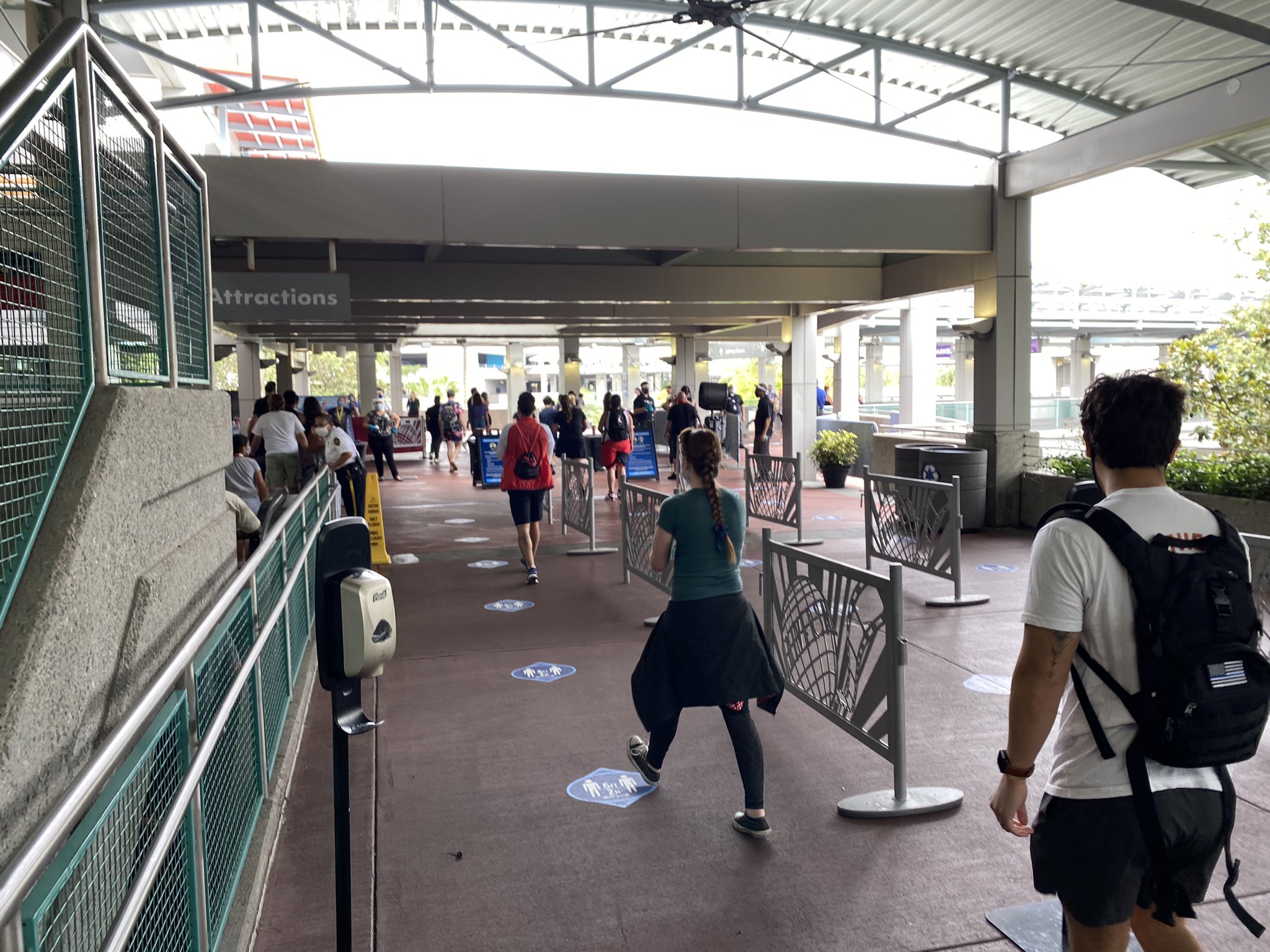 Social Distancing Reduced
Remarkably, that wasn't the only social distancing change to happen early in May.
The Centers for Disease Control and Prevention (CDC) has discussed best practices with Orlando theme parks throughout the pandemic.
Unexpectedly, the CDC decided that social distancing measures are overly cautious.
As of now, three feet of social distancing suffices at all public gatherings, at least for vaccinated people.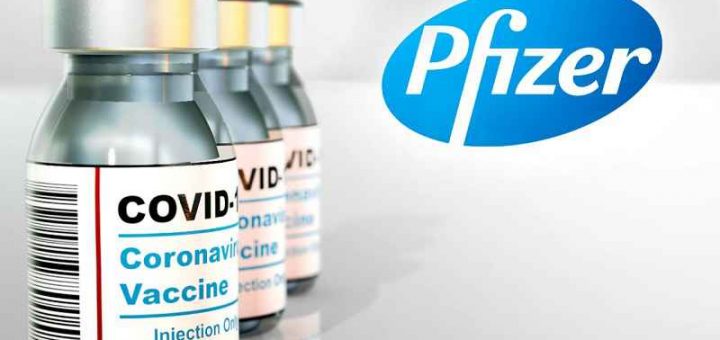 Virtually every change under discussion here presumes that you're either vaccinated or in the process of getting it done.
If not, you should prioritize getting doses, as you're safe to do pretty much anything that was previously discouraged during the pandemic.
Universal executives presume that you are vaccinated and have adjusted policies accordingly.
All park attractions lines have changed to reflect the more minor social distancing requirements. You get three feet of space now rather than six.
Some parts of Universal's theme parks have updated signage. Others have trusted guests to figure it out on their own.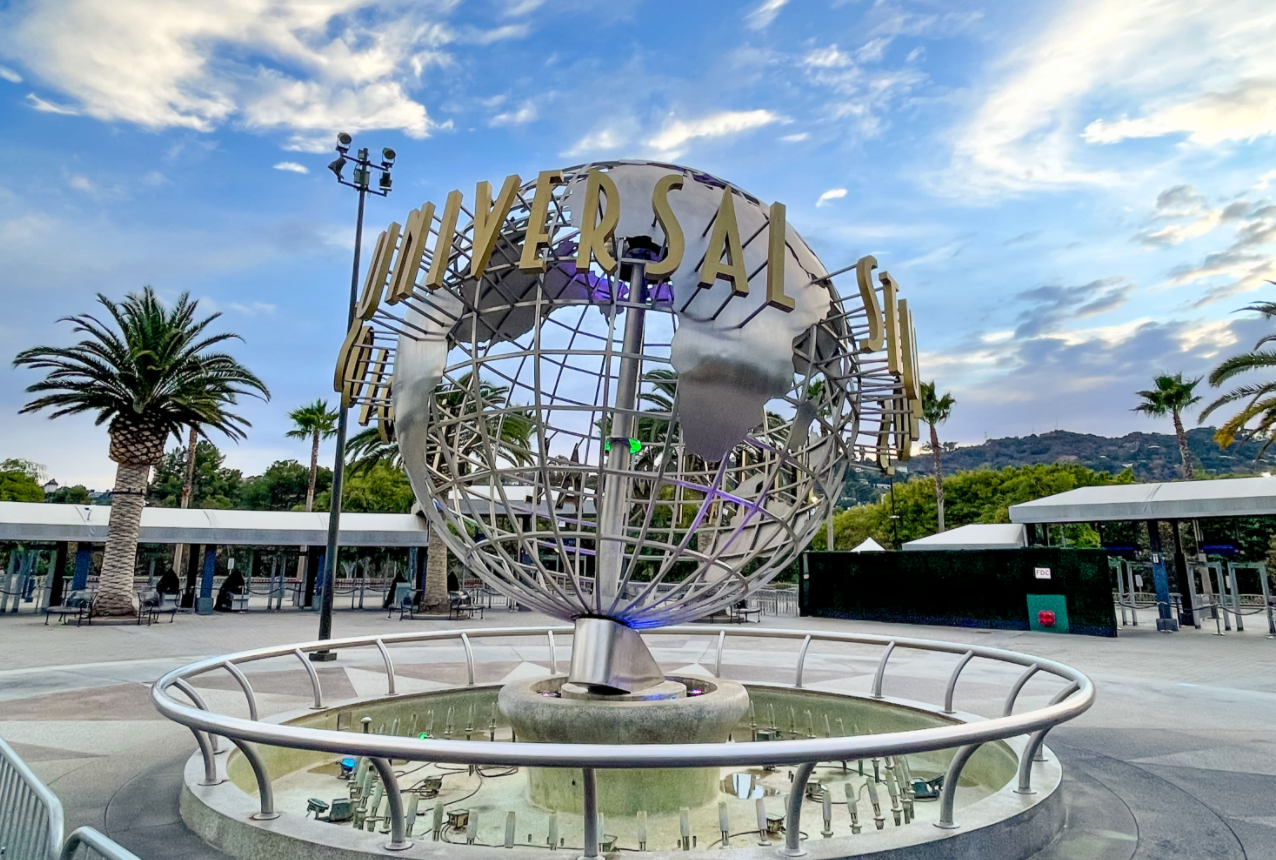 Both of these changes signal dramatic improvements in public safety and their ripple effects on theme park management.
We haven't discussed the big update yet, though…
Face Masks No Longer Required Outdoors
Yes, you read that right. In fact, you probably already heard about it, but my job is to tell you the specifics just in case.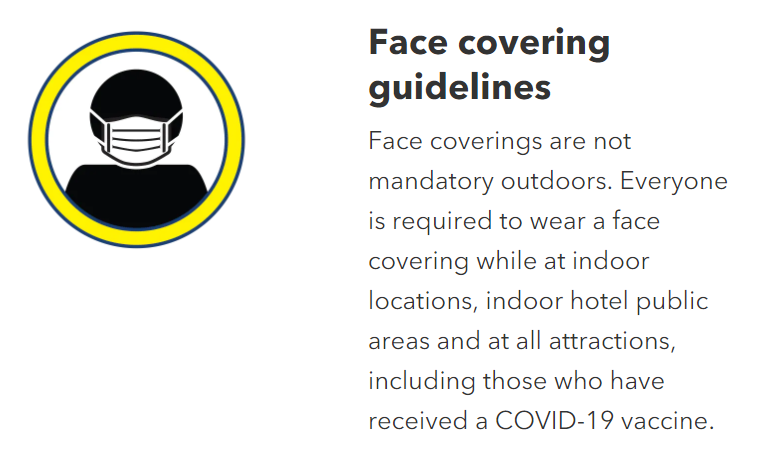 On May 13th, the CDC declared that vaccinated people are safe to do pretty much anything. As such, mask requirements are no longer needed outdoors.
Barely 24 hours later, Universal Orlando Resort confirmed that its parks would eliminate mask rules in many circumstances.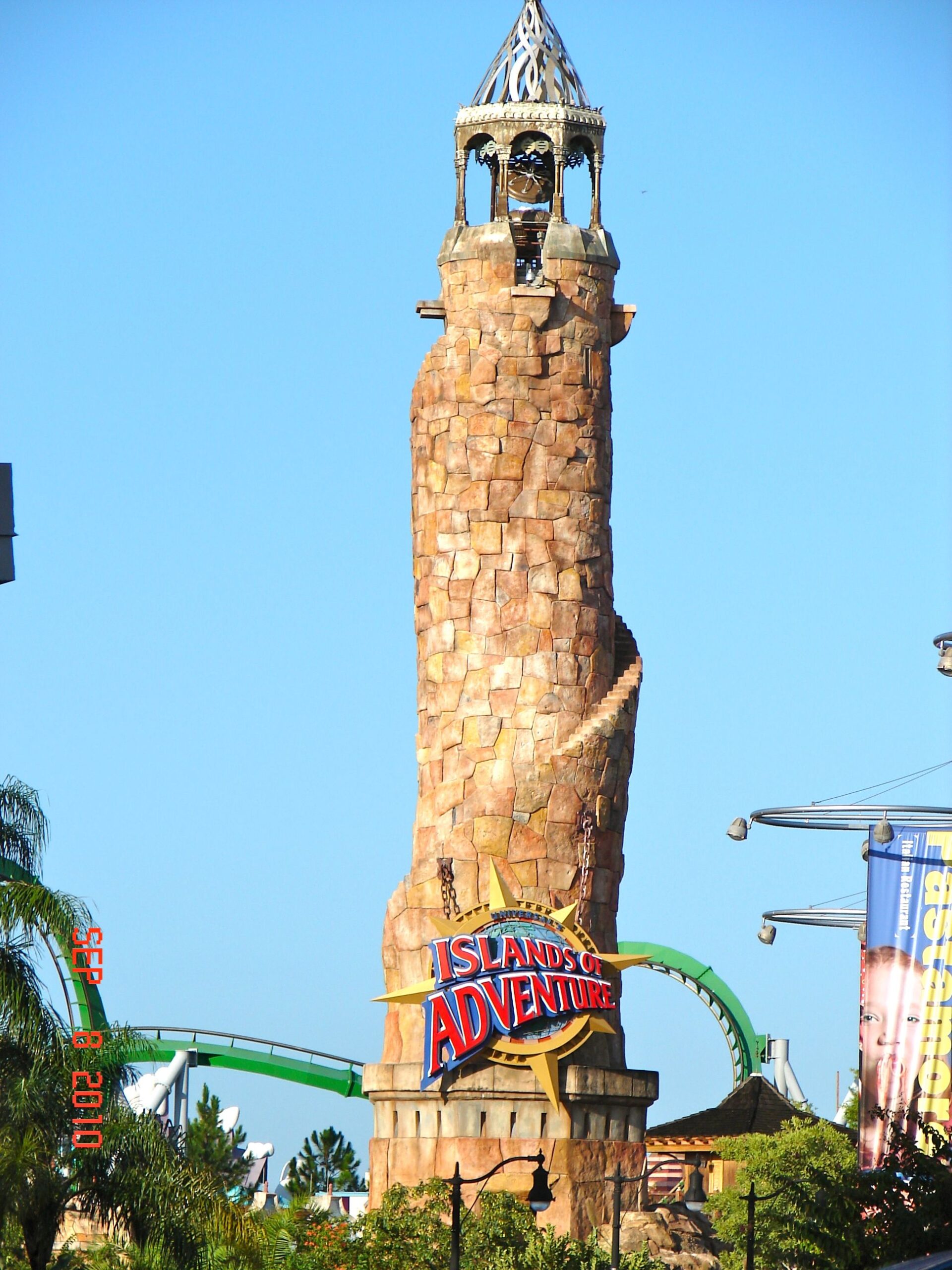 When you're at Universal Studios Florida or Universal's Islands of Adventure, you may safely remove your masks while outdoors.
You must still wear a face covering at all indoor locations. So, you must mask up at indoor hotel areas, restaurants, and stores.

Universal will also require guests to wear masks the moment that they enter attraction line queues.
You may only remove your mask once you have exited the attraction and returned to the great outdoors.
Think of the situation like this. When you enter one of Universal Studios' parks, you won't need a mask until you're ready to do something.
Whether you're shopping in a store, eating or drinking in a restaurant, or riding something, you will put on a mask when you do that.
Once you've finished your activity, you may head outside and remove your mask.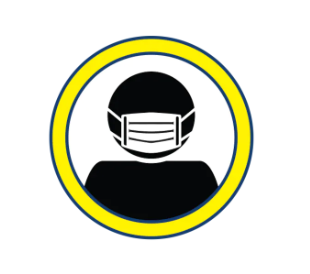 In other words, you'll still need your mask. You won't wear it anywhere as much, though. And that should make a park visit much more comfortable this summer.
VelociCoaster Soft Opens
Universal executives have kept the mysterious VelociCoaster shrouded in mystery for many months now.
Even though we all knew it was happening, nobody at Universal would acknowledge the ride's existence…even though we could see the coaster tracks!
Well, that's all over and done, with the VelociCoaster officially opening on June 10th.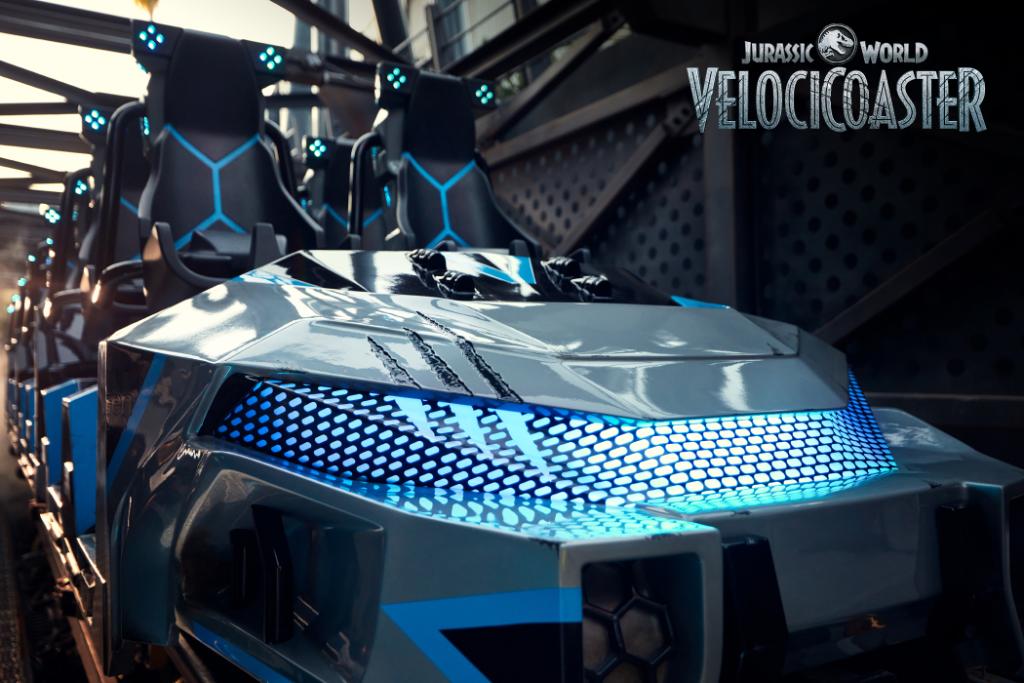 However, Islands of Adventure held passholder preview events, and I've written about it in an article that will be published soon.
Here's the line queue:
And here's the ride itself:
If that looks fun to you – and it should – I have some terrific news. Universal has soft-opened the VelociCoaster already.
With a soft opening, the ride isn't open all the time. Instead, you'll need to stay flexible with your plans.

Walk by the ride occasionally to verify whether it's running. If so, run to get in line!
The Universal app may show wait times, too. Keep an eye on it, and you may get lucky!
The other interesting element here is that Single Rider has already started for the VelociCoaster.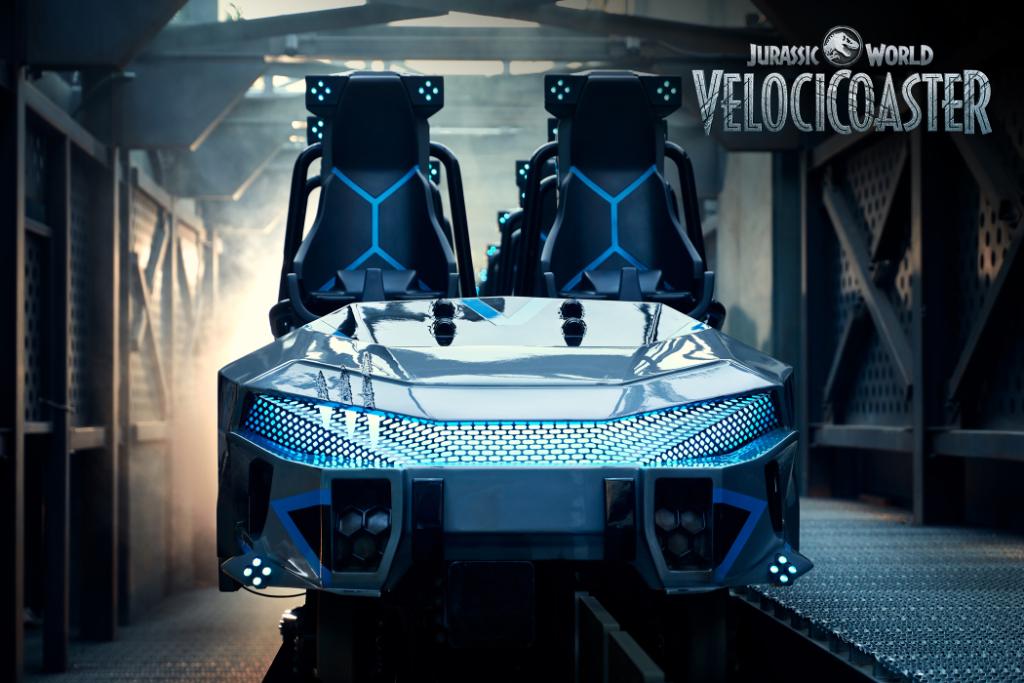 I wouldn't recommend this option the first time you ride, as the wait-queue includes phenomenal theming.
When you just want to ride the roller coaster, Single Rider is fantastic, though!
You skip almost straight to the two-way lockers, moments away from boarding the coaster cart!
Universal will offer these soft opening opportunities from now until the official opening on June 10th. Act now before the lines get crazy!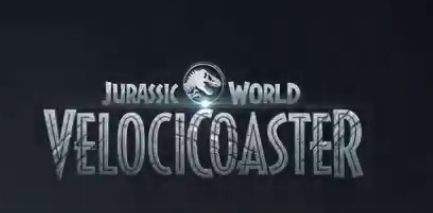 Universal Parks Miscellany
Most of the stories over the next few weeks will involve reopenings. Universal has increased capacity already and will continue to do so.
With more people in the parks, Universal will need more stuff to do. It'll need more places to eat and spend the night, too.
So, you won't be surprised to learn that Loews Sapphire Falls Resort will reopen on May 18th.
The following week, Universal's Endless Summer Resort – Surfside Inn & Suites will return on May 26th.
Meanwhile, the iconic Universal Studios Store has opened at its new location at Universal Orlando CityWalk.
Technically, the new place opened last month, but it was still undergoing renovations until recently. It's now fully operational.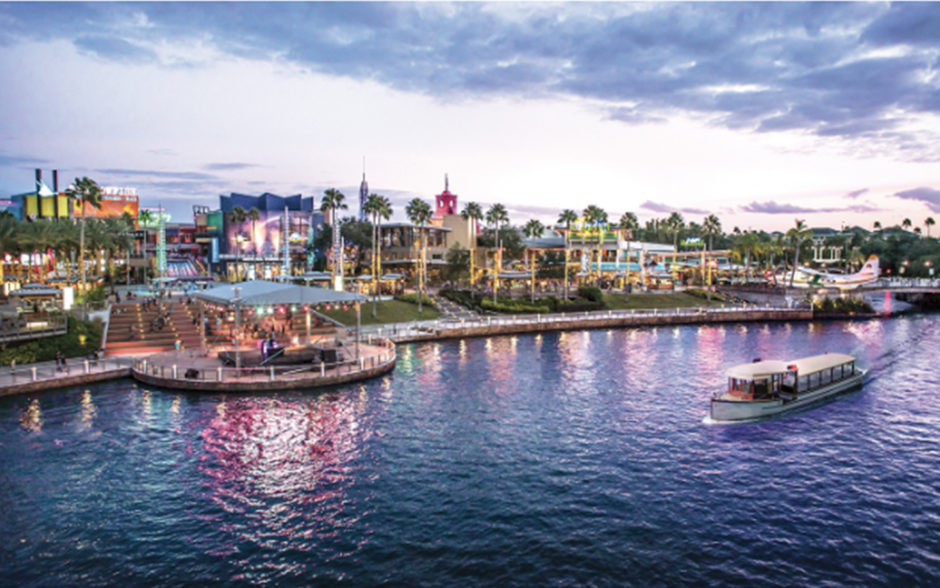 I mentioned last time that I would talk more about Universal casting Scareactors. Well, that's still happening, but we had more important stories this week.
Still, Universal has committed to a full-fledged 2021 Halloween Horror Nights, and that's all that matters, right? Better yet, we're halfway to Halloween!
In international park news, I indicated last time that Universal Studios Japan hadn't announced a reopening date yet.
Instead, the opposite has occurred. That park will remain closed indefinitely as the prefecture tries to contain its latest outbreak.
I have four more reopenings for you, three of them at Universal Studios Hollywood.
Most excitingly, Kung Fu Panda Adventure is available as the full show experience at DreamWorks Theater in Universal Studios Hollywood.
Also, Moe's Tavern has returned, bringing back the joy of the Flaming Joe in our lives. And Mulligan's Irish Pub has reopened, too.
Back at Islands of Adventure, something unexpected has happened. The Spider-Man character greeting and photo op have returned.
Spidey stays behind a gate to maintain modest social distancing. However, he gets digitally added to your photo op.
Feature Image Rights: Universal 
Thanks for visiting UniversalParksBlog.com! Want to go to Universal? For a FREE quote on your next Universal vacation, please fill out the form below and one of the award winning agents from Let's Adventure Travel will be in touch soon!