UniversalParksBlog News for July 26, 2021
This week, masks are back at one park, but the other one hasn't budged and probably won't. Also, we've got some Universal Halloween Horror Nights news!
I Can't Believe We're Talking About This Again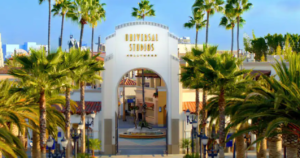 On June 15th, Universal Studios Hollywood followed the advice of the Centers for Disease Control and Prevention (CDC) and dropped its face mask requirement. This turn of events came two months after the park finally reopened to the public on April 16th.
So, everyone believed that face coverings were a thing of the past, something that we'd all look back on with disbelief in a few years. Well, we'll still do that, but we're nowhere near that point yet. On the contrary, the Delta variant has forced another policy change.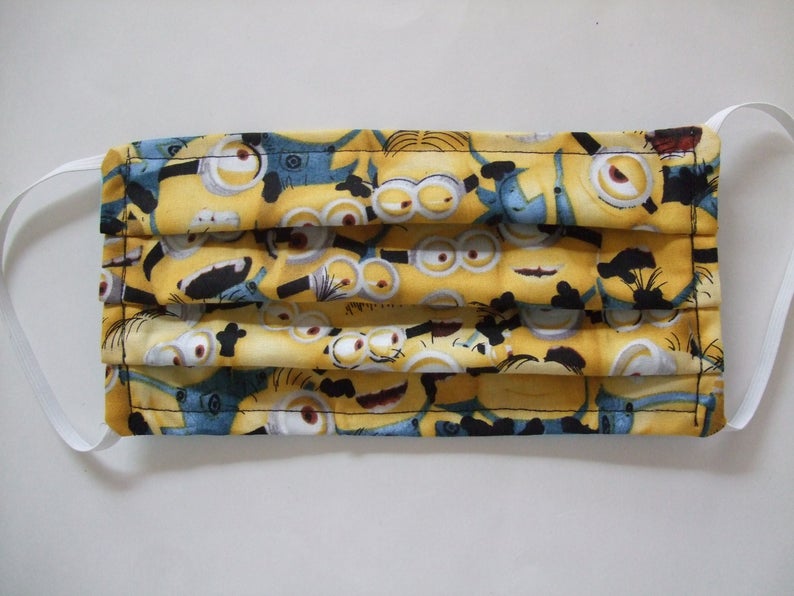 The recent surge in new COVID-19 cases in California forced Los Angeles County public health officials to reinstate mask rules.
This request applies to all residents of Los Angeles County. Yes, Universal Studios Hollywood resides in that county. So you can guess where this is going.
Universal Studios Hollywood reinstated its indoor face mask requirement last week and will continue to do so as long as the county requests.
So, after more than a month without face masks, we're back to April/May park rules. Universal doesn't care whether you've received the vaccine or not. The face mask policy applies to everyone in the park, although it's only applicable indoors.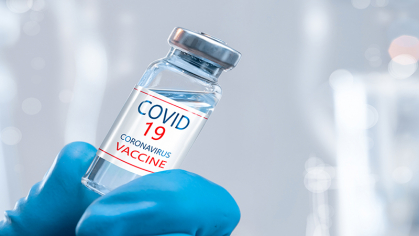 Interestingly, The Walt Disney Company resides in nearby Anaheim and thereby didn't need to honor this request.
Also, the CDC hasn't mandated that face masks are necessary yet. Universal officials know that California officials take the pandemic seriously. The choices here were to reinstate face coverings or fear a total theme park shutdown in the state once again.
You may recall that Universal Orlando Resort reopened last May, 11 months before Universal Studios Hollywood.
As such, you can understand why Universal officials chose not to risk California's wrath. That's the bad news…
The Good News
The Mayor of Orange County, Florida, similarly encouraged people to wear masks indoors again, regardless of vaccination status.You didn't hear as much about this because, again, the CDC made no matching proclamation.
So, everyone in Central Florida went about their business as if nothing happened. Neither Universal Orlando Resort nor Walt Disney World restored mask policies.
You're fine if you're visiting one of Universal's Orlando parks. You'll just need to mask up if you're heading to Hollywood.Still, Universal executives haven't changed course on any plans for the second half of 2021.
Halloween Horror Nights (HHN) remains firmly in the plans for Universal Studios Hollywood!Park officials have confirmed the event for September 9th through October 31st. In fact, HHN will add two new mazes for 2021!
One will celebrate The Exorcist franchise, specifically, the storyline wherein the little girl gets possessed by Pazuzu. Eep!The other maze isn't quite new, but it's also not something the park has offered before. Instead, it's an updated version of an old premise, The Curse of Pandora's Box.
Guests will interact with many terrifying creatures from Greek mythology as they navigate this maze.
Pandora will guide you through Hades, which doesn't sound like the best helper assistant. Her curiosity could get you killed.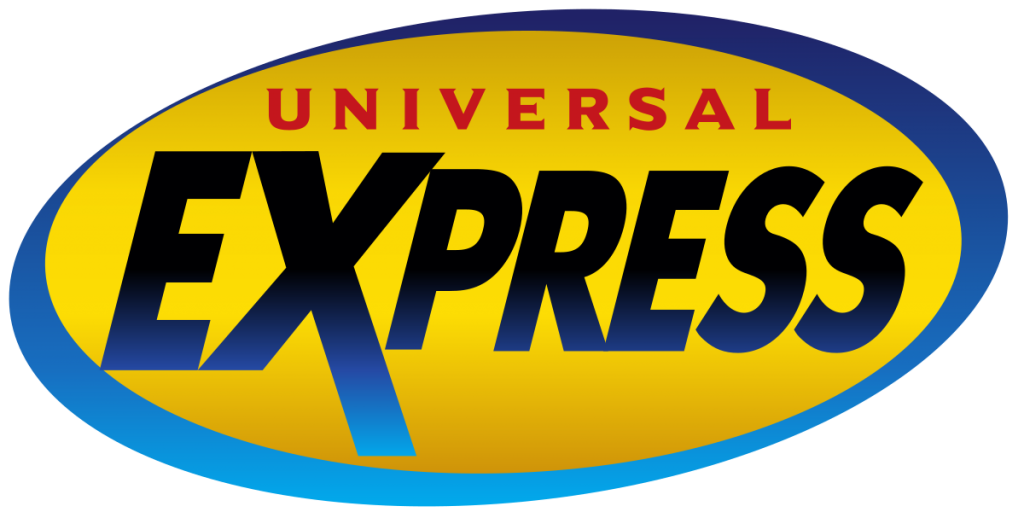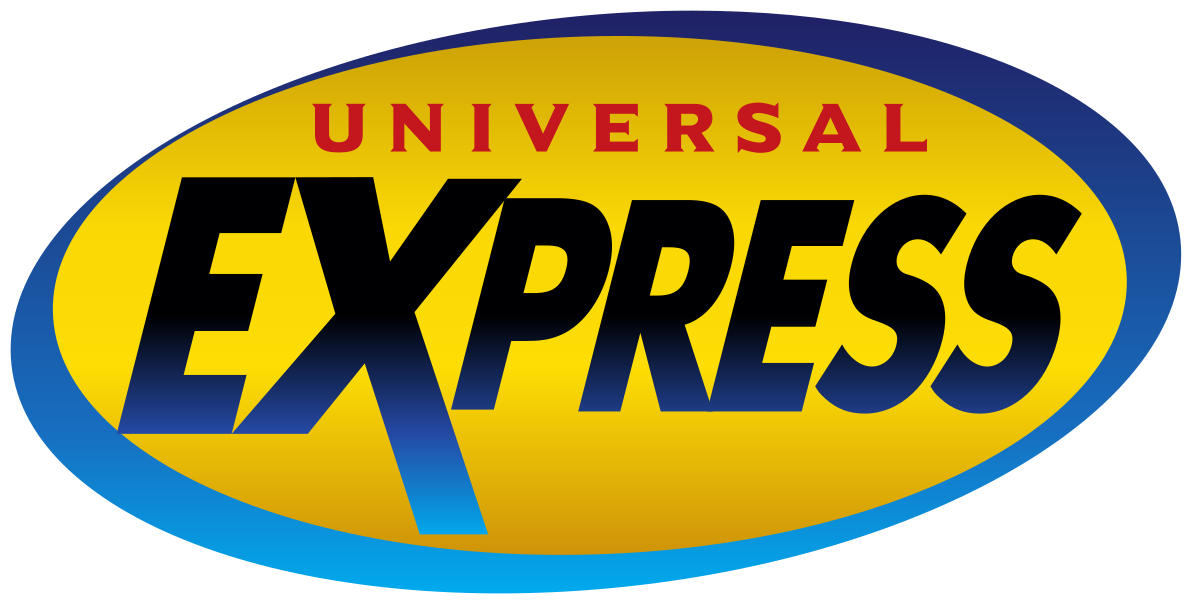 Universal Studios Hollywood will sell one-time front-of-line tickets for $159-$249. With these Universal Express passes, you can walk right into the mazes once.
If you're an insatiable addict for all things HHN, first of all, much respect! Second, you can buy Universal Unlimited passes for $189-$289.
Personally, I think unlimited is a much better deal. You should speak to an expert from Let's Adventure Travel to find out which ticket package works best with your needs.
Miscellaneous Universal News
Despite the momentary COVID-19 disruption with face coverings, plenty is happening across the Universal Studios empire.
For starters, if you're watching the Olympics, I can explain an oddity. Have you noticed groups in Orlando watching several of the performers?When Universal realized that Tokyo couldn't allow non-participants at the event, it stepped. Universal is hosting families of some competitors.
So, the groups you're seeing are at Universal Orlando Resort! Universal provided each American Olympian plane tickets to Orlando and a four-night resort stay for two guests.
The generous offer makes sense given NBCUniversal's sponsorship of the Olympics. This is a smart and kind gesture.One report indicated that several Olympians have rented houses in Orlando to host even more elaborate gatherings.
The opposite statement applies to Mobile Ordering. I mentioned last time that the parks have vastly reduced Mobile Ordering offerings. Well, that change appears more than temporary, which sucks.
On the plus side, Orlando's Magical Dining will return this year. It'll run from August 27th until October 3rd. This year's restaurants are Amatista Cookhouse, Islands Dining Room, The Kitchen, and Mama Della's Ristorante.
On a different note, if you haven't visited the Jurassic World Tribute Store at Universal Studios Florida, you're running out of time. It'll close for good on August 9th.
Netflix (and Shirley Jackson) fans will love to hear that The Haunting of Hill House will appear at HHN this year. Presumably, if you touch anything here, you'll see into someone's soul.
You can already buy some Hill House merchandise at Universal Studios. Let me be clear. You should do that!
Finally, in an adorable update, 70 pigeons got stranded when they fell out of a crate on a moving truck. Well, Universal has saved the pigeons and will train them for a new bird show!
Universal Orlando
Thanks for visiting UniversalParksBlog.com! Want to go to Universal? For a FREE quote on your next Universal vacation, please fill out the form below and one of the agents from Let's Adventure Travel will be in touch soon!
Feature Photo:instagram/universalorlando