Last Chance! Final Day to Ride Shrek 4-D!
This is it Shrek fans! Today is the last chance to get your fill of Shrek before the ride closes. It is your final Day to Ride Shrek 4-D!
Good-bye Shrek!
This past Fall, Universal Orlando confirmed that it plans to close the Shrek 4D attraction and adjoining gift shop permanently. The popular attraction enjoyed a 17-year run at Universal Studios Florida.
The attraction first opened at Universal Studios in 2003 and transports guests into the popular films. The fan-favorite ride opened in 2003 and follows Shrek, Donkey, Princess Fiona, and  Lord Farquaad through an epic adventure.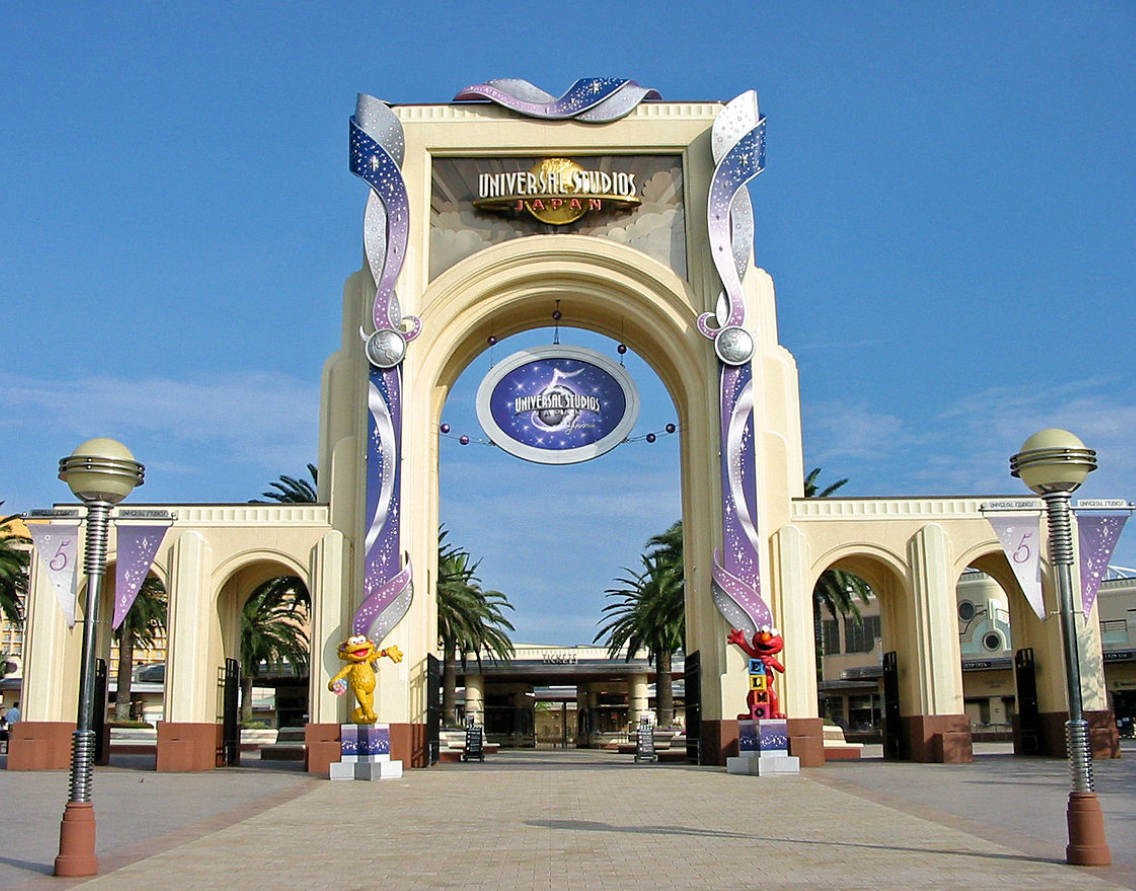 The Shrek 4-D attraction is the last one in the United States. Universal Studios Japan and Universal Studios Singapore both have versions of the attraction.
Shrek Meet and Greet Experience
If you are not able to ride the attraction one last time, there are still other ways to see Shrek. Grab the perfect pic with your lovable  big green ogre, the wise-cracking Donkey, and the lovely Princess Fiona.
Shrek, Fiona, and Donkey are still appearing daily in Production Central at Universal Studios. The character meet-and-greet is a great way to see these Universal icons up close and they are not going anywhere!
Shrek 4D Farewell Tee Sold Out!
If you have been following along with Universalparksblog.com, we shared an up close look at this limited edition farewell tee. The grey crewneck t-shirt featured Shrek and Donkey" and the operational dates "2003 to 2022" on the shirt.
The t-shirt proved to be popular amongst fans and quickly sold out across the parks.
What's Next?
Though fans are saddened at the loss of this great attraction, there is speculation and eagerness for what comes next. However, Universal has not disclosed any official information at this time.
Be sure to follow along  with us at UniversalParksblog.com and be the first to receive up-to-date news, tips, and trends.
Thanks for visiting UniversalParksBlog.com! Want to go to Universal? For a FREE quote on your next Universal vacation, please fill out the form below and one of the agents from Let's Adventure Travel will be in touch soon!
Feature Photo: Universal Orlando