The Best Must-Have Drinks at Universal Orlando!
The best part of any vacation is relaxing with a favorite drink in hand. And if you are visiting Universal Orlando you have plenty of great options!
From the classic cocktail to new re-imagined flavors, these are the Best Must-Have Drinks to check out at Universal Orlando!
Birds of Paradise- The Watering Hole
From beer, wine, and frozen cocktails to fountain sodas and lemonade, this Dino drinking stand is the perfect quick-stop to grab a drink. And I highly recommend the  Bird of Paradise – $13.99.
Savor this tropical cocktail of Malibu Passion Fruit Rum, Flor De Cana Rum, bitters, passion fruit and lime juice. Perfectly refreshing on a hot day!
Potion of the Gods- Mythos
Nestled in a mysterious rock formation with flowing waterfalls and mystical music, Mythos offers one of the best dining experiences in Islands of adventure. It also offers one of the best fan- favorite drinks!
Ocean Attack- Chez Alcatraz
Perfect for Jaws fan, this outdoor location and tasty drink is the perfect stop at Universal Studios!
The Ocean attack (previously called the Shark Attack) at Chez Alcatraz features: 2 oz Coconut Rum, 1 oz Blue Curacao, pineapple juice, Sprite Dash of Grenadine and cherry (to mimic blood special effect) and a Shark gummy.
But the best part of this drink is the serving experience that comes with it! A shark puppet, dramatic chomping, and just plain fun brings this drink experience to life!
Mummy's Revenge- Finnegan's Bar & Grill
Located in  Universal Studios Florida, this is one of my go-tos when visiting UO! Finnegan's  is the best for great food,  pub scenery and awesome entertainment.
The vibrant dining location offers one of the most popular theme park drinks, theMummy's Revenge. Savor  Chambourd, vodka, Triple Sec, and sour mix for a smooth and refreshing tropical drink.
 The Old Chocolate Fashioned- Toothsome 

Chocolate Emporium & Savory Feast Kitchen

Not only does this steam-punk themed dining experience offer great food and an amazing ambiance, it offers an awesome selection of cocktails. But my fave is this twist in the classic Old Fashion.

Experience a smooth cocktail of Bird Dog chocolate whiskey, cherry Heering liqueur, sugar, chocolate and orange bitters. Perfect!
Wizard's Brew-Hopping Pot
This beer is exclusive to Diagon Alley! The Wizard's Brew  is only available in The Leaky Cauldron, The Fountain of Fair Fortune and The Hopping Pot.
Experience a dark, sweet stout with subtle undertones of chocolate and coffee. It is rich and slightly bitter in the best possible way!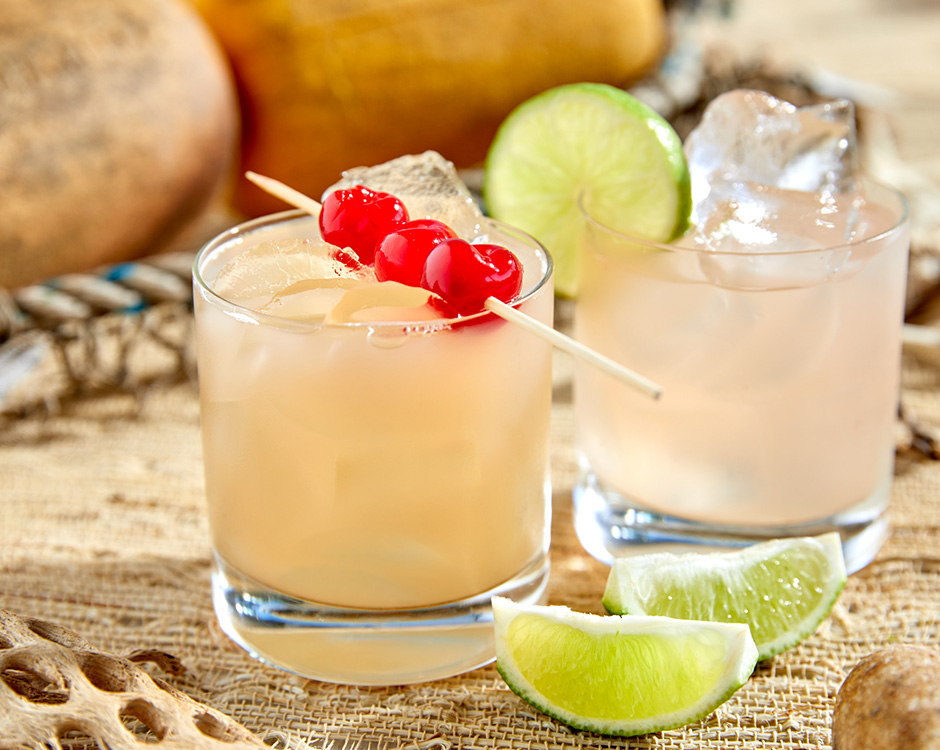 What are your go-tos for Universal drinks? Be sure to check these out. And  be sure to follow along with us at UniversalParksblog.com and be the first to receive up-to-date news, tips, and trends.
Thanks for visiting UniversalParksBlog.com! Want to go to Universal? For a FREE quote on your next Universal vacation, please fill out the form below and one of the agents from Let's Adventure Travel will be in touch soon!
Feature Photo: Universal Orlando