The BEST Bars at Universal Studios!
Grabbing a drink or enjoying a refreshing cocktail is the ultimate vacation experience. One I'm happy to partake in! And Universal Studios has some great options when it comes to enjoying an adult beverage.
Are you ready for some drinks, sun, and Universal fun? Then let's Check Out The BEST Bars at Universal Studios!
Chez Alcatraz
If you love theming and a fun outdoor vibe, this bar is for you! Located in the San Francisco area just across from Fast & Furious Supercharged is a small outdoor bar featuring cold beer, mixed drinks, non-alcoholic refreshments and shareable bites and appetizers.
Pull up a chair and order the Ocean Attack! This has a fan following and it is easy to see why! This Chez Alcatraz specialty features: 2 oz Coconut Rum, 1 oz Blue Curacao, pineapple juice, Sprite Dash of Grenadine and cherry (to mimic blood special effect) and a Shark gummy.
Afterwards, grab the perfect vacation pic next to the giant great white shark hanging in front of the bar!
Finnegans Bar and Grille
Traditional pub fare, a lively vibe, and great music in an Irish-American pub? Sounds like the perfect spot to visit and grab a drink and some delicious grub!
Savor authentic Irish flavors including Bangers and Mash, Shepherd's Pie, and Guinness Beef Stew. The bar also offers simple classics like burgers, salads and more. This delicious destination offers a wide array of options to pair with your favorite pint.
Enjoy with a classic guiness or a specialty cocktail. My fave is the Green Tea Clover with Jameson Irish whiskey, Midori liqueur, peach schnapps, sour mix.
Now sit back and enjoy the vibe! Join in the sounds and songs of traditional live pub music for a lively (and tasty) experience.
Duff Brewery Beer Garden
Perfect for fans of the Simpsons. Head to Springfield and Duff Brewery Beer Garden for a large open-air bar with plenty of drinks and plenty of fun!
Three Duff's beers are available: the original, lite, and dry. Or indulge in a specialty drink like the non-alcoholic "Flaming Moe" or a "Squishee." You can also get liquor, wine, and one-of-a kind slushees.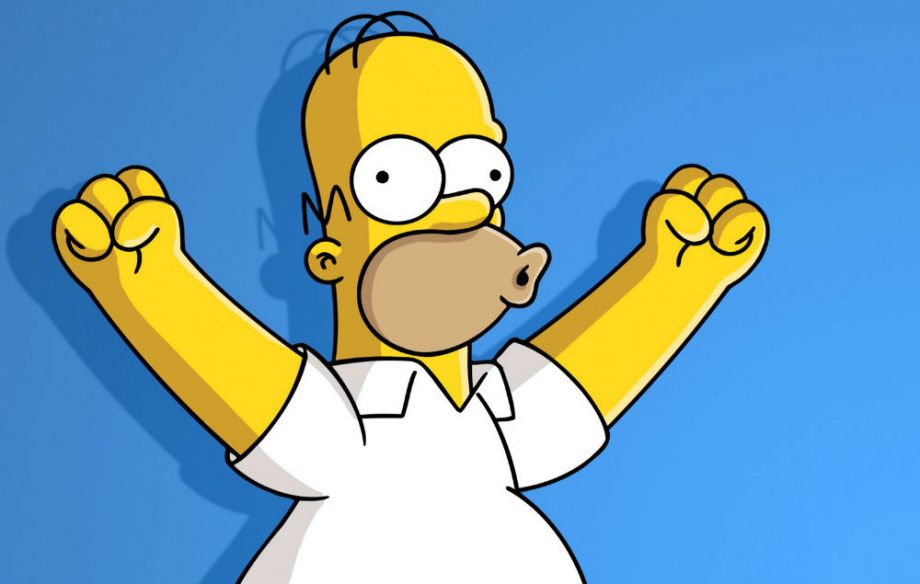 Enjoy your favorite drink while watching the best Simpsons clips on flat-screen TVs and check out the surrounding topiaries! Be sure to pose and get the perfect pic with the beloved Seven (topiary) Duffs: Tipsy, Queasy, Surly, Sleazy, Edgy, Dizzy, and Remorseful.
Mardi Gras Stations
Eat drink and get ready to party! Mardi Gras 2022 is back and promising to be better than ever! That means delicious food and drinks!  
This years bash features over 70 eats and drinks from 13 international destinations! The Mardi Gras kiosks are spread throughout Universal Studios! Try a Category 5 Punch or Junk Barge Fuel- so many awesome offerings this year!
What is Your Fave?
Do you have a go-to bar or drink spot at Universal Studios? What is your favorite cocktail when visiting the parks? Be sure to check these awesome locations on your next trip to Universal Studios!
And be sure to follow along with us at UniversalParksblog.com and be the first to receive up-to-date news, tips, and trends.
Thanks for visiting UniversalParksBlog.com! Want to go to Universal? For a FREE quote on your next Universal vacation, please fill out the form below and one of the agents from Let's Adventure Travel will be in touch soon!
Feature Photo: Universal Orlando