Newest Harbor Nights Dates Released!
Decadent eats, delicious wine, and the best in live music! This special event at Loews Portofino Bay Hotel is a must-do! And the Newest Harbor Nights date and info were just released!
The Italian-themed piazza turns into the ultimate after-hours event featuring  wine, live music, and  an assortment of delectable bites! 
Whether wanting a great date night or gathering with close friends- Harbor Nights is an excellent must-do experience.
April Event Info
Here is the need-to-know for the Harbor Nights April event:
The event is held outside at the Loews Portofino Resort.

The next event is Friday, April 8th, 2022, from 6:30-9pm.

Complimentary self-parking or discounted valet parking is also included with the ticket.

Ticket includes a night of  wine, gourmet food, complimentary hand-rolled cigars and live music.
April Menu Offerings
The April Harbor Nights brings another awesome assortment of unique and inspiring offerings. Numerous food stations are spread throughout the piazza showcasing a wide range of Italian fare and tasty classics.  And there are no limits on food.
Check out the offerings below:
Blue Fin Tuna Crudo
In a cup. Spicy preserved lemon vinaigrette, toasted pink peppercorn lavosh.
Braised Veal Shank Ragu
Black pepper cavatelli, smoked forest mushroom hand pulled ricotta.
Spiced Lamb on Brioche 
Lamb sliders, green harissa pesto, whipped feta, pickled zucchini and tomato slaw.
Charred Mediterranean Pulpo
Grilled purple sweet potatoes, saffron aioli, pickled mustard seed caviar.
Four Cheese Tortellini 
Creamy marsala and mushroom sauce.
Lemon Sorbet
Neapolitan Gelato

Vanilla Raspberry Almond Torte
Triple chocolate brownie caramel verrine.
The Wine Selection
Prosecco, sparkling, Rose? Whatever your fave, you can enjoy it while enjoying the night sky and looking out into the charming harbor!
Choose from 16 sparkling, white, and red wines that pair perfectly with your food selections.
What is Harbor Nights?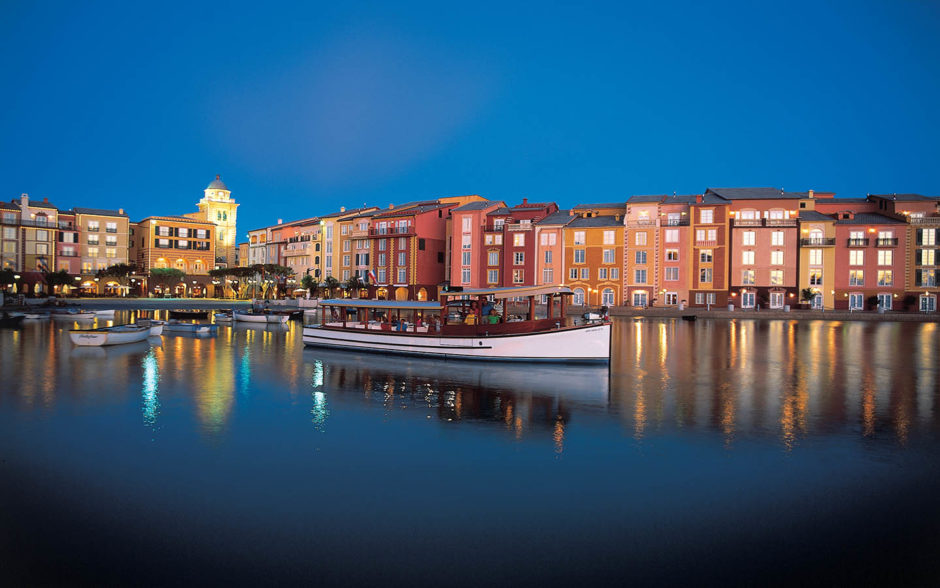 Harbor Nights is a separate ticket event for adults ages 21+ at the Loews Portofino Bay Hotel. It is  a delightful food and wine experience featuring excellent fare from the best Portofino restaurants!
Italian decor and a vibrant ambiance create the perfect outdoor event! And though the evening is lively and fun, it is equally chill. Wander through numerous food and beverage stations where you can enjoy chef-inspired offerings and tasty wines!
And each event offers something unique and new. Guests enjoy wonderful wines, gourmet food bites, and complimentary hand-rolled cigars. 
The evening also includes live jazz music, a live band, and the Portofino's talented opera singers. Perfect!
Tickets
Tickets start at $69 with VIP and private table upgrade options. Be sure to purchase your tickets in advance to experience this upcoming fun.
Do you have more questions? Need any additional info? Visit Universalorlando.com for more info and to purchase tickets.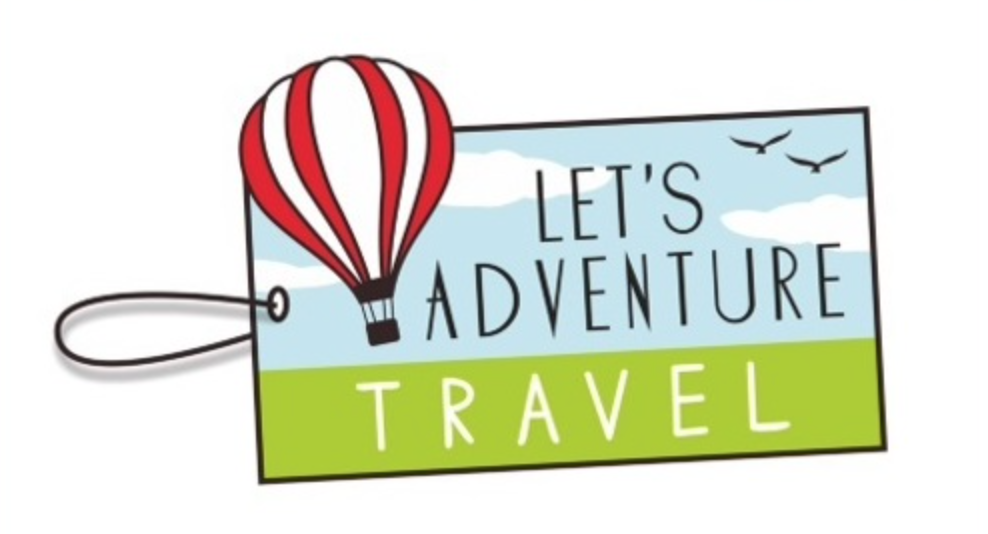 Thanks for visiting UniversalParksBlog.com! Want to go to Universal? For a FREE quote on your next Universal vacation, please fill out the form below and one of the agents from Let's Adventure Travel will be in touch soon!
Feature Photo: Universal Orlando