Four Rides We Believe Are Coming to Epic Universe
Universal's Epic Universe won't arrive for another two calendar years or more.
However, the rumor mill has stayed hot and heavy with potential attractions coming to the parks.
As a reminder, we still don't even have a confirmed list of themed lands coming to the park, just speculative ones plus Super Nintendo World.
Still, we're hearing some things, and we want to pass them along. Here are four rides we believe are coming to Epic Universe.
The Donkey Kong Mine Cart
Obviously, none of these attractions claims an official title yet since many of them remain in air quotes.
However, one attraction feels like a slam dunk to debut with the park. It's the Donkey Kong Mine Cart ride.
We know this one's real because Universal Studios Japan is currently constructing its own version of the ride.
You may recall that the first Super Nintendo World in the, well, world, opened at this park last year. Pandemic delays had stalled it until then.
So, park officials gained plenty of unexpected free time to plot what would come next. That answer happens to be a Donkey Kong Country expansion.
Work is well underway on this new themed land, an offshoot of Super Nintendo World as a whole.
The mine cart ride will work similarly to the game play from old Super Nintendo video games wherein Donkey and Diddy Kong jumped in a cart and went on a ride.
The duo aspired to capture bananas and coins during their journey. However, the ride got rough and often required the cart to jump tracks.
That's reportedly the hook on this attraction. Hidden technology will allow your coaster cart to "jump" to a new location, even though it never actually detaches.
The premise here is brilliant. So, expectations are high for the ride when it debuts. That'll happen in 2023 in Japan and then in Orlando in 2025.
We don't know yet whether Universal Studios Hollywood will ever get this one, as the park faces more land constraints.
Donkey Kong Mine Cart requires a massive ride building. So, it would probably need to reclaim space from somewhere else to build this one.
How to Train Your Dragon Coaster
Not that long ago, How to Train Your Dragon turned into an overnight sensation for DreamWorks Animation.
The key to its success stemmed from a fledgling (but somehow also old) technology.Movie-goers marveled at the exhilarating nature of the 3D experience. For a brief period of a few years, 3D movies dominated the box office.
How to Train Your Dragon stood out from its peers because of the sequences wherein Hiccup rode his new pet, Toothless.
At Epic Universe, riders can recreate this experience in the real world. Universal has planned a dragon-rider roller coaster.
Yes, your "ride cart" will take the appearance of a dragon. You will hop on your pet and try to train it akin to Avatar Flight of Passage with the Banshee.
So, this attraction will function in 3D as well. Fittingly, Avatar claims the title of the movie that did the most for 3D.
Ergo, Universal executives have drawn on the similarities between the two franchises while planning a new roller coaster.
The Ministry of Magic Ride
A hot rumor for a while ago has come screaming back in a new form. Around the start of the pandemic, I previously mentioned that Universal had planned a Ministry of Magic ride at the park.
However, that concept would have fit the Fantastic Beasts franchise, as it featured a European setting.
We witnessed this set piece in Fantastic Beasts: The Crimes of Grindelwald. Here's a reminder of how it looks:
Well, as I type this – and it could definitely change again! – Fantastic Beasts is on the outs.
Universal executives have soured on the idea of constructing a complete themed land around the less popular Harry Potter franchise.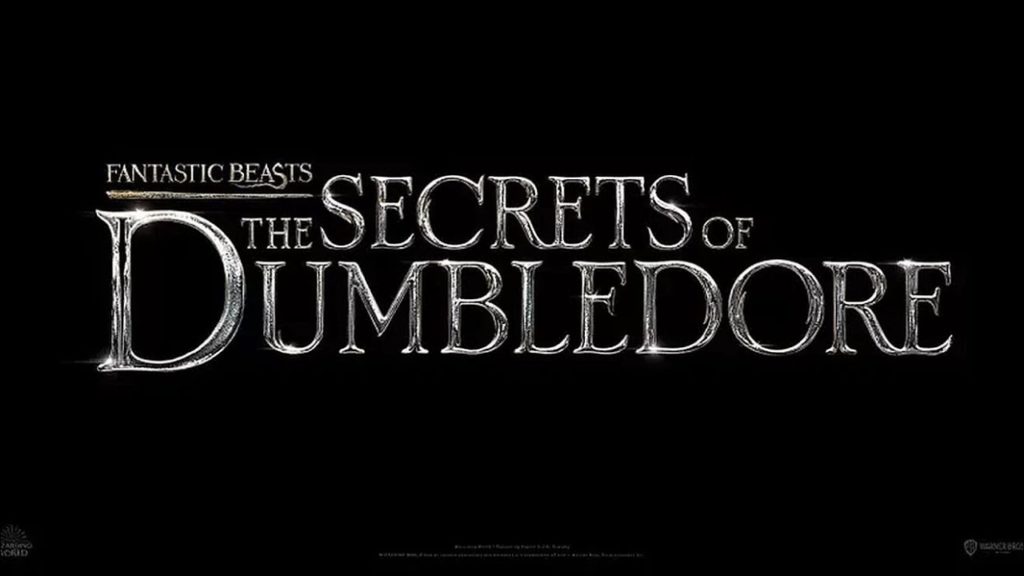 Fantastic Beasts: The Secrets of Dumbledore just debuted in theaters. If it does unexpectedly well, that themed land could gain in popularity again.
If not, Universal has prepared a Plan B, the original Ministry of Magic from Harry Potter and the Order of the Phoenix. In fact, one rumor suggests that you might either enter or exit through a red phone booth, just as Team Potter does in the movie!
The ride itself would employ an elevator system to carry you between two different floors of the Ministry of Magic.
However, just like with Donkey Kong, it's a swerve. A unique ride mechanic works like a scissor lift. This technology is already in in place at Transformers: The Ride 3D.
So, when you hear "elevator ride," your imagination likely goes to something like Twilight Zone Tower of Terror. The Ministry of Magic ride isn't that at all. You won't hold your breath and pray for death as you experience weightlessness.
Instead, you'll watch Death Eaters battle Dumbledore's Army. Again, it could circle back to a Fantastic Beasts ride, though. The ride experience is the same either way.
Central Hub Racing Coaster
Here's a new rumor from our friends at Theme Park Stop. The inimitable Alicia Stella has once again tracked down a scoop about the park.
Her video explains the attraction better than I ever could, and you should be following them on YouTube anyway because they're terrific:
She covers some of what I've discussed today, although she's heard some different stuff about the status of various projects. Honestly, she's more plugged in. So, you should believe her.
The ride where she has broken massive news is the one she discusses at the 4:40 mark.
Basically, Universal may place a giant dueling roller coaster smack dab in the middle of Epic Universe.
What she describes appeals to this Cedar Point fan, as that ride offers a similar roller coaster called Gemini.
On rides like these, designers build two tracks that "race," and the mechanics in place add a bit of variance to who might win.With Gemini, one track wins the overwhelming majority of the time, but rider weights play a factor.
This Epic Universe attraction, the "Central Hub Racing Coaster," According to Stella, it'll be the longest AND fastest coaster at the park.
However, those positives come at the expense of a lack of theming to any of the lands at Epic Universe. It's a standalone roller coaster for…some reason.
I'm not crazy about that particular decision. Hopefully, Universal reconsiders, as everything at Epic Universe should fit into one of the themed areas.
Thanks for visiting UniversalParksBlog.com! Want to go to Universal? For a FREE quote on your next Universal vacation, please fill out the form below and one of the agents from Let's Adventure Travel will be in touch soon!
Feature Photo: Universal