Let's Talk about Universal's Fiscal First Quarter Earnings for 2022
Comcast just reported its revenue for the fiscal first quarter of 2022, a time that covers January through March 31st of this year.
Overall, its stock has fallen 11 percent since the corporation announced numbers. Ergo, you might expect Universal Studios to have had a bad quarter.
I'm happy to report that's not the case, not even close! Instead, a slowdown in broadband growth led to Comcast's stock decline.
Meanwhile, the news at the parks is very, VERY good. So let's talk about why everything's sunshine and kittens at Universal Studios right now!
The Numbers
Comcast's overall revenue increased 14 percent year over year, totaling a remarkable $31 billion for the first three months of 2022. That's 14 percent in revenue growth.
Even better, the adjusted net income increased to $3.9 billion, one of the highest numbers since the pandemic's start.
Since Comcast carries high debt, the news that it's pacing for $15.6 billion in profit in 2022 should please everyone.
However, that's the big picture. We're only focused on the Universal Studios portion here on the blog.
Accountants use a term called EBITDA, which stands for earnings before interest, taxes, depreciation, and amortization.
This calculation reflects how well a company is doing with its capital expenditures.
Businesses with higher EBITDAs are likely to get more money and quicker. This is because they're safer bets that will grow revenue more quickly.
Due to the pandemic, EBITDA at the parks has remained a problem for a while. Remember that Universal Studios couldn't sell its regular allotment of tickets.
For this reason, the parks closed fiscal 2021 with a negative EBITDA, which is never good.
During the first three months of 2022, everything changed for the better.
The parks shared a joint EBITDA of $451 million, which is that much more impressive when you learn that it's an increase of $512 million.
That's right, this number had been in the negatives last quarter. Now, it's approaching half a billion dollars.
Part of this increase stems from the opening of Universal Beijing Resort. Mostly, it reflects improved park performance everywhere, though.
To wit, Universal Orlando Resort's EBITDA represents its best first quarter EVER!
Even More Numbers
Look, I know you didn't read this to accidentally sign up for an online accounting class. So, let's talk about the big stuff.
Universal Studios theme parks generated $1.56 billion in revenue for the first three months of the year.
At that pace, the parks would gross more than $6 billion for the calendar year, the kind of number that would make even Disney act impressed.
However, the staggering part of this conversation involves year-over-year growth.
During the first three months of 2021, Universal Studios earned $619 million. So yes, park revenue increased by $947 million (!) in a year.
Obviously, the pandemic plays a significant factor in that growth. Lingering health matters depressed revenue for the first quarter of 2021.
Still, that $1.56 billion reflects that the parks are back at full strength and claiming record earnings.
The numbers are all the more impressive compared to the rest of NBCUniversal, which suffered an excellent quarter but one that should have been better.
You may recall that NBCUniversal claimed broadcasting rights to the Super Bowl and the 2022 Winter Olympics during this timeframe.
As such, earnings should have approached record totals. Unfortunately, while they increased, the Winter Olympics suffered a ratings wipeout that negatively impacted the bottom line.
For this reason, the parks at Universal Studios proved that much more significant to the bottom line. Their recovery assisted in the shortfall from disappointing sports revenue numbers.
More about Universal
During the quarterly earnings call, Universal executives answered some questions about the parks.
As usual, their responses weren't earth-shattering and often either intentionally vanilla or evasive.
However, we did learn that Universal's Epic Universe will cost roughly $1 billion in capital expenditures in fiscal 2022.
Also, Universal reaffirmed a launch date during the summer of 2025.
Unfortunately, the only themed land Universal was willing to confirm is Super Nintendo Land, the painfully obvious one.
We'd at least hoped for more about the Classic Monsters land, but it'll have to wait at least one more quarter, I guess.
Universal also added one essential point about current theme park traffic. International travel remains at less than half of pre-pandemic stats.
So, the parks will gain even better attendance numbers in upcoming quarters. You may recall the governments only recently loosened COVID-19 travel restrictions.
That's fantastic news for Universal Orlando Resort in particular. That park has already experienced multiple consecutive quarters of recent growth/revenue.
If international travelers return in massive numbers, it will not just break but shatter existing records!
Simply stated, theme parks are poised for a historic 2022 campaign!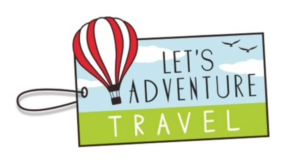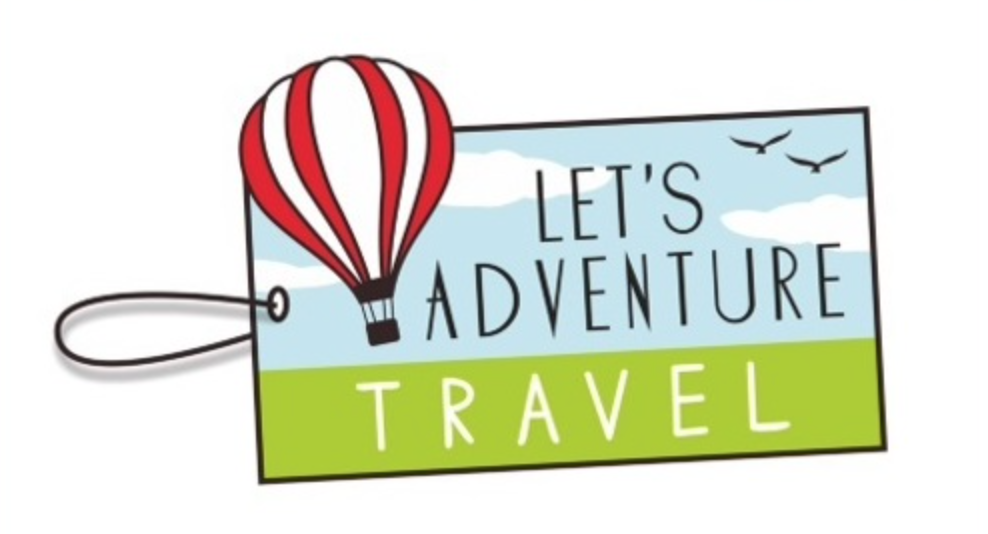 Thanks for visiting UniversalParksBlog.com! Want to go to Universal? For a FREE quote on your next Universal vacation, please fill out the form below and one of the agents from Let's Adventure Travel will be in touch soon!
Photo: Universal