UniversalParksBlog News for July 18th, 2022
Universal Studios has guessed right with its intellectual property and just struck gold.
I'll explain this, provide a Brightline update, and discuss a surprising addition to the world-renowned Studio Tour in the latest UniversalParksBlog News.
Smart Choice
In 2010, Best Buy took some grief over an odd decision in one of its newspaper sales circulars.
Newspapers were things people read before they had phones, and sales circulars were printed ads for goods and services…like a non-digital pop-up!
I'm being a bit facetious here, but the world has changed rapidly over the past dozen years. So, it's impossible to remember a time when A) Best Buy mattered and B) people didn't know Minions.
That was what happened then, as the unknown Minions blanketed an entire Best Buy sales circular as part of a DreamWorks promotional push.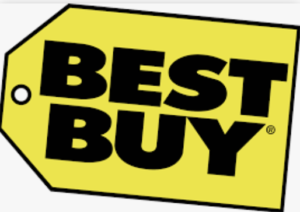 If the same ad ran today, it'd A) be digital and B) be something that Best Buy needed from Minions, not vice versa.
What does all this have to do with Universal Studios? Well, Central Florida guests spent several days laughing at a structure beyond the entrance gates.
An inflatable Minion appeared as a reminder that the new movie, Minions: The Rise of Gru, would debut in theaters over the July 4th weekend.
That film absolutely wrecked the box office, breaking holiday weekend records.
Including the most recent weekend of box office, The Rise of Gru has earned $210 million in domestic revenue and $400 million worldwide.
That's the best performance since the pandemic's start. But, more importantly, the Minions movie has already doubled the box office of Lightyear, which opened first.
In 2012, Universal Studios Florida opened Despicable Me Minion Mayhem.
Recently, the Shred 4-D show closed, with the presumption that more Minions content is coming.
Right now, those decisions appear absolutely prescient, as Minions has just proven itself as arguably the hottest family-friendly franchise in the world.
Universal owns the licensing rights, and Disney doesn't. So, this round goes to Universal!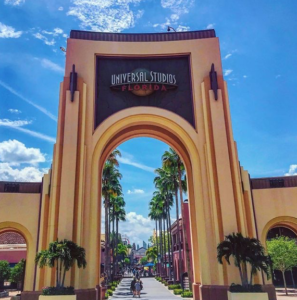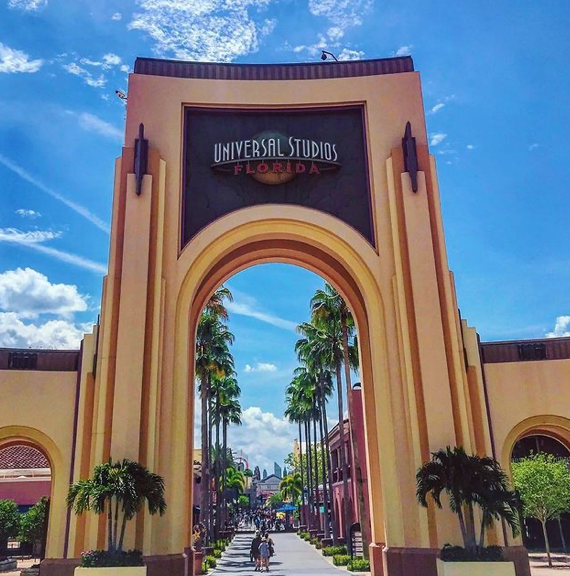 The Brightline Update
I'm not someone who engages in the Disney vs. Universal narrative much, as I know that markets also expand for quality products. It's rarely an either/or.
In the case of theme parks, Disney is far and away the industry leader in terms of attendance. Still, Universal has been surging over the past decade.
For this reason, recent Brightline negotiations have proven adversarial between the two parties.
For its part, NBCUniversal has called upon the mighty power of its owner, Comcast, to negotiate a Brightline station near the Orange County Convention Center.
Conveniently, that location is near the upcoming Universal's Epic Universe theme park, the one being built right now.
Brightline wanted to add this station to one at Disney Springs, a previously negotiated deal with Disney.
Meanwhile, Disney has zero interest in that deal. In such a scenario, Disney would split tourism revenue with Universal.
Travelers could easily visit both theme parks during the same vacation. That's great for Universal, but it means Disney earns less revenue than it has in the past.
So, Disney has backed out of its Brightline deal, stating that it won't host a Brightline station under those terms…or any terms now.
How much of that is posturing? We'll never know, but it's a feather in the cap of Universal Studios.
The Orlando campus will reside close to a Brightline station. As a result, guests at the upcoming Epic Universe can travel easily from Orlando International Airport to the park.
This massive coup for Universal has left Disney officials quite salty.
Meanwhile, for its part, Brightline still intends to add a station near Walt Disney World. However, it'll no longer reside on Disney grounds but nearby instead.
Other Universal Studios Updates
We've got several other park updates this week, both big and small.
On the smaller side, the pathway has reopened at Woody Woodpecker's Kidzone.
Also, Universal Studios Hollywood has increased the price of parking for the summer.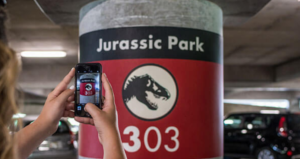 General parking costs $30, while Preferred is $50, and Front Gate is $70.
Speaking of that park, the World-Famous Studio Tour has either temporarily or permanently added a Nope section.
Guests on the tour have noticed ongoing construction for Jupiter's Claim, a part of the film. It may be for the upcoming Halloween Horror Nights.
However, there's a chance that Jupiter's Claim and the surrounding area will turn into a lasting part of the Studio Tour. So keep checking back to find out!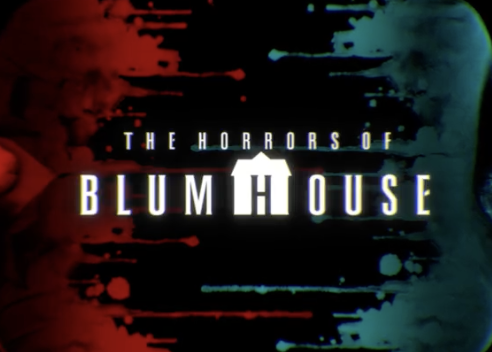 In other terrifying news, The Horrors of Blumhouse will return as a House at Halloween Horror Nights 31. It'll look much different from last time, though.
Here, watch the reveal:
Yes, those are characters from Freaky and The Black Phone terrorizing some couple in a mall parking lot.
The concept of Freaky is basically Freaky Friday as a horror movie, where a teen swaps bodies with a serial killer.
As for The Black Phone, it's currently screening in theaters and doing exceptionally well. The concept involves a kidnapper/murderer.
One of his victims in a basement notices that an unplugged phone is ringing and starts speaking to the other victims…the dead ones.
These are extremely popular horror movies, making this THE HOUSE for 2022.
In other news, Disney might have ended its luau, but Loews Royal Pacific Resort has brought back the Wantilan Luau on Saturdays at 6 p.m.!
Finally, you'll want to follow this Instagram account! It'll give you the first look at future Universal attractions…including the ones at Epic Universe!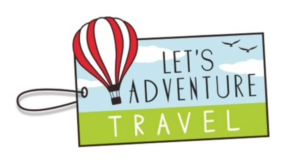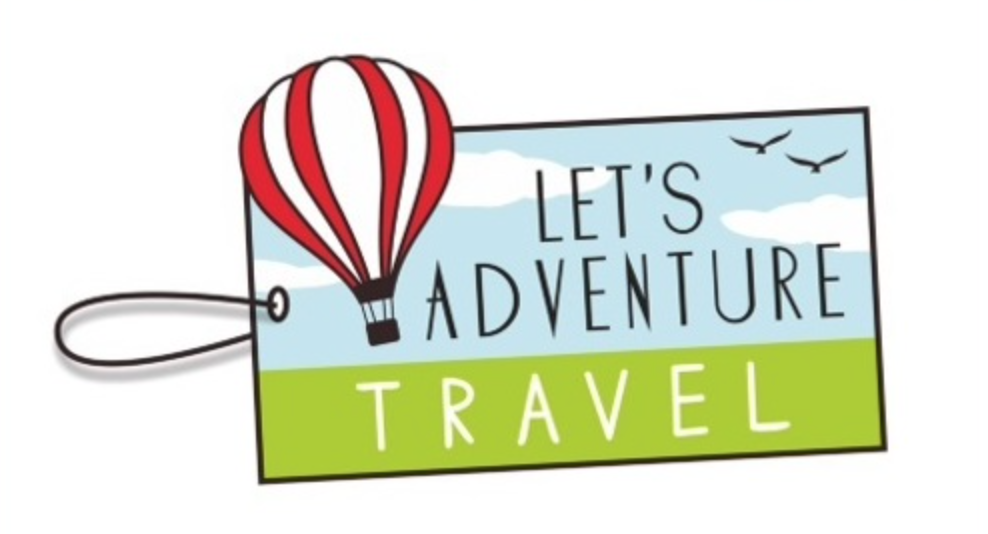 Thanks for visiting UniversalParksBlog.com! Want to go to Universal? For a FREE quote on your next Universal vacation, please fill out the form below and one of the agents from Let's Adventure Travel will be in touch soon!
Feature Photo: Universal