Rumors and Updates on the Epic Universe Hotel!
Exciting news UniversalParksBlog followers and Universal friends. Have you heard the latest Rumors and Updates on the  Epic Universe Hotel?
The rumored hotel is expected to be completed more than a year before Universal's newest theme park actually opens.
What does that mean for fellow Universal fans and Epic Enthusiasts? Read on for everything we know!
2022 Updated Epic Info
Universal's Epic Universe  is Orlando's newest theme park! The 750-acre park includes entertainment  shops, restaurants and a rumored hotel.
Universal's Epic Universe  is anticipating a Summer 2025 opening after experiencing delays due to COVID.
Though construction is happening on the 700 acres off Universal Blvd, few details are released at this time. Though rumors have swirled about an Epic Universal Hotel potentially located  near International Drive.
Bizjournals.com reports that Real Capital Analytics, a real-time database of commercial real estate transactions, shows  the  "Universal's Epic Universe Hotel One" projected completing more than a year before Epic opens.
The Orlando Business Journal also reports a "500-unit, full-service hotel developed by Universal Studios to be completed by Q4 2023."
In addition, Universal has filed for a permit for a 750-room hotel on or around Universal Boulevard. 
The addition of these new hotels bring Universal's grand total to 10 hotels with a total of 10,250 rooms available.
According to the Orlando Biz Journal, Universal Orlando Resort attracts approximately  20 million-plus tourists through its Orlando theme parks each year. The addition of these new hotels provides plenty of amazing ways for guests to vacation and experience Universal Orlando.
No further details about the resorts are available at this time.
Stay Tuned!
Heading into  summer and fall seasons, there is a lot of Universal news coming fast. The best way to stay updated? Download the official Universal Orlando app, follow their social media, and be sure to follow universalparksblog.com .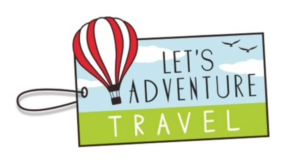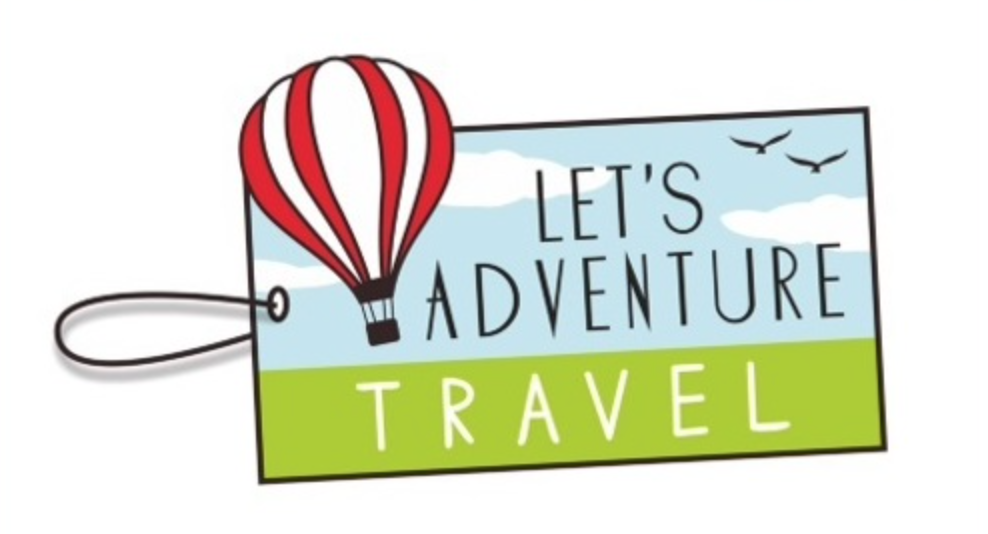 Thanks for visiting UniversalParksBlog.com! Want to go to Universal? For a FREE quote on your next Universal vacation, please fill out the form below and one of the agents from Let's Adventure Travel will be in touch soon!
Article Source: Bizjournals.com
Feature Photo: Universal