Halloween Horror Nights Is Here! Let's Look inside the Houses!
After more than six months of speculation and anticipation, Halloween Horror Nights has finally debuted at Universal Orlando Resort!
We've visited the haunted houses and know what's in store for future guests! Let's look at the HHN houses for 2022!
Bugs: Eaten Alive
Every year, HHN operates ten horrifying haunted houses, each of which is more terrifying than the last.
When Universal Studios Florida revealed its list of houses for 2022, some of them came with significant intrigue.
Others, like Bugs: Eaten Alive, painted a picture with the title alone. You know what this house is simply from the name.
Here's a look at Bugs: Eaten Alive, an experience that appears heavily influenced by the Fallout video game franchise.
At the start of every Fallout game, something bad happens, turning a 1950s TV commercial type of situation into a waking nightmare.
Bugs: Eaten Alive begins the same way, as a model acting like the perfect housewife welcomes you to the house of the future. Then, everything goes awry.
After that, well, it's bugs. LOTS AND LOTS OF BUGS!!!
You'll also bump into some Scareactors who have regrets, especially the one carrying the nest of eggs. Be glad that you're not that dude.
Bugs is short, sweet, and mega-gross. Fittingly, this story even ends with the military arriving to save the day.
Those of you who aren't squeamish will love this one. But, conversely, if you need help to get rid of a spider, this house isn't for you!
Dead Man's Pier: Winter's Wake
Welcome to Sherman's Pier, a lovely place in New England that isn't at all the setting for a Stephen King horror story! *checks notes* Oh, wait…
Yeah, they don't call the place Dead Man's Pier because of car accidents. Unfortunately, it turns out that MANY sailors have died in these waters.
When you visit this house….umm, here, see for yourself:
You're heading into a misty area, and that violin isn't playing accidentally. Instead, it's for thematic purposes, as this house plays a constant dirge for its visitors.
You're in danger due to the return of the undead seafarers. Seriously, I think of this place as Undead Bioshock, and now I want that video game to exist!
There's even a Big Daddy at one point! Apparently, this year's HHN designers are hugely into gaming.
Descendants of Destruction
Yes, this sounds like a professional wrestling tag team. Don't let the name fool you, though.
For legal purposes, Universal cannot call this house what it is, which is the CHUD house.
In the 1984 movie, Cannibalistic Humanoid Underground Dwellers terrorize humanity. This house plays out similarly. Here, watch!
Did that thing have…fur? Also, what's with these underground dwellers and their love of loud noises?
At least there was no cannibalism…I don't think.
Fiesta de Chupacabras
Have you ever been invited to a party but not really understood why? Like, it's more of a friend of a friend, and you're not that close.
So, you don't want to go but feel a societal obligation to make an appearance.
Imagine something like that, only with Chupacabras. That's not good, right? It's not your imagination, as this video shows:
Yes, the fiesta was a swerve! It's not a festival celebrating Chupacabras. It's a festival WITH Chupacabras!
The organizers lured you there to use you as bait/snacks for the actual invited guests, the monsters!
You should exit this house as quickly as possible! Those Chupacabras do NOT mess around!
Halloween
Honestly, you've seen this one before. Universal has designed a house based on the most recent movies in the Halloween franchise.
However, not much has changed in these films. Michael Myers still kills everyone he sees, while his family and the locals still despise him.
You'll explore the family home, whose bedrooms have added tombstones and creepy clowns and other nonsense. Here's how it looks:
If you love Michael Myers and/or the sound of knives being unsheathed, you'll have a blast. Otherwise, the overly familiar nature of this house may not wow you.
Your response depends on how often you've visited HHN before this year. If you're a neophyte, you'll admire the straightforward horror. HHN veterans may find this one a bit passe, though.
Hellblock Horror
A few weeks ago, I described this house as that one scene from Cabin in the Woods. Those of you who have seen the movie know the scene. It's this one:
The house plays out similarly, albeit without the same special effects budget. You discover yourself inside a prison where the guards double as the victims.
Monsters have (predictably) overrun Hellblock Horror. You'll realize this quickly as a guard watches over his bloody stump of a former coworker.
The highlight here, at least for me, is the electric chair room. It's visually stimulating and harbors a monstrous surprise!
Hellblack Horror is one of my favorite houses in recent memory. It's an excellent idea executed perfectly.
The Horrors of Blumhouse
Here's the house that requires updated knowledge from guests. Otherwise, you won't fully appreciate it.
The Horrors of Blumhouse highlights two of the studio's most recent titles, Freaky and The Black Phone. Take a peek:
You'll encounter The Grabber frequently. All the while, a phone will ring ceaselessly.
After you escape this encounter, you'll bump into a teenager who happens to be a body-swapped serial killer.
Out of the new stories at this year's houses, I was most curious about this one and The Weeknd: After Hours.
I find Horrors of Blumhouse unexpectedly vanilla with its presentation. Universal allows the film stories to do all the heavy lifting. It's a paint-by-numbers recreation.
Spirits of the Coven
This one's elevator pitch is: "witches at a speakeasy." That's pretty much all you need to know here. Take a look:
What jumps out at me is that there isn't much spellcraft here. These witches prefer stabbing to enchanting.
Also, there are more dudes in overalls than I would have expected. Universal has emphasized ambiance here more than anything Agatha Harkness-y.
You won't go amuck amuck amuck, but you'll still have a good time.
Universal Monsters: Legends Collide
HHN highlights some of the core monsters from the Universal classic library every year.
This time, the Mummy and the Wolfman square off in a battle for a mystic artifact. Also, Dracula is there for some reason.
You can watch the fight here:
WOW! I did NOT see that coming! Finally, we have a definitive winner here. If you're carrying somebody's head, you've won…and are definitely a monster.
The Weeknd: After Hours
I don't think any of us had a firm grasp of what The Weeknd's Halloween Horror Nights house would be.
Perhaps we all should have guessed a dance club with heavy strobe lighting and ubiquitous Weeknd music.
The unnecessary surgery surprised me, though. I'm pretty sure that person doesn't have a medical license.
If they do, the state board should revoke said license. These acts strike me as malpractice.
Most importantly, the Blinding Lights room is precisely what it needs to be. And that's all any of us needs to enjoy this house, right?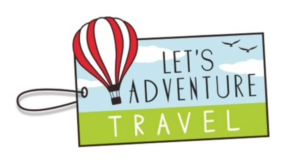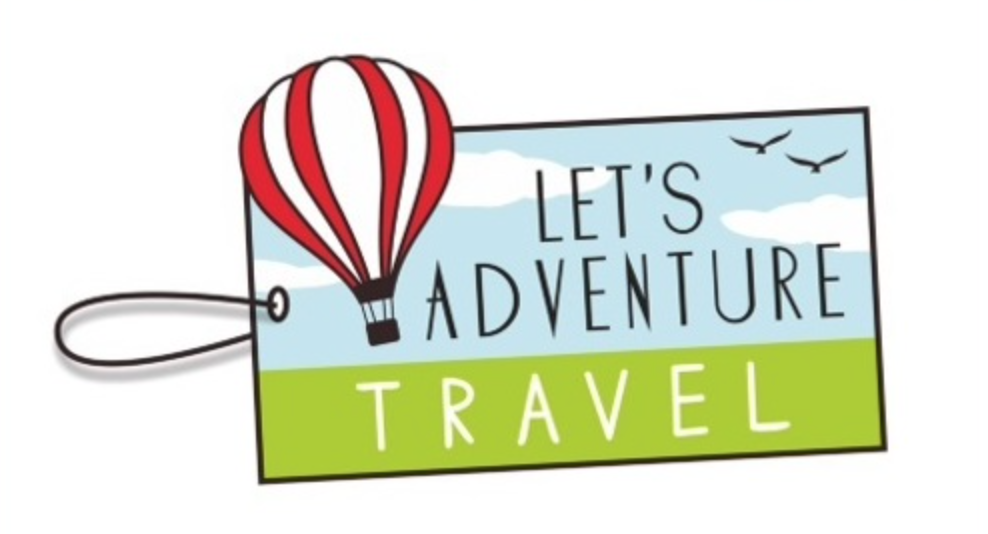 Speak with an agent at Let's Adventure Travel to book your trip now!
Thanks for visiting UniversalParksBlog.com! Want to go to Universal? For a FREE quote on your next Universal vacation, please fill out the form below and one of the agents from Let's Adventure Travel will be in touch soon!
Feature Photo: Telemundo