UniversalParksBlog News for January 29th, 2023
Universal Studios just reported some of its best earnings ever. That's the good news. The bad news involves an injury during a show.
I'll explain both in UniversalParksBlog News.
Universal Studios Proves Profitable
As I discussed on Friday, Universal Studios has evolved into one of the past decade's most staggering theme park success stories.
Just ten years ago, Universal Studios earned $2.1 billion for the entirety of 2012.
Nowadays, the theme parks can earn that much in a quarter! That's exactly what happened during Universal's fiscal fourth quarter.
Universal's $2.1 billion represents a sizable 12 percent increase year-over-year. For fiscal 2022, Universal grossed $7.5 billion.
How much has Universal improved recently? In fiscal 2019, the final year before the pandemic, the theme parks earned a little over $5.9 billion.
As a reminder, people were still wearing face masks at the parks early in 2022. So, Universal has somehow improved revenue by $1.6 billion despite a pandemic!
Part of the reason for these gains is that October has evolved into Universal's domain.
Guests wait all year for Halloween Horror Nights (HHN), and it's showing on the bottom line.
Not coincidentally, Universal just announced the Las Vegas HHN experience that will operate daily at Area15.
In short, Universal's revenue will explode in future years as Epic Universe, the Las Vegas experience, and an upcoming park in Frisco, Texas, open.
A Universal Accident Seems to Have a Happy Ending
Universal Studios Hollywood stunt shows have defined the park for decades now. Thankfully, they almost always go off without a hitch.
This past week, a performer wasn't as fortunate. I'm going to preface this story by saying that the person was conscious and responsive.
Still, we nearly faced a tragedy during a performance of Waterworld: A Live Sea War Spectacular. Here's the show if you're unfamiliar with it:
At one point, the stunt actor dove 30 feet into the water, which is a standard part of the show.
Sadly, something terrible happened. The actor failed to return to the surface. After 30 seconds, the other cast members sprang into action.
One of them retrieved him from the water. Then, a trained expert performed CPR for several minutes.
Some reports suggested CPR was necessary for "more than five minutes," which is worrisome.
Nobody updated the actor's condition after the first day. Ordinarily, no news is good news in these situations.
Again, we do know that the person awakened and responded to paramedics, who arrived on the scene soon afterward.
People at the show also reported that the victim was unconscious when his teammates dragged him out of the water.
Here's what Universal Studios said about the matter:
"We can confirm a performer with one of our long-standing show vendors was transported to the hospital following a stunt during an afternoon performance, and our thoughts are with him as he receives care. Details surrounding the event are under review."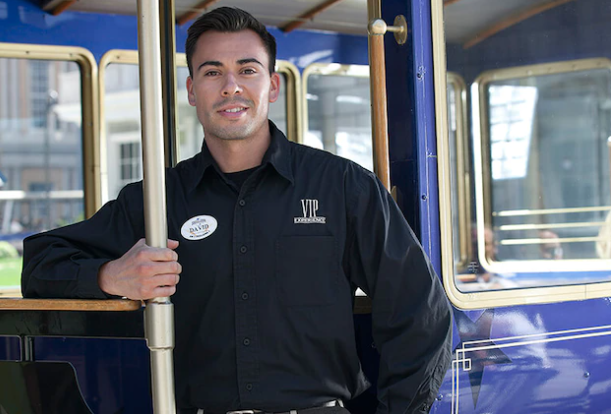 I'll update this story if we gain any additional word about the person's health. Based on what we know, Universal Studios Hollywood narrowly avoided a catastrophe.
Ch-Ch-Ch-Changes
We've got some updates at Universal Studios Hollywood and Universal Orlando Resort. Let's start with the latter, as it's less exciting.
Universal has diverted some characters since Woody Woodpecker's KidZone has officially closed for another. Yes, that happened since the last time spoke.
Universal construction crews are hard at work redesigning the space for Minions and other projects.
However, current guests need entertainment as well. So, Universal has added various Trolls and Gabby's Dollhouse characters.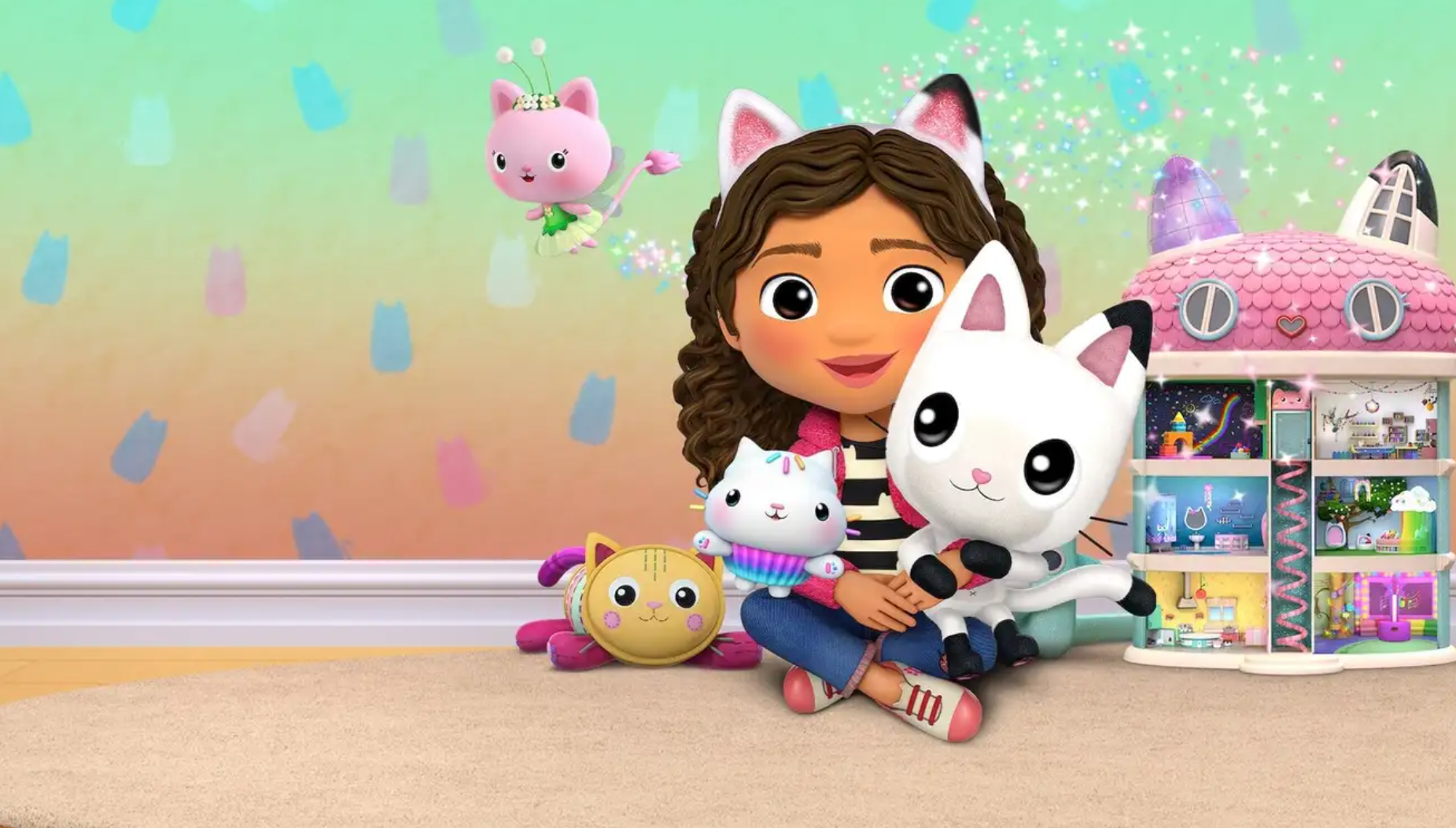 You'll find these characters at spots near Mel's Drive-In, Williams of Hollywood, and the NBC Media Center.
On February 9th, another returning favorite will appear at Marvel Super Hero Island. The Marvel Character Dinner reopens on that date.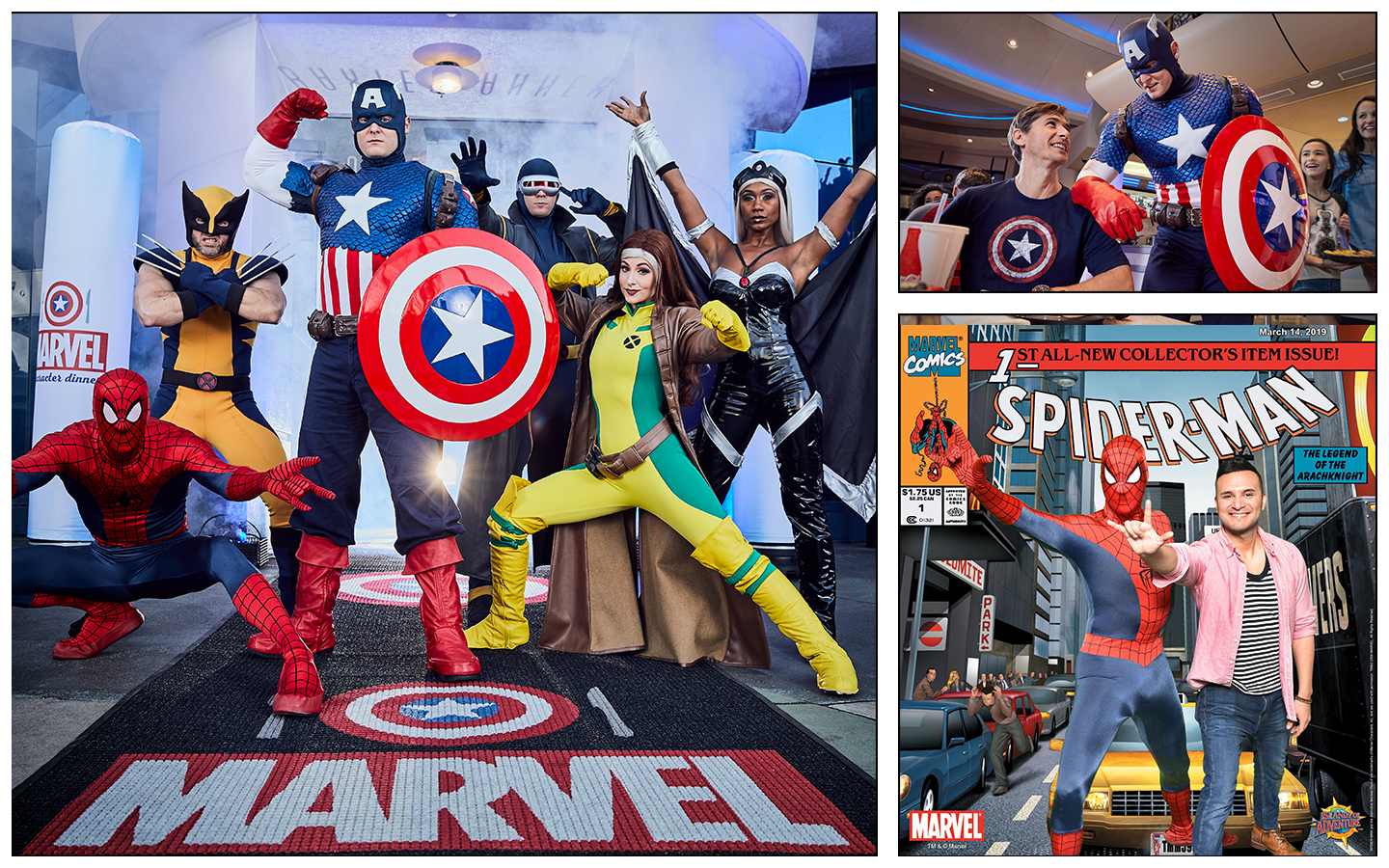 Universal's Islands of Adventure will host the character meal at Café 4 on Thursday through Sunday each week.
Reservations are already open for this event, which costs $49.99 plus tax for adults and $24.99 for children ages 3-9.
Meanwhile, the bigger story involves Super Nintendo World. We have new ride video (in 8k!) of Mario Kart: Bowser's Challenge. Take a look:
Also, here's the Magical Journeys walkthrough of Super Nintendo World:
We will have much more as the opening date of February 17th approaches.
I'll also recommend this video if you plan to attend soon. It's a guide to earning a spot on the leaderboard:
Universal Studios Miscellany
Speaking of Universal's upcoming Las Vegas HHN experience, NBCUniversal just trademarked Universal Horror Unleashed.
I honestly have no idea whether those two things are connected or not. We could feasibly witness another Universal horror event at the parks.
Alternatively, Universal just tipped us to what it'll call the Las Vegas Area15 event.
In refurbishment news, Universal Orlando Resort continues its annual tradition of switching wet rides in and out of operation.
The general practice involves cycling through attractions like Jurassic Park River Adventure and Popeye & Bluto's Bilge-Rat Barges.
Currently, Universal officials are refurbishing the Jurassic Park wet ride and also repairing that giant hole in the wall caused by Hurricane Ian.
On February 13th, the Popeye ride will close for annual clean-up. Presumably, Jurassic Park will reopen by that date.
Nothing's certain this year since Jurassic Park does have that unusual circumstance of needing a new wall. That's the way it usually works, though.
Meanwhile, an unusual refurbishment will also occur next month. Hagrid's Magical Creatures Motorbike Adventure will from February 21st through March 5th.
I'm gonna level with you. The absence of the Hagrid roller coaster will wreak havoc with park traffic patterns and wait times for a while.
Thankfully, we're only talking about a couple of weeks, but that's the top attraction at Universal Orlando Resort going down for repairs. It'll have an impact.
Poseidon's Fury, which only recently reopened, will also undergo a quick refurb from February 2nd through February 10th.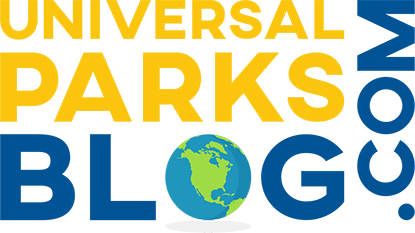 Thanks for visiting UniversalParksBlog.com! Want to go to Universal? For a FREE quote on your next Universal vacation, please fill out the form below and one of the agents from Let's Adventure Travel will be in touch soon!