Who Knew Street Corn Could Be Good in a Crepe?
There are a lot of things that go into planning a great trip to the theme parks. You have to figure out tickets, transportation, a place to stay, which rides you want to go on, and (one of the most important things!) food that you wanna eat.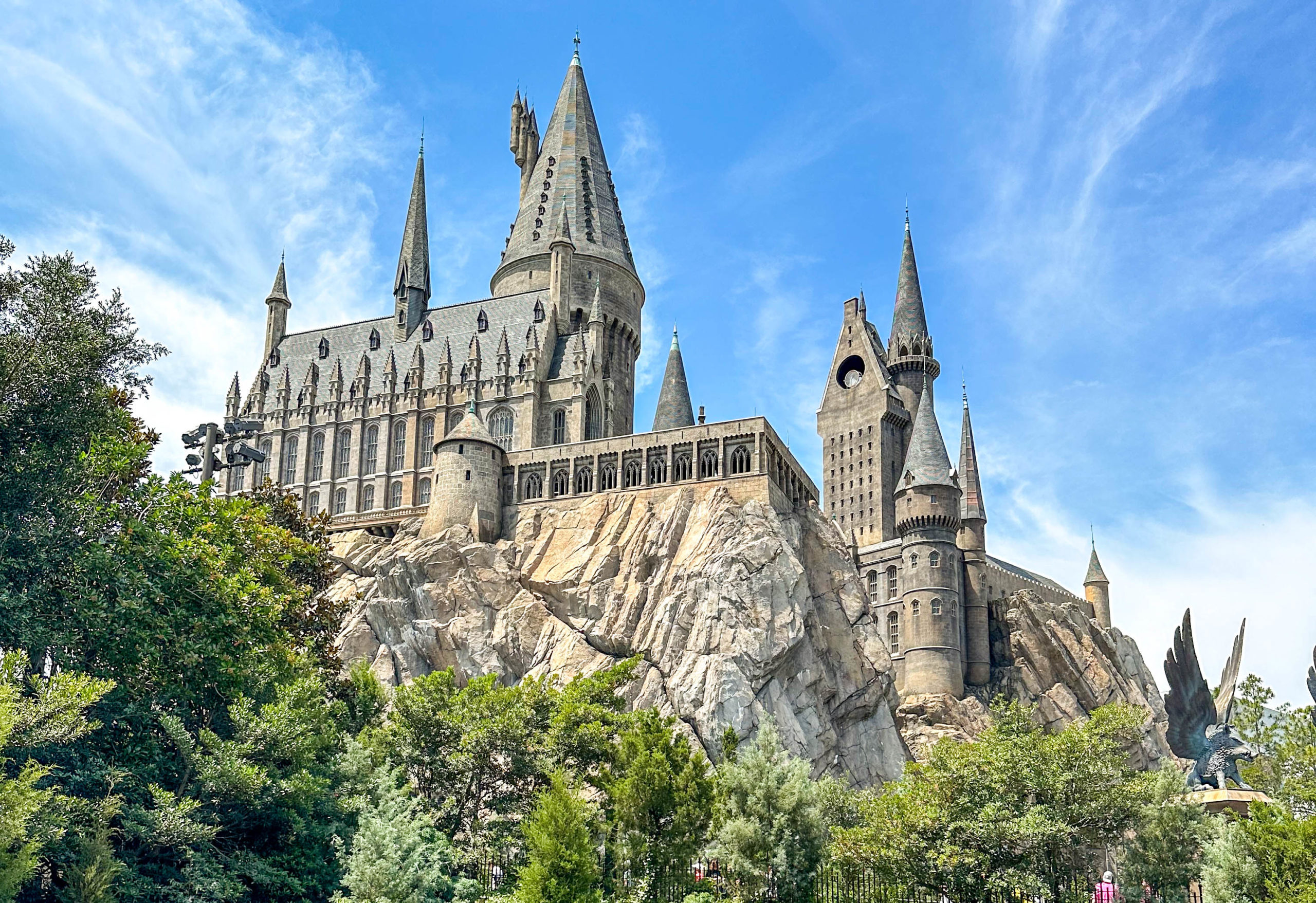 Food can take some advance planning since you might need dining reservations at some spots. But luckily, Universal dining is decently casual and you can usually find many places where you can get food relatively quickly.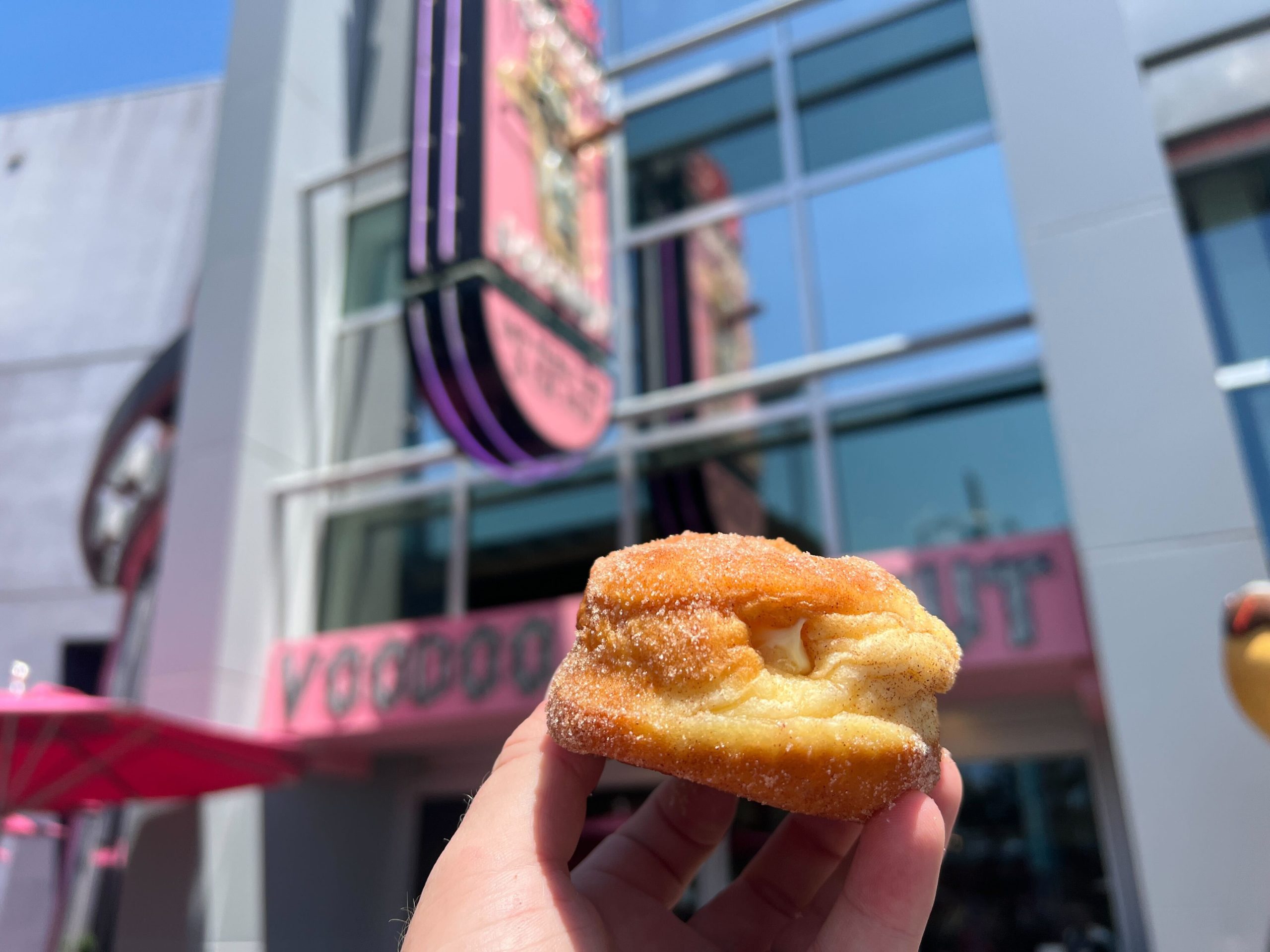 Some of these spots include snack kiosks where you can find a big selection of snacks. So, come along with us to check one out!
Street Corn Crepe
We headed on over to Central Park Crepes to grab a snack in Universal Studios Florida!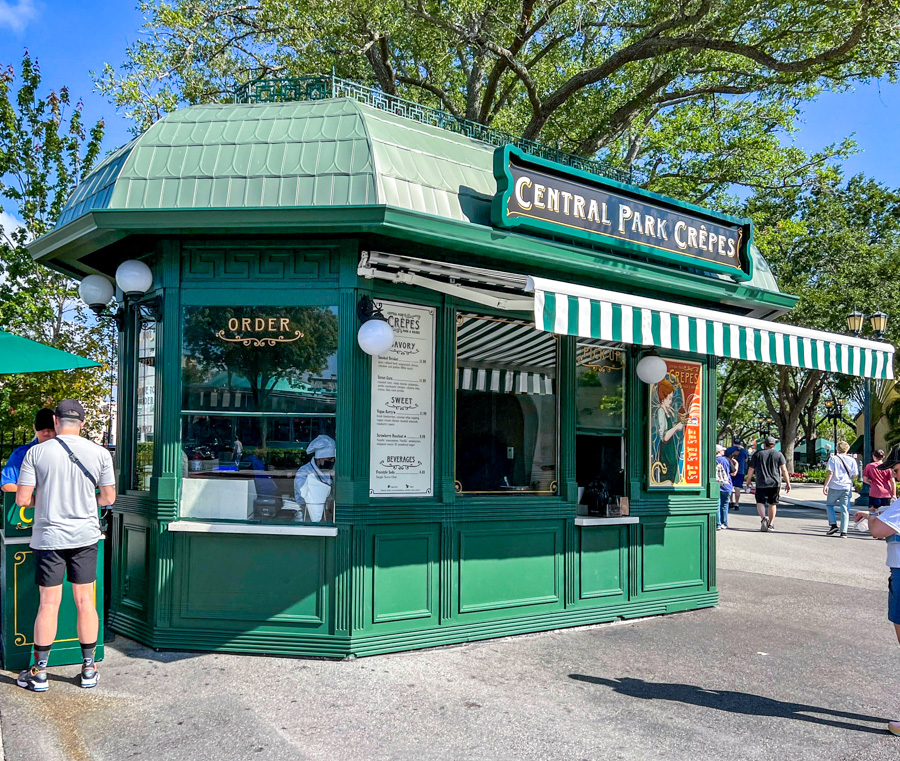 This spot has 4 different crepes on the menu — 2 are savory and 2 are sweet.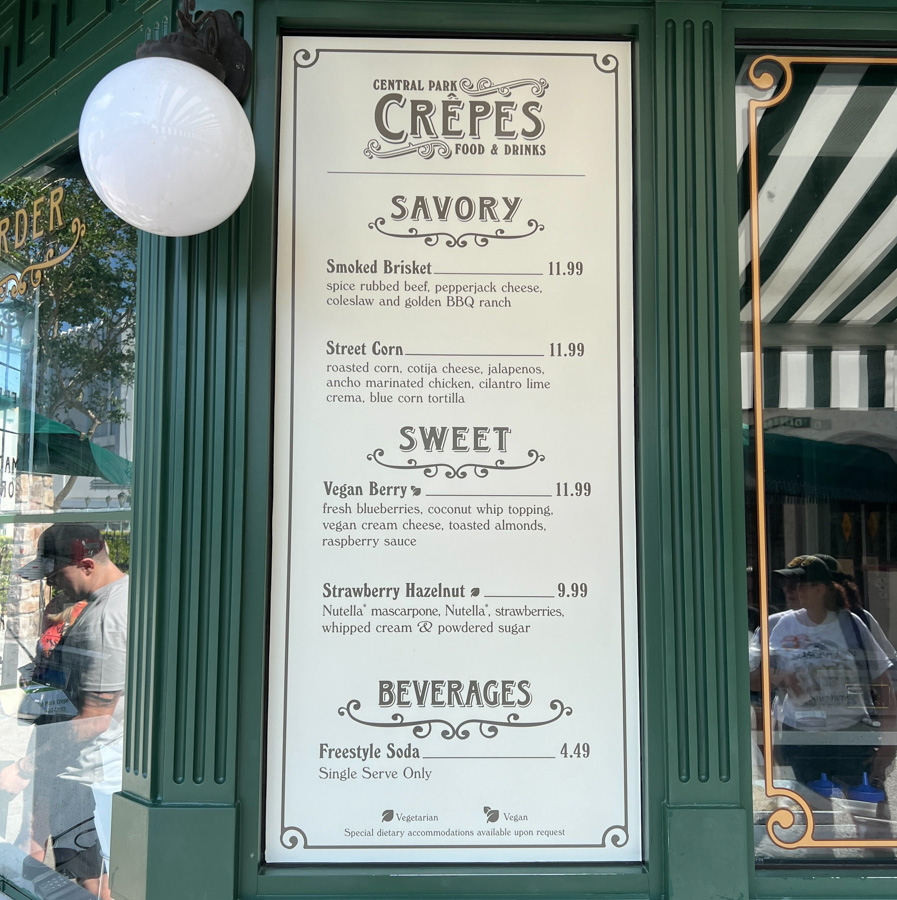 We decided to grab the Street Corn crepe! This crepe has roasted corn, cotija cheese, jalapeños, ancho-marinated chicken, cilantro lime crema, and blue corn tortilla strips inside it. You can get it for $11.99.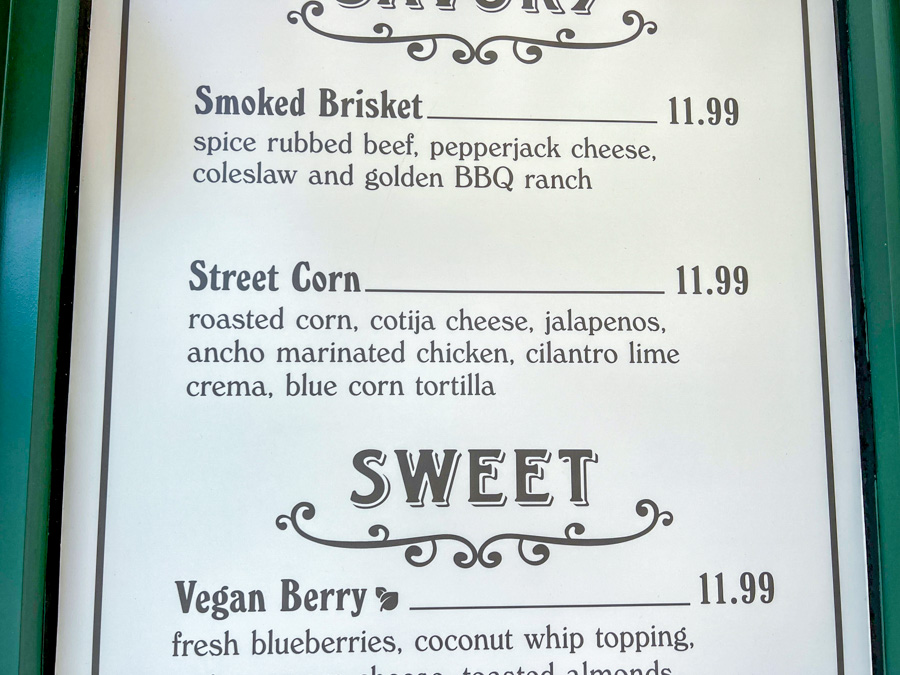 We found that this is a pretty hearty crepe! It's packed with chicken, corn, and that crema.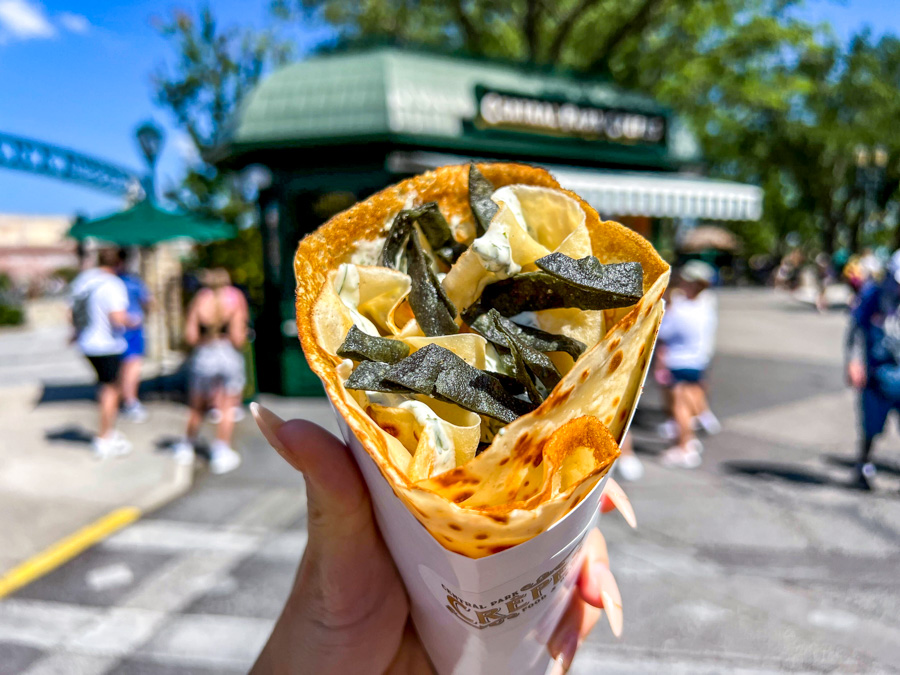 The top is nice and crunchy from the tortilla strips, so it's got a pretty good variety of textures.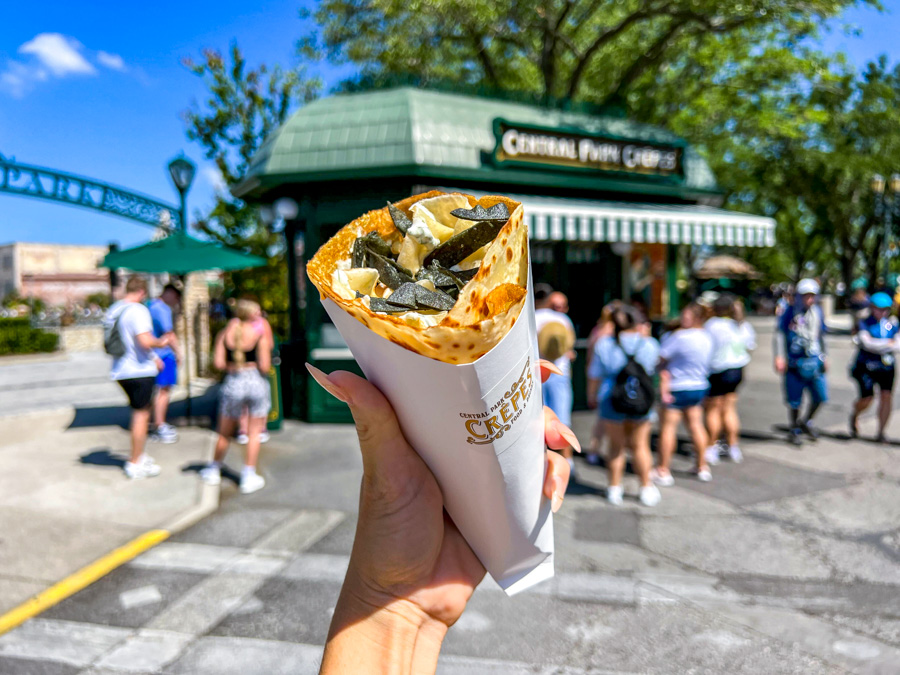 The filling is a good portion of food and the crema really adds a nice creaminess to the overall crepe!
The seasoning is fairly mild, so you don't really have to worry about it being too spicy if you're someone who can't really handle the heat.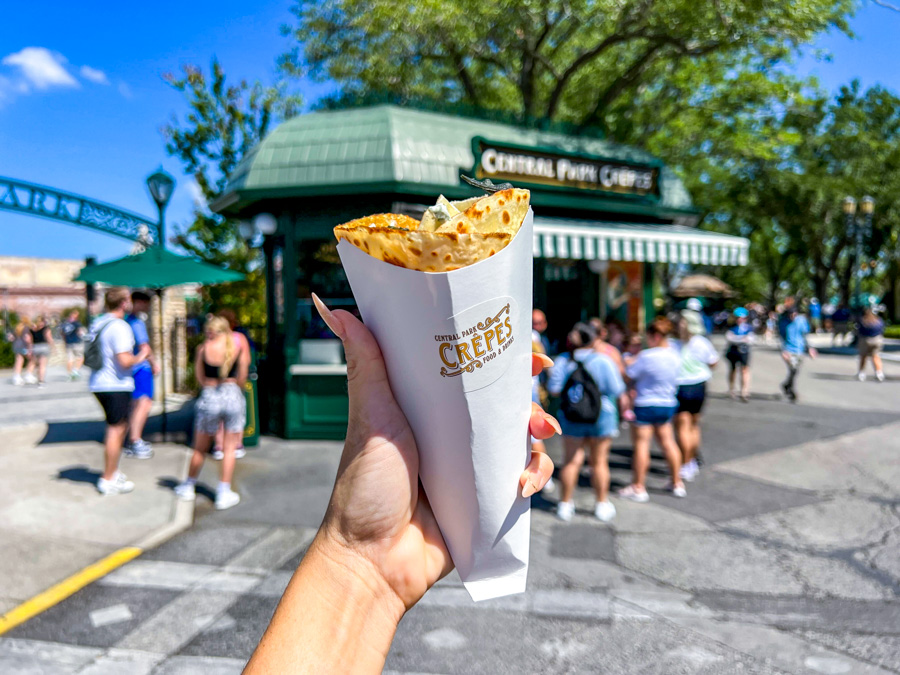 Just be warned that when working your way down the crepe, it can start to fall apart. So, it was hard to get the filling evenly distributed at that point. We would recommend using a fork at this point!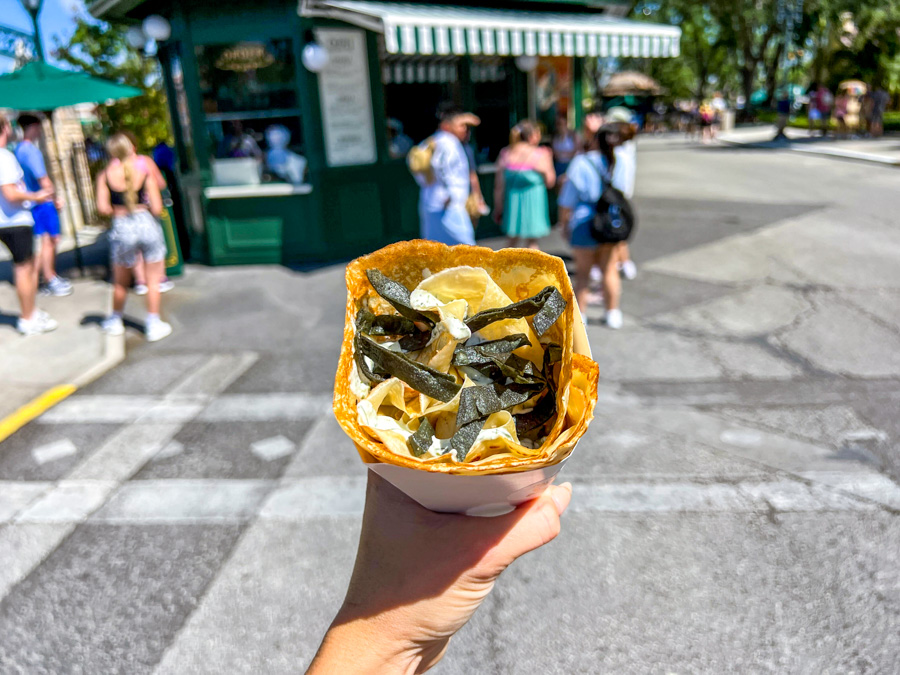 This is a filling snack though, so it could honestly be a meal if you want it for yourself. We would totally eat this again because it was quite tasty!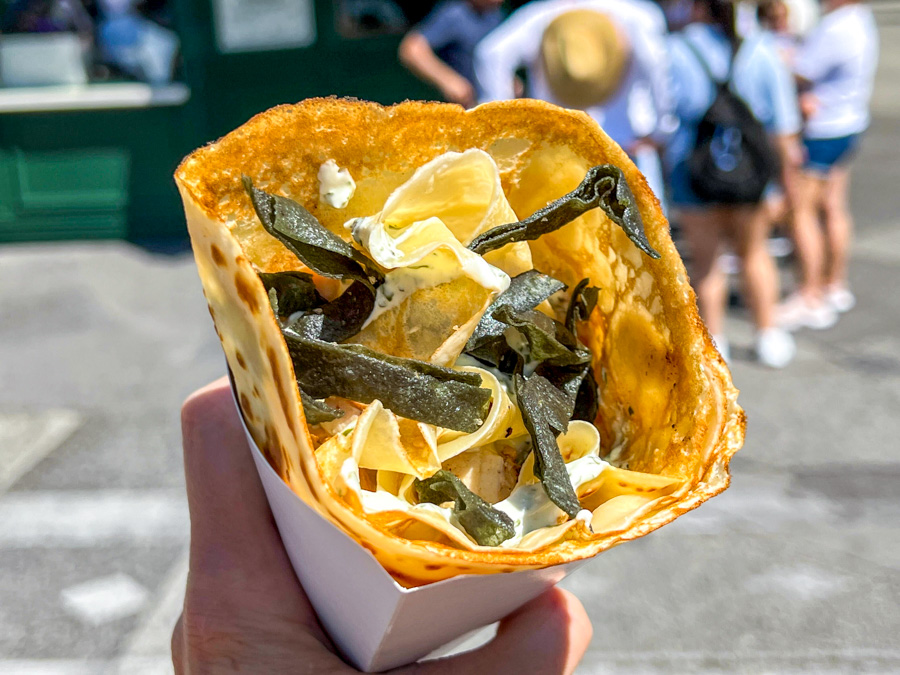 Stay tuned for more updates from Universal!
Thanks for visiting UniversalParksBlog.com! Want to go to Universal? For a FREE quote on your next Universal vacation, please fill out the form below and one of the agents from Let's Adventure Travel will be in touch soon!