Strike a Pose with Your Favorite Universal Characters Today!
Get ready, get set, and pose! I love visiting Universal Orlando and checking out all of the amazing experiences it has to offer.
Thrilling rides, immersive experiences, unique offerings, and so much more!
One of my favorite things to do is meet and greet with my favorite Universal characters.
And great news! There were plenty of faves out and about today at both parks, and they looked pretty great! Check out all of the amazing character experiences happening today at Universal Orlando Resort.
Meet and Greets at Universal
"Ogres are like onions" 🧅💚 #universalstudiosflorida #shrek #universalstudios @UniversalORL pic.twitter.com/v37MKXYpXS

— UniversalParksBlog (@UniversalParks_) May 30, 2023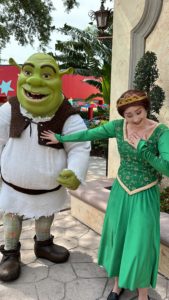 First up are Shrek and Princess Fiona! The good natured couple are sharing laughs and having fun with guests at Universal Studios near Production Central!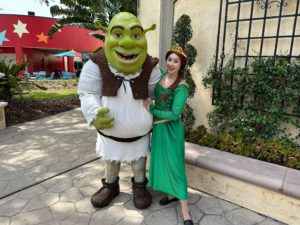 Head over for the chance to meet this fun Universal couple!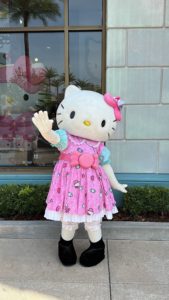 Another great find! Everyone loves Hello Kitty!
How great does she look in here themed pink dress and matching pink bow?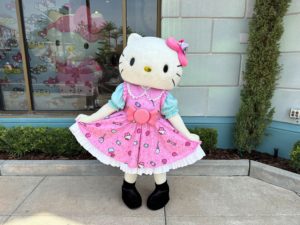 You can catch her just outside the Hello Kitty store location in Production Central! She poses, signs autographs, and interacts with her fans throughout the day.
Afterwards, be sure to check out the amazing merchandise and sweets in the store.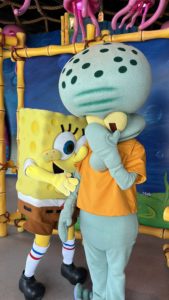 Another awesome character sighting! SpongeBob and Squidward meet their favorite fans in the front of SpongeBob StorePants located in Woody Woodpecker's KidZone.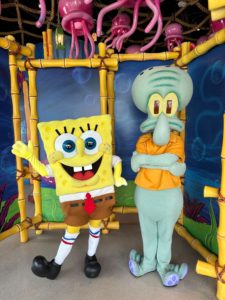 This location is so much fun and complete with bubbly music, a professional photographer,  and a Bikini Bottom themed backdrop! So much fun!
Get an Insta-Worthy Universal Orlando Pic!
Who are you excited to meet and greet with when you visit Universal Orlando? There's so many awesome characters in the parks daily.
From classic cartoons like Woody Woodpecker and Betty Boop to the awesome Transformers and Simpsons family- be sure to stop by and find your favorite Universal characters.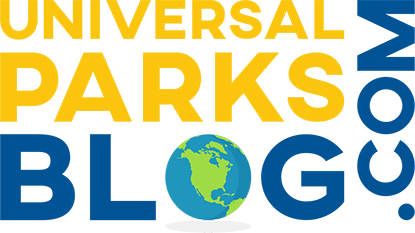 Thanks for visiting UniversalParksBlog.com! Want to go to Universal? For a FREE quote on your next Universal vacation, please fill out the form below and one of the agents from Let's Adventure Travel will be in touch soon!