Universal Studios Wins Big at the Golden Ticket Awards
Every industry features some sort of major award that's the equivalent of The Academy Awards, relatively speaking.
In the theme park industry, ride designers hope to win at the Golden Ticket Awards. And Universal Studios just did!
Let's discuss a very successful year for Universal Studios!
What Are the Golden Tickets?
For more than 25 years now, a publication entitled Amusement Today has hosted the Golden Ticket Awards.
They are, without hyperbole, the most prestigious awards in the entire theme park industry.
Amusement Today enrolls a group of voters each year. Most of them have experience working in the industry or providing analysis of it.
Given the name of the publication, you can guess that Amusement Today emphasizes ride experiences more than theming.
As such, parks like Walt Disney World and Universal Orlando Resort face a disadvantage in that what they do best almost doesn't count.
In Disney's case, only one of its attractions, Star Wars: Rise of the Resistance, won a Golden Ticket this year.
Suffice to say that Universal's theme park empire fared better.
What Did Universal Studios Win?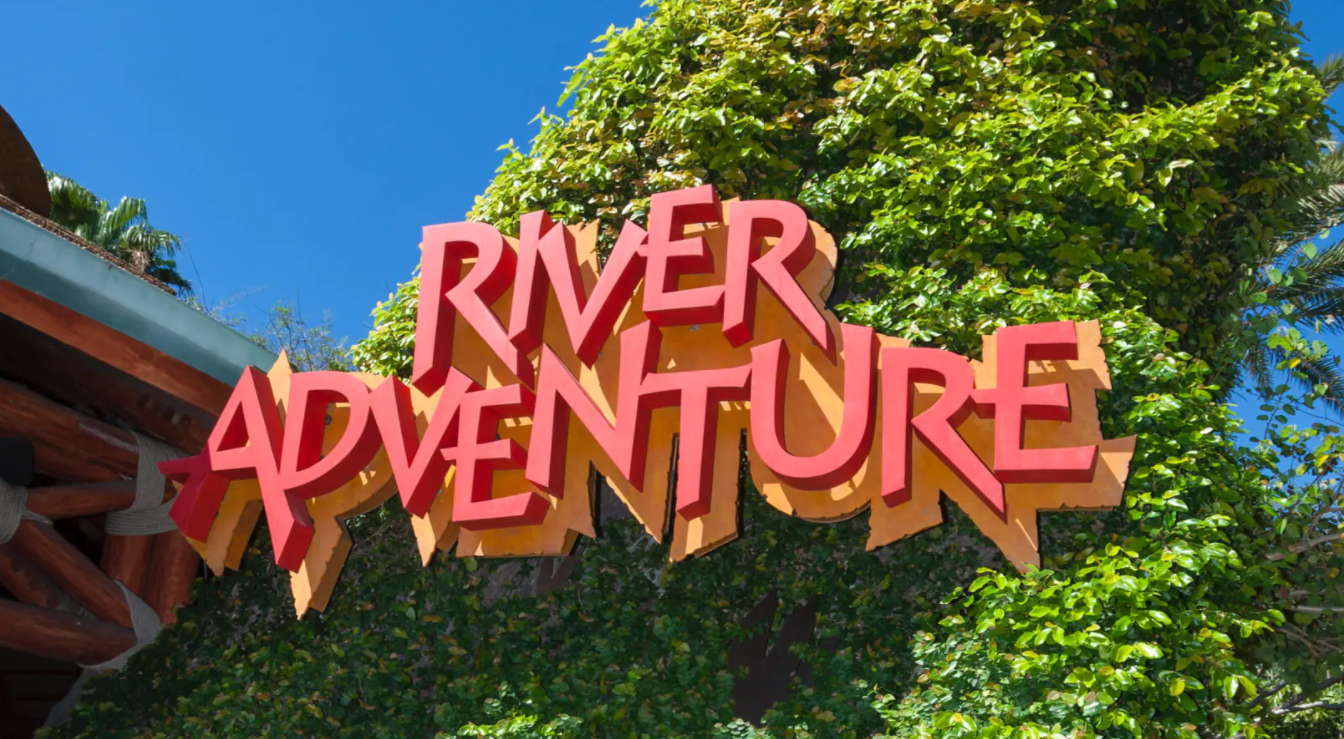 By my count, Amusement Today awarded 22 Golden Tickets this year.
Universal Studios claimed two of them and narrowly missed victory in eight other categories.
So, I would definitely count that as a dominant performance. In Academy Awards terms, you can think of it as two Oscars among ten nominations.
Any movie producer in the world would take that, right?
Those of you who know anything about the Golden Tickets can guess one of the categories that Universal won. It's almost a no-brainer.
Just to keep you on your toes, let's start with the other one instead. It'll make you happy!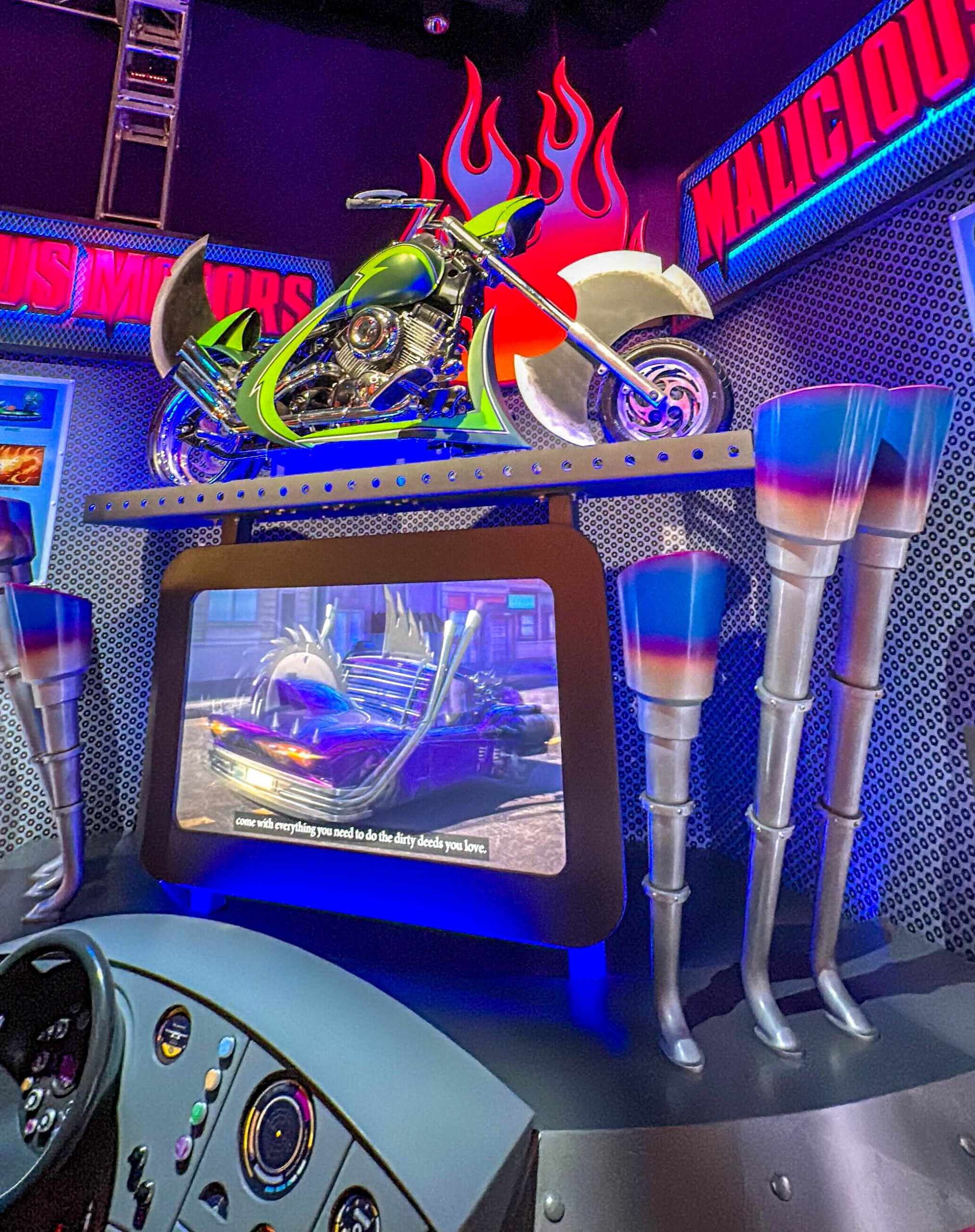 Universal Studios Hollywood emerged victorious in the category of Best New Family Attraction Installation.
Your mind may naturally go to Illumination's Villain-Con Minion Blast. That'd be a mistake, though!
Amusement Today requests voters to select titles from the previous year. Minion Blast didn't quality in time. Also, it's not in Hollywood (yet)!
At this point, you should know what I'm about to say next.
Yes, fellow Universal fans, Mario Kart: Bowser's Challenge took home the grand prize, a Golden Ticket as the best of the best.
Realistically, Universal has a chance to repeat in this category with Minion Blast, though.
This category doesn't reward best ride in as much as the overall installation. Once we include the total package, Minion Blast towers above many 2023 rides.
The other winner comes in the category of Best Halloween event.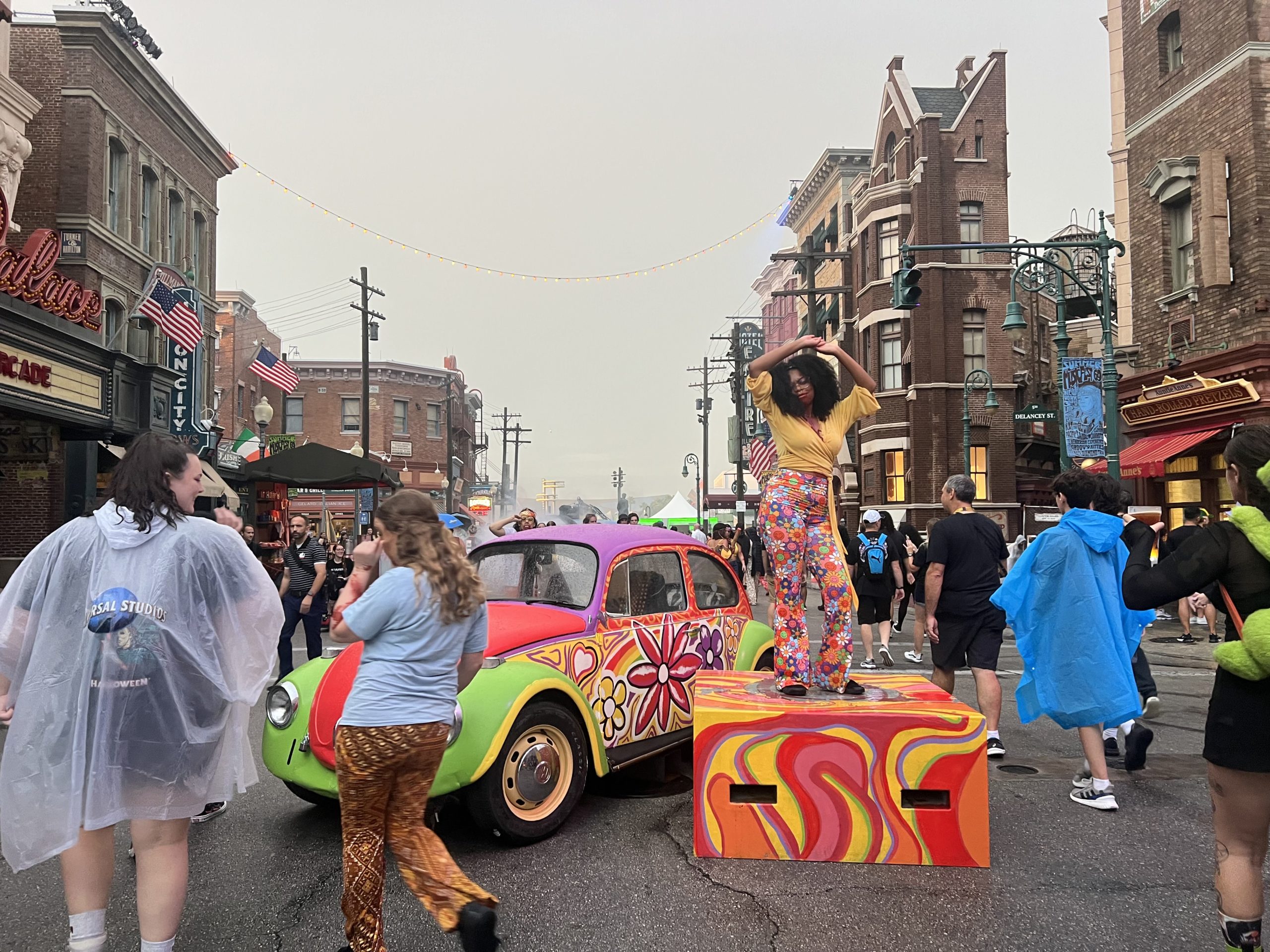 In a huge, shocking twist, Halloween Horror Nights claims the win here. Oh, and I should mention that it finishes third as well.
Universal wins for the Orlando version of HHN and then claims third place for the one at Universal Studios Hollywood.
These voters know the deal with Halloween…and they're right!
Universal's Other Strong Performances
Let's start with the prize that matters most overall.
In the category of Best Park, Universal's Islands of Adventure finished third.
I realize you'd like to hear that it did better. However, you should understand two points.
The first is that voters are passionate about Europa-Park in Germany. It usually wins.
Meanwhile, this year's awards ceremony occurred at Dollywood. On a seemingly unrelated note, Dollywood won the category.
Second, Walt Disney World didn't play in the category, which gives Universal Orlando Resort bragging rights here.
Similarly, Disney's Orlando water parks didn't place in the category of Best Water Park. Volcano Bay finished third, though!
Also, Krakatau earned this for Best Water Park Ride. Oh, and Dudley Do-Right's Ripsaw Falls finished second for Best Water Ride.
In the all-important category of Top Steel Roller Coasters, voters ranked the VelociCoaster third overall.
Universal had a strong showing in this category, as it also finished 19th for Hagrid's Magical Creatures Motorbike Adventure.
More Nominations and Near-Wins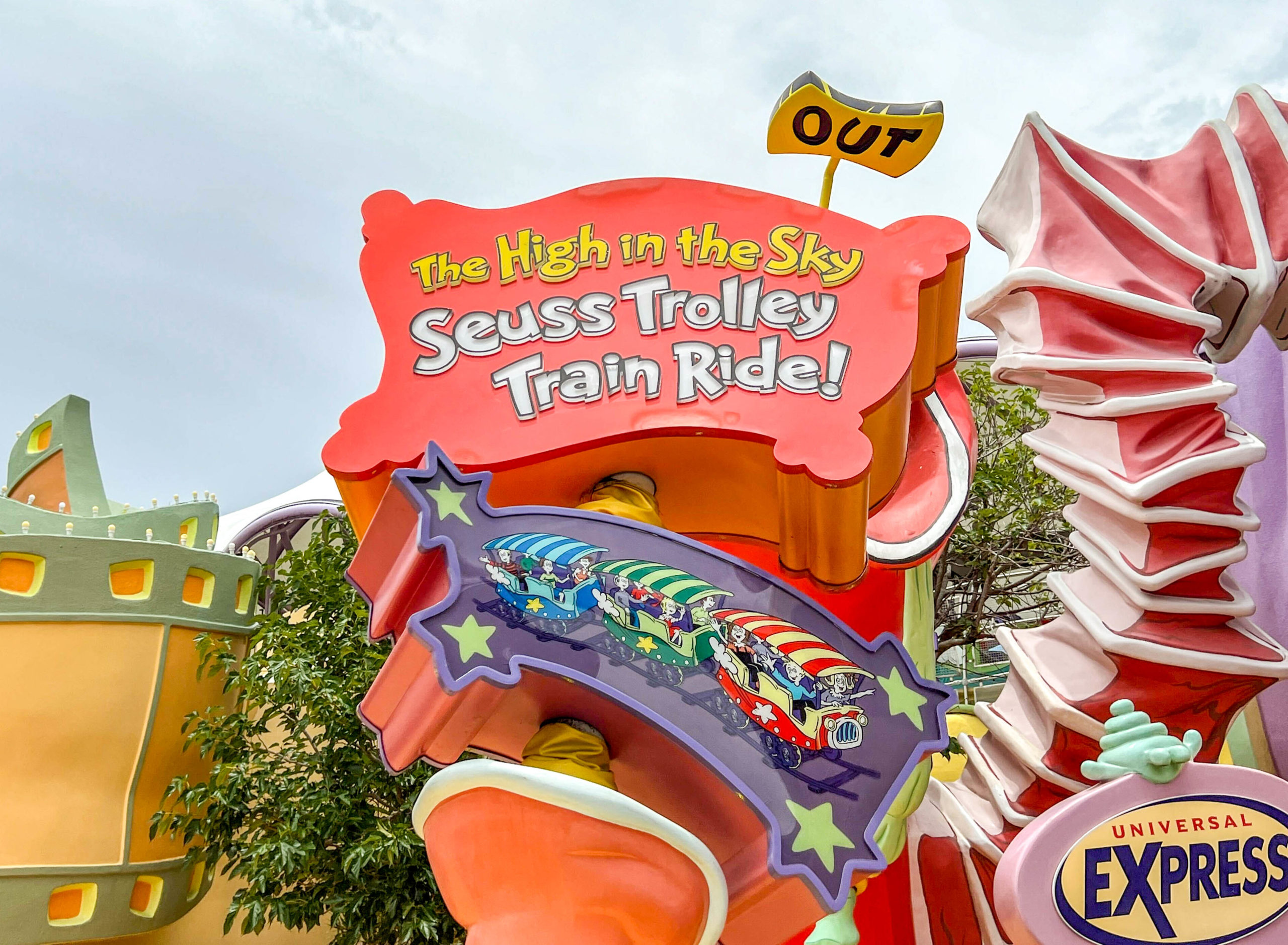 Universal's Islands of Adventure surprised with a fourth-place nomination for Best Kids Area.
In case you're confused, this isn't the same area that Universal spent the first half of 2023 re-theming.
That construction occurred at Universal Studios Florida and ultimately led to Minion Land.
The final category of note this year is one Universal Studios has won many times.
Best Dark Ride didn't go the way Universal might have hoped, but it still managed fifth place in the category with Harry Potter and the Escape from Gringotts.
This combination dark ride/roller coaster has never won Best Dark Ride; it has frequently finished in the top five, though, and nearly won in 2016.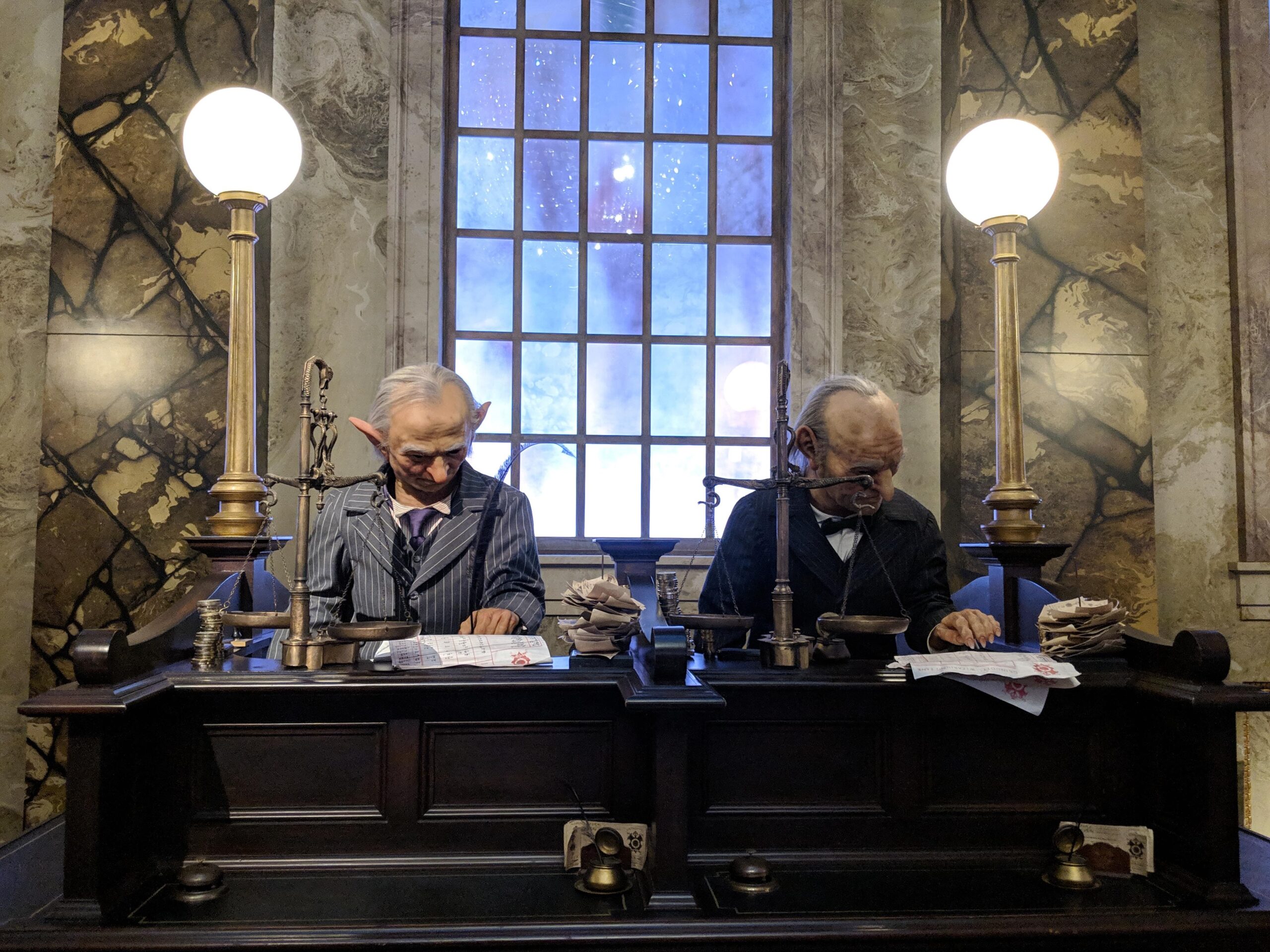 So, a fifth-place finish is okay, but Escape from Gringotts has done better.
Overall, Universal claimed one of its best years ever at the Golden Ticket Awards, though!
I would argue that the only amusement or theme park that had a more successful year was Dollywood, and it had a home-field advantage.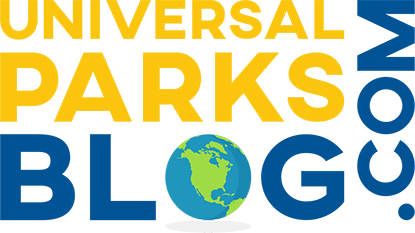 Thanks for visiting UniversalParksBlog.com! Want to go to Universal? For a FREE quote on your next Universal vacation, please fill out the form below and one of the agents from Let's Adventure Travel will be in touch soon!