Facial Recognition Now Being Used at Universal's Islands of Adventure
Theme parks love trying to utilize new technology to make experiences better and better. We see it in new rides a lot, as well as in entertainment.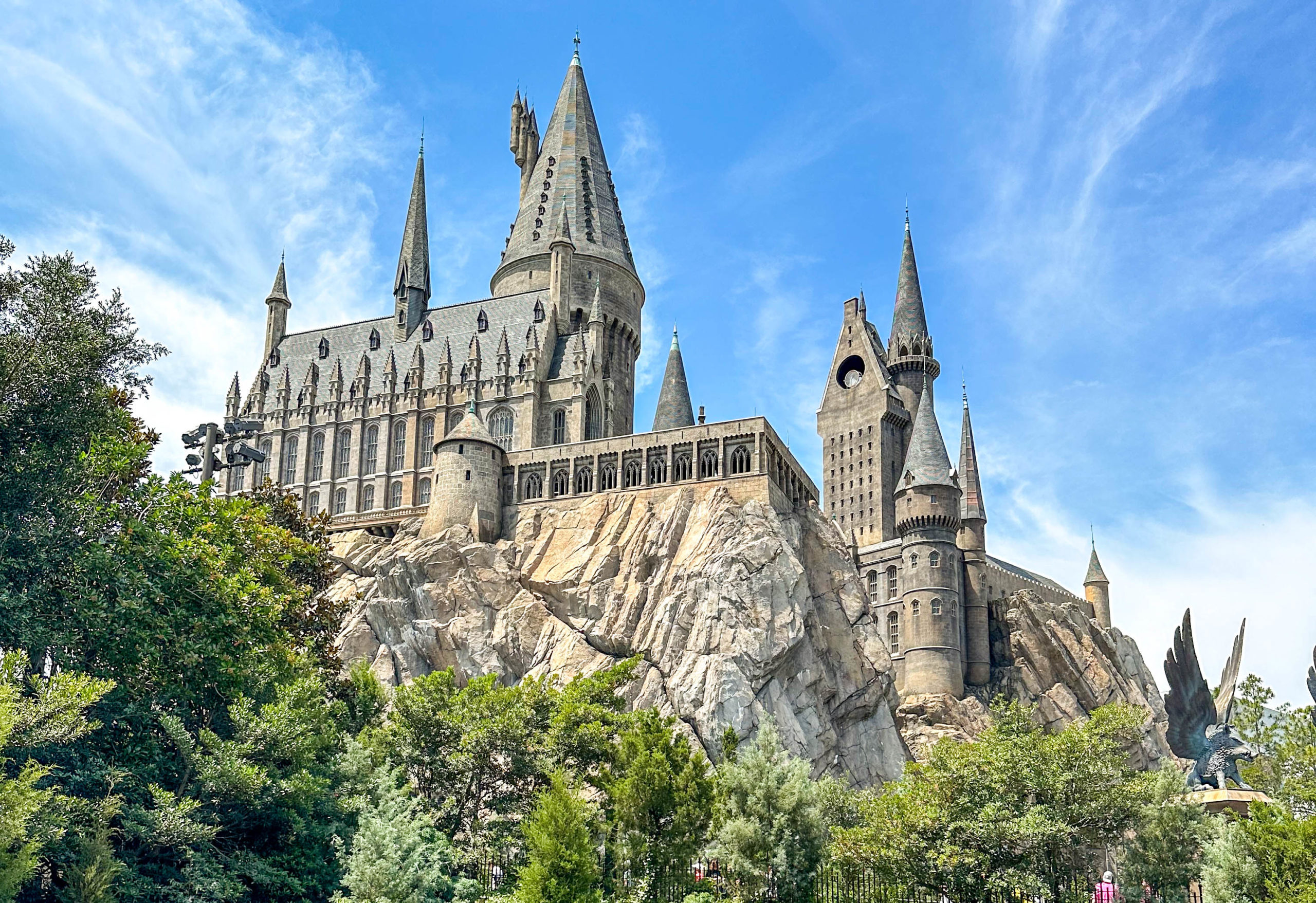 Universal Orlando is no exception — you only have to spend about 15 minutes in the Wizarding World of Harry Potter to figure that out! And now, Universal is using another type of technology to help you get into the parks faster.
Photo Validation at Islands of Adventure
Photo Validation is now being used at the entrance of Islands of Adventure. This new process is only in technical rehearsal right now and may not always be available as it goes through this testing.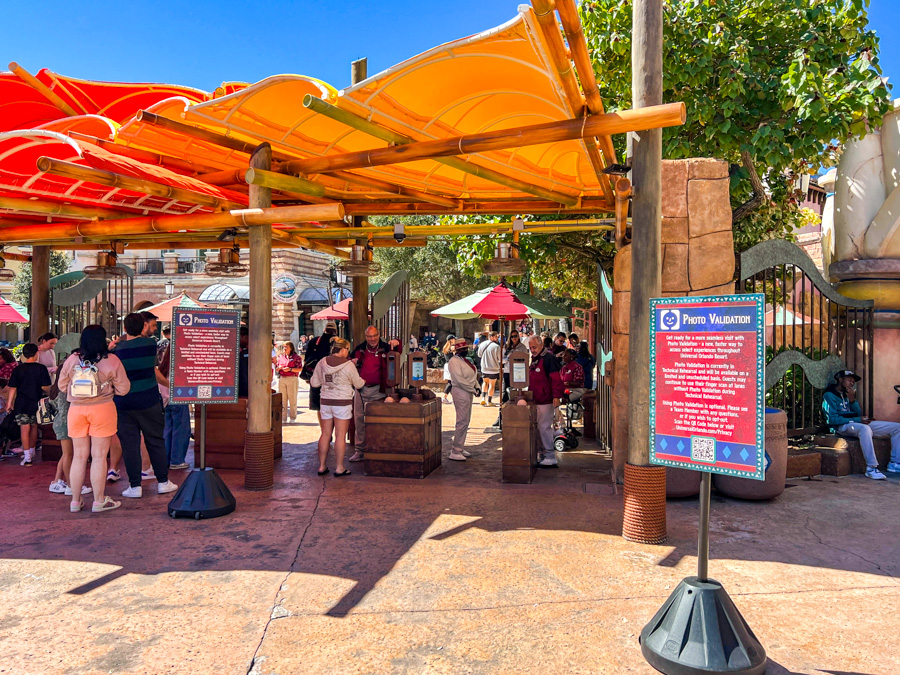 If you don't want to use Photo Validation, you can still use the finger scan at the entrance lanes without it during this time.
The sign also has a QR code you can scan to give you more info on this new feature. When you scan it, it brings you to the Privacy and Information Center on Universal Orlando's website.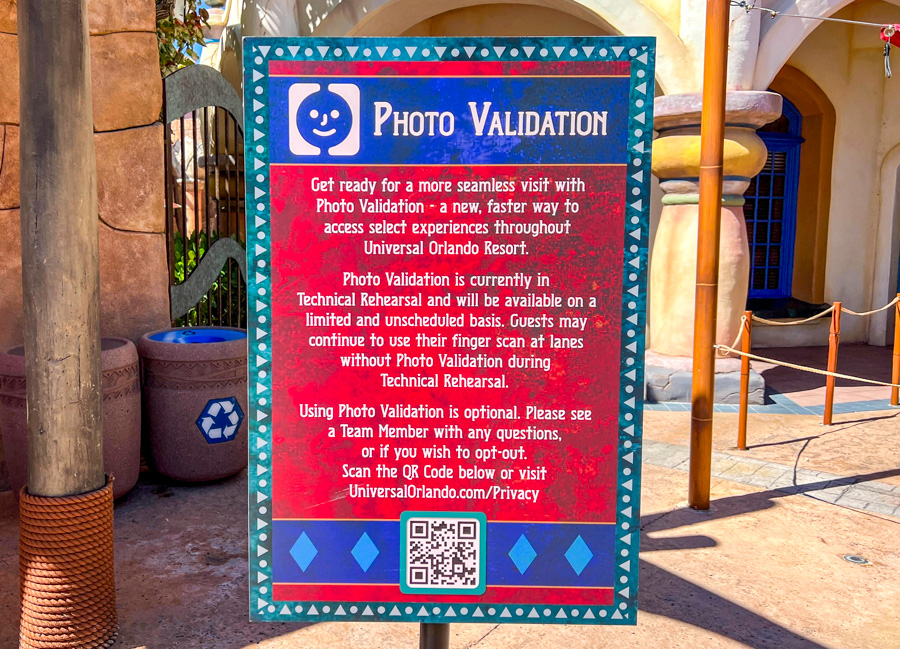 The website should answer a lot of your questions about this process, but we'll break it down for you as well.
So, what is Photo Validation? Well, it's a new way for Universal to scan you into the parks.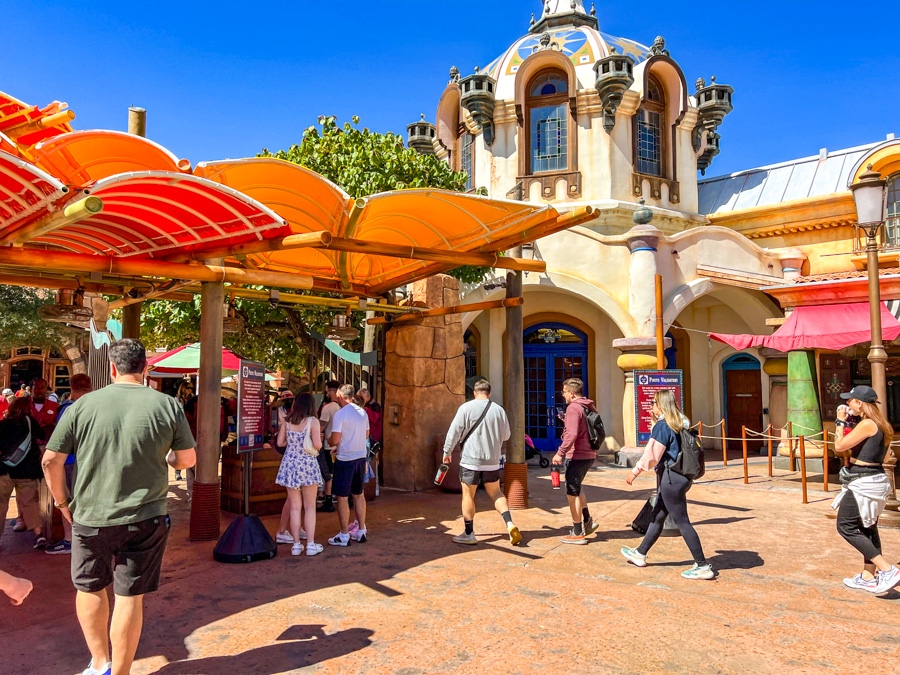 All you have to do is scan your ticket, smile up at the two circles in the machine, and then a green check should appear (if everything is good to go) and you'll be let inside the park. The idea is that this will make things move faster when people are trying to get into the park.
We used it ourselves and it was super simple and quick!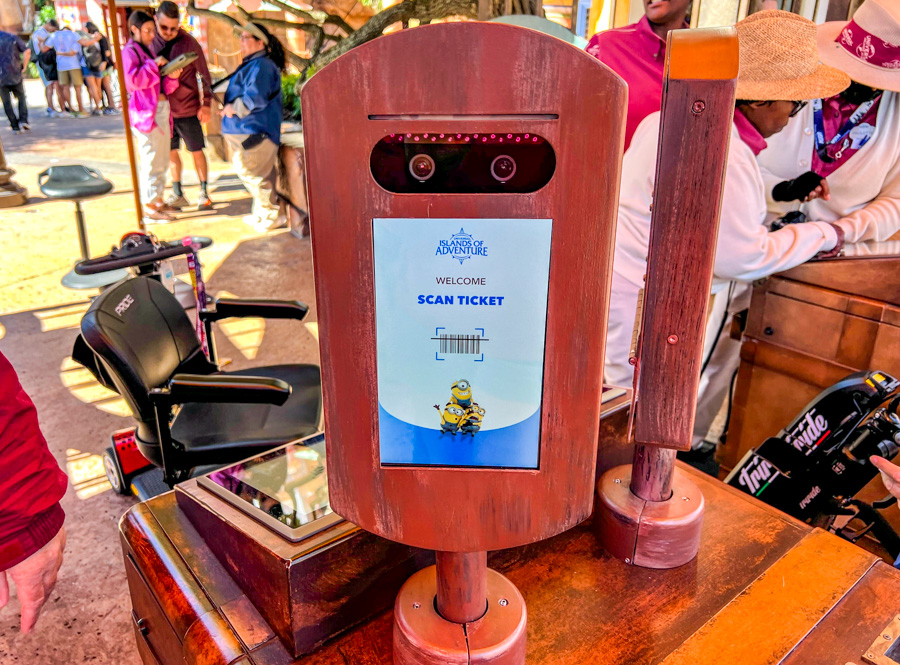 So, how does it work? Well, Universal takes a photo of you the first time you use your ticket. Then, using that photo, the software builds a Photo Template so it can recognize you going forward.
Universal will only store these Photo Templates for no more than six months after the expiration date of your ticket, which is the same as their finger scan process.
Right now, this is only being used at Islands of Adventure, but we'll let you know if we see any changes! Stay tuned for more Universal Orlando news and updates.
Thanks for visiting MickeyBlog.com! Want to go to Disney? For a FREE quote on your next Disney vacation, please fill out the form below and one of the agents from MickeyTravels, a Diamond-Level Authorized Disney Vacation Planner, will be in touch soon!