PHOTOS: See All the NEW Harry Potter Merchandise at Universal Orlando!
The Wizarding World of Harry Potter might just be the most exciting thing at Universal Orlando. You feel completely immersed in the world thanks to the elaborate theming, food, entertainment, and more.
Another great part is getting to shop around at all of the stores we've seen in the Harry Potter movies. And today, we found a bunch of NEW Harry Potter merchandise in the parks!
New Harry Potter Merchandise
We found a bunch of new items in the Universal Studios Store inside Universal Studios Florida. The first item is a new Collector's Edition Wizarding World of Harry Potter Wand!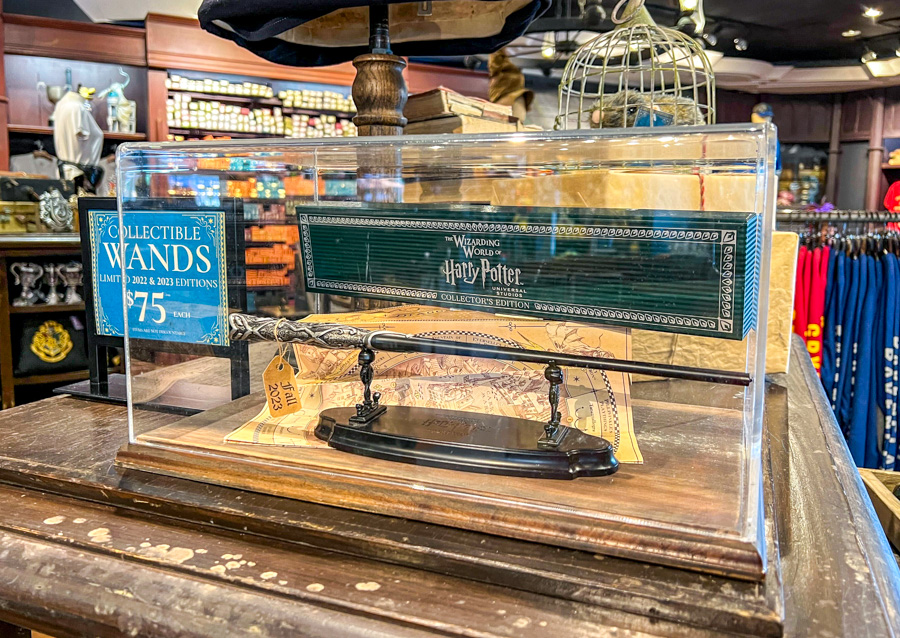 These are limited editions for 2022 and 2023 and they're $75 each.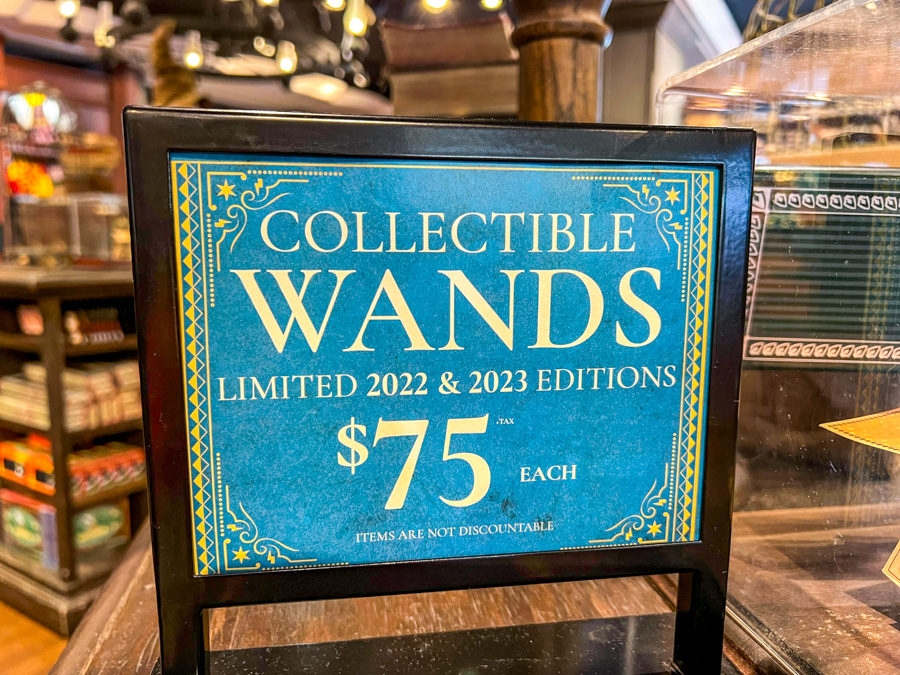 The wand is black and silver with a ton of cool detailing on the hilt.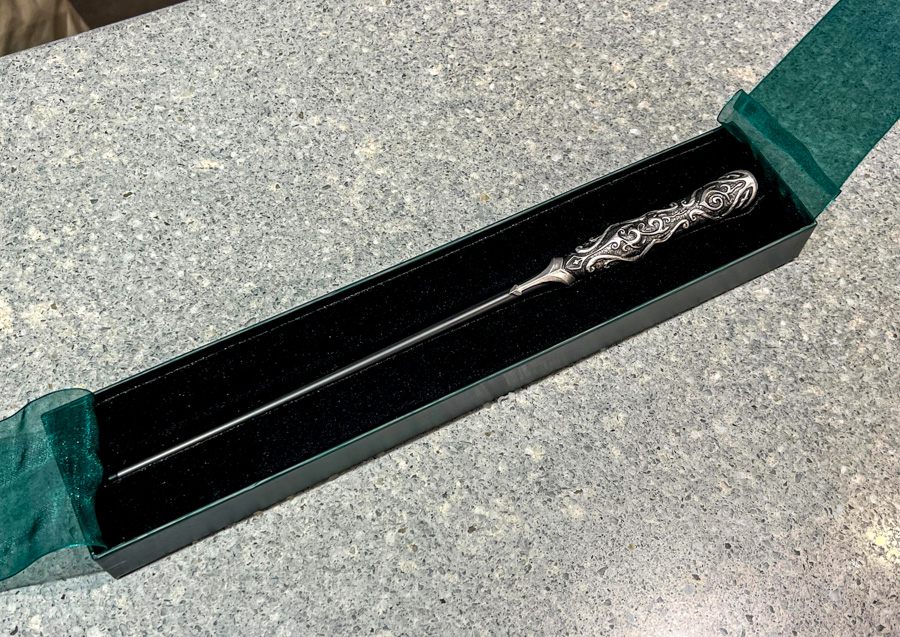 Next, there's a whole new collection dedicated to The Dark Mark, or Morsmordre.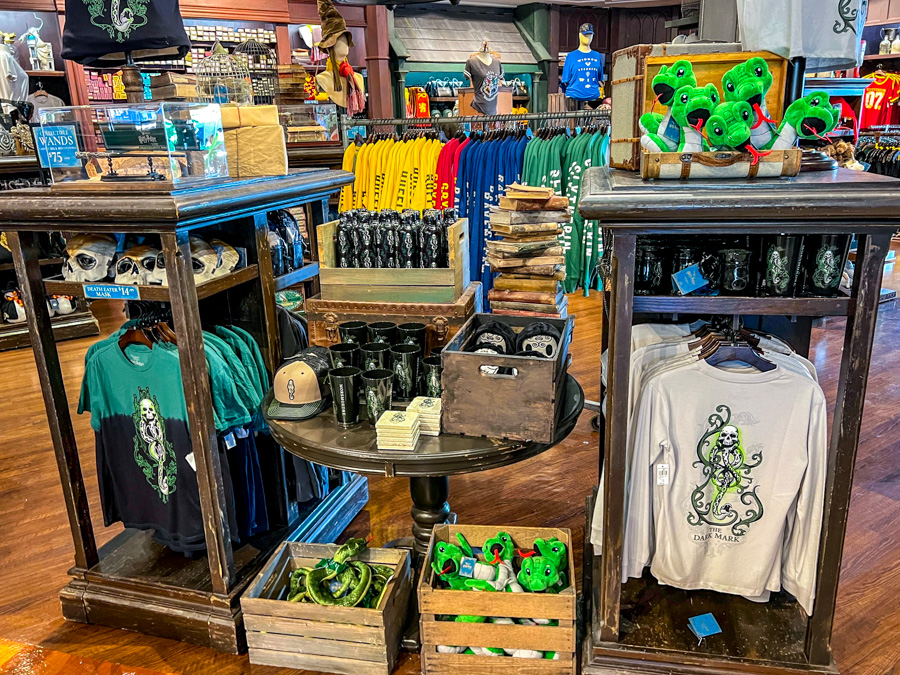 You can get this long sleeved shirt for $40.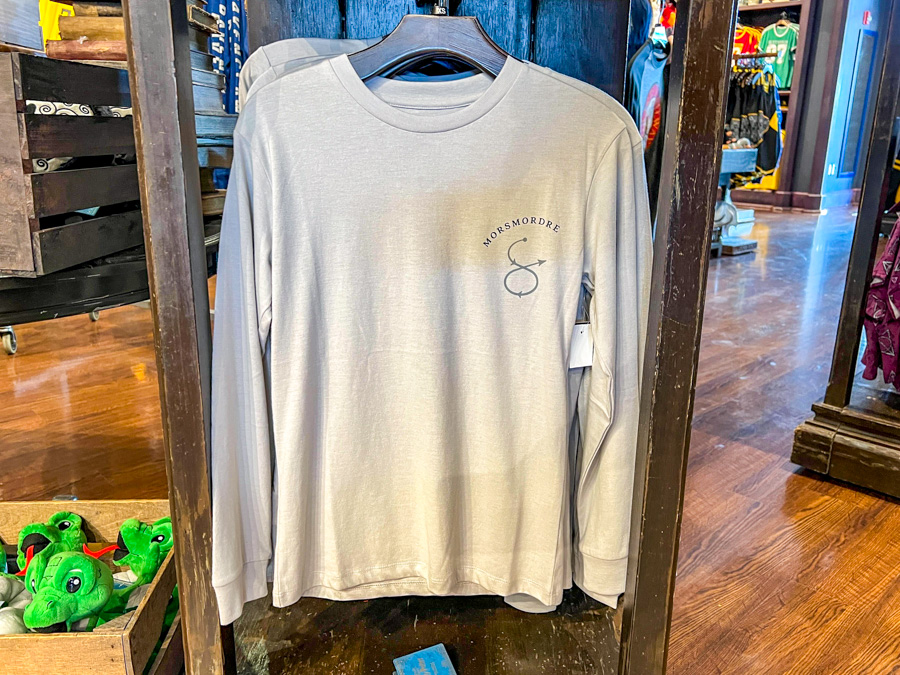 The front is simple, but the back has the Dark Mark!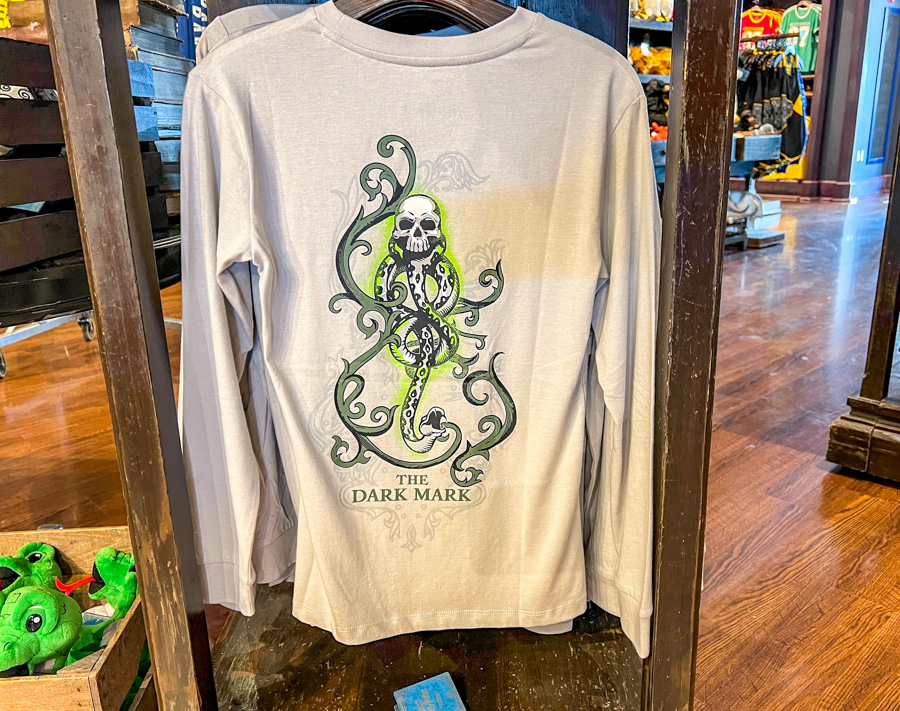 There is also a coffee mug that changes its appearance depending on the temperature of what you put in it!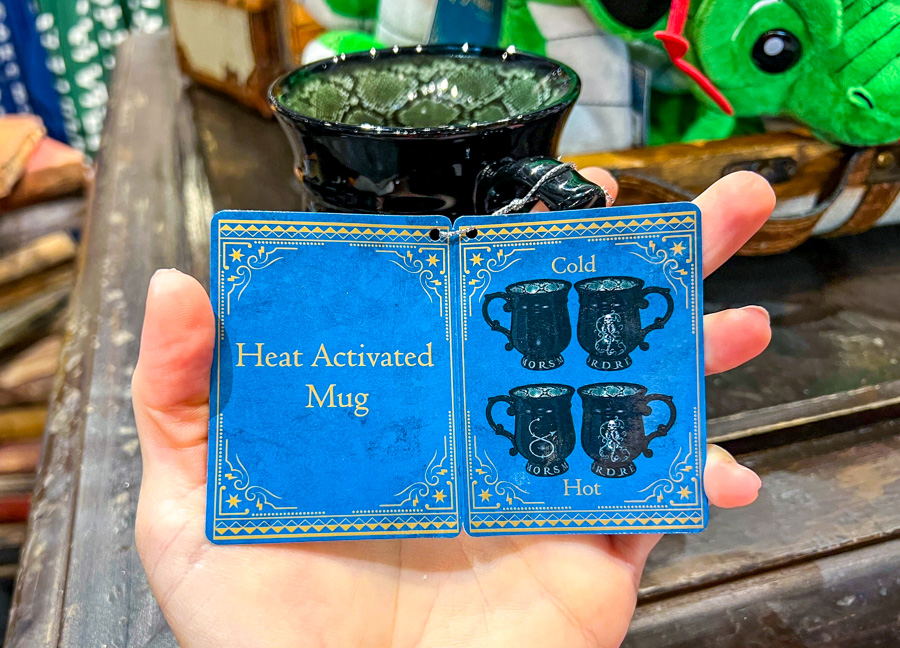 This one sports the Dark Mark as well and is $25.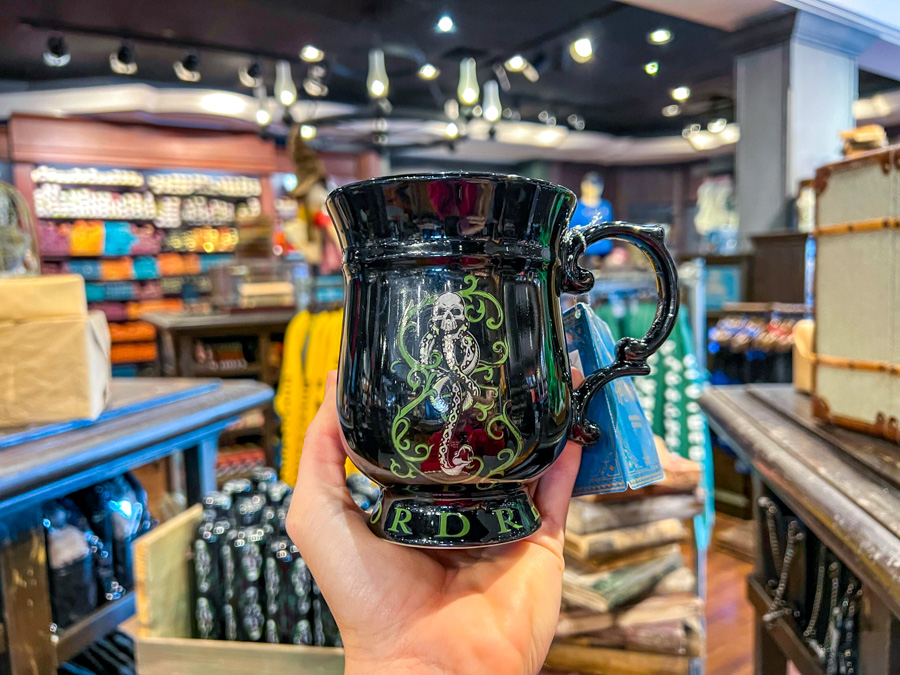 The wand motion symbol for the spell is on the back.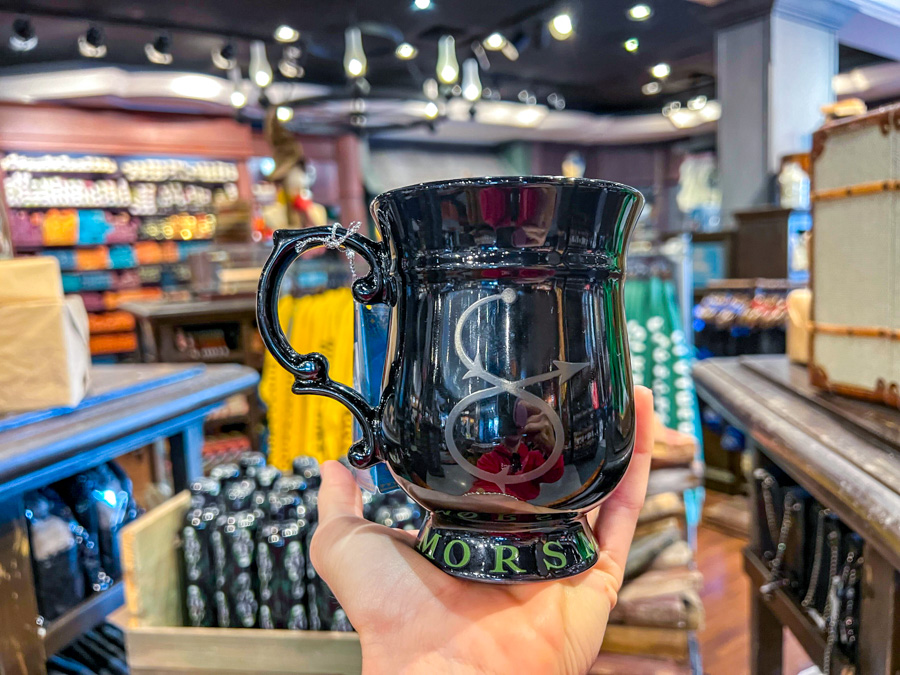 If you need a new spooky pint glass, look no further! There is this one in the collection for $12.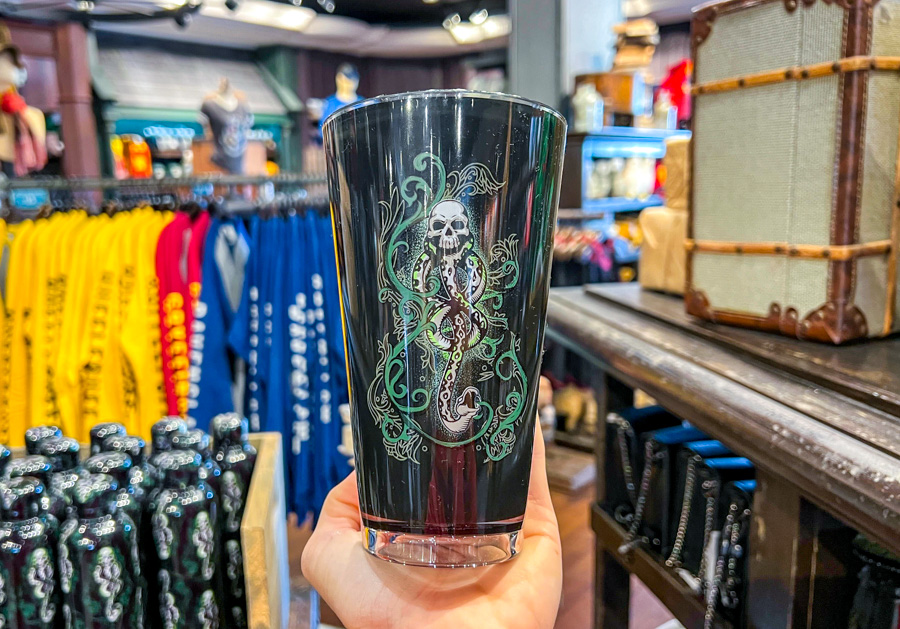 You need something to set your new drink ware down on, right? Grab this coaster for $12!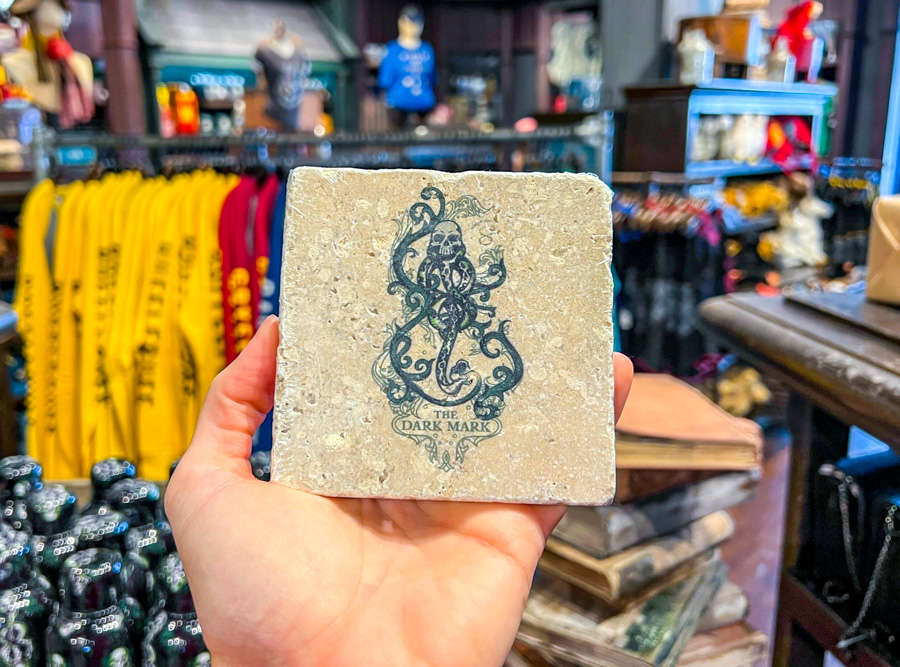 For drinks that you want to take on the go, you can get this water bottle for $27.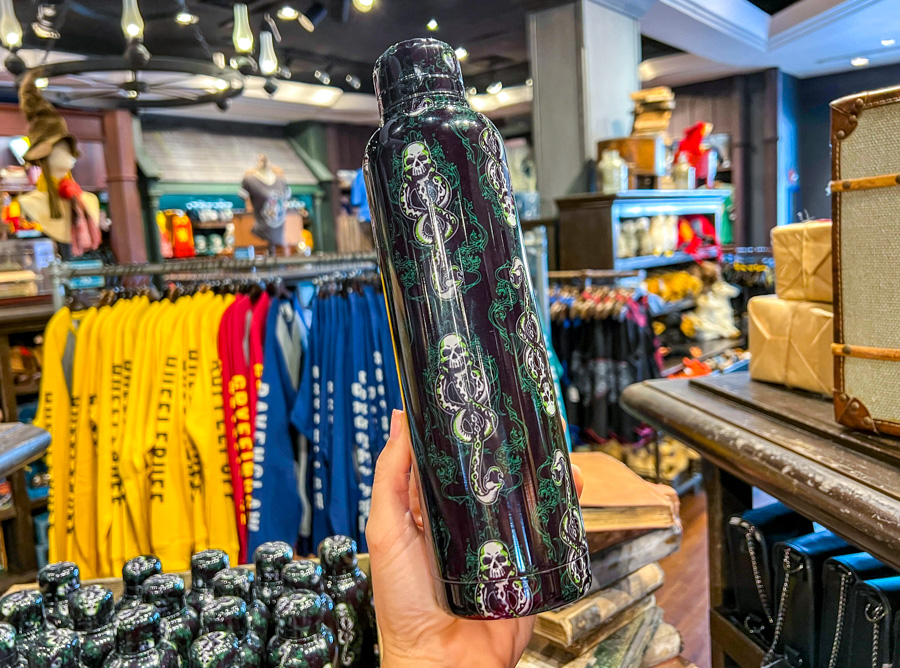 It's very spooky!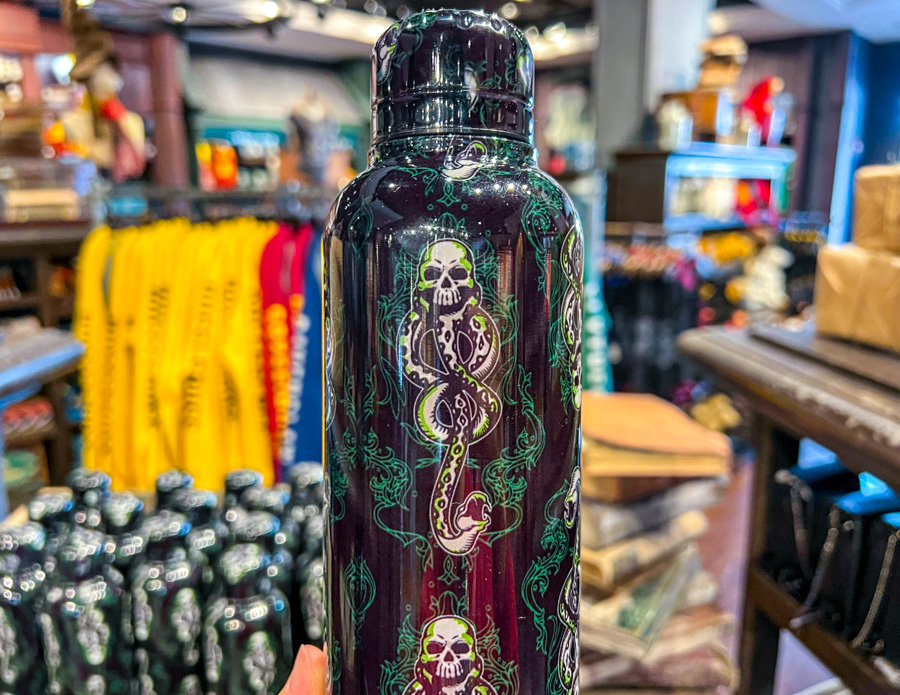 There is a short sleeved shirt in the collection as well.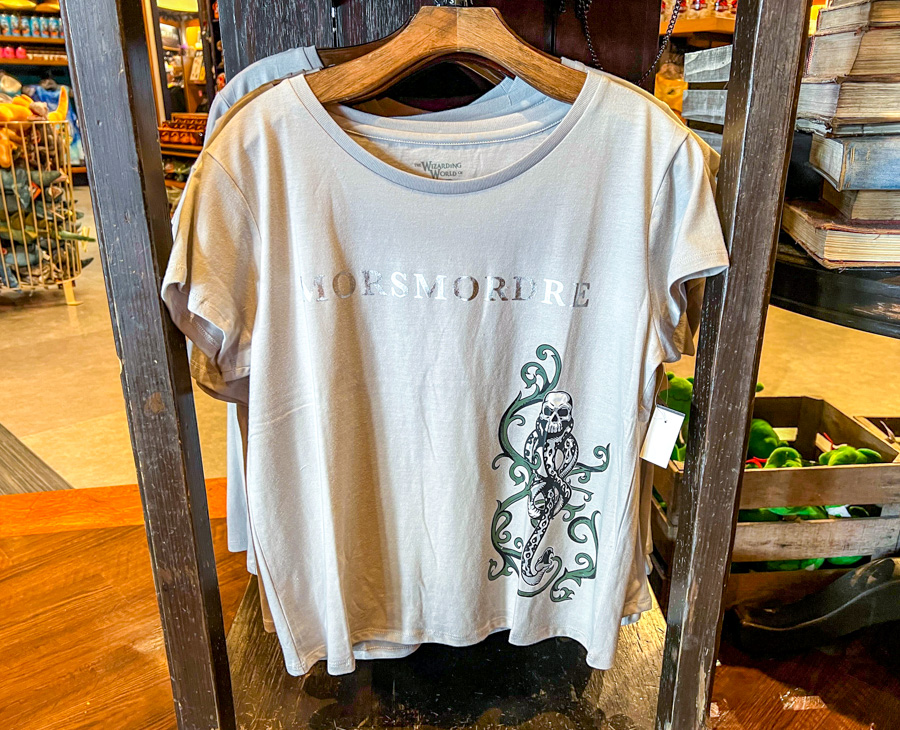 This one is $35.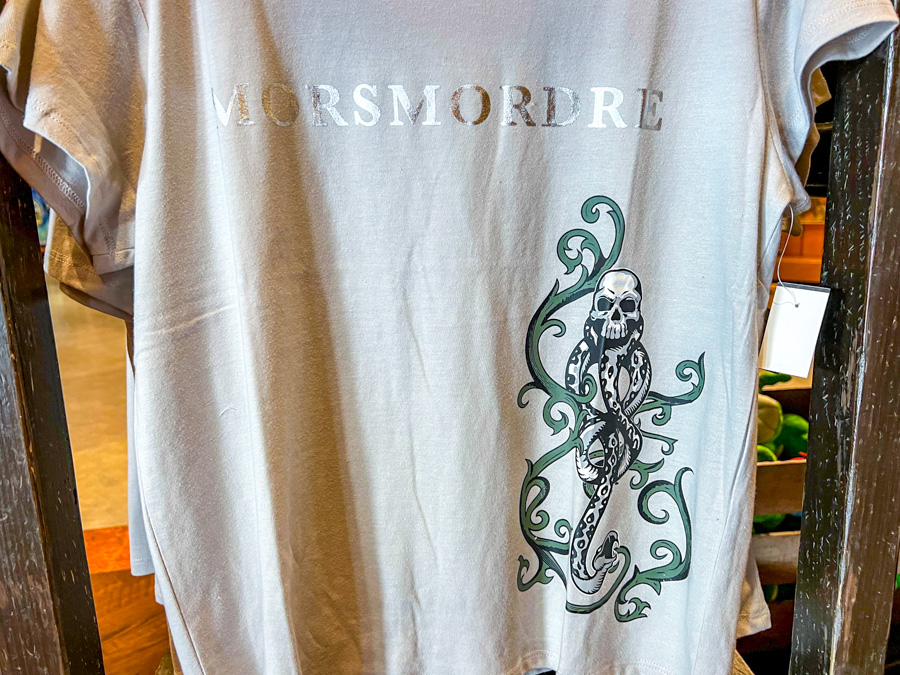 We also found this new black satchel purse with the dark mark on it.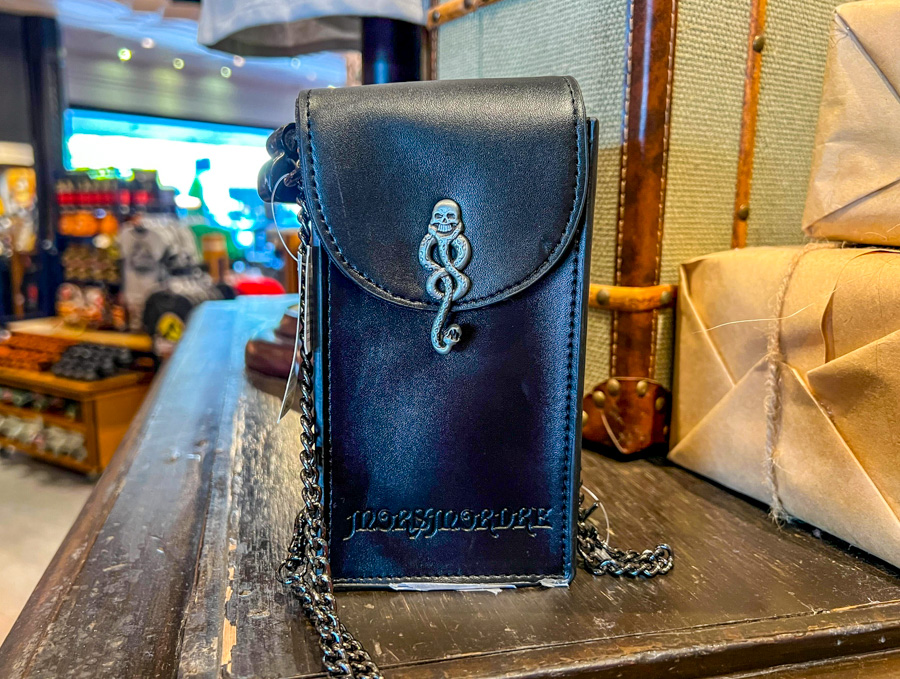 You can get it for $45.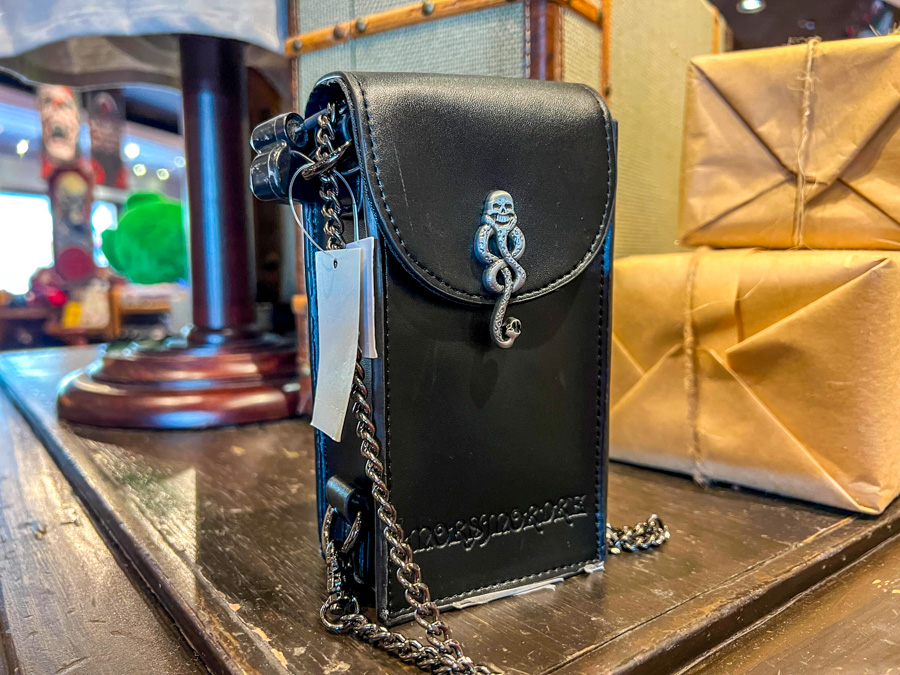 Moving on, there is a new fanny pack available! This one looks like snake skin.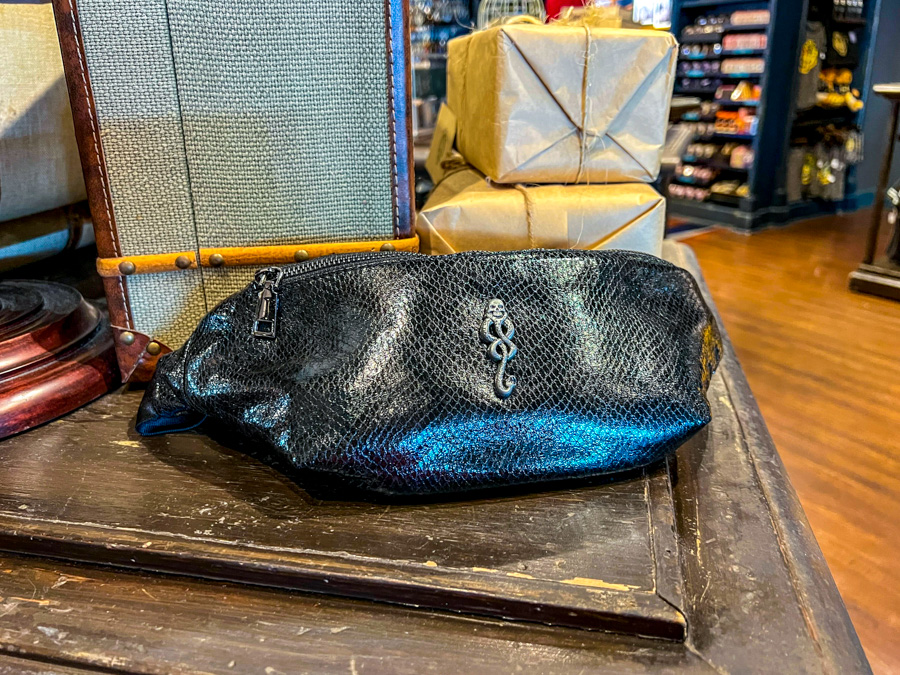 Even the strap is fun! Get this for $32.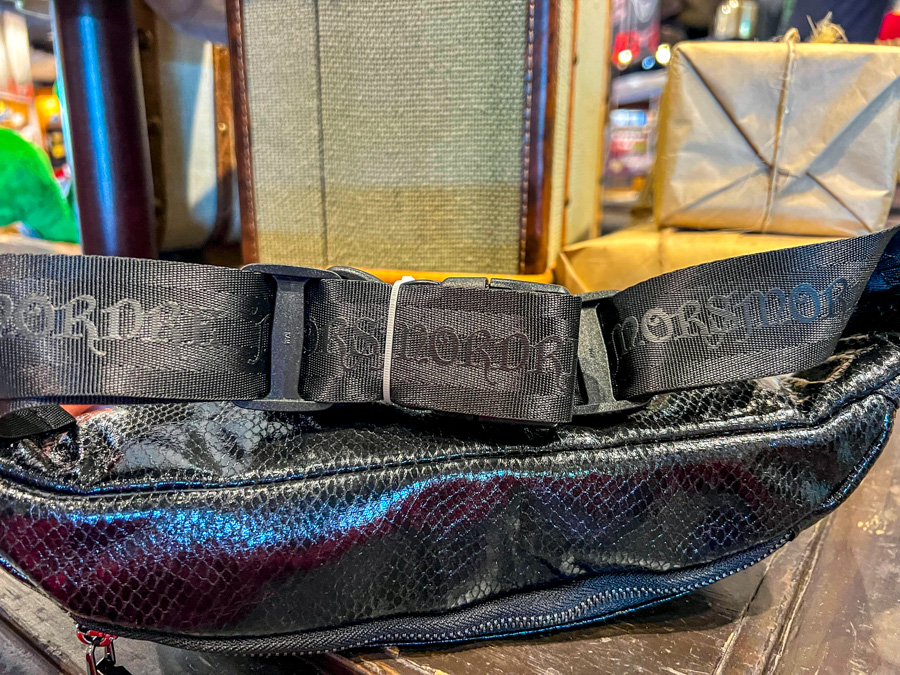 We're loving this new Dark Mark hat, too. It's got some fun green details.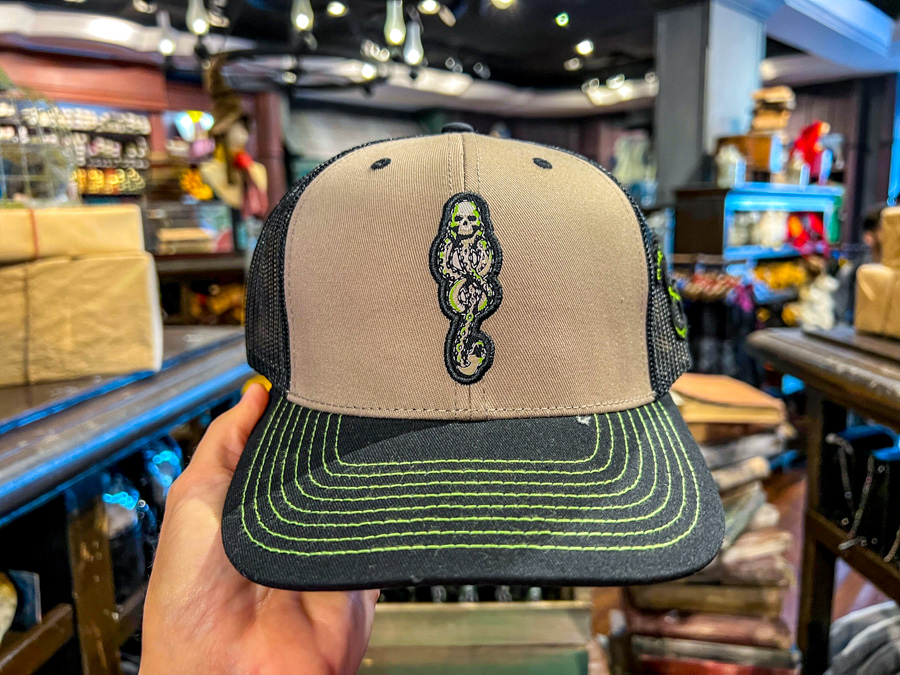 Get it for $29!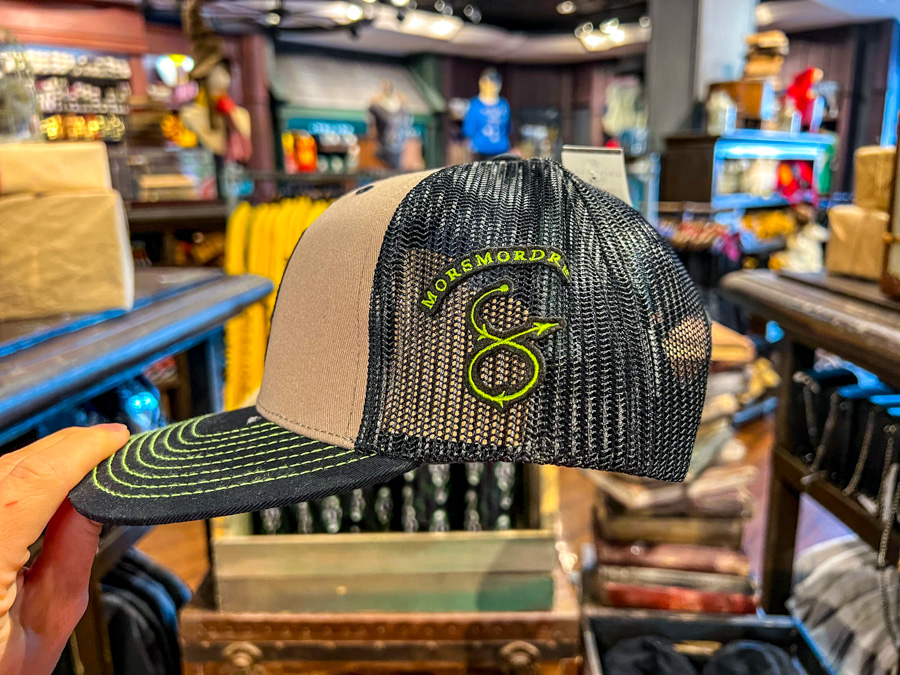 Finally, over in Wiseacres in Diagon Alley, we found these new Hogwarts House crewneck sweatshirts!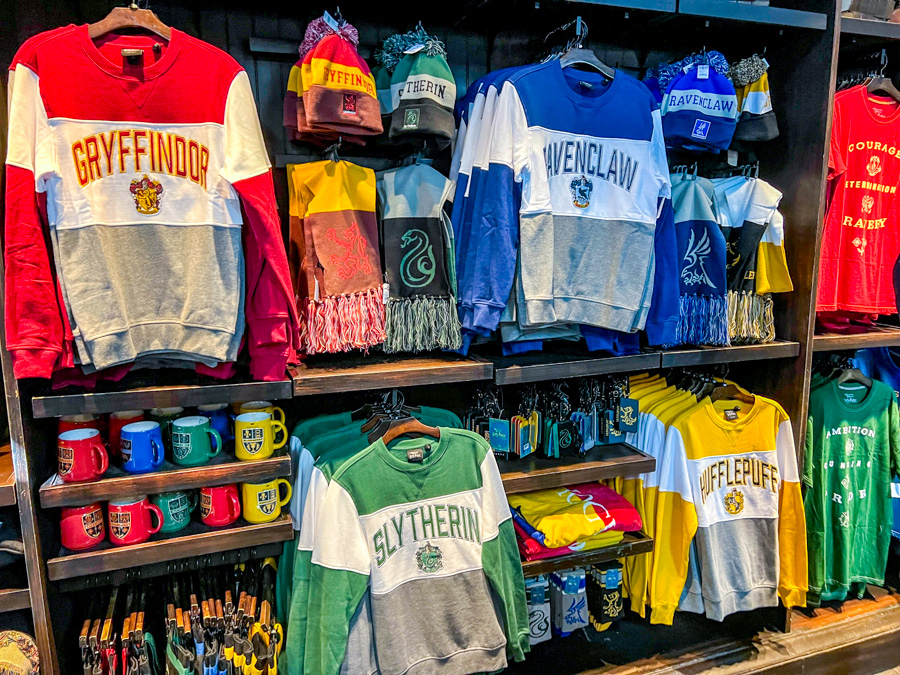 We've got one for Gryffindor…
…Slytherin…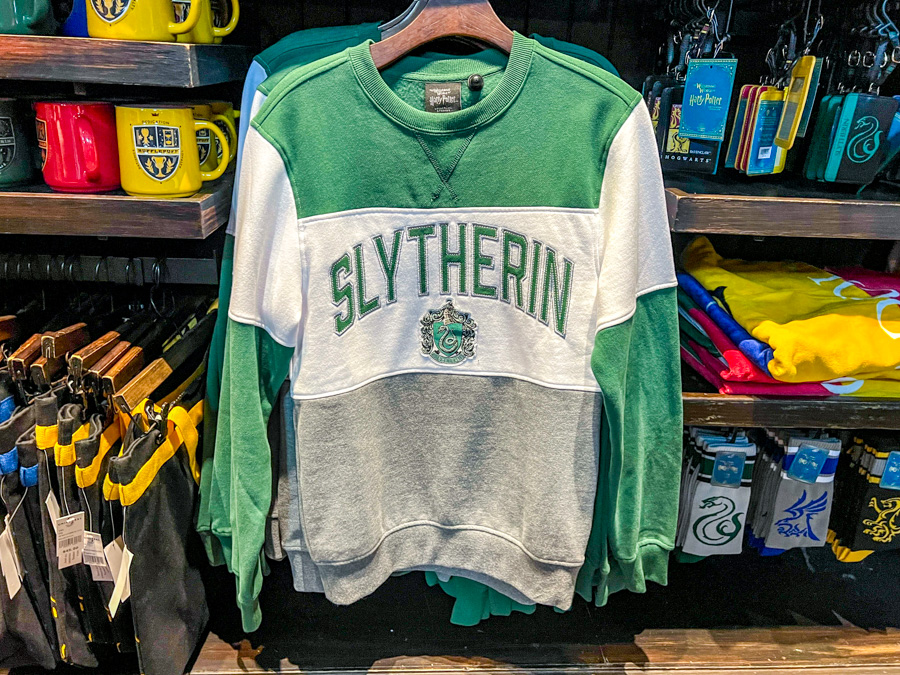 …Hufflepuff…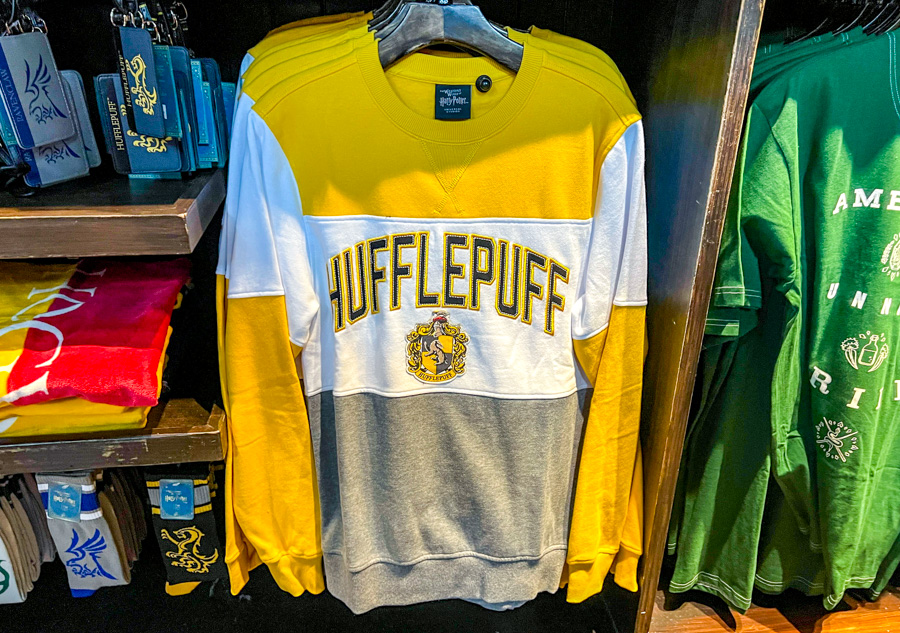 …and Ravenclaw.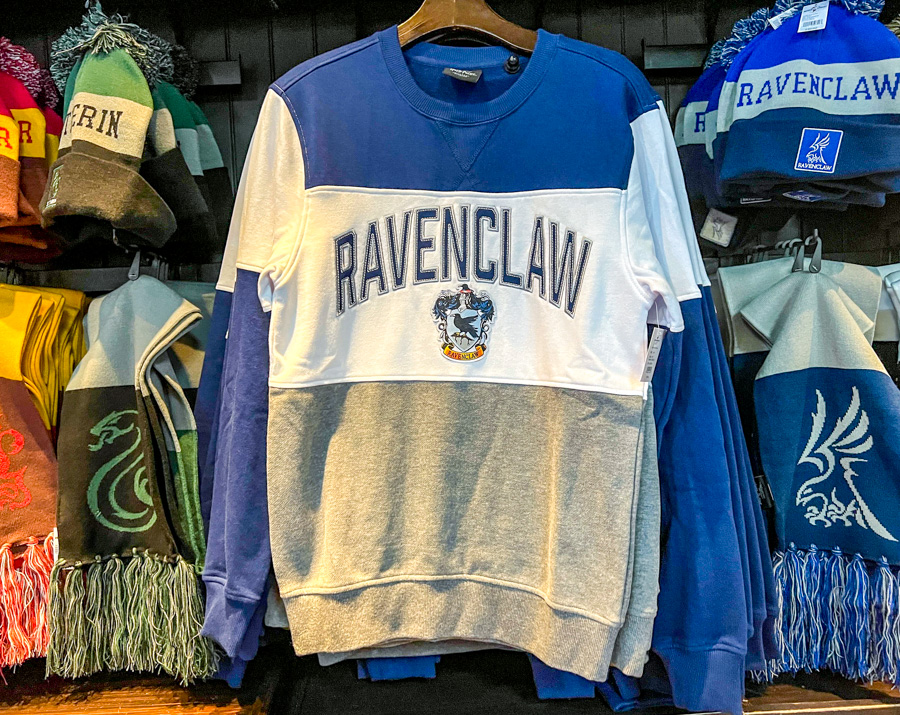 The stripe is also seen on the sleeve. You can get these for $70 each.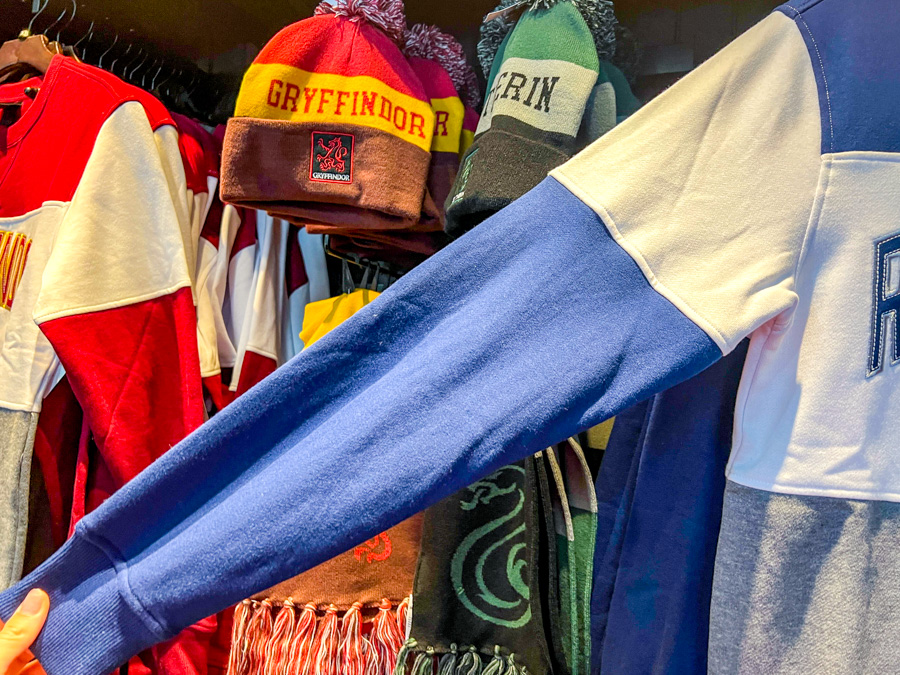 Stay tuned for more Universal news and updates!
Thanks for visiting MickeyBlog.com! Want to go to Disney? For a FREE quote on your next Disney vacation, please fill out the form below and one of the agents from MickeyTravels, a Diamond-Level Authorized Disney Vacation Planner, will be in touch soon!