UniversalParksBlog News for November 12th, 2023
Universal Studios announced a new hotel, broke ground on affordable employee housing, and unveiled its latest tribute store.
Oh, and we're getting a Legend of Zelda movie, too! This is a great week for UniversalParksBlog News.
Welcome to Stella Nova
Construction teams at Universal Studios have grown cheeky in recent years.
They'll build unmistakable structures and then pretend like nothing is happening.
During the pandemic, Universal famously added dinosaur elements to the VelociCoaster before acknowledging it was a Jurassic Park ride. Or a roller coaster.
The, uh, roller coaster tracks kind of gave it away, but that bit of stubbornness added some entertainment to the build.
More recently, Universal has been building twin hotels on Epic Boulevard.
These resorts will become the signature properties for Universal Epic Universe, which is scheduled to open in 2025.
Now that we're only 13 months away from 2025, Universal is finally ready to talk shop.
Officials involved with the project just confirmed the opening of Universal Stella Nova Resort. That's not even the funny part here.
Universal executives weren't the ones who said anything. Loews, which operates Universal's resorts, posted the information on its website.
Obviously, nobody was supposed to do that, as the information has since been removed. But the cat's out of the bag now.
Universal Stella Nova Resort will host 750 deluxe hotel rooms, each of which will allow up to four guests. Presumably, the suites will hold even more guests.
While the date remains in air quotes, Loews listed January 21st, 2025, as the first night for bookings. And no, they weren't accepting bookings yet.
About the Stella Nova and Its Implications
In fact, this whole accidental reveal raises more questions than it answers.
Excited fans are wondering whether Universal Epic Universe will open even sooner than projected. We'd all expected a summer 2025 opening.
This hotel date suggests that we might enter the park much earlier in the year than expected.
Personally, I think people are getting ahead of themselves with the speculation.
Having worked on the planning side of the tourism industry for several years in the 1990s, I know that sometimes, someone posts an inaccurate date simply as a placeholder.
So, I'm not expounding on new possibilities about Epic Universe at the moment…nor am I dismissing them. This is merely one new piece of information.
Similarly, the unintentional reveal dropped a second bombshell. We'll get a twin property named Universal Terra Luna Resort.
Yes, Epic Universe's signature resorts will be Stella Nova aka "new star" and Terra Luna aka "earth moon."
We're definitely getting some sort of interstellar theme here, which is what we'd expected.
Remember from our previous discussions that the dueling roller coaster is currently listed as Starfall Racers.
Also, some other filings suggest that Constellation Carousel will provide the visual centerpiece for this area.
Apparently, Universal officials are taking that whole "Epic Universe" name quite literally.
Expect more space-themed revelations in 2024.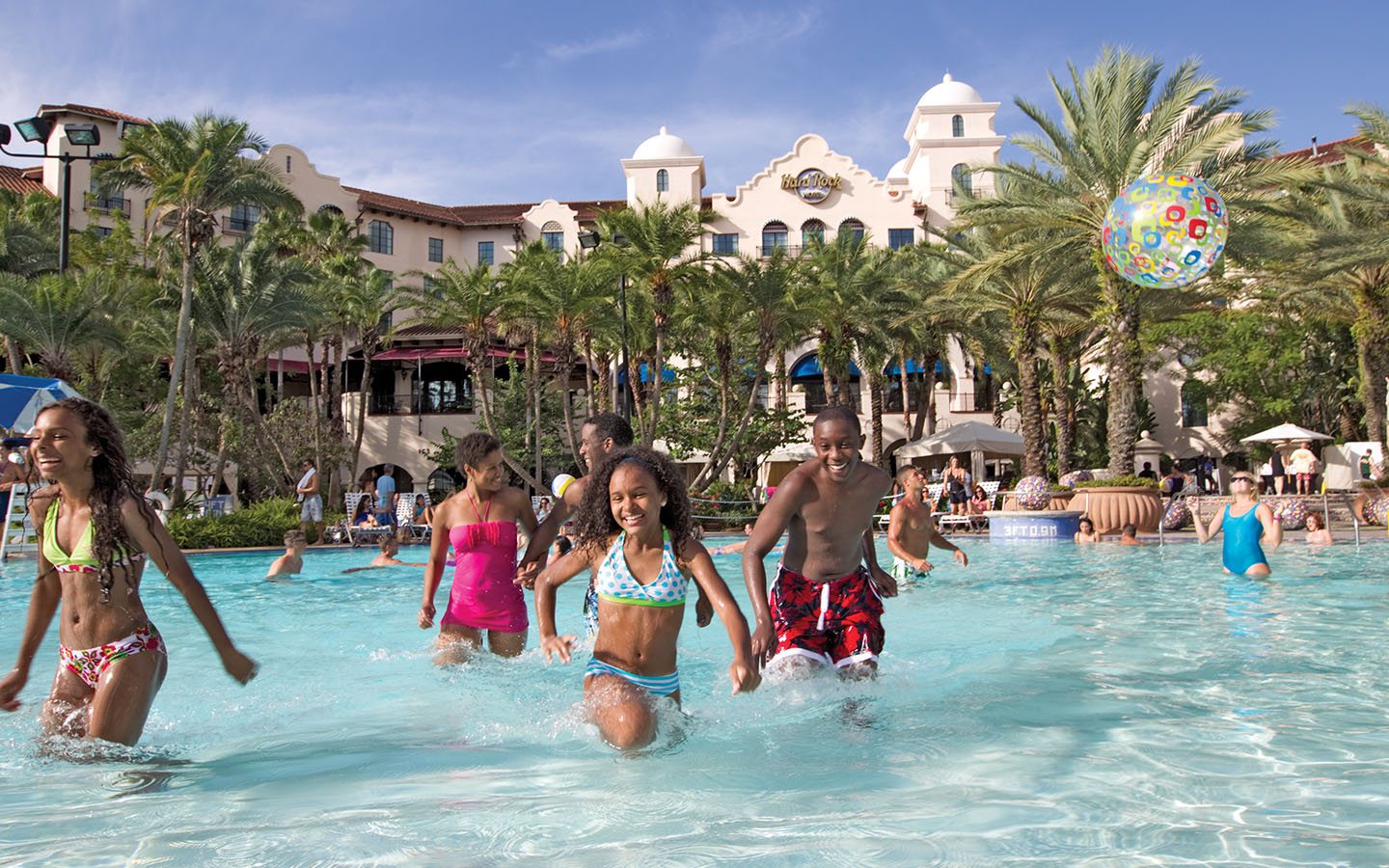 As for the resort, Stella Nova will feature a deluxe pool, a game room, and typical theme park resort amenities.
I'm talking about a bar and grill and other restaurant options plus pizza delivery. Also, it'll have a fitness center and complimentary "Basic WiFi."
Honestly, Universal and Loews got a bit lucky here that the resort placeholder web page wasn't any more specific.
Theme Park Miscellany
Stella Nova and Terra Luna aren't the only housing structures under construction at the moment.
The other day, Universal broke ground on Catchlight Crossings, which will eventually house people in 1,000 new units spread across 20 acres.
Universal announced this project two years ago, promising to "provide economically diverse housing options as part of our commitment to healthy communities."
The timing of its development is impeccable, as housing costs in Central Florida have exploded recently.
You can read more about the plans for Catchlight Crossings here.
The other big news this week is that Universal followed a recent park trend with a price increase.
Park officials like to wait until Disney is ready to raise prices since the larger theme park company will garner headlines.
Then, Universal will quietly raise its admission prices either right before or immediately afterward.
Sure enough, the cost of admission at Universal Orlando Resort has increased by $10 for one-day tickets.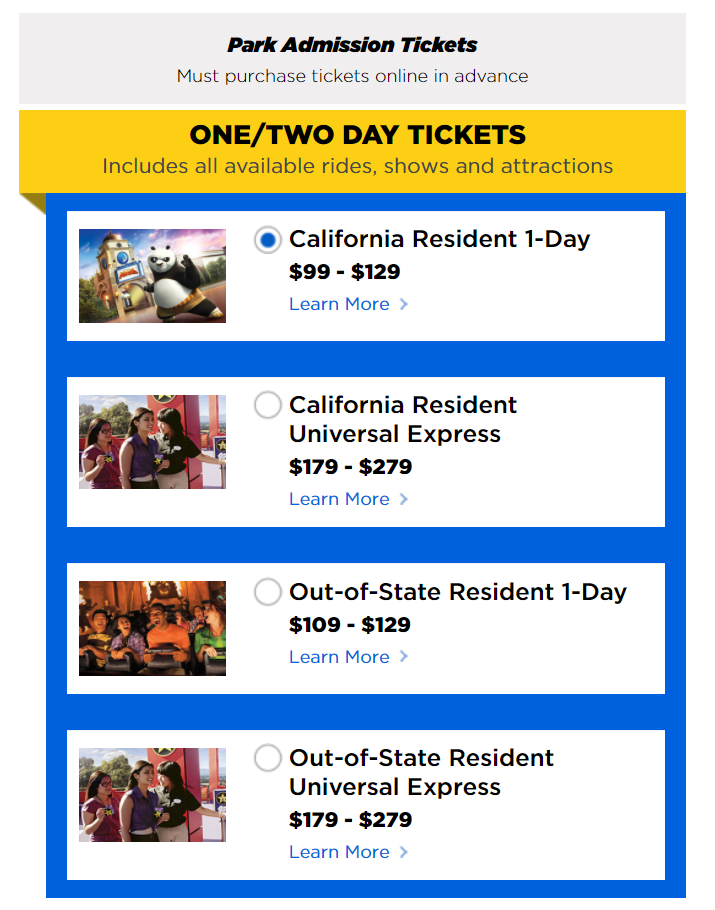 Single-day admission now starts at $119.99 and can go much higher, depending on the date of your visit.
The best strategy to save money on your tickets is to speak with the experts at Let's Adventure Travel. They'll know the best ways to maximize your vacation budget.
We also learned when Mardi Gras will begin in 2024. The next iteration of the popular event will start on February 3rd, 2024 and run through April 7th.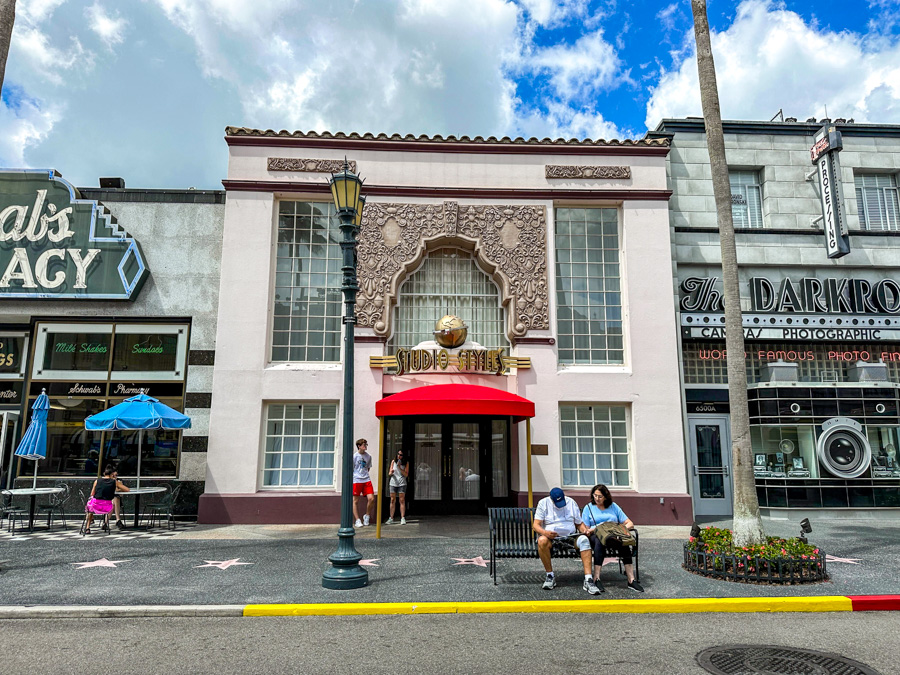 The other wonderful news is that the Holiday Tribute Store has opened for 2023. Kristen Sabol snagged some excellent photos of it the other day.
Finally, in news we're sure to talk about much more, The Legend of Zelda will get a movie soon.
Son will produce with Nintendo co-financing.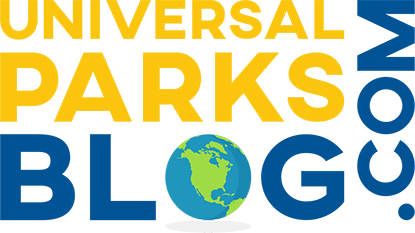 Thanks for visiting UniversalParksBlog.com! Want to go to Universal? For a FREE quote on your next Universal vacation, please fill out the form below and one of the agents from Let's Adventure Travel will be in touch soon!
Main image: Universal Studios