A Guide to Volcano Bay
Just like the Universal Orlando theme parks, waterpark Volcano Bay is also open.  But, its been a long time since we've been able to visit this tropical park, so here is a brief rundown.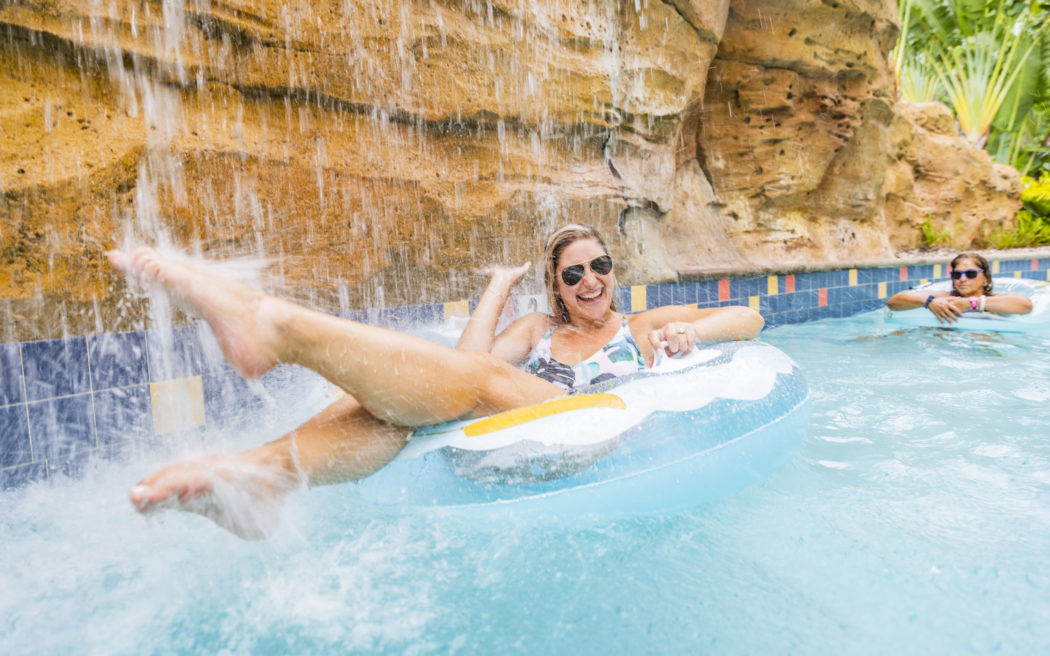 Make Waves
Official description from the Universal Parks website:
It's a water theme park. Which is like a theme park with a whole lotta water. And that big thing in the middle is just like a real volcano. 'Cause you know volcanoes have water slides, the kind that'll make you chicken out at the last minute unless your friends (or kids) peer pressure you. And if you're more a go-with-the-flow type, we got chill things like a winding river, wave pool—oh, and lounge chairs. Doesn't get chiller than that. Remember, it's a South Seas oasis (and nothing says oasis like a volcano).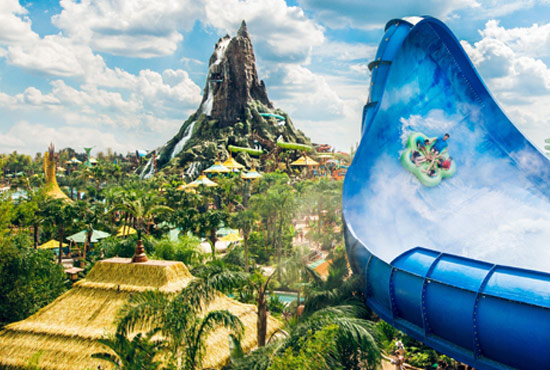 Rides
Ohno and Ohyah Drop Slides require a bit of an adventure just to get to the top.  A climb up  and across the rope bridge will bring you to these snake-like slides. Don't forget to yell as you reach the end and the six-foot drop to the water.
ika Moana is a five person raft that glides through erupting geyers.  It is built to mimic riding on the back of a whale.  Just like the ancient Waturi people.
Kala and Tai Nui Serpentine Body Slides start at the top of the volcano and drop you to the waters below.  These slides are considered thrill rides and require a height minimum of 48".
Krakatau water coaster is the crown jewel of Volcano Bay.   The four person ride vehicles twist and turn through the dark before emerging between the waterfall and plunging to the depths below.
There are 19 total rides and attractions.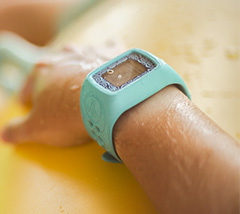 Tapu Tapu
Volcano Bay uses Tapu Tapu technology.   This wearable computer allows guests to access lockers, make cash free purchases, access interactive attractions and the newest feature signs you up for the virtual line.
Dining and Food
Volcano Bay restaurants offer over 60 unique menu items based on the flavors of the South seas.
Whakawaiwai Eats features Hawaiian pizza, pretzel buns, garden salads and Jerk Mac & Cheese.
The Feasting Frog is your stop for Poke bowls, tacos, carne asada and loaded nachos.
Bambu is a burger joint with a twist. Their sandwiches include Quinoa Edamame Burger, Waturi Mahi Sandwich and Karika Chicken Sandwich.
Kohola Reef Restaurant is the place for pulled pork, coconut crusted chicken and tapioca pudding.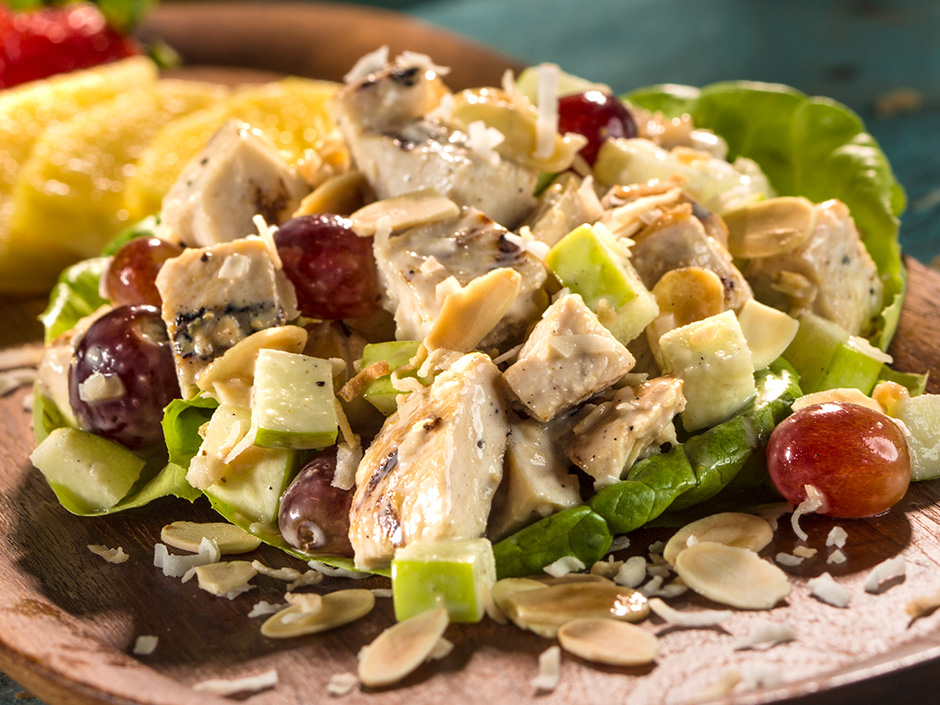 Know Before You Go
Even though Volcano Bay is open to the public.  Mask are strongly encouraged in common areas and many of the rides lines are strictly virtual. Make sure to check out the "Know Before You Go" section before planning your Volcano Bay trip. And, if you need some help don't hesitate to ask a Let's Adventure Travel Agent.  Their services are free.
Thinking about your next adventure? There are fantastic 2020 bargains to be had and 2021 packages will be available in just a few short months! Fill out our form below to get your FREE, no-obligation quote from Let's Adventure Travel!
Are you ready to start planning your next adventure? Contact me today for your FREE, no obligation quote for a Universal Studios vacation! My planning services are included at no extra cost. Best of all my services are absolutely FREE! Get in touch via email at Renee@LetsAdventureTravel or follow along on Facebook.