Your Guide to the Wonderful Wizarding World Wands
If you've ever been to the Wizarding World of Harry Potter then you know that no visit would be complete without pick up your own Wizarding Wand! Not only are these stunning souvenirs exact replicas of the wands you'll know from the books and films but they too possess interactive powers of their own.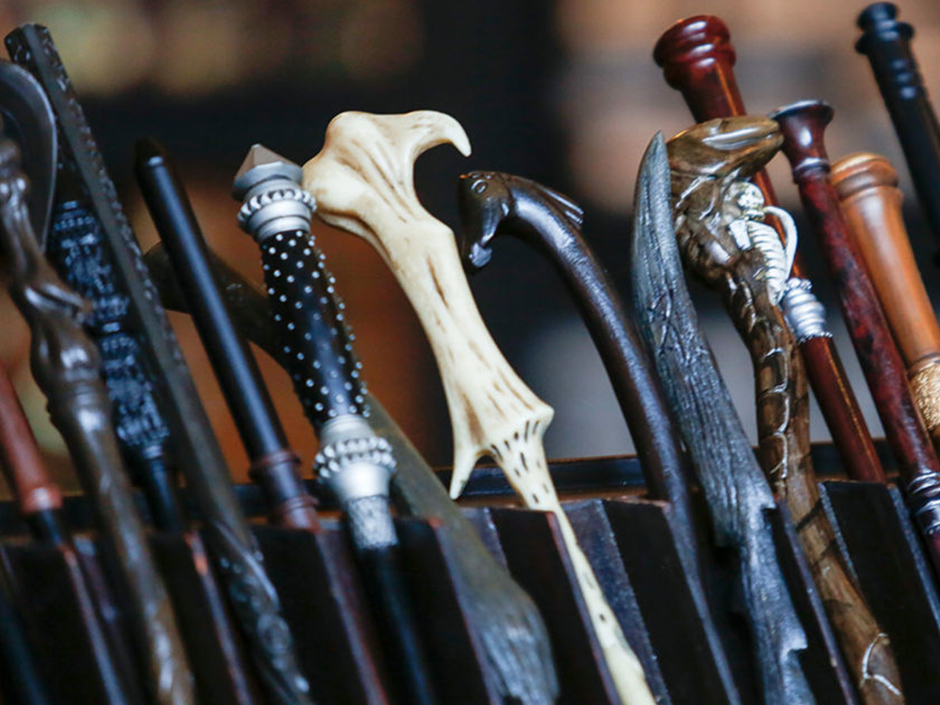 For those looking for a crash course in wizarding, here's everything you need to know about wizarding wands at Universal Orlando!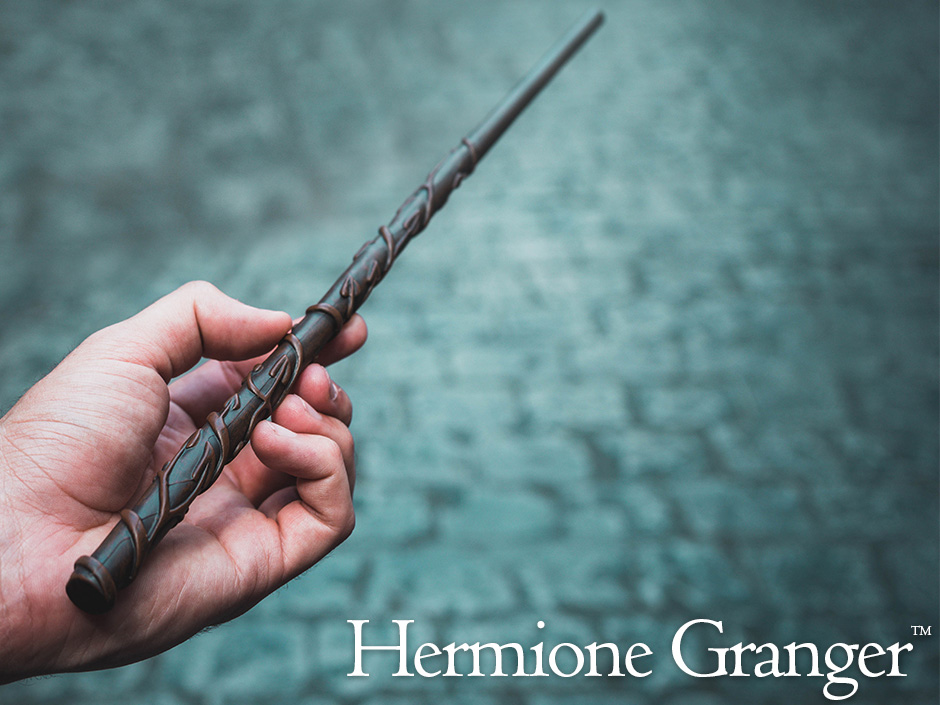 There are a few shops located at both Hogsmeade and at Diagon Alley where you can pick out a wand of your very own. Best of all, most of them are fashioned after your favorite Harry Potter characters right down to the last exquisite details. You'll find everything from the Hermoine's wand (above) to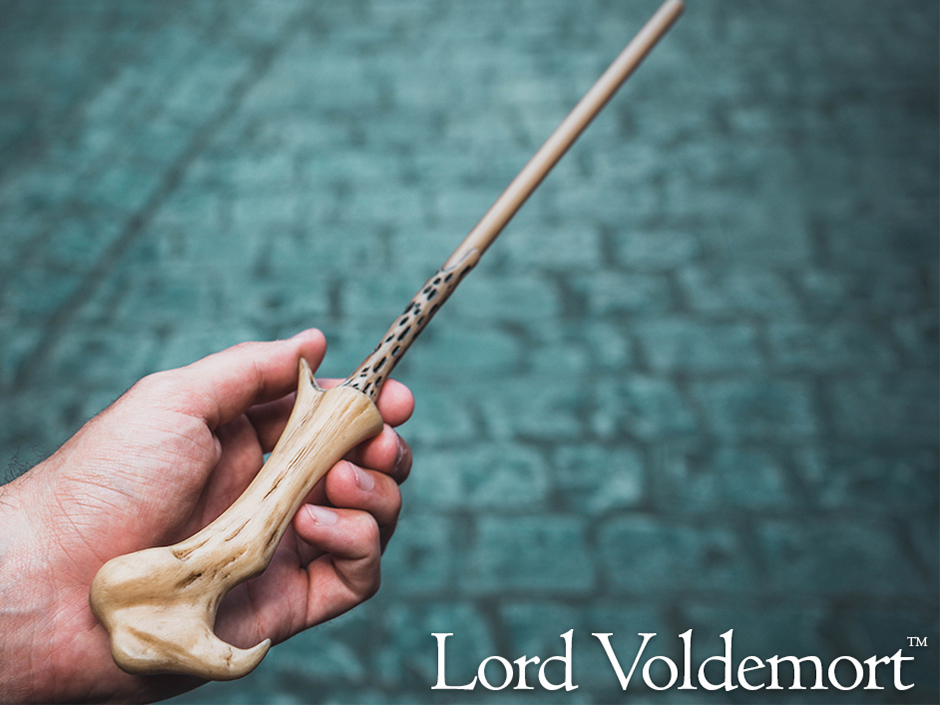 To more sinister offerings like the one fashioned after …. we'll we'd better not speak his name just to be on the safe side!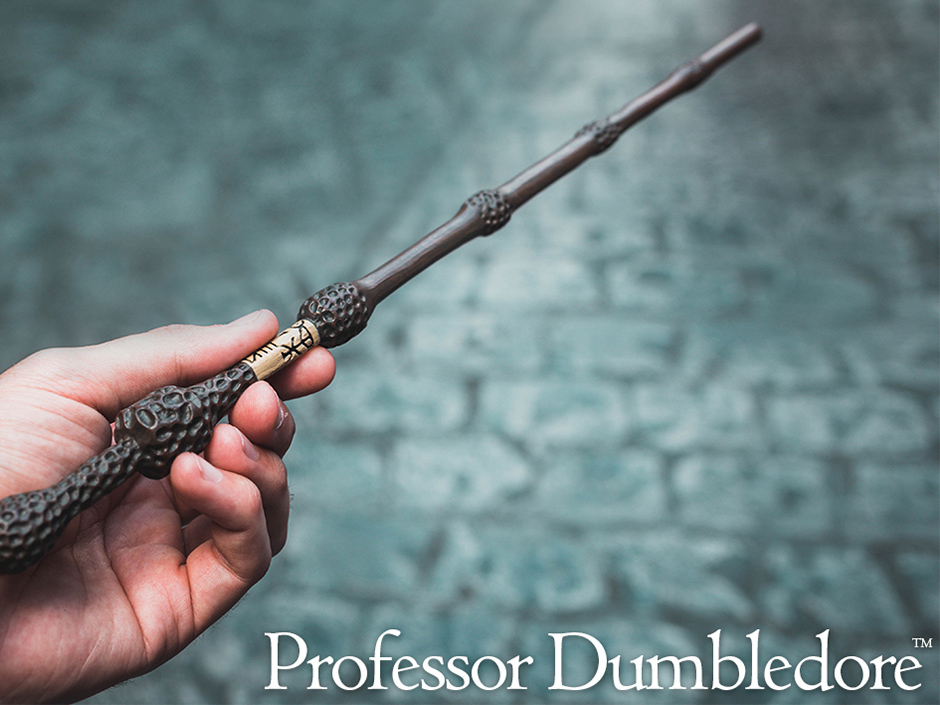 Where do you go to find the wands?
There are a few spots you can go at Universal Orlando to pick out your very own interactive wands. Let's start with our top choice…
Ollivander's is the quintessential place to go to select your want and they even do a wand choosing ceremony there throughout the day. If you're luck you may even get picked. There's just something some magical about going into the rickety old shop featuring floor to ceiling wands that look about ready to topple over at any moment.
However, if you're starting your Harry Potter adventure over at Diagon Alley then the place to go is Wands by Gregorovitch.
Known as "The Other Wand Shop" this location is also known for creating some pretty exceptional wands including one belonging to  Bulgarian Quidditch™ champion Victor Krum. Here, you can choose from a wide assortment of Harry Potter™ character wand replicas, Interactive Wands, and more.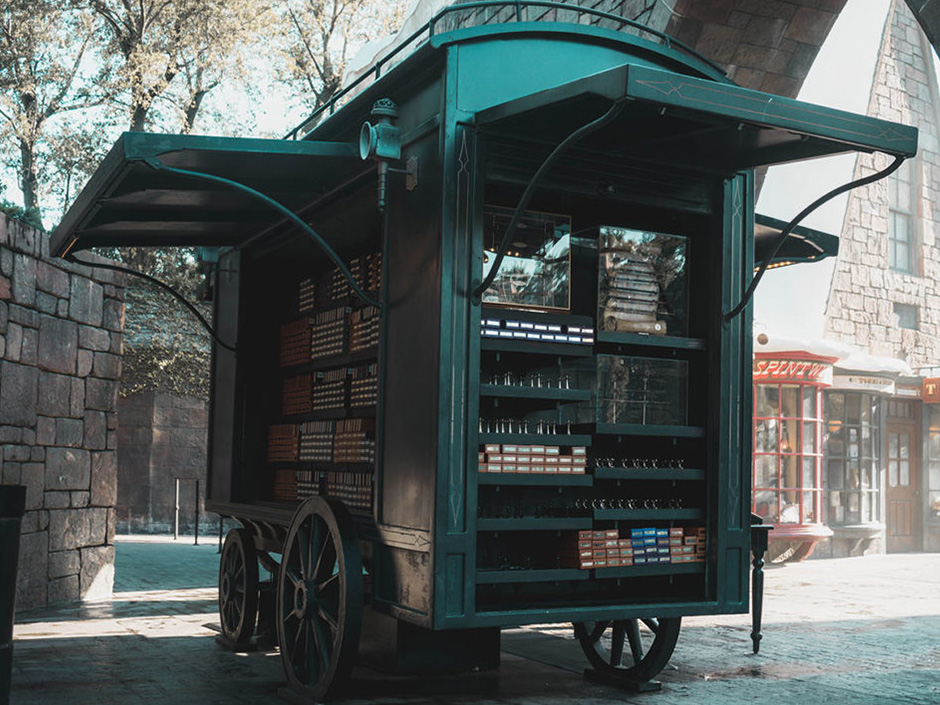 For those wanting a want without the theatricality, there's also a Wand Cart along the path to Hogwarts castle.  They can also be found at the Universal Store in front of Universal Studios Florida and at CityWalk.
How Do I Use the Interactive Wands Around the Park?
Why cast spells of course!  Each of the wands comes with a map, this is your guide to the sixteen spells you can cast in Diagon Alley and 9 in Hogsmeade.  The map indicates each of the casting locations.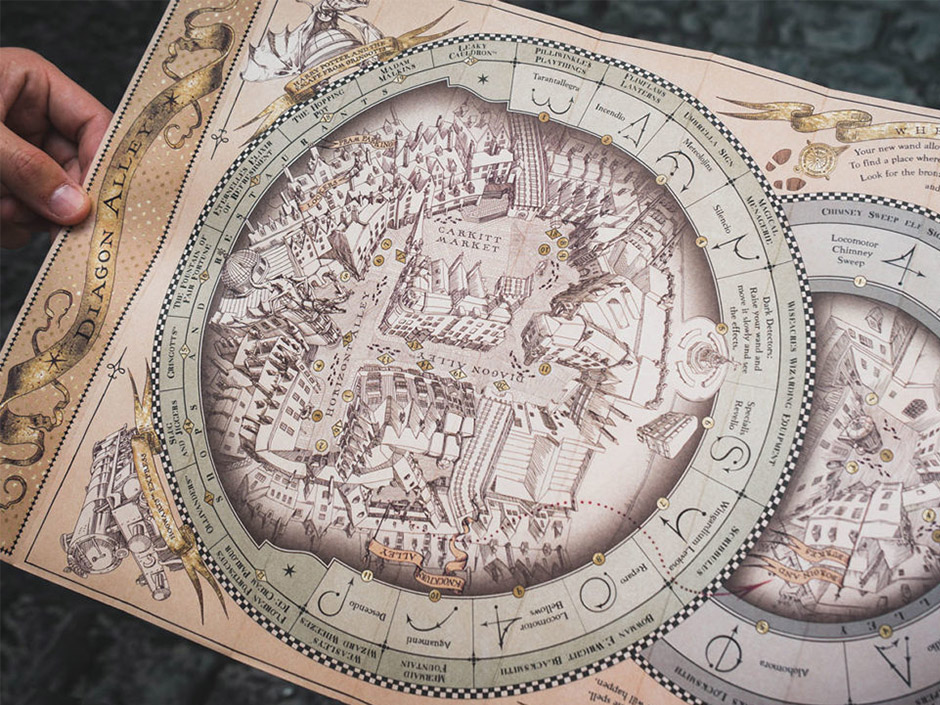 At each location highlighted on the map, be on the lookout for a gold medallion. This will tell you where to stand and also shows you the correct wand movement for the spell.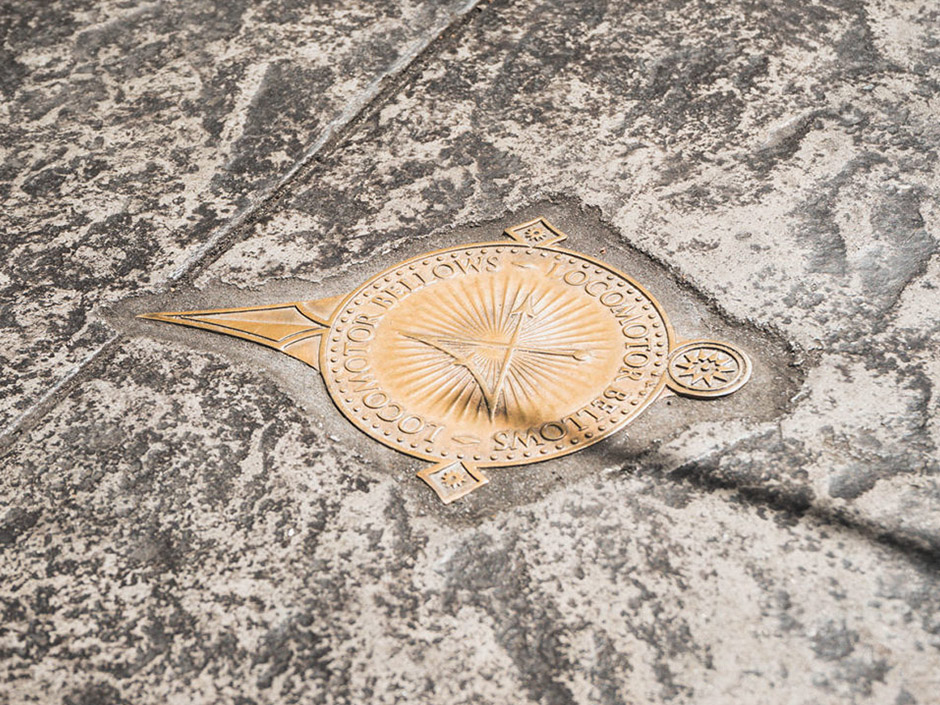 With a little bit of practice and a bit of patience, you'll be making magic happen around the Wizarding World in now time.  Best of all, provided you don't scratch the tip of your wand, you can bring it back with you next time you visit for even more adventures.
At all of the shops listed above, you'll even find stands available for purchase so you can tastefully display your want at home.
Are you ready to upgrade your next vacation? If you've fallen in love with these suites like I have, you can book your favourite one filling out our form below to get your FREE, no-obligation quote from  Let's Adventure Travel. 
Find articles like this helpful? Then why not consider working with an Authorized Universal Vacation Planner? As an agent with Let's Adventure Travels, I'll be on hand to assist you with everything from finding your perfect package to helping you plan lots of special touches to make your visit one you'll never forget  Best of all my services are absolutely FREE.  Get in touch at 1.800.801.4025 via email at mroden@letsadventuretravels.comor follow along on Facebook
Source: Universal