Bourne Stuntacular at Universal Orlando Is Now In Technical Rehearsals
We've got some exciting news for Universal Orlando fans. Just a few days ago we here at Universal Parks Blog were speculating on when we might see the opening of The Bourne Stuntacular and it looks like it will be heading our way soon.
The latest Universal Orlando attraction has officially begun technical rehearsals! Check out the official tweet below!
The Bourne Stuntacular is now in technical rehearsal. ? ?

See full details about the experience at https://t.co/2j0kqcXAaI pic.twitter.com/iA2tl6mZu5

— Universal Orlando Resort (@UniversalORL) June 15, 2020
In case you haven't heard, back in the Fall of  2017,  Terminator 2 3D: Battle Across Time closed it's doors to guests at Universal Orlando to make way for a new attraction based on the Jason Bourne films called The Bourne Stuntacular.
The Bourne Stuntacular was originally slated to open this Spring and promises to be an all-new live-action stunt show. Based on Universal Pictures' blockbuster Bourne film franchise, this cutting edge, the edge-of-your-seat live show will blur the lines between stage and cinema in a hybrid form of entertainment which Universal promises is unlike anything you've ever seen before.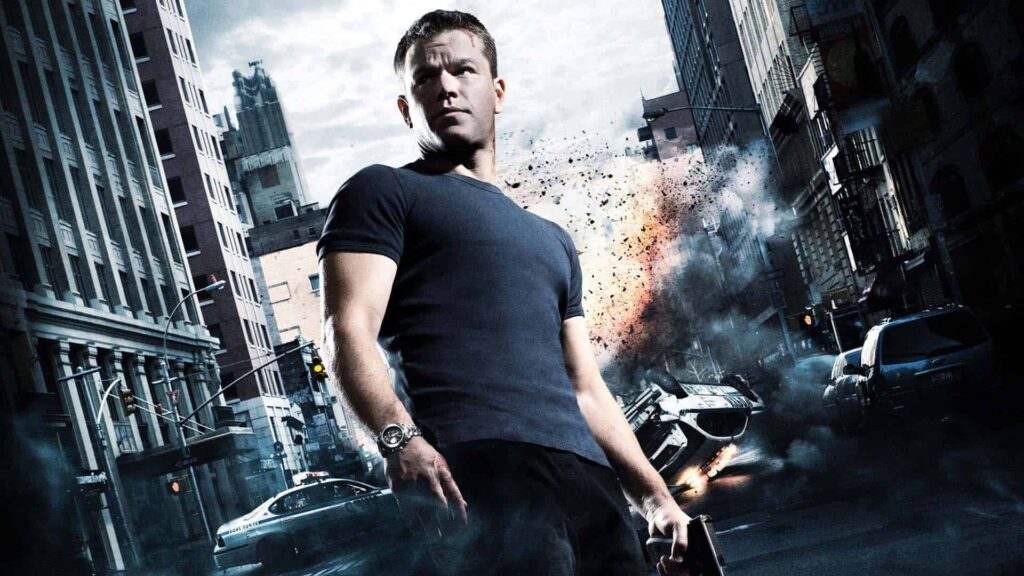 The Bourne Stuntacular will follow Jason Bourne around the globe as sinister characters pursue him. The show promises thrilling chase scenes, punishing fistfights, death-defying leaps and danger at every turn.  From what we know, the attraction will include live performers, interactive props and a giant LED screen making it impossible to determine where the live-action ends and the screen begins!
According to Universal, "You won't just watch it- you'll feel it."
This is a story that we'll continue to follow here at UniversalParksBlog, keeping checking in with us for further news and updates!
Thinking about a visit to Universal Orlando? Getting started is easy! Simply fill out our form below to get your FREE, no-obligation quote from  Let's Adventure Travel. 
Find articles like this helpful? Then why not consider working with an Authorized Universal Vacation Planner? As an agent with Let's Adventure Travels, I'll be on hand to assist you with everything from finding your perfect package to helping you plan lots of special touches to make your visit one you'll never forget  Best of all my services are absolutely FREE.  Get in touch at 1.800.801.4025 via email at mroden@letsadventuretravels.comor follow along on Facebook
Source: Universal