More Details Emerge For The Bourne Stuntacular at Universal Orlando
As we reported yesterday here on UniversalParksBlog, Universal Orlando's latest attraction "The Bourne Stuntacular" kicked off technical rehearsals this week and information about this new offering is starting to trickle in!
We haven't had an opportunity to see Jason Bourne yet for ourselves by the Orlando Sentinel shared a few interesting details that we thought we'd share with you!
As we previously mentioned, this new attraction takes place in the building that previously houses the Terminator attraction.  According to the Sentinel, when visitors enter they'll see a giant screen (130 feet wide by 28 feet tall to be exact) which combines with a mix of real and virtual actors, to bring the whole production to life.  The Orlando Sentinel said that the production was expertly rehearsed and we did see a taste of this during a visit the stunt-men made to Today in the Fall:
In a cool detail that we're excited to hear about, Julia Stiles who played Nicky Parsons in the original Bourne Ffilms briefs guests in the pre-show which is interspersed with footage of Matt Damon doing his Jason Bourne thing!
The old Terminator building has been reworked slightly to accommodate the new stunt show. This includes an updated stage and large props used during the show. But the real draw, according to the Orlando Sentinel is the giant screen which aids in that feeling of being transported back to some key scenes in the Bourne films like the rooftops of Marrakesh.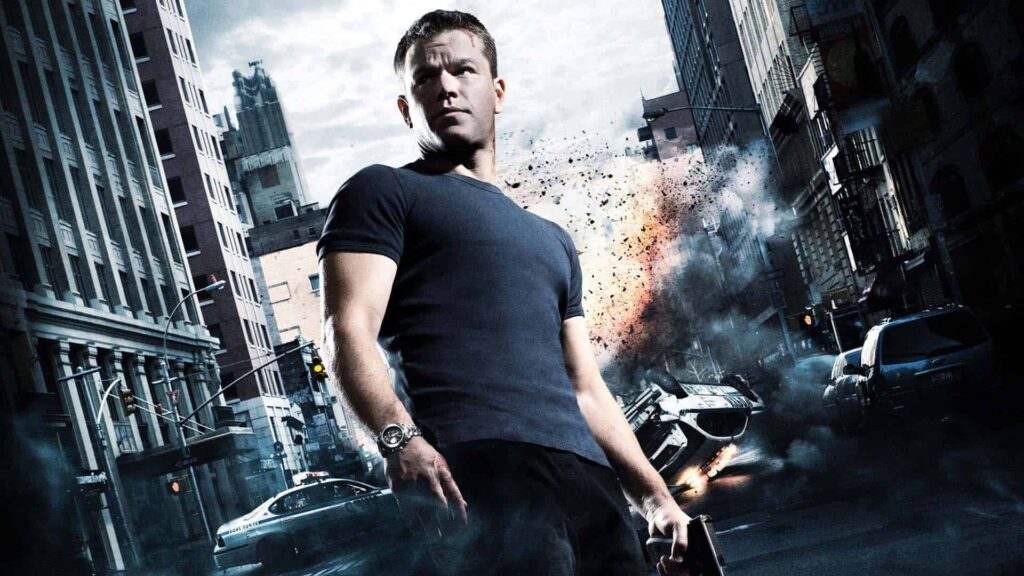 As we previously reported, the show went into technical rehearsal at the beginning of the week after the employee previews.
The Bourne Stuntacular is now in technical rehearsal. ? ?

See full details about the experience at https://t.co/2j0kqcXAaI pic.twitter.com/iA2tl6mZu5

— Universal Orlando Resort (@UniversalORL) June 15, 2020
In terms of social distancing, we are being told that guests to the Bourne Stuntacular will be seated in alternate rows with space in between travelling groups. After the show, guests are released row by row in an orderly fashion.  Masks were required during the show as well as throughout Universal Orlando.
As of going to print, no official opening date has been announced for The Bourne Stuntacular but if you keep following along with us we promise to keep you posted.
Thinking about a visit to Universal Orlando? Getting started is easy! Simply fill out our form below to get your FREE, no-obligation quote from  Let's Adventure Travel. 
Find articles like this helpful? Then why not consider working with an Authorized Universal Vacation Planner? As an agent with Let's Adventure Travels, I'll be on hand to assist you with everything from finding your perfect package to helping you plan lots of special touches to make your visit one you'll never forget  Best of all my services are absolutely FREE.  Get in touch at 1.800.801.4025 via email at mroden@letsadventuretravels.comor follow along on Facebook
Source: Orlando Sentinel