10 Things You MUST Do During Your Islands of Adventure Visit
Like a "choose your own adventure" book come to life, Universal Orlando's Islands of Adventure is a playground where there's something for everyone. However with some much to see, do, and explore, it can be hard to narrow it down to must-have experiences. That's where we come in.
Check out our list of 10 things you won't want to miss during your Islands of Adventure visit!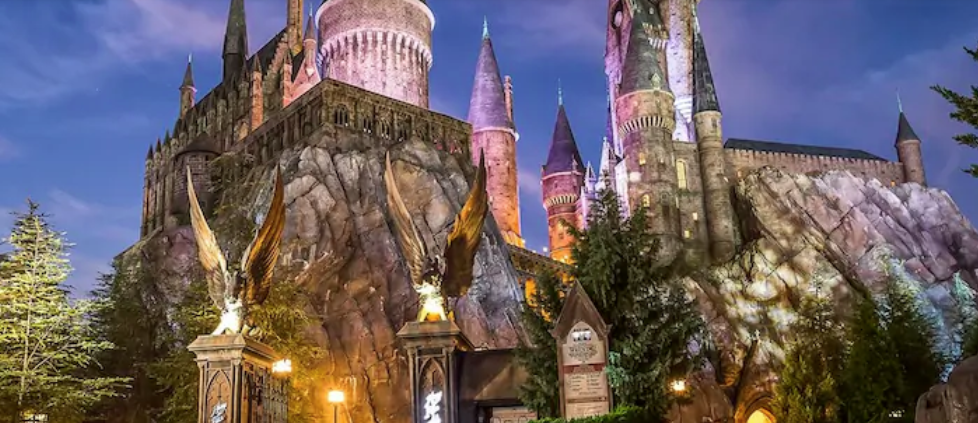 1. Soar above Hogwarts on Harry Potter and the Forbidden Journey –  We can't think of a better way to start your day than by heading over to Hogwart's where you can leap right into your favorite Harry Potter books for an adventure that you'll never forget.  The Forbidden Journey gives you the chance to come face-to-face with an array of magical creatures. But be careful, not all of theme are friendly.
2. Get up close and personal with a prehistoric predator at Raptor Encounter –  Those brave enough to visit the Raptor Encounter will have a chance to see the newest addition to the park's raptor pack- Blue. You'll learn some interesting facts about these clever prehistoric carnivores before posing for the ultimate photo op.
3. Rage out at 67 mph on The Incredible Hulk Coaster-Reach speeds of up to 67 miles per hour as you bravely volunteer to be a test subject for a life-altering science experiment based on the research of Dr. Bruce Banner. Hulk-like power propels you upside down into a weightless zero-gravity roll, racing faster and faster down the track.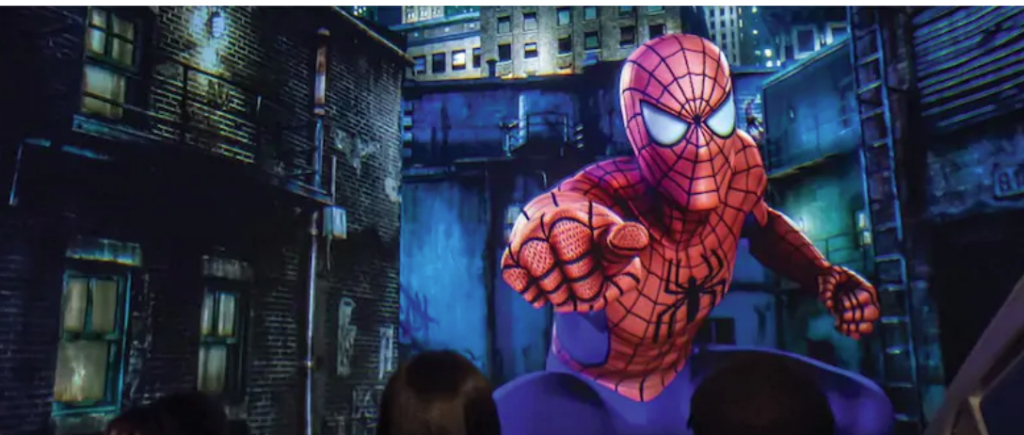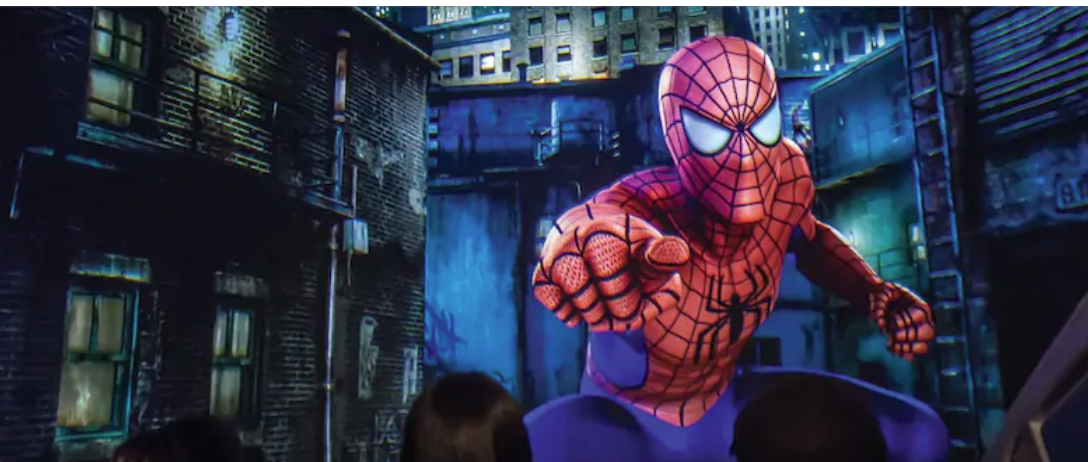 4. Blast into action on The Amazing Adventures of Spider-Man – Go on a 3D web-slinging adventure with Spidey in a high-flying virtual reality ride. You'll face a cast of Marvel characters as you soar above the streets, scale skyscrapers and battle bad guys left and right. The high-definition 3-D graphics are so vivid that you'll want to watch out for the 400-foot freefall.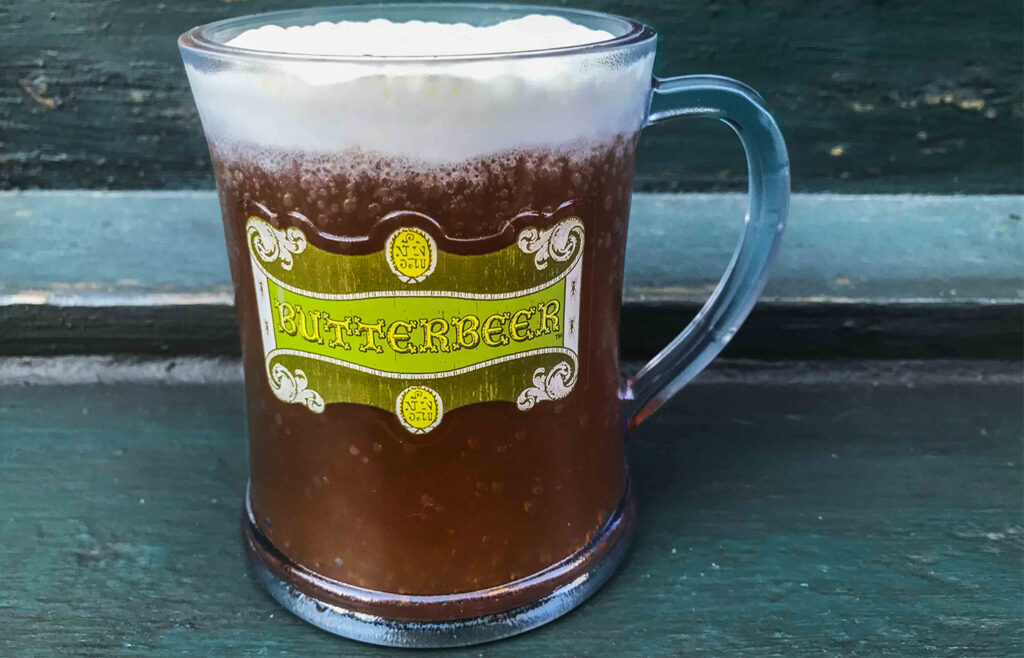 5. Indulge in a delicious Butterbeer at Hog's Head – It's easy to love this classic treat, enjoyed by Harry and his friends in the films. The Hog's Head pub provides the perfect cozy spot for relaxing while sipping this delectable drink that is brimming with hints of butterscotch and shortbread.


6. Take an 85-foot plunge on Jurassic Park River Adventure- This scenic water cruise starts out innocently enough. You're gliding along in your raft, watching a baby stegosaurus and its mother share a moment. When out of nowhere, you're bumped off course and thrust into the ominous "restricted area" of Jurassic Park™. Suddenly, a T. rex stands before you. There's nowhere to turn. Your only possible escape from his razor-sharp teeth is to take the pitch-black plunge before you. Oh and did we mention "the plunge" involves and 85-foot drop?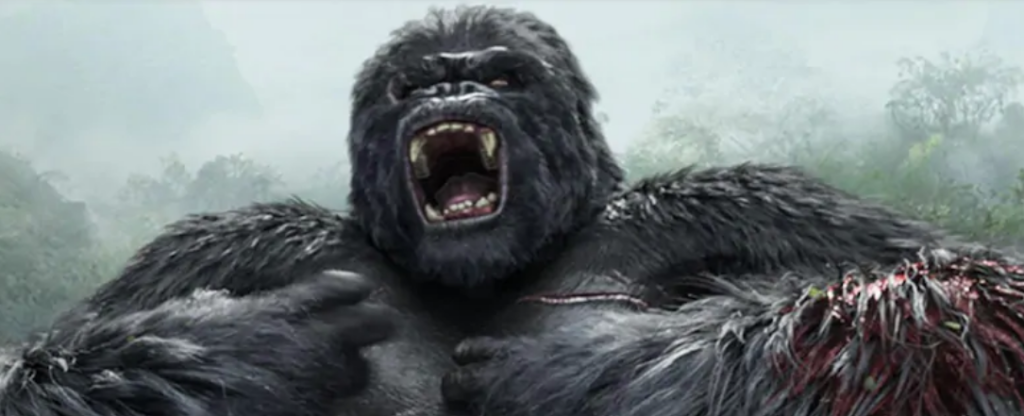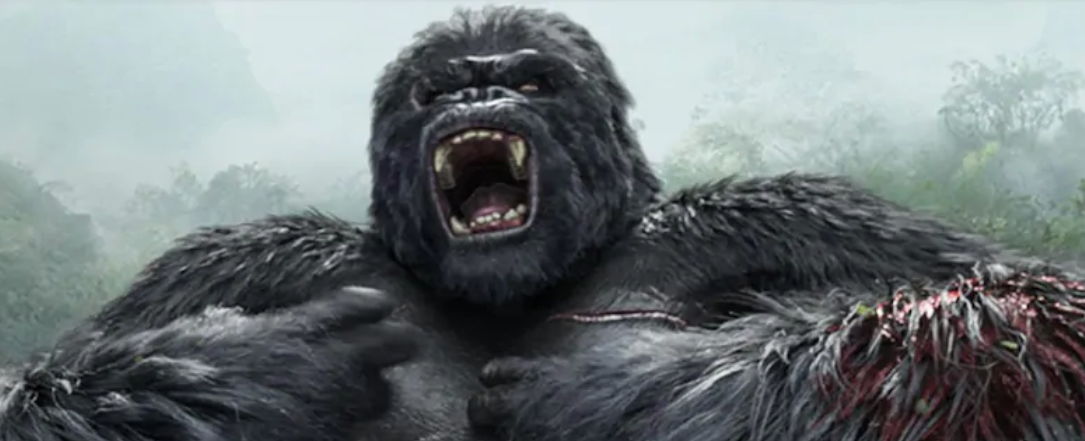 7. Learn who rules the jungle on Skull Island: Reign of Kong – Brave the dangers of a mysterious island where few dare to venture.  Here you'll find prehistoric predators and fearsome creatures as your expedition guide fights them back with all her might. But as razor-sharp teeth and grasping talons tear into your vehicle, an ape of unimaginable size—ferocious, yet awe-inspiring—hurls himself between you and certain doom. Is he your hero or the ultimate foe?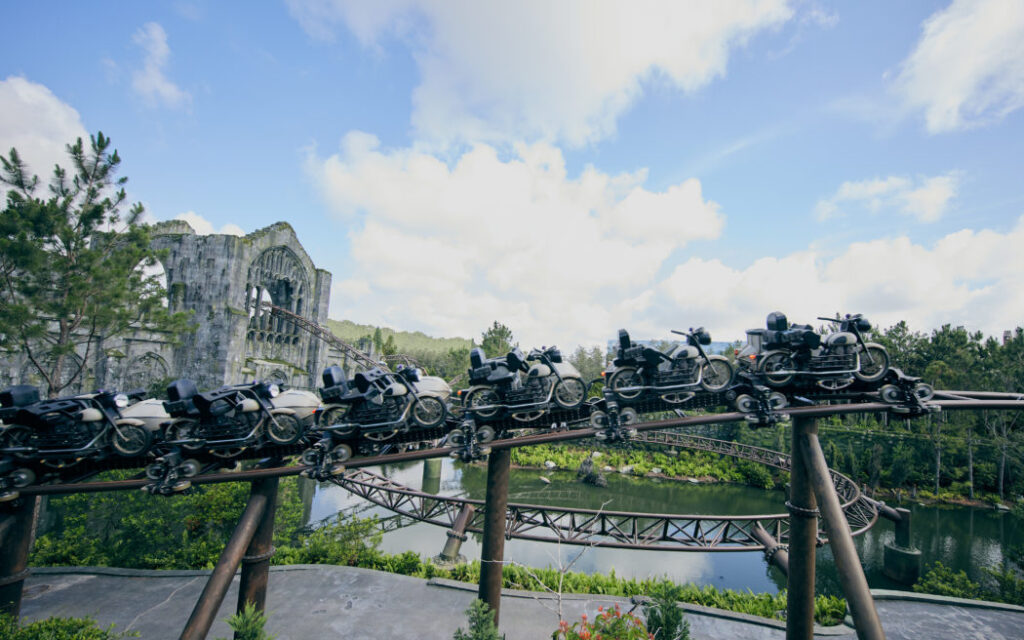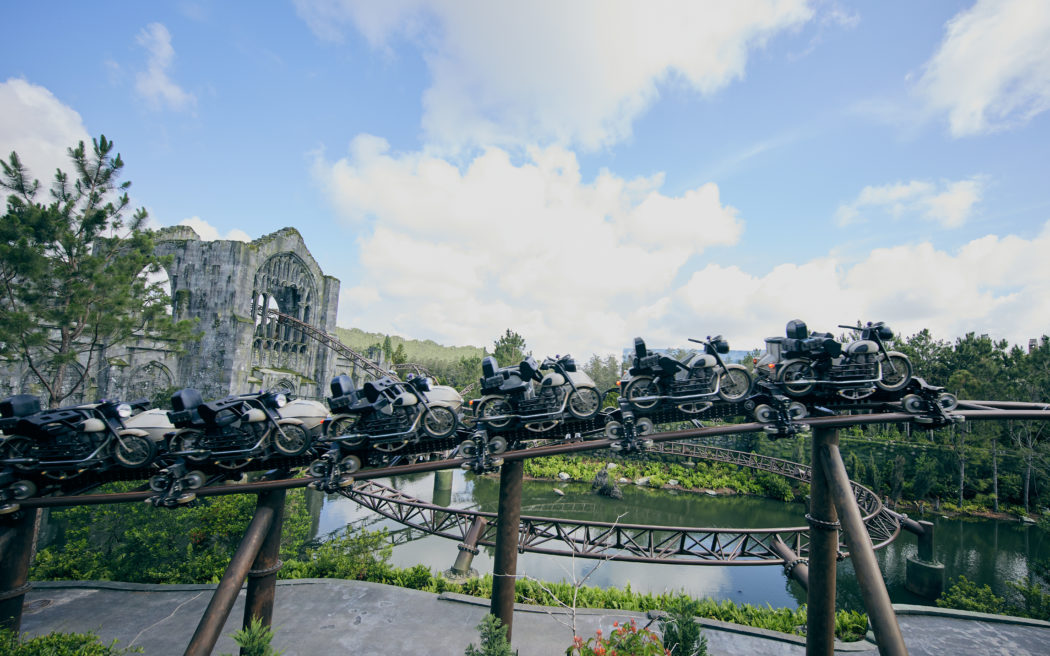 8. Hagrid's Magical Creatures Motorbike Adventure –
This is the Wizarding World of Harry Potter's news thrill ride and is simply not to be missed. You can fly deep into the wilds of the Forbidden Forest beyond the grounds of Hogwarts. As you weave your way through towering trees you'll notice magical creatures and other wondrous surprises that combine to make this a ride like no other. But beware! One misstep could drop you into an endless pit of Devil's snare or put you in range for a centaur's bow.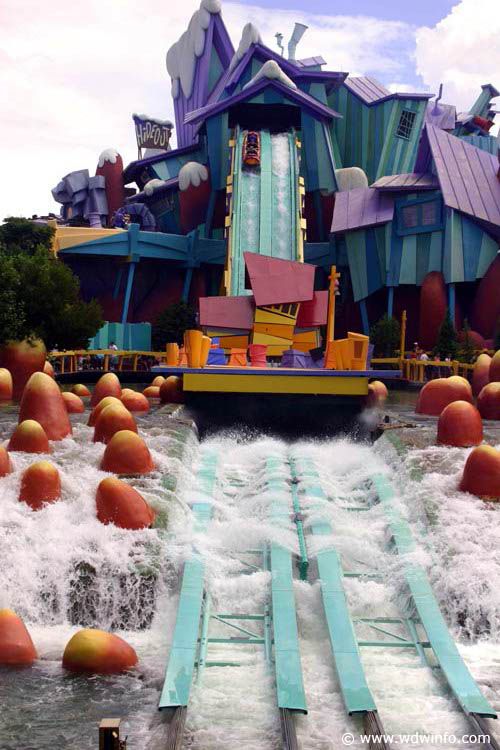 9. Get soaked on Dudley Do-Right's Ripsaw Falls –Part roller coaster, part water flume, this ride combines the fun of the classic cartoons with edge-of-your-seat action. As your flume log sloshes its way through twists and turns, keep a lookout for funny puns and visual jokes that were a trademark of the animated series. And once you find yourself approaching that final nail-biting 75-foot drop, get ready to whoosh down the track—underneath the water level—for the biggest splash of your life!

10. A Mythical Meal at Mythos –  From the moment you approach  As you approach the towering rock formations, cascading waterfalls and ancient figures, you know you're in for a dining experience unlike any other. This award-winning, full-service restaurant offers exceptional modern cuisine in a setting that sparks the imagination. Featuring a mix of Mediterranean, Asian and American fare, Mythos' casually elegant menu includes options like Greek salad, pad Thai, wraps, burgers, and more. There's also a separate children's menu for tiny fussy eaters.
Thinking about a visit to Universal Orlando? Getting started is easy! Simply fill out our form below to get your FREE, no-obligation quote from  Let's Adventure Travel. 
Find articles like this helpful? Then why not consider working with an Authorized Universal Vacation Planner? As an agent with Let's Adventure Travels, I'll be on hand to assist you with everything from finding your perfect package to helping you plan lots of special touches to make your visit one you'll never forget  Best of all my services are absolutely FREE.  Get in touch at 1.800.801.4025 via email at mroden@letsadventuretravels.comor follow along on Facebook
Source: Universal