Answering Your Questions about Universal's Islands of Adventure
I recently answered many of your questions about one of the two theme parks at Universal Orlando Resort.
Now, I'd like to do the same for the other one.
Here are answers to 11 of the most popular questions regarding Universal's Islands of Adventure.
What Is Islands of Adventure?
As I said, Universal's Islands of Adventure is one of two parks at the place popularly known as Universal Studios in Florida.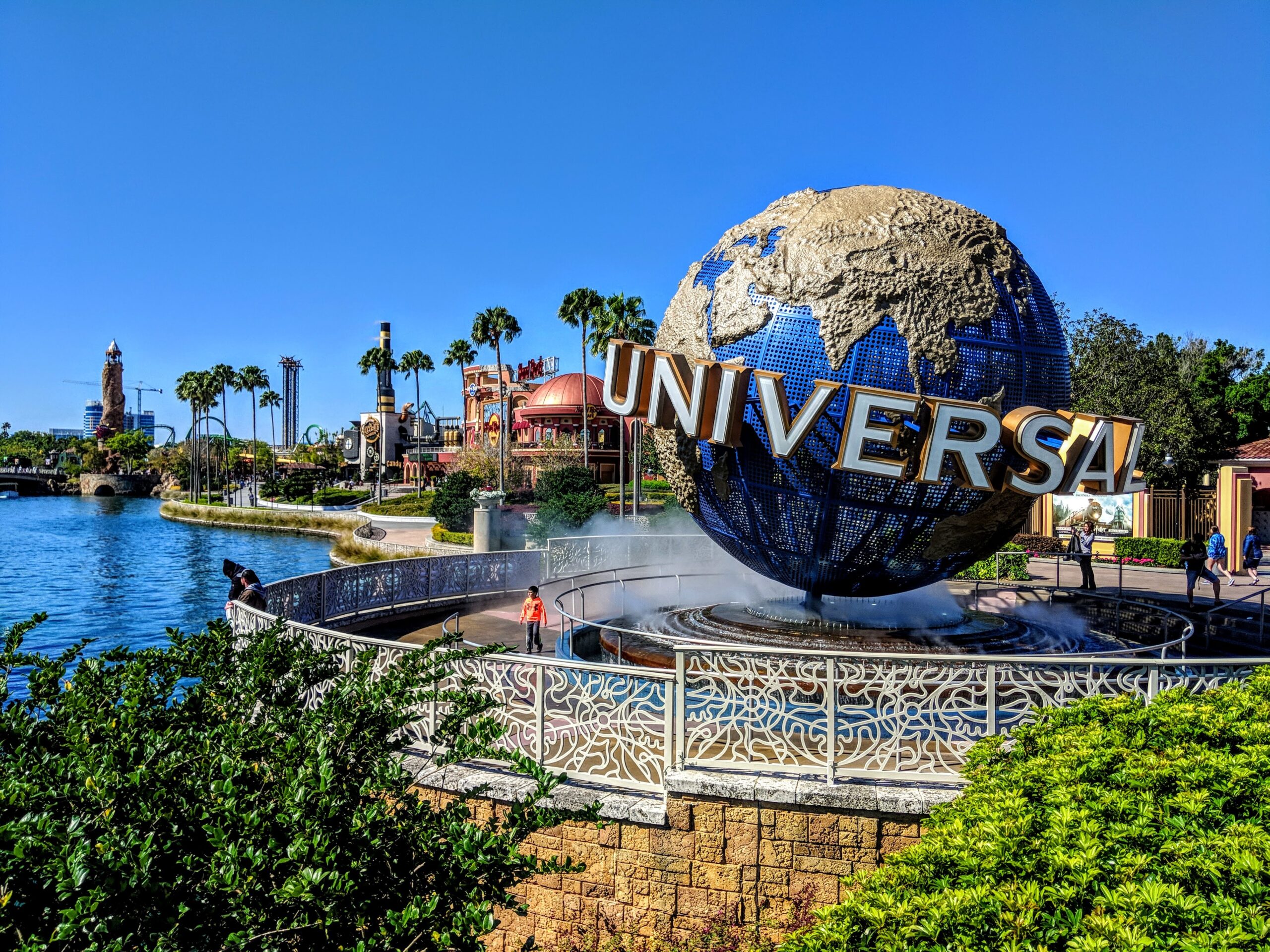 This park has more precise theming than its counterpart for reasons I'll discuss in a bit.
The name of Islands of Adventure hints at what's inside. Eight different islands comprise the backbone of the park.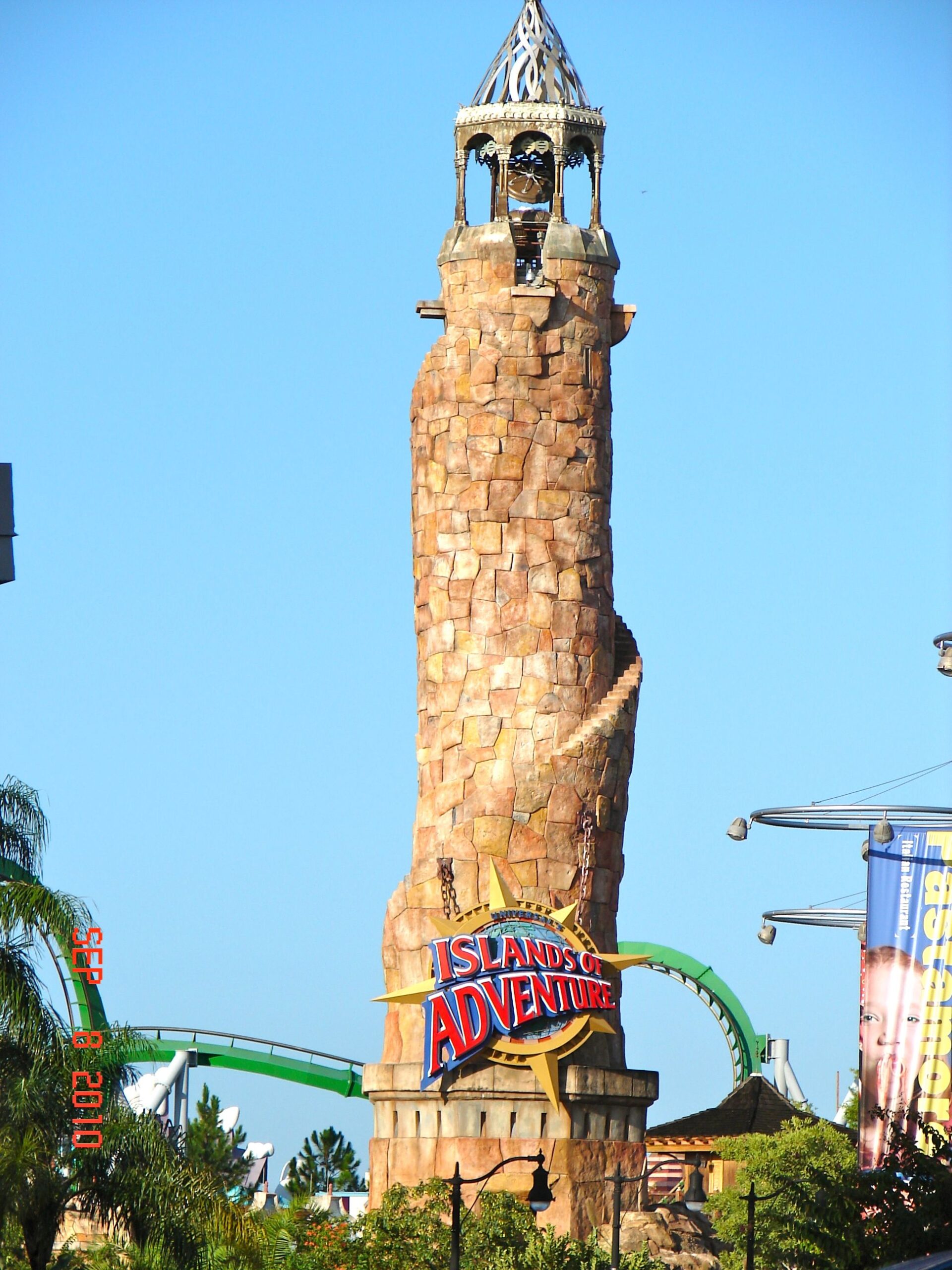 Each island possesses a distinctive theme that differentiates it from the rest of the park.
So, you'll feel like a world traveler as you skip from land to land.
What Does Islands of Adventure Have?
Let's use bullet points to list the islands:
Jurassic Park
The Lost Continent
Marvel Super Hero Island
Port of Entry
Seuss Landing
Skull Island
Toon Lagoon
The Wizarding World of Harry Potter
The names hint at what's included in each land. At Skull Island, you'll find a King Kong ride.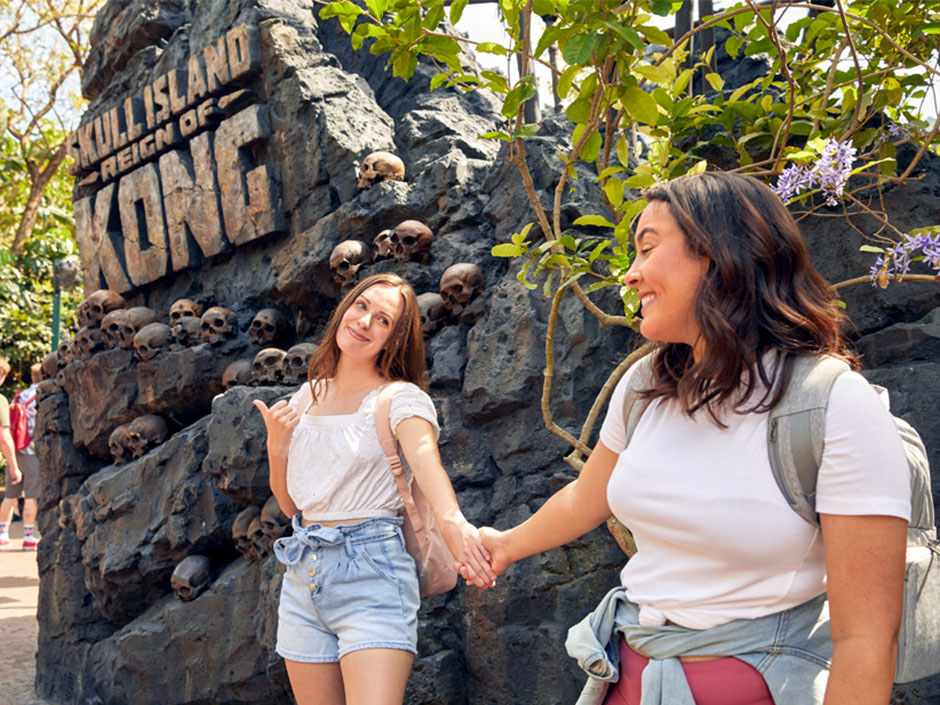 Marvel Super Hero Island features attractions based on Marvel character.
Jurassic Park possesses the most exciting upcoming attraction, a dinosaur-themed roller coaster that will debut in the summer of 2021.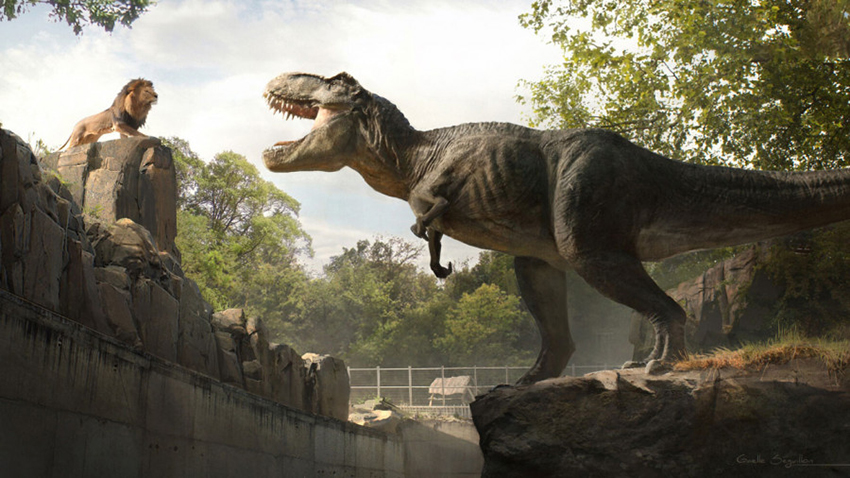 Overall, Islands of Adventure claims 16 attractions, four of which are roller coasters.
Several others cater to children, making this park quite family-friendly.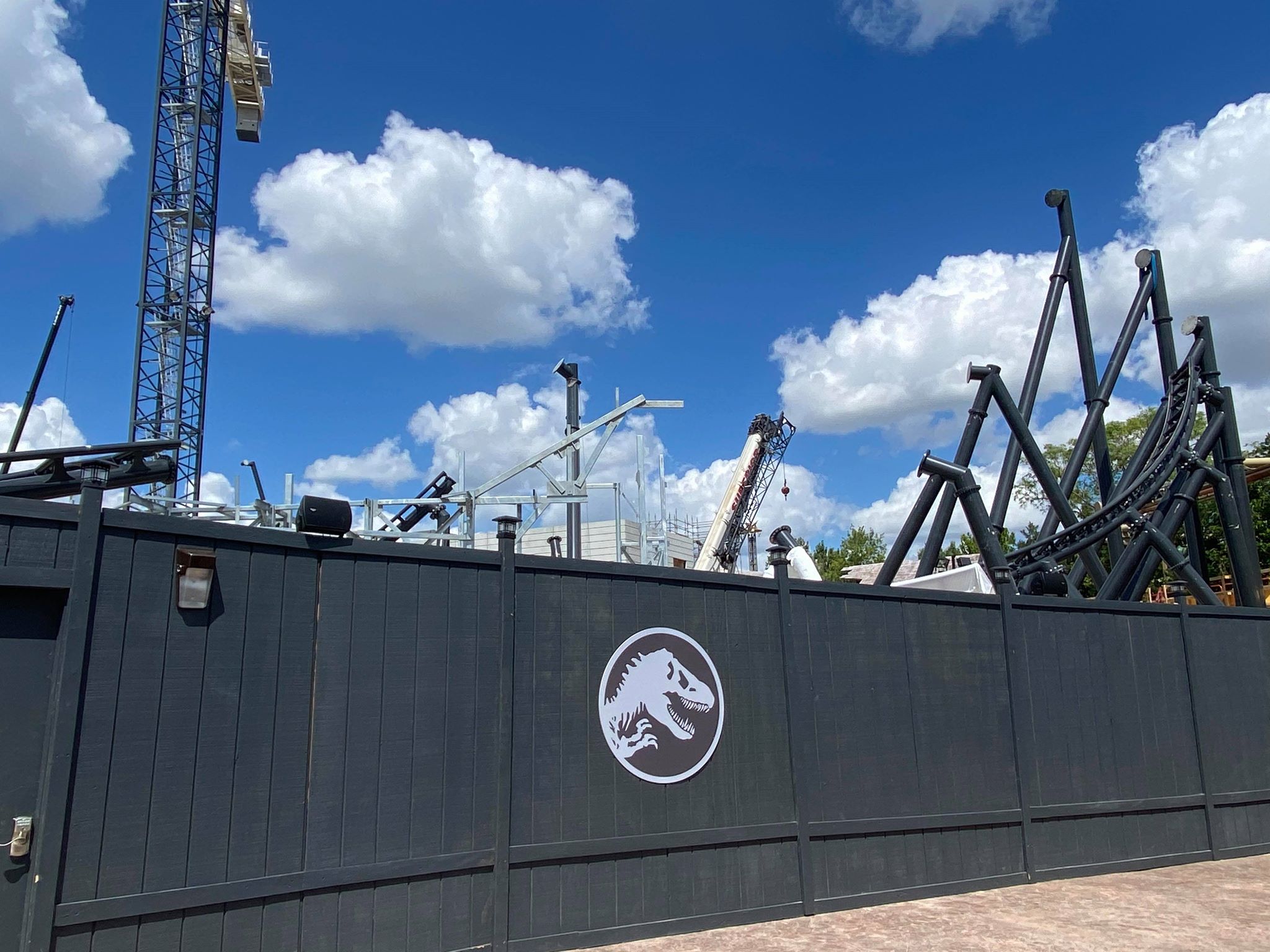 When Was Islands of Adventure Built?
I think of Islands of Adventure as opening in two phases.
The initial park construction occurred in time for an opening in 1999. That makes it the "newest" park at Universal Studios or Walt Disney World.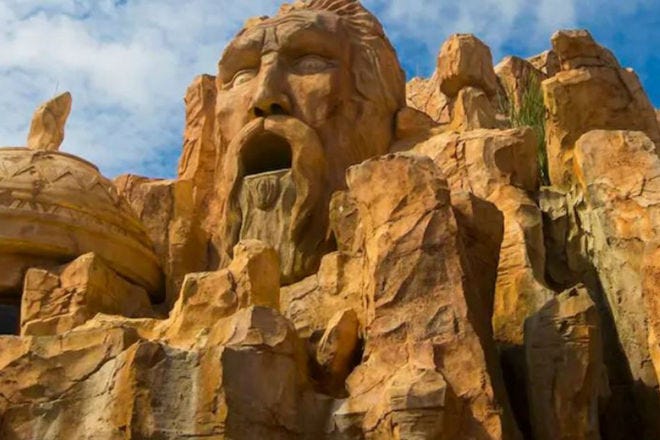 However, Universal had planned the project to begin much earlier, announcing it in 1993.
Construction wouldn't officially begin until 1997, two years later than planned.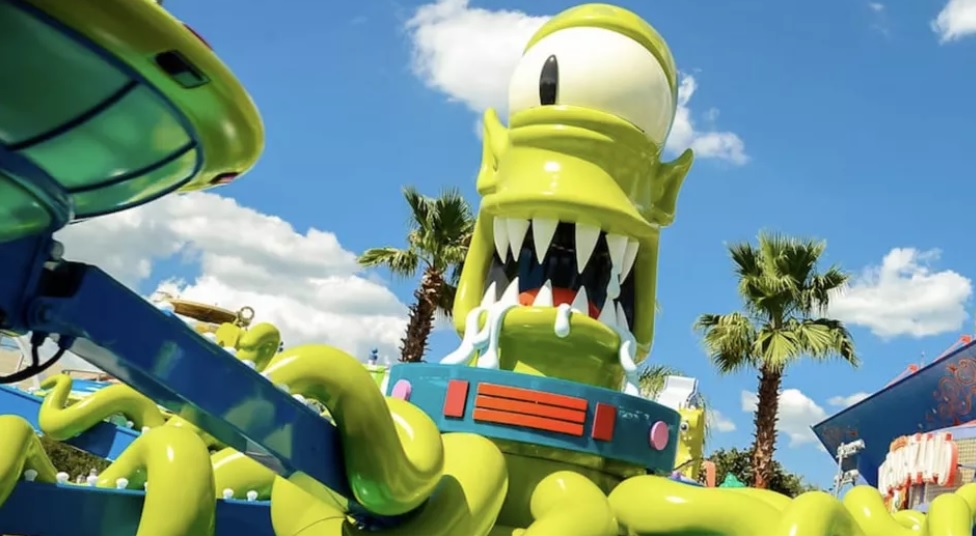 For whatever reason, the park failed to strike a chord immediately.
Thankfully, its fortunes changed once Universal acquired the Harry Potter license in 2007.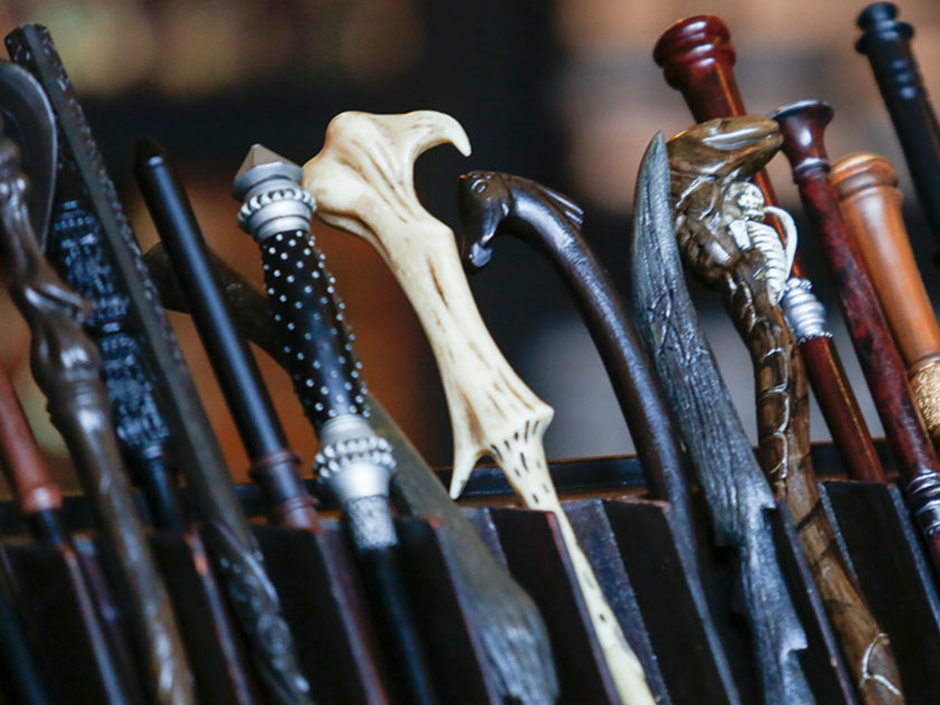 The second phase started when The Wizarding World of Harry Potter opened in 2010.
Almost overnight, Islands of Adventure evolved into the park to visit in Orlando.
So, the park opened 11 full years before it experienced any real success. Over the past decade, it's become a tourist destination, though.
Does Islands of Adventure Close When It Rains?
Nope. Few theme parks close due to minor inclement weather such as rain.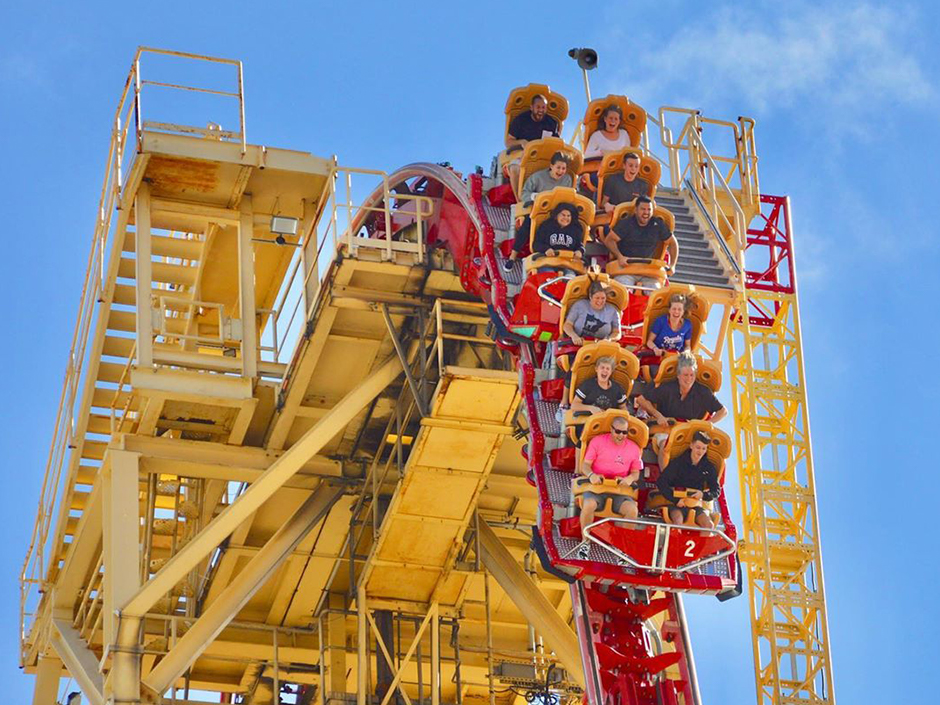 At Islands of Adventure, you may want to pack a poncho, as Florida's notoriously mercurial weather may lead to rain showers.
You should also consider indoor rides to avoid dripping wet clothing and soggy socks/shoes.
On the other hand, you could take a different approach and lean into the wetness…
Does Islands of Adventure Have Water Rides?
YES!
You'll find several water rides at the park, including Jurassic Park River Adventure, Dudley Do-Right's Ripsaw Falls, and Popeye & Bluto's Bilge-Rat Barges.
In fact, as a pro tip for the daring, you can use rain as an excuse to head to the watery attractions.
You're already drenched! What's the worst that can happen now?
Seriously, the water rides at Islands of Adventure are criminally underrated.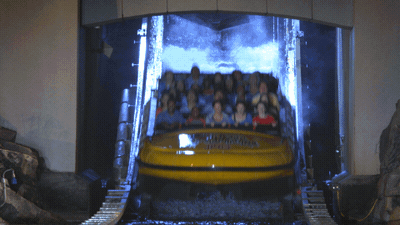 Jurassic Park River Adventure has stood the test of time, while the comic strip-based attractions possess genius ride mechanics.
You'll have a terrific time on all three and should plan to do them all!
Does Islands of Adventure Have Harry Potter?
Obviously, yes.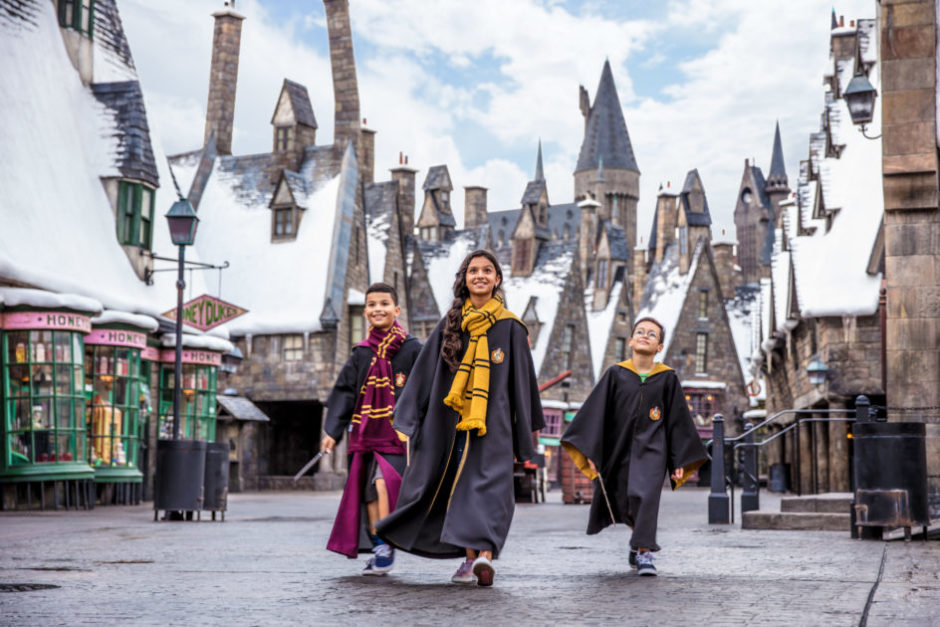 This park became the first Universal Studios on the planet to host Harry Potter-themed attractions.
At first, Harry Potter and the Forbidden Journey claimed the title of the best ride at the park.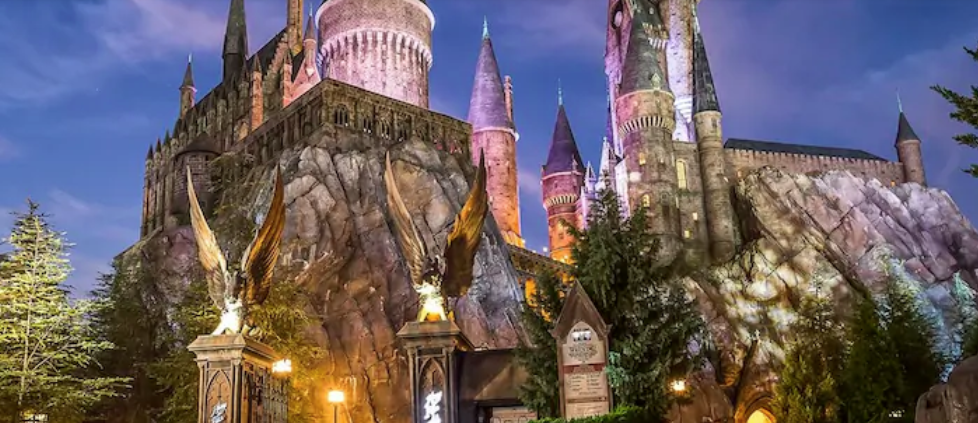 Since then, two other Potter attractions have usurped it. One is Hogwarts Express, which transports guests to and from Universal Studios Florida.
The train physically leaves one park and enters the other, but you'll never know it.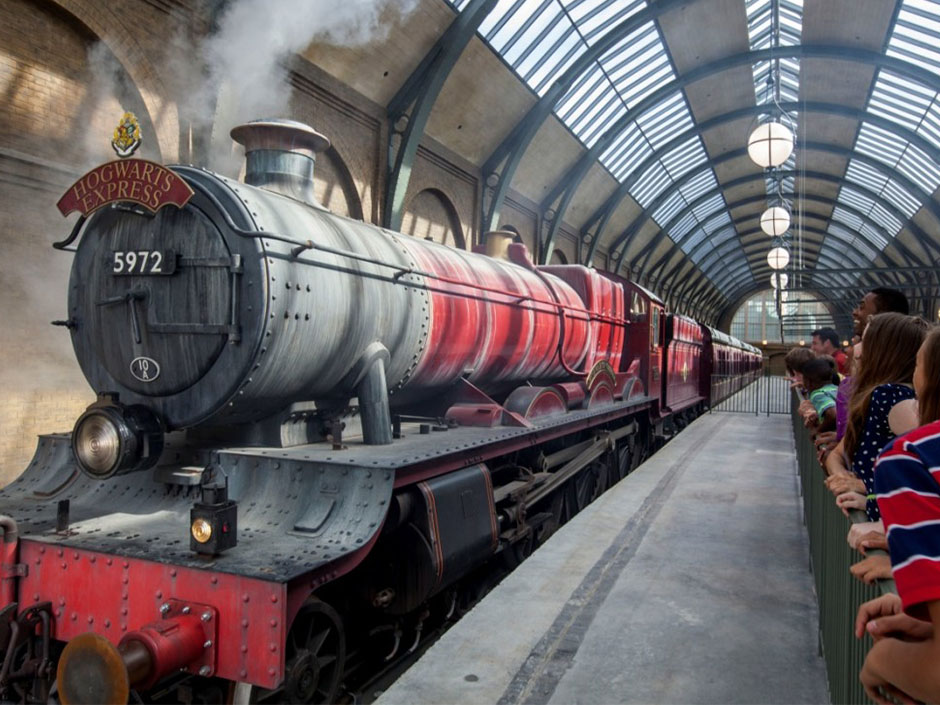 Monitors double as windows on the ride, and the digital displays tell a story that will distract you from your actual surroundings.
Of course, the attraction to know didn't arrive until 2019.
Hagrid's Magical Creatures dominates the landscape at Universal Studios. It's the current alpha of all attractions.
You'll find Wizarding World restaurants and shops that embrace the Potterverse theme as well.
Which Universal Park Is Better?
You'll have to search elsewhere for your hot takes. I'm not playing that game.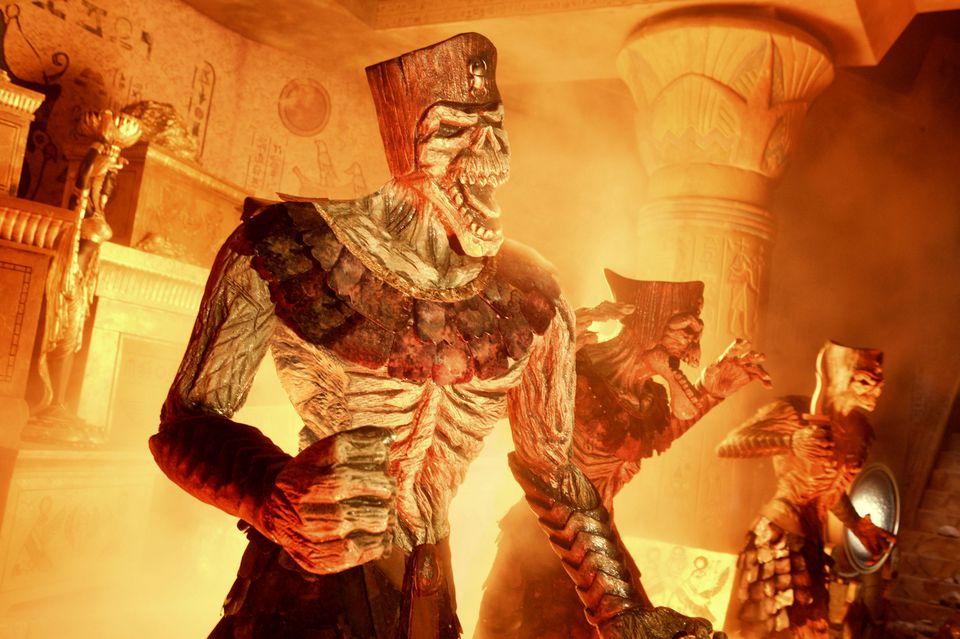 What I'll say instead is that you'll enjoy visiting both parks. At Universal Studios Florida, you'll find some of the most popular rides.
However, the theming at this park comes across as scattershot because Universal executives kind of made it up as they went along.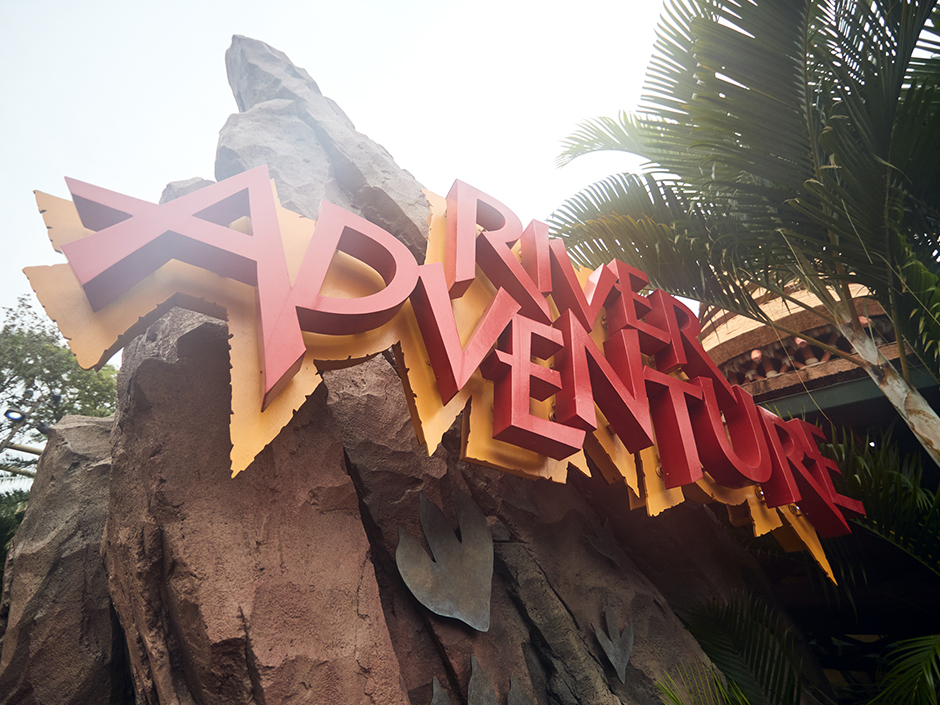 Islands of Adventure works differently. The tight theming accentuates the park's other strengths, making it feel more immersive.
For me, Springfield tips the scale toward Universal Studios Florida. Still, I admire the artistry of Islands of Adventure MUCH more.
Will Islands of Adventure Lose Marvel?
No.
Well, probably not.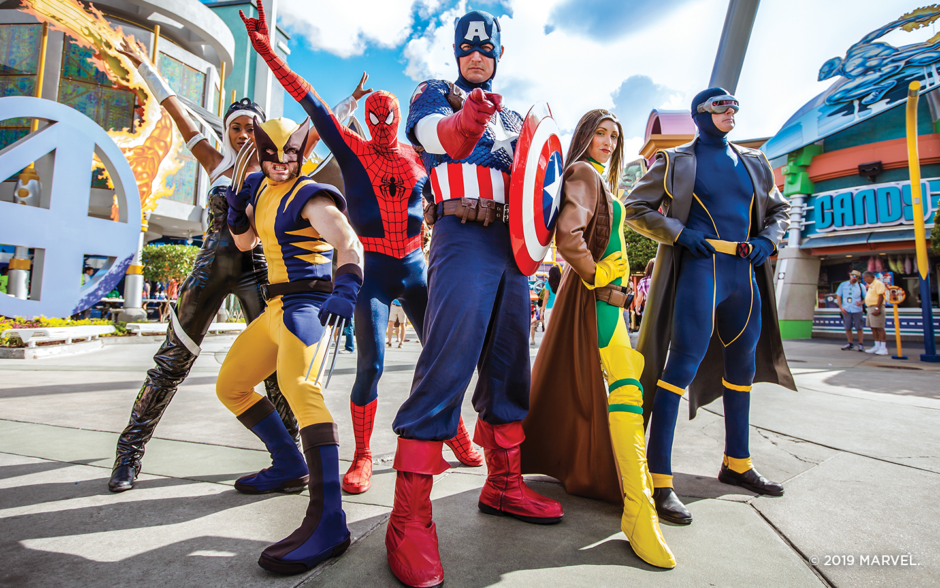 Here's the deal. Back when Marvel Comics faced cash flow issues stemming from bankruptcy, Universal swooped in and acquired licensing rights.
Brilliant lawyers ensured that Universal would own the rights to its Marvel characters in perpetuity, a legal term that means "as long as they want."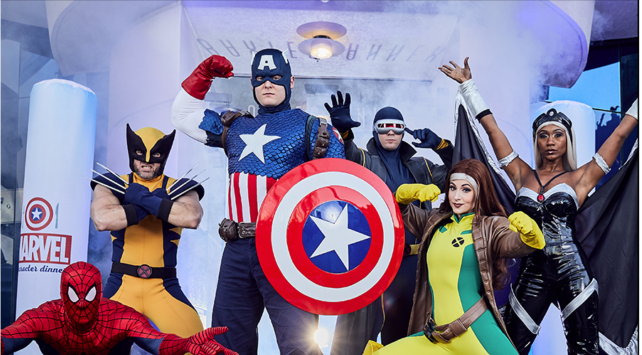 So, Universal's claim is virtually permanent. Walt Disney World's the one that faces problems in trying to add Marvel characters at its parks.
Having said that, Disney could always buy back the Marvel license from Universal.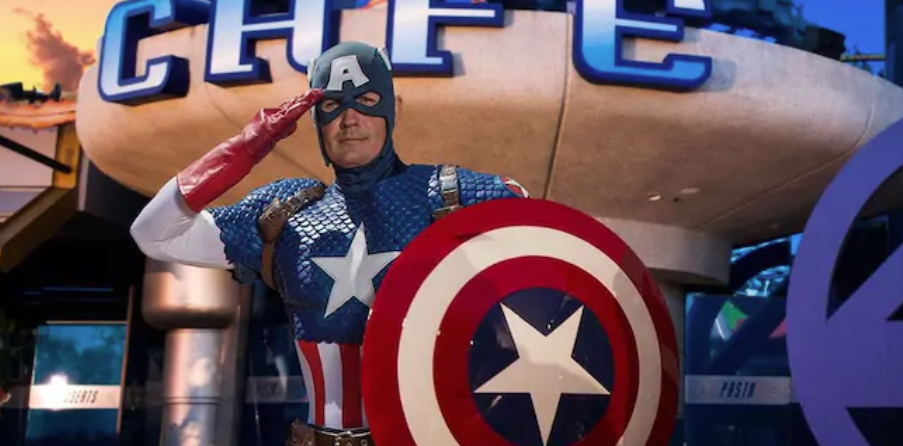 Why would Disney do that? I'm dubious that they would. Right now, the competition pays Disney for the rights to its characters. That's a sweet deal.
Still, Disney officials may prefer to eliminate the confusion stemming from Marvel rides existing at Universal Studios.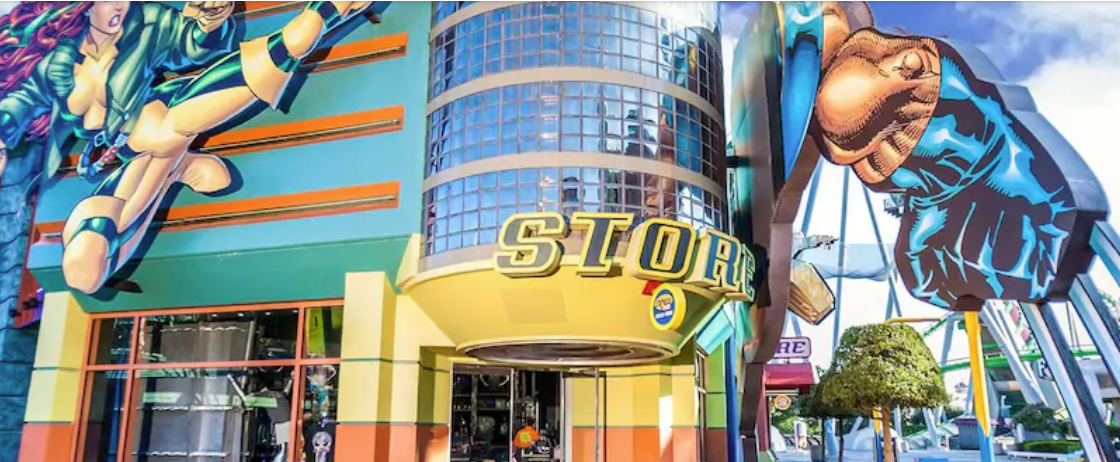 In that scenario, Disney would pay Universal to re-theme its Marvel Super Hero Island into something else.
I don't expect that to happen, but nobody should wholly dismiss the possibility.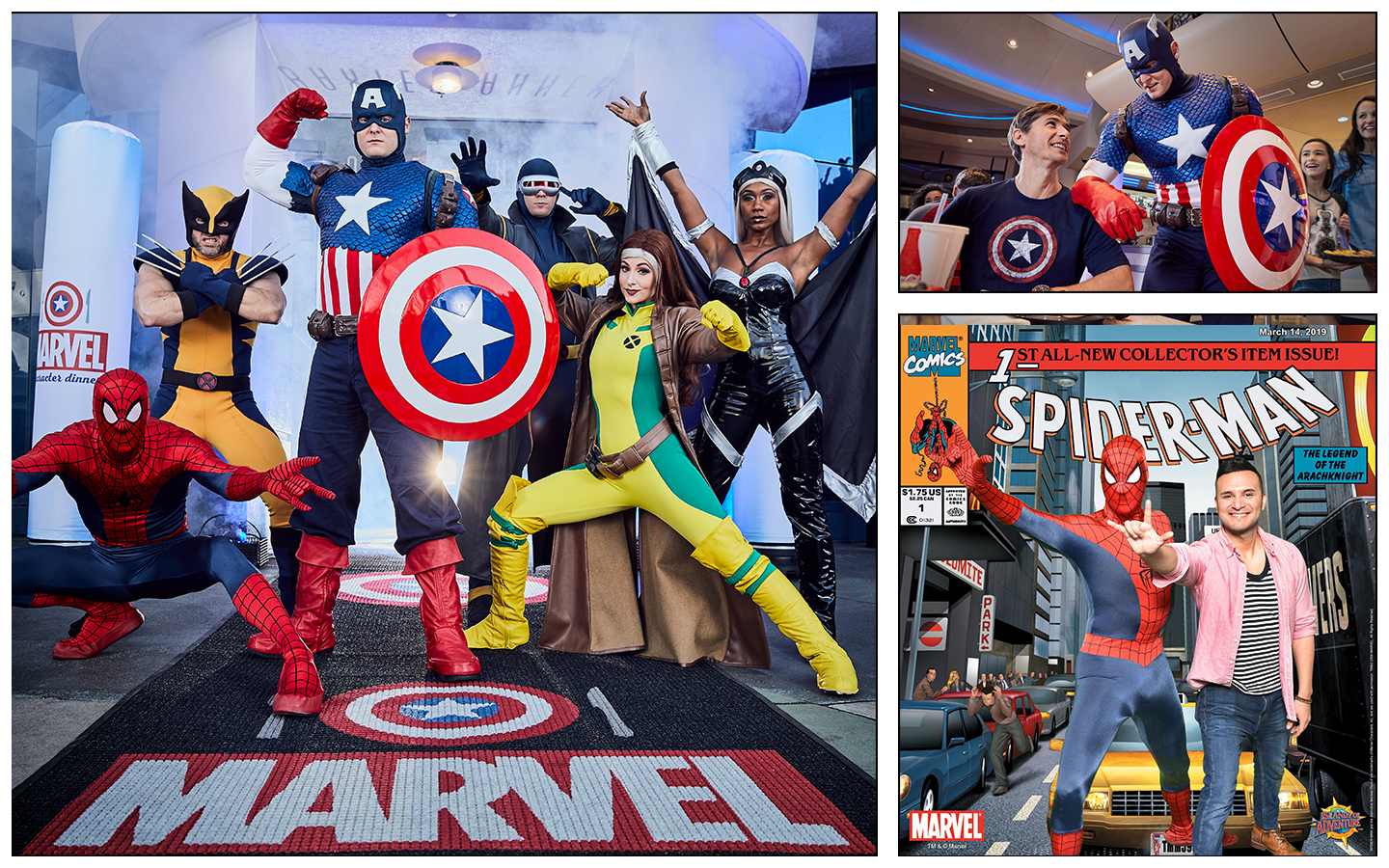 Disney usually gets what it wants, and Universal hasn't done much with the Marvel license lately. Except…
What's New at Islands of Adventure?
I previously mentioned the most significant addition, which is Hagrid's Magical Creatures Motorbike Adventure.
That attraction qualifies as a game-changer since it's currently one of the three most popular rides in Central Florida.
Universal also recently refurbished The Incredible Hulk Coaster, making it a bit more stylish.
The other recent attraction resides at Skull Island. It's Skull Island: Reign of Kong, one of the most exciting rides at either Universal Studios park.
Also, as I mentioned, a Jurassic Park roller coaster will debut during the summer of 2021. Universal recently announced that its name is the VelociCoaster.
Does Islands of Adventure Have Fireworks?
The answer is yes in general but no right now.
The pandemic has shuttered virtually all nighttime presentations in Orlando.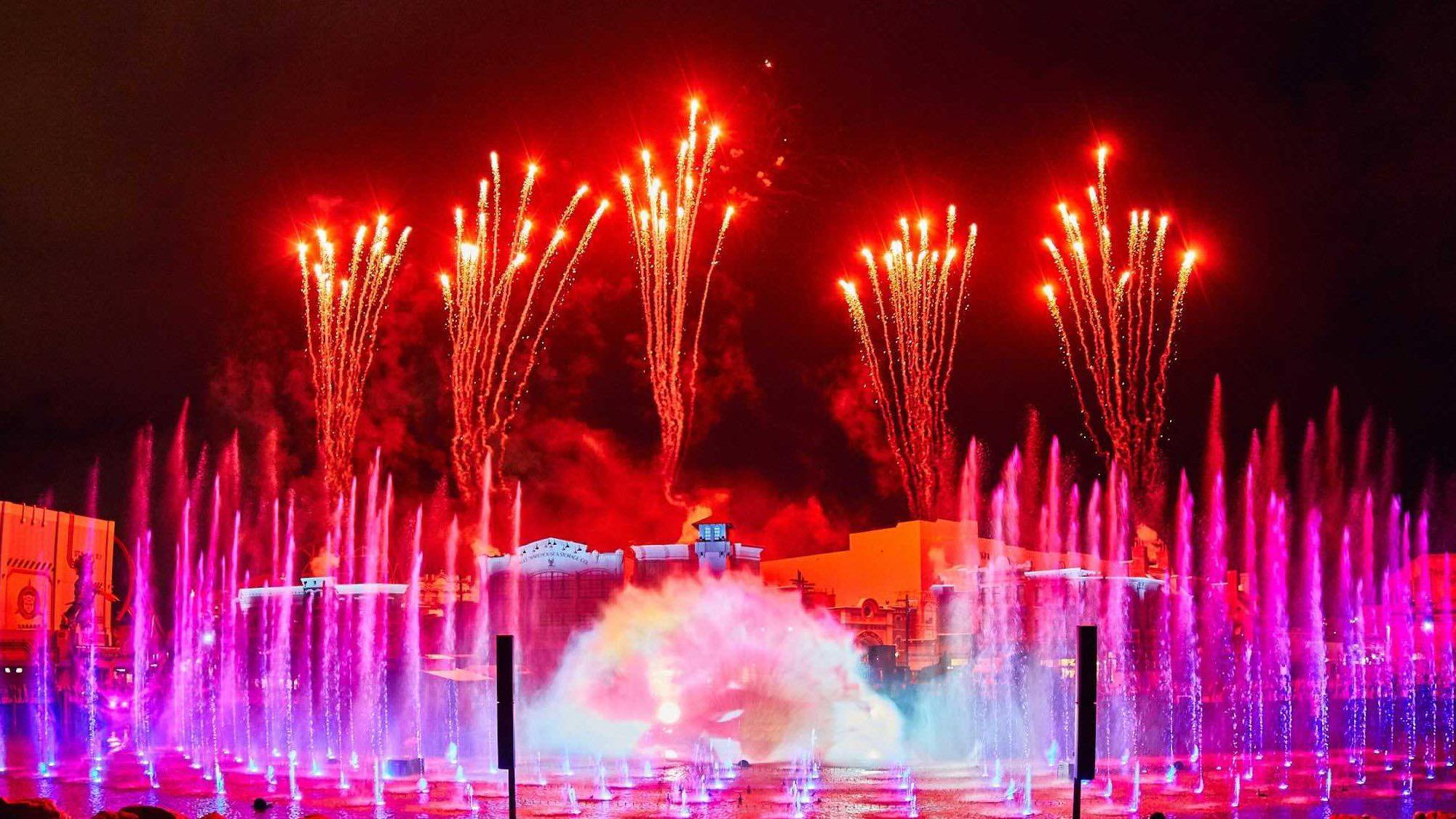 Health officials have defined social distancing requirements that make fireworks shows all but impossible.
Crowds gather for these exhibitions, and we can't have that right now.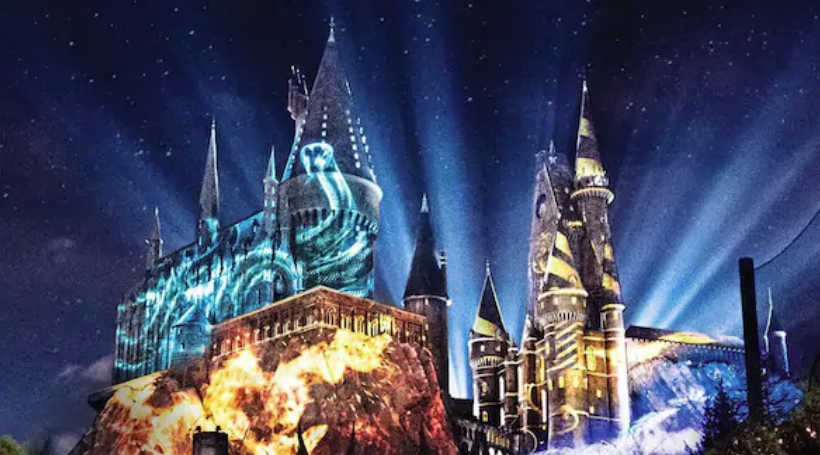 However, once the insanity ends, Islands of Adventure will bring back its popular nighttime show.
Harry Potter fans will adore this presentation, The Nighttime Lights at Hogwarts.
During the show, lights project against Hogwarts Castle, and they display house colors for the four factions. It's phenomenal.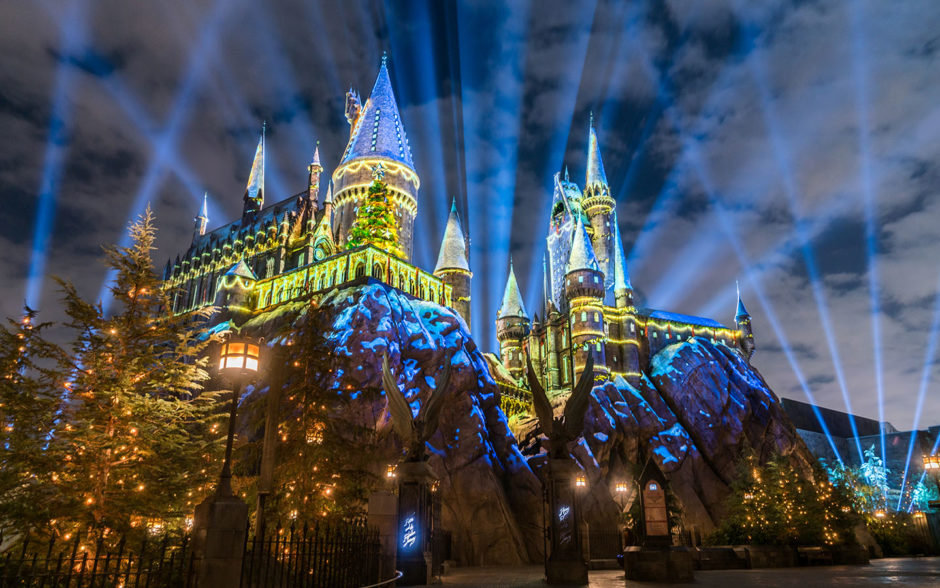 Where Should I Eat at Islands of Adventure?
Mythos.
Okay, the Muggles may prefer Three Broomsticks, while others may not want to dine inside the park at all.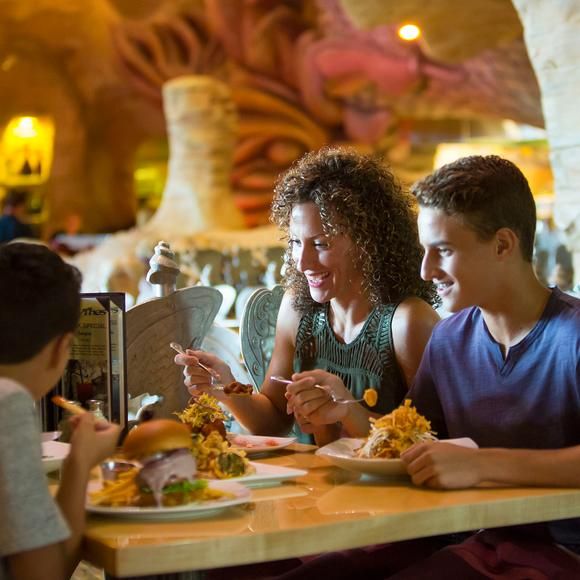 Right outside the entrance to Islands of Adventure is a walkway leading to Universal CityWalk Orlando, home to MANY dining options.
Personally, I'm a Margaritaville guy, but Toothsome Chocolate Emporium delights all the Willy Wonka fans.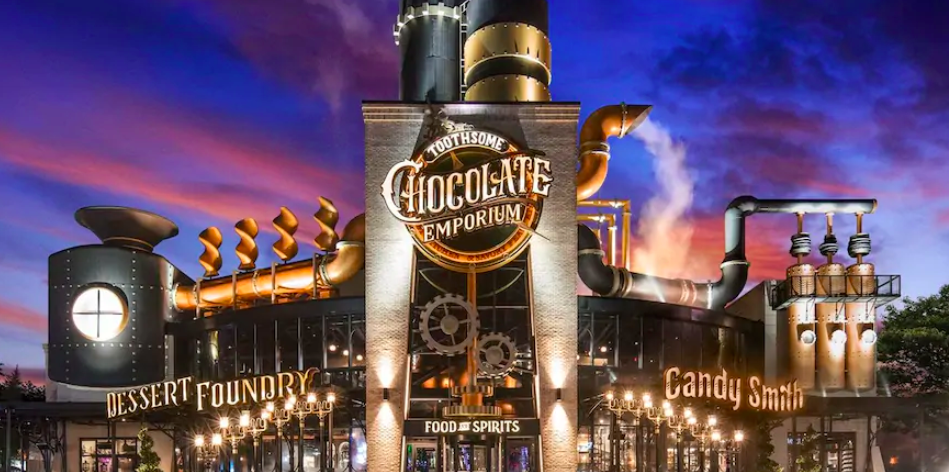 Still, Mythos deserves special mention due to its reputation as THE best theme park restaurant in the world.
You should eat there and judge for yourself.
Feature Image Rights: Universal Orlando
Thanks for visiting UniversalParksBlog.com! Want to go to Universal? For a FREE quote on your next Universal vacation, please fill out the form below and one of the award winning agents from Let's Adventure Travel will be in touch soon!