What's the Best Ride at Each Island of Adventure?
Universal's Islands of Adventure features mesmerizing theming.
Park visitors explore eight distinctive islands, each of which will immerse you into an entirely different realm.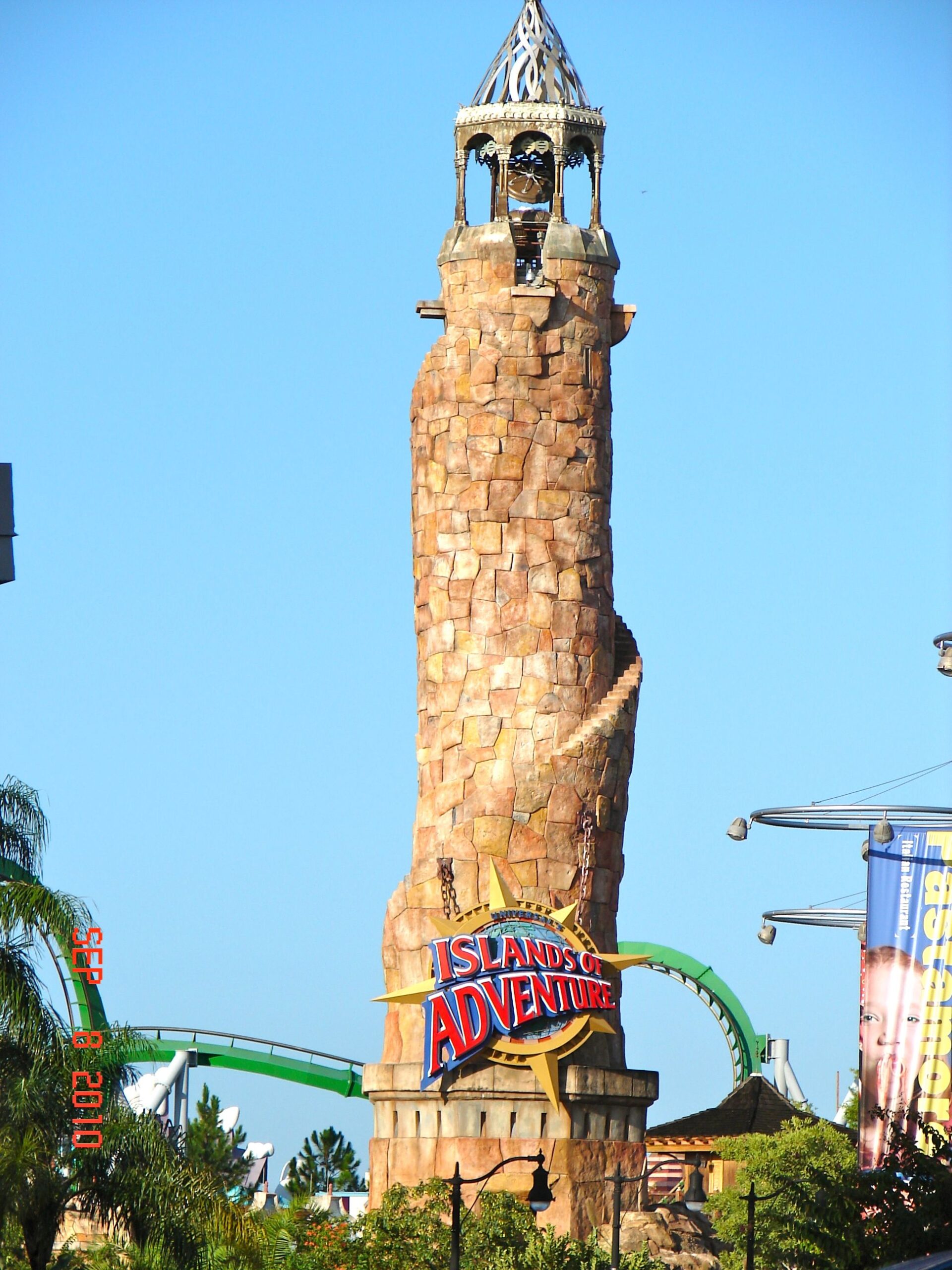 Dinosaurs, comic strips, and superheroes all come alive at this park.
Everyone knows that the theming here is immaculate, but the segmented nature does raise an intriguing question.
What's the best ride on each Island of Adventure? Well…
Jurassic Park
Timing means everything in these discussions. A year from today, I'll almost certainly provide a different answer to this question.
The VelociCoaster will debut during the summer of 2021, and it's poised to battle Hagrid Magical Creatures Motorbike Adventure as the best coaster in the park.
Until then, the only two choices are Pteranodon Flyers and Jurassic Park River Adventure.
As an oversized adult, this one's not much of a choice for me. I'm miserably uncomfortable on Pteranodon Flyers.
Plus, I adore the storytelling devices employed on Jurassic Park River Adventure. It's a masterpiece that has stood the test of time.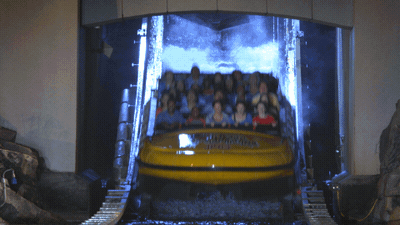 The Lost Continent
This themed land doesn't feature any rides, but it does host an outstanding show.
Actually, The Lost Continent featured two shows until the fall of 2018. The Eighth Voyage of Sinbad died that September, leaving a winner here by default.
Yes, the only true attraction inside The Lost Continent is Poseidon's Fury, a gorgeous and entertaining show. You can watch it here:
Didn't you get a strong Indiana Jones vibe from that? You definitely didn't expect the walking part, right? This one's a ton of fun.
Marvel Super Hero Island
Yes, Disney owns Marvel, but that happened relatively recently. Before then, Marvel was cash-poor and desperate.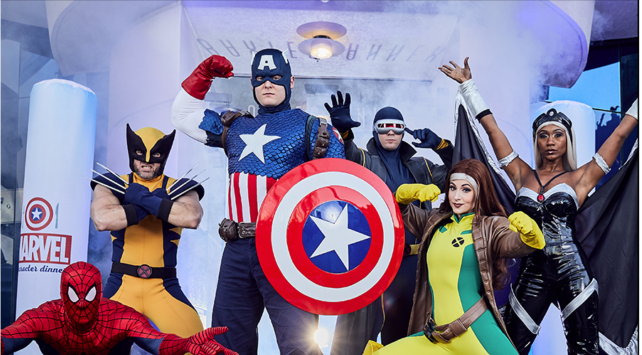 So, the company licensed its superhero characters to Universal Studios, with Islands of Adventure as the beneficiary.
The themed land features four attractions. However, two of them, Storm Force Accelatron and Doctor Doom's Freefall, are of lesser quality.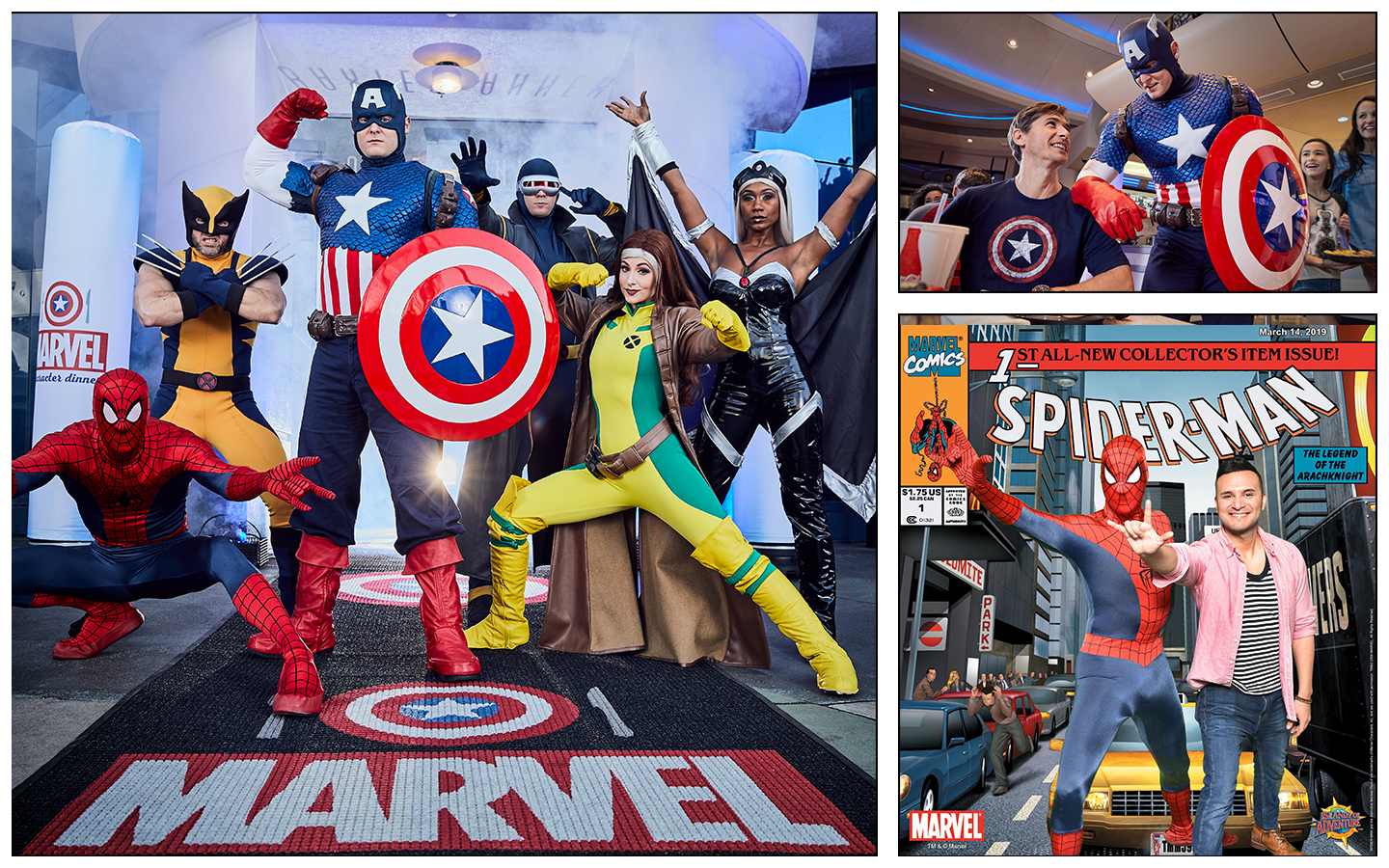 Don't get me wrong. You'll love both rides, but they simply cannot compare to the other two.
The Incredible Hulk Coaster will dazzle adrenaline junkies, while The Amazing Adventures of Spider-Man will please Spidey fans.
I quite like the roller coaster. Even so, Spider-Man's adventure has won a slew of Best Dark Ride awards over the years.
Also, The Amazing Adventures of Spider-Man has provided the baseline for several other Universal Orlando Resort motion simulation rides.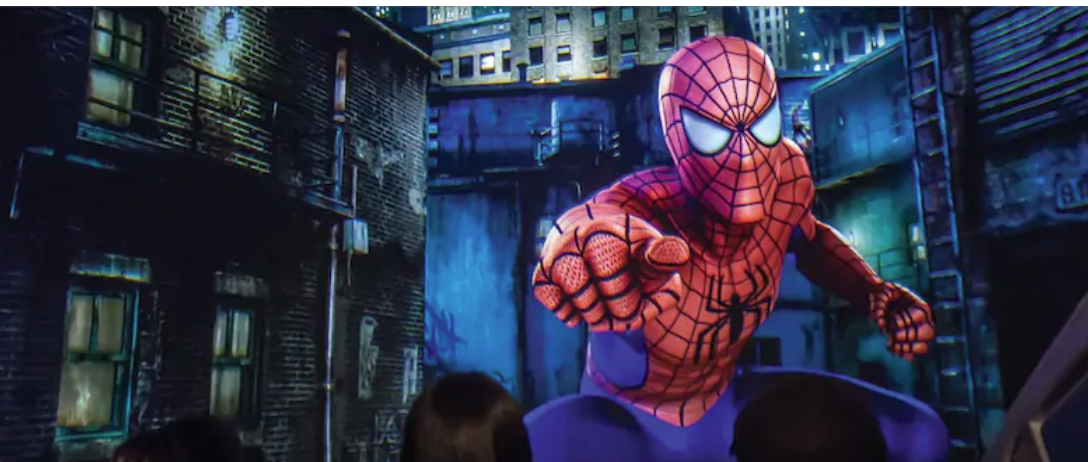 When you visit Marvel Super Hero Island, you're there for the Spider-Man attraction, first and foremost.
Port of Entry
I'm cheating a bit here, and I'll explain why.
Port of Entry doesn't include any rides per se. This section functions as an entry point wherein park visitors grow acclimated to their surroundings.
This section exists to sell food and merchandise while guests gaze in awe at the landmarks, especially the lighthouse.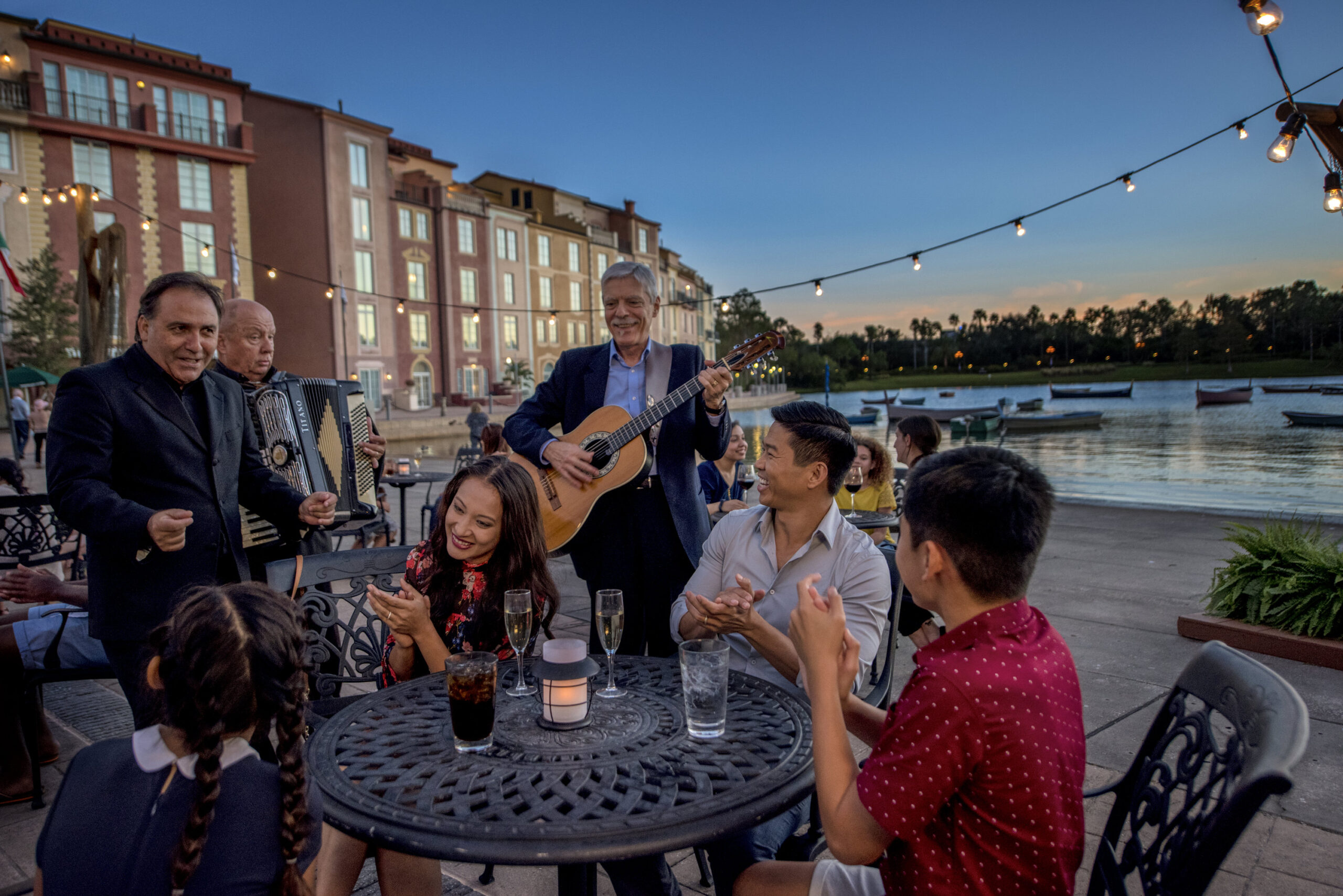 However, I'm going to take some artistic liberty with the name. Port of Entry suggests that this place allows guests to enter the park.
An exceptional ride at Islands of Adventure achieves the same goal.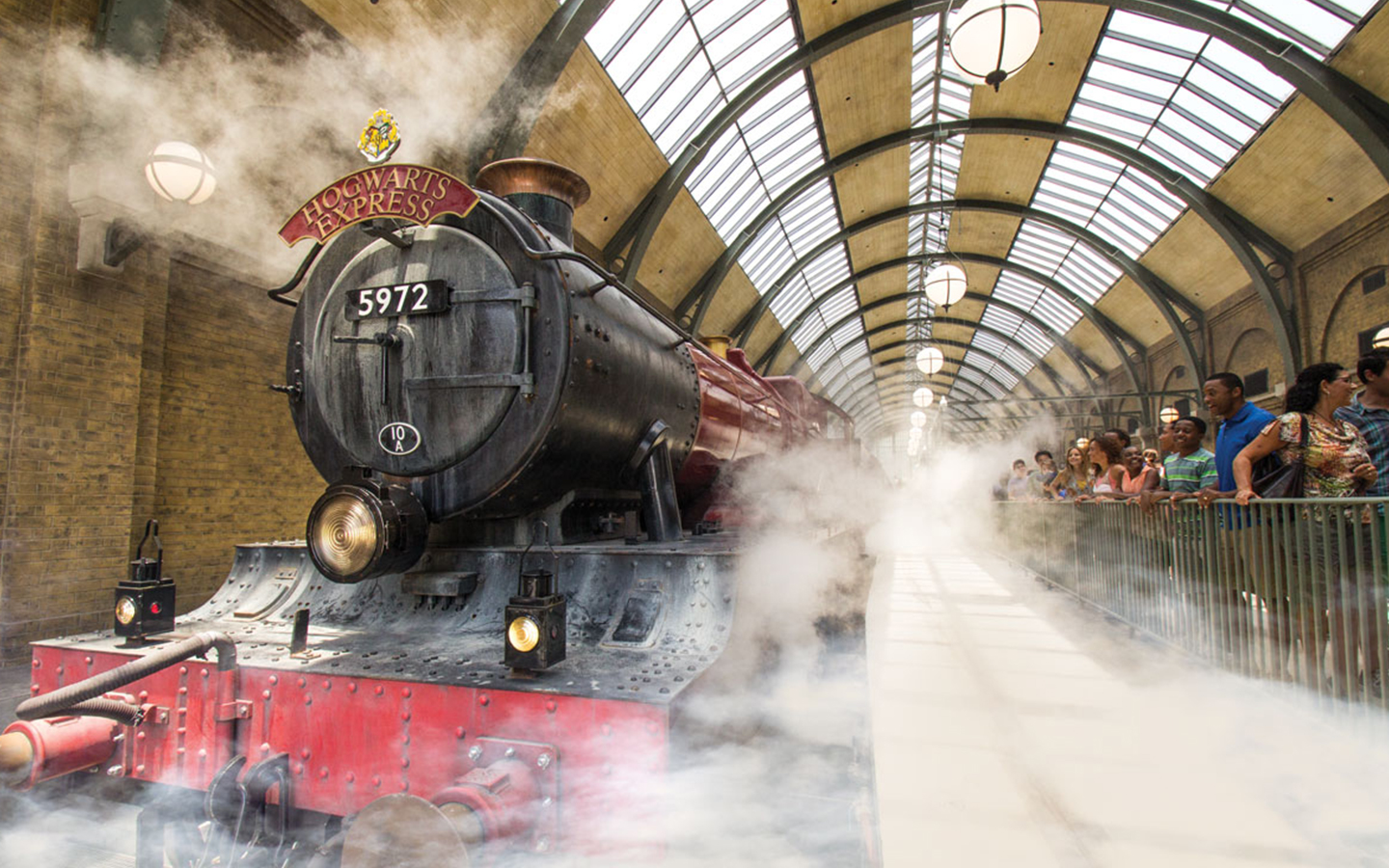 Hogwarts Express carries guests in and out of the park.
However, this railway system also hides a spectacular Harry Potter ride inside its train carts.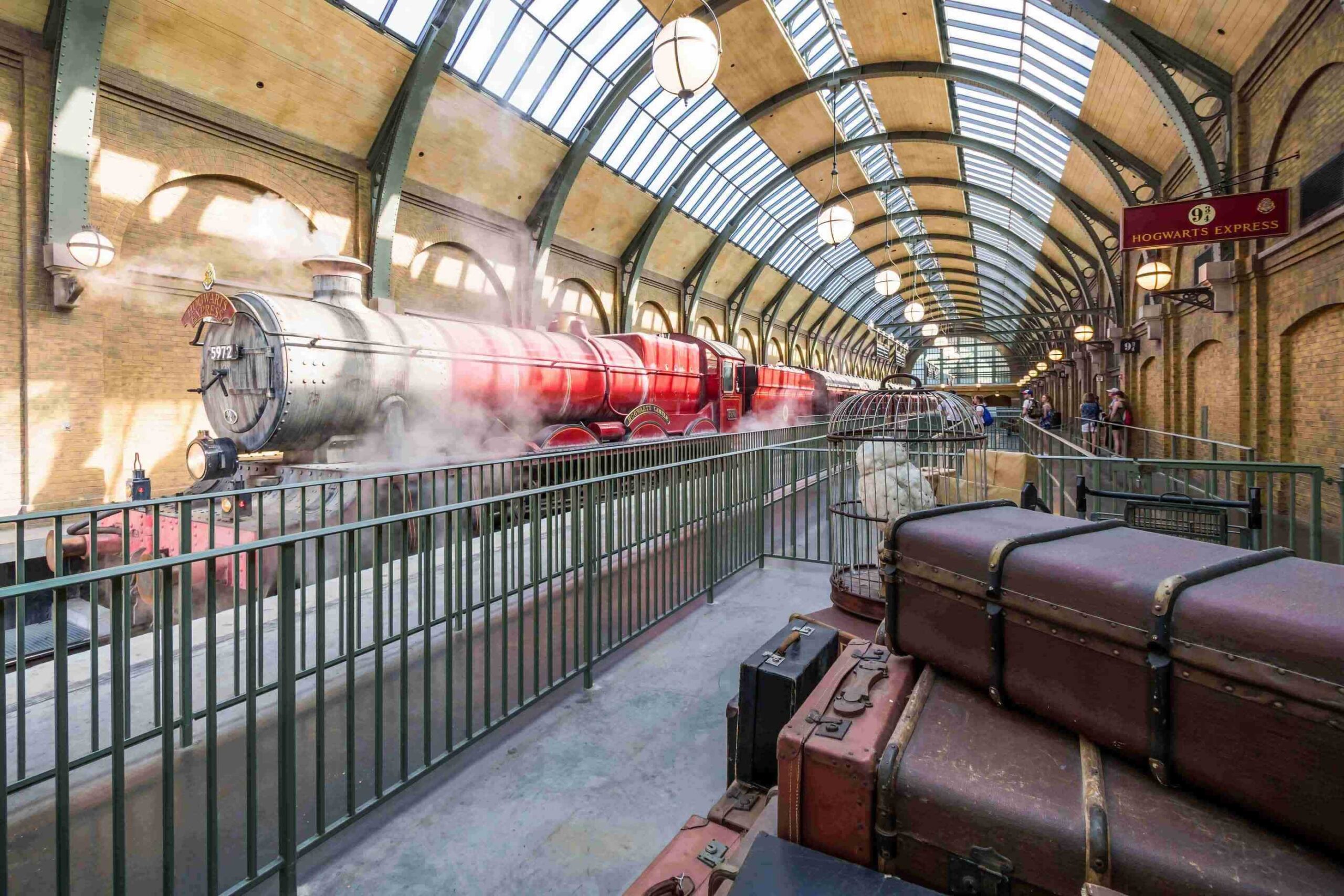 I cannot say in all honesty that Hogwarts Express claims the title of the best Potterverse ride at Islands of Adventure. It's the best entry attraction, though.
Seuss Landing
When you visit this Dr. Seuss-based land, you'll notice a certain sameness. I'm not even saying that like it's a bad thing, either.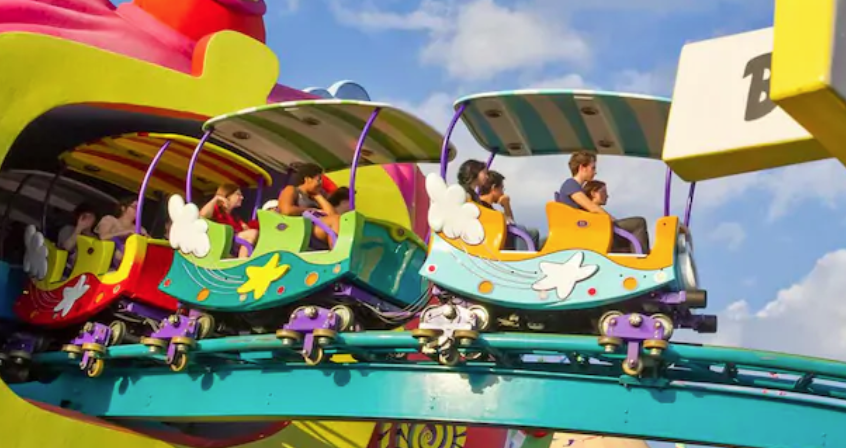 All the wonder and creativity of Ted Geisel is on full display at Seuss Landing, a place where his energetic works spring to life.
Rides include The High in the Sky Seuss Trolley Train Ride, Caro-Seuss-el, The Cat in the Hat, and One Fish, Two Fish, Red Fish, Blue Fish.
Judging from the names, you have a firm idea about what each one entails.
I suspect that name recognition drives demand for The Cat in the Hat. However, I'm partial to The High in the Sky Seuss Trolley Train Ride.
This attraction feels the most ambitious yet also the most Seuss-ish. I suspect it's the one that Geisel would enjoy the most.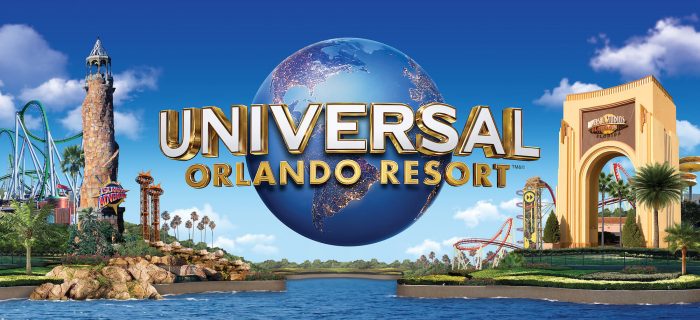 Skull Island
This themed land also features just one ride. However, Universal constructed the entire area to highlight this technologically impressive attraction.
Skull Island: Reign of Kong oozes with authenticity. Universal consulted with Peter Jackson, the director of 2005's King Kong remake, to guarantee it.
On this ride, you'll venture to uncharted territory, only to discover many unknown species along with the unpredictable ruler of the island, King Kong.
The entire ride experience will keep you guessing to the very end, and you'll have a grand time deciding whether the mighty ape is friend or foe.
Toon Lagoon
Like Seuss Landing, Toon Lagoon primarily provides family-friendly attractions.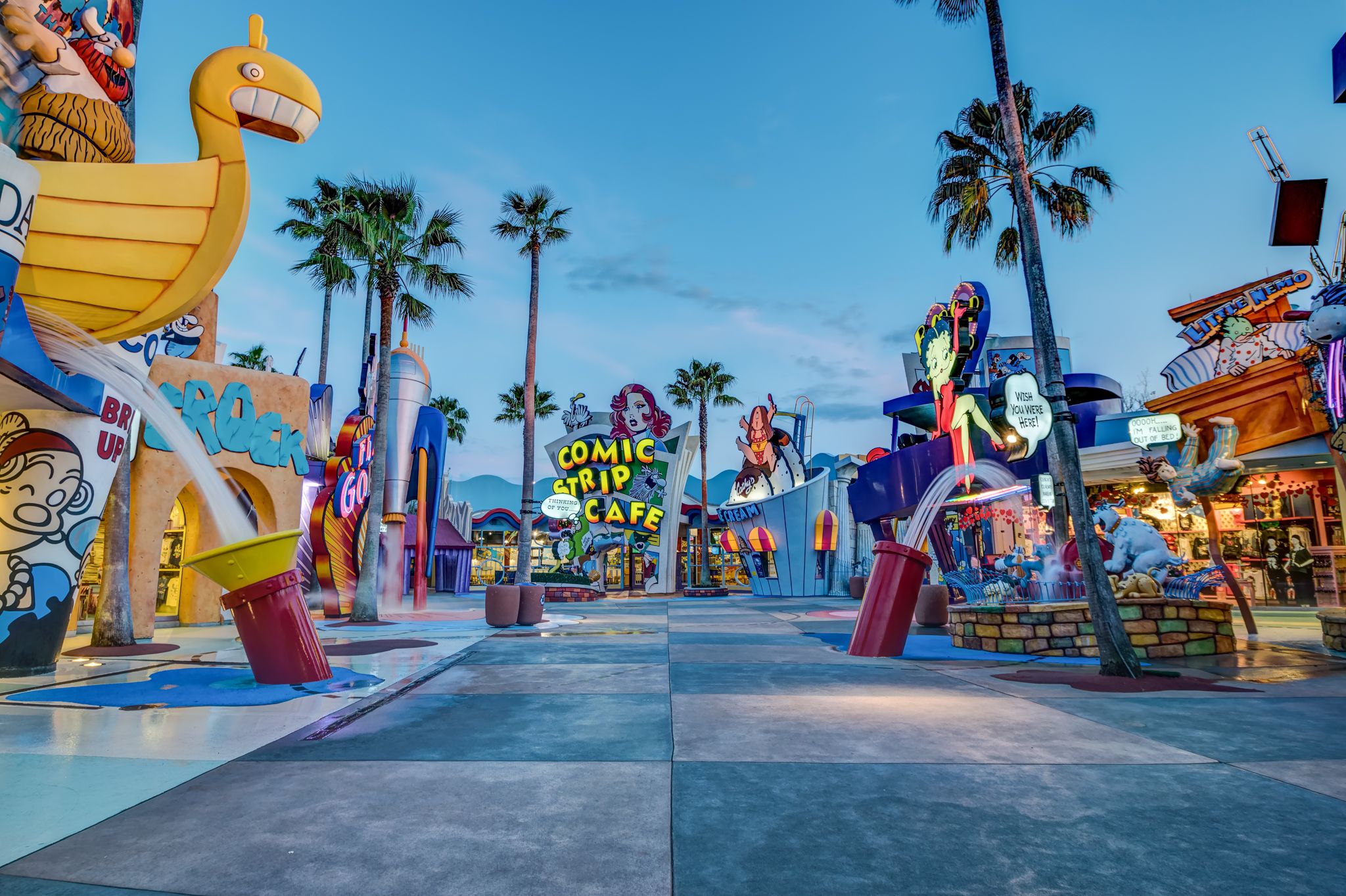 Comic strips from newspapers (remember those?) provide the theming, as characters like Popeye and Dudley Do-Right anchor the land.
The two attractions here share the same style, as they're wet rides.
Dudley Do-Right's Ripsaw Falls sees Snidely Whiplash kidnap Nell for the umpteenth time. You ride a log flume to save the proverbial damsel in distress.
Meanwhile, Popeye and Bluto's Bilge-Rat Barges…is a raft ride…where Bluto has kidnapped Olive Oyl for the umpteenth time. You…save the damsel.
Okay, the rides are eerily similar, and old comic strips were pretty dang sexist.
Still, for the purposes of this exercise, I must pick just one. I actually prefer Popeye as a character, but Ripsaw Falls delivers the more entertaining ride experience.
The Wizarding World of Harry Potter
I previously mentioned Hogwarts Express, which operates inside this themed land.
However, I chose it as the best of a different land because, well, I cheated.
By doing that, I reduce this conversation down to two rides.
Which is better, Harry Potter and the Forbidden Journey or Hagrid's Magical Creatures Motorbike Adventure?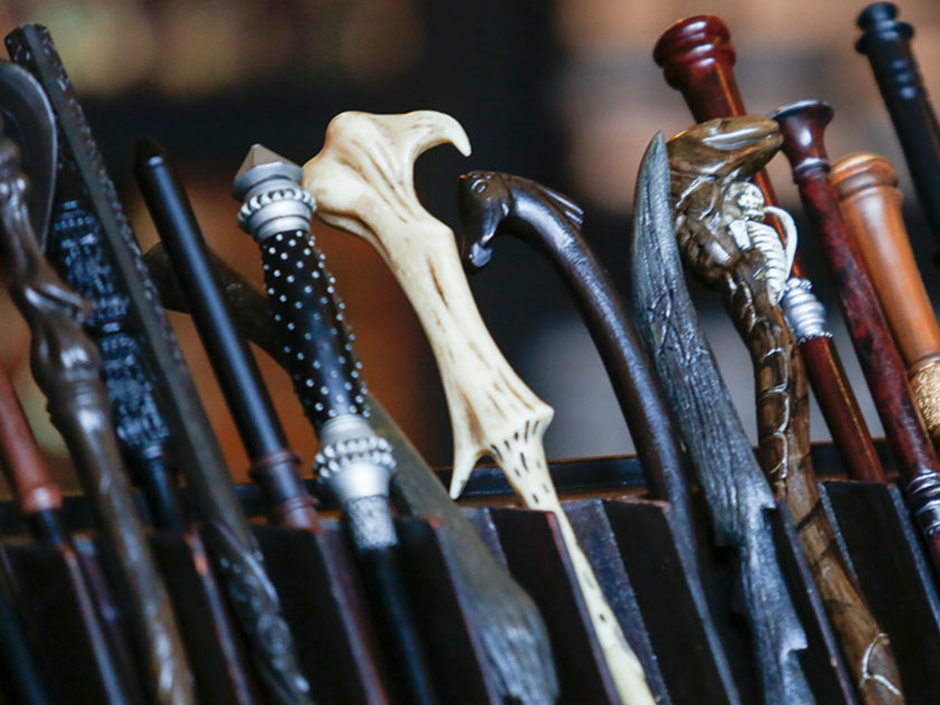 Some Muggles would argue that they're the best overall attractions at Islands of Adventure. Still, I deem one as having a decided advantage.
Hagrid's Magical Creatures Motorbike Adventure possesses a claim to the best themed roller coaster on the planet. It's clearly the best thing at the Wizarding World.
So, there you have it. These are my choices for best rides at each Island of Adventure. Do you disagree with any of them? Let me know in the comments!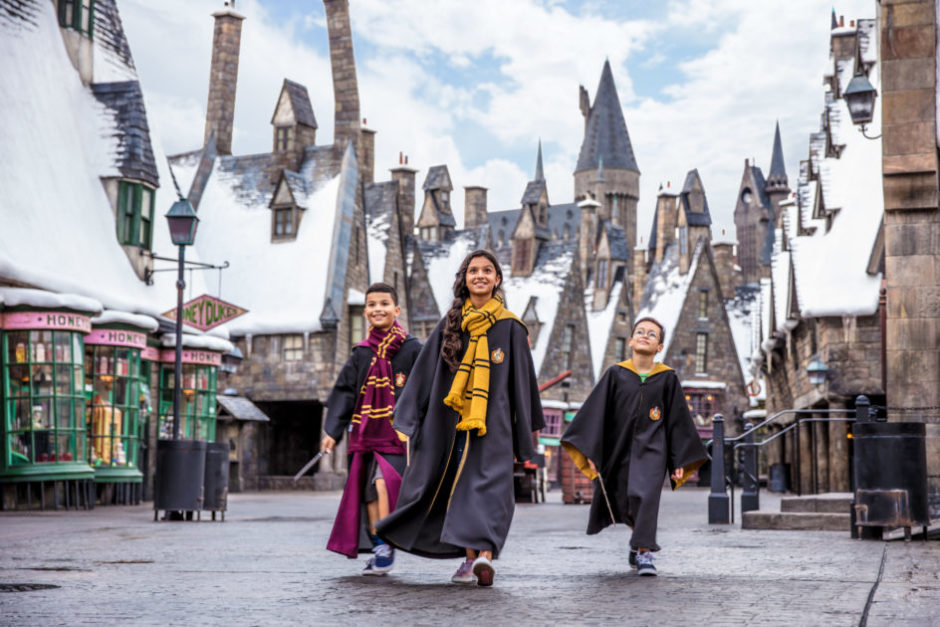 Thanks for visiting UniversalParksBlog.com! Want to go to Universal? For a FREE quote on your next Universal vacation, please fill out the form below and one of the award winning agents from Let's Adventure Travel will be in touch soon!