UniversalParksBlog News for August 26th, 2022
And we would have gotten away with it, too, if not for those meddling kids!
Yes, nefarious teenagers factor heavily into the latest UniversalParksBlog update. So first, I'll explain and then yell at them to get off my lawn.
Curfew Imposed at Universal Orlando CityWalk
In every teen movie ever filmed, lousy jerk adults won't let teenagers have any fun. They're always enforcing their rules and generally being preachy jerks.
Life imitated art at Universal Orlando Resort as management interceded after a regrettable event.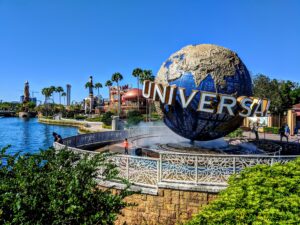 On July 23rd, several fights broke out at Universal Orlando CityWalk. Have you ever seen that movie, Warriors? It was a lot like that:
Seriously, a fight broke out at a parking garage. Depending on who you asked, anywhere from five to 7,000 teenagers exchanged punches.
Someone in the parking lot pulled out their phone and recorded some video:
Chaos and fighting break out in the #universalstudiosorlando parking lot tonight. 2 arrested and beaten with batons. pic.twitter.com/uAUTwszR7q

— DisneyDirect2U (@DisneyDirect2U) July 24, 2022
Obviously, this sort of incident isn't great but also not unprecedented. However, this one gained immediate infamy in Central Florida.
For a time, locals inundated social media with incorrect reports of an active shooter in the area. There were videos of people sprinting away from public gatherings.
This one incident among teens triggered a panic with widespread, albeit temporary, implications.
Thankfully, police later confirmed that nobody discharged a weapon of any sort. For that matter, no weapon was discovered on the scene. Therefore, it was a false alarm.
Still, Universal Studios officials understandably felt they had to act to avoid future issues and also reduce some of the negative press surrounding the matter.
So, Universal Orlando CityWalk has implemented a curfew for anyone under the age of 18.
The new rule states that guests under 18 must leave CityWalk at 9 p.m. on weekends. Note that it doesn't apply to weekdays.
Also, two exclusions exist. You can be in the area if you're staying at an official Universal Orlando resort or watching a movie at Universal Cinemark that ends after 9 p.m.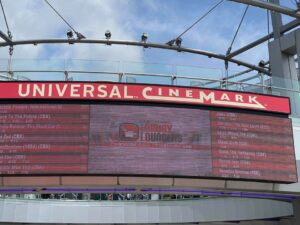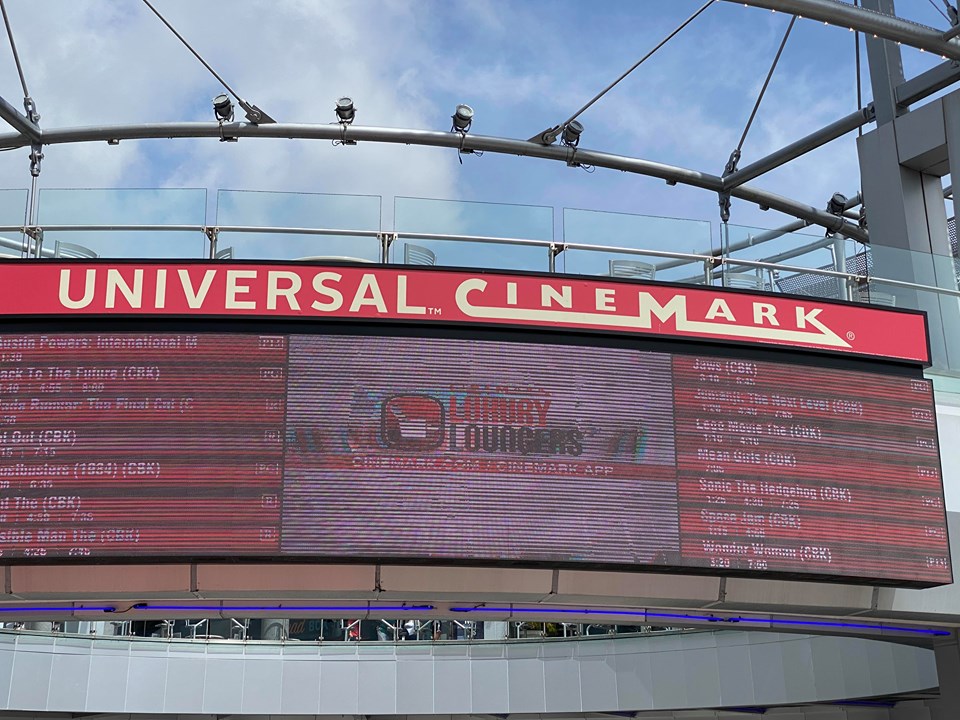 The Mummy Hasn't Risen Yet
When Revenge of the Mummy closed for renovations, Universal employees went to work on improving the attraction.
At the time, optimism abounded about the roller coaster's return date. I even mentioned in an article that Revenge of the Mummy might be ready by July 4th.
You can glance at a calendar to count how many days I got wrong here, and I'm far from the only one.
Most people who spoke with Universal officials expected this attraction to return by the end of July.
Now, we're in mid-August, but nothing has changed. Instead, some insiders have learned that the ride sensors aren't working correctly.
Some hiccups are to be expected when older attractions receive massive overhauls. In the case of Revenge of the Mummy, Universal has modernized its control booth.
You can think of that place as the brains of the operation, as it connects to the other sections of the ride.
Somehow, this updated system isn't recognizing when coaster carts should stop and start…which isn't great.
So, Universal cannot open the attraction until employees work out the kinks.
However, some reports have indicated that Brendan Fraser remains a part of the ride. The actor from the 1990s Mummy franchise wasn't sure to survive.
After all, we've had a Tom Cruise movie since then, and he's…a bit more famous than Fraser.
Universal officials apparently chose to stick with the classic character, although I want to see that for myself.
I think Fraser's presence (negatively) dates the ride. And I'm saying that as someone who used to get confused for Brendan Fraser since we look quite a bit alike.
Universal Park Updates
Let's start with the refurbishment news that matters. Revenge of the Mummy soon won't be the only roller coaster closed for renovations.
Hollywood Rip Ride Rockit closes soon for a quick update. It'll shut down on August 21st and then reopen on August 26th, presuming everything goes well….unlike Revenge of the Mummy.
Universal Orlando Resort will also open Halloween Horror Nights in a few weeks. However, park officials have already skipped ahead to the next holiday!
Here's the tweet:
Anyone can "Ho-ho-ho" and "Fa-la-la" for the holidays. But if you want to scream, laugh and shout your jingle bells off, you've got to awesome up your holiday at Universal Orlando Resort, Nov 12, 2022 – Jan 1, 2023. It's the awesomest holiday celebration of the season. pic.twitter.com/BTohW3B76X

— Universal Orlando Resort (@UniversalORL) August 11, 2022
Yes, Universal Studios will switch to the Christmas season starting on November 12th. This year's yuletide festivities will last through January 1st, a Sunday.
While Universal modified some events over the past two years due to COVID-19 concerns, the 2022 presentation won't skimp on the details.
The Grinchmas Who-liday Spectacular, the iconic centerpiece of the Grinchmas celebration, will return in its full glory.
This live show includes plenty of entertainment, but the signature moment involves a retelling of How the Grinch Stole Christmas live on stage. It's splendid!
Other amenities like Mistletoe Pines Village and Mannheim Steamroller will also return. So, grab some eggnog and watch live music.
More about the Holidays
I know you missed concerts during the pandemic. Well, they're back now, and this one is special. It combines some a cappella segments with remarkable orchestral holiday hymns.
As always, The Wizarding World of Harry Potter will dress up with holiday decorations everywhere. Your Instagram account will be the envy of your friends!
Finally, I have good news for a specific group of readers. Are you an annual passholder at Universal Studios Hollywood?
If so, there is a Special Effects Show occurring on August 28th at 6:15 p.m.
Annual passholders can RSVP for the event and thereby guarantee a seat for the show. It'll involve real-life demonstrations of Hollywood special effects sequences.
Finally, just as we went to press, Universal Studios Florida started doing some worker previews on Revenge of the Mummy.
Based on this information, the ride should be opening soon. Otherwise, they're using employees as crash test dummies, something Universal would never do.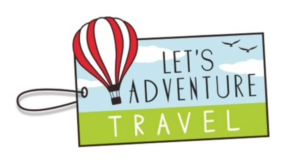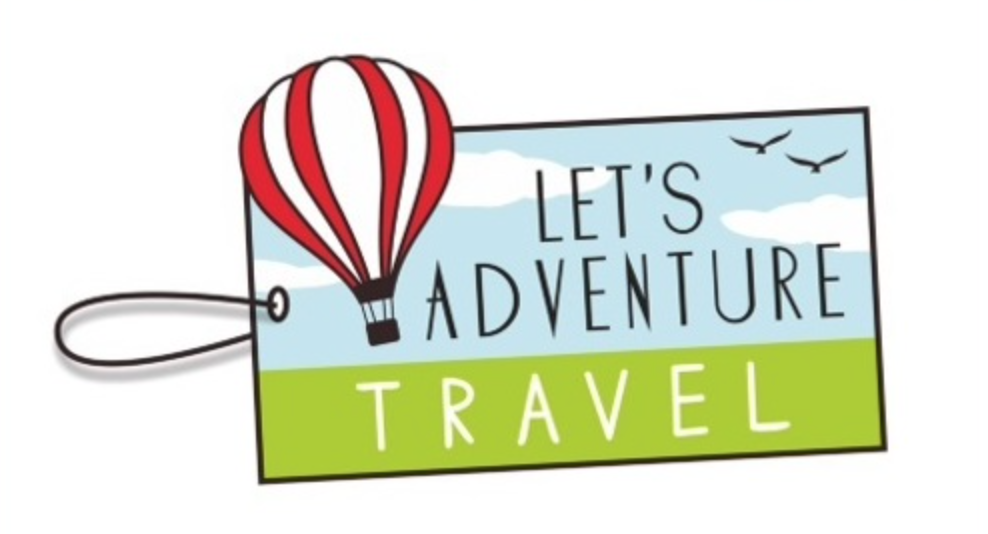 Thanks for visiting UniversalParksBlog.com! Want to go to Universal? For a FREE quote on your next Universal vacation, please fill out the form below and one of the agents from Let's Adventure Travel will be in touch soon!
Feature Photo: Universal Orlando