What To Pack For Your Day At Universal Studios and Islands of Adventure
If you'll be heading to Universal Park at some point soon, you're probably wondering what to pack to ensure a relaxing and comfortable day at the parks. That's where we come in! With a bit of help from our friends over at Universal Orlando Resort, we've compiled a list of theme park essentials that can easily fit in your park bag!
Let's get started!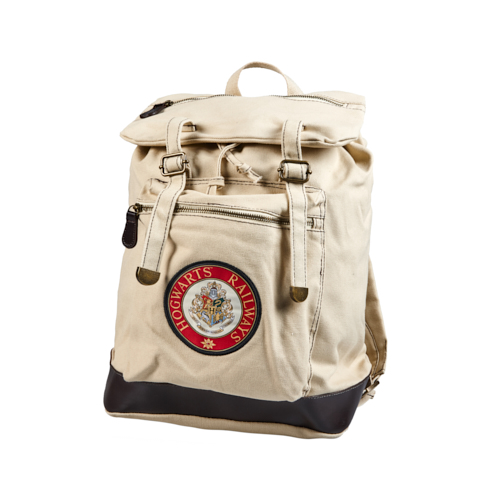 1. Bag: A good theme park bag is important. Just because of the fact that you'll be cramming things into lockers at Universal ALOT its good to have something durable. That's why we tend to prefer a sturdy backpack like this awesome Hogwart's Express version we found at Universal's Online Shop. You can get your's here.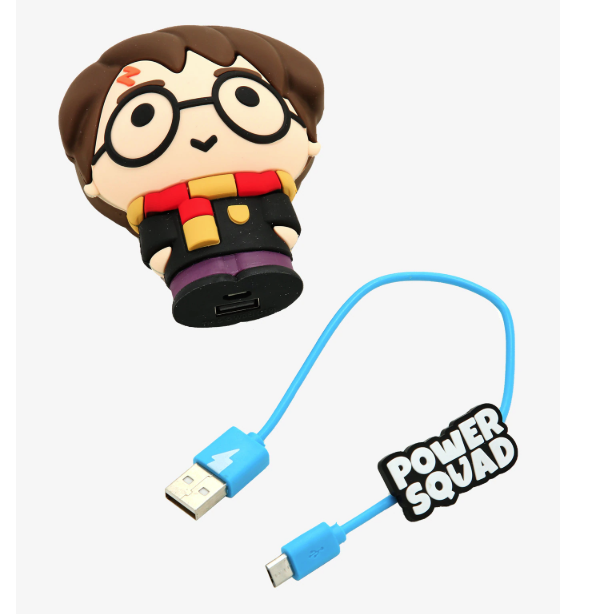 2. Portable Power Bank: Imagine standing in front of the iconic Universal globe with your phone, ready for the perfect selfie… then the battery dies! It happens to us all! But don't worry, there are a TON of portable batteries available out there at a variety of different price points so you can come prepared. We've even managed to rustle up a cute Harry Potter version that you can find at HotTopic here.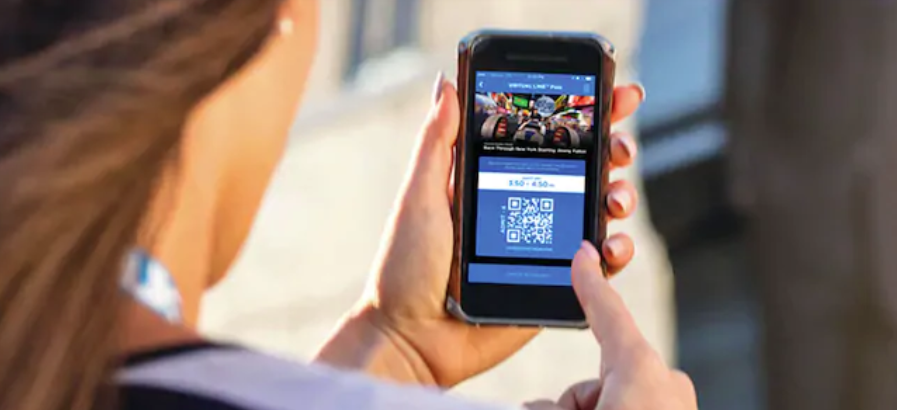 3. Map:  There was a time when most people would traverse Universal Orlando with a trusted map in hand. These days most people prefer the awesome Official Universal Orlando Resort App. You can use it to find park maps, use the virtual queuing system, order food, you can even make it your mobile wallet. The possibilities are endless so make sure you have it downloaded before you on your vacation.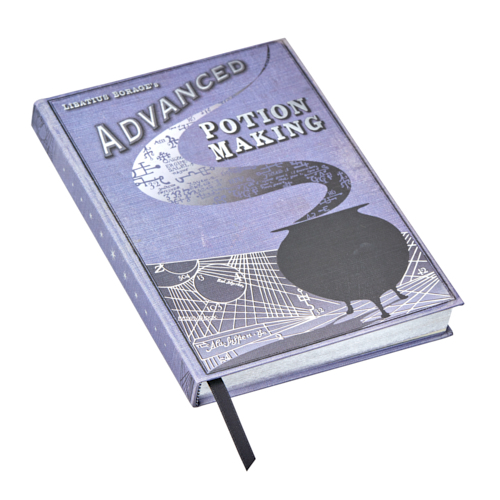 4. Journal:  Take some time, put the phone done and capture all of the wonderful details of your getaway in a journal. Its the perfect way to savor the moment while you sip on a butterbeer! If you're feeling inspired to take on this theme park project then  Here's a journal you might want to check out in advance from the Universal Online shop. We think its absolutely delightful.  You'll find it here.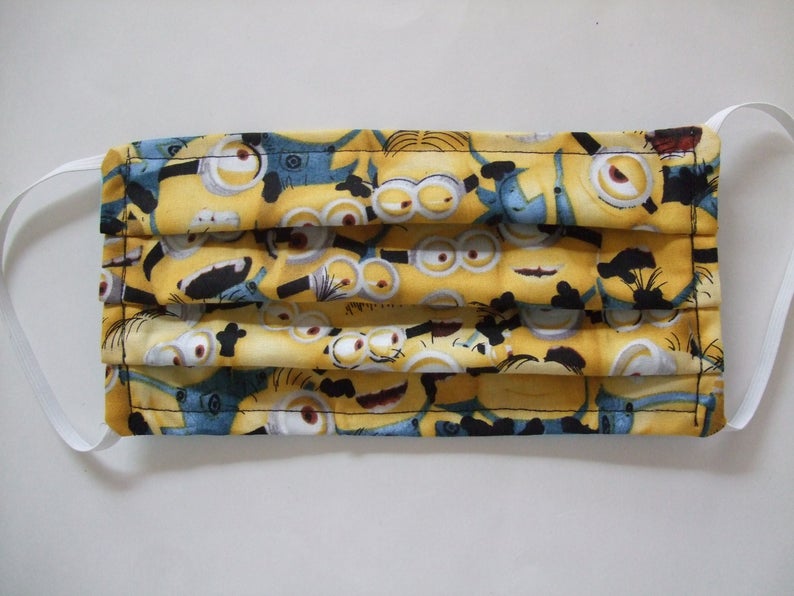 5. Face Masks – Face masks are one of the precautions being taken at the theme parks just now so why not embrace the requirement and use it to show your love for all things Universal.  You can choose from a wide variety of incredible Minion facemasks at Etsy. You can check them out here.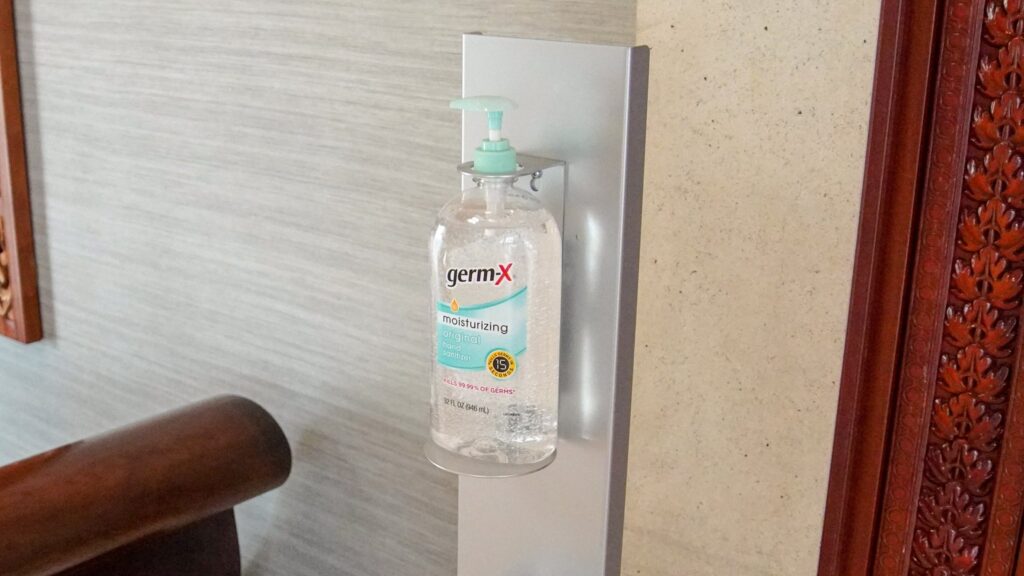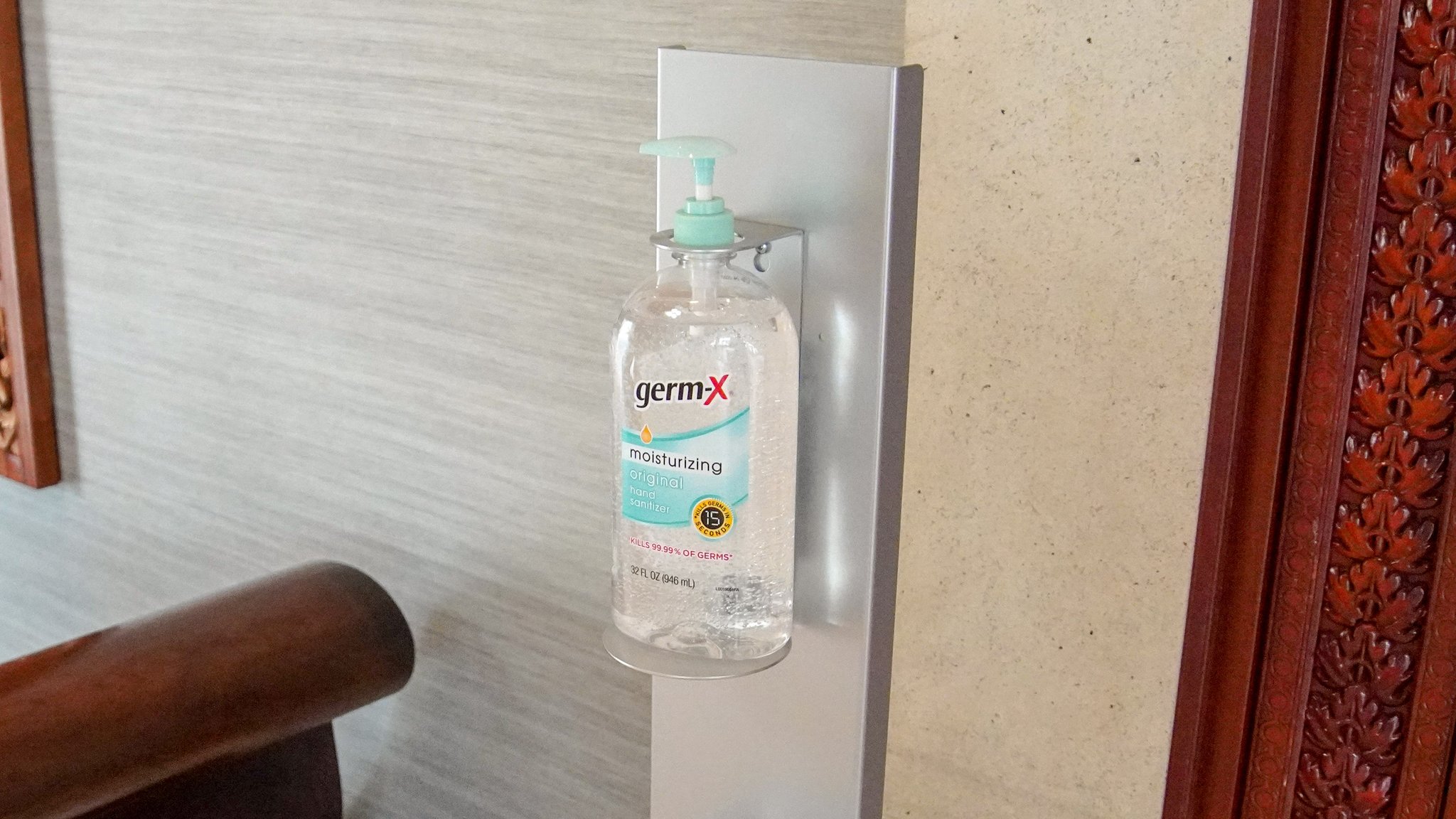 6. Hand Sanitizer –  Enhanced sanitation is essential to keeping you and others COVID-19 free while at the theme parks. You'll find hand sanitation stations like the one above throughout the theme parks. However, it never hurts to have some in your bag for those moments when one of Universal's isn't nearby.
7. Sunglasses &  Sunscreen –  With all these new health checks don't lose sight of the fact that you also need to be protecting yourself from those harmful rays.  I always have a pair of sunglasses in my bag as well  a sunscreen with a high SPF. You'll want to make sure you wear (and in the case of sunscreen)  and replenish throughout the day.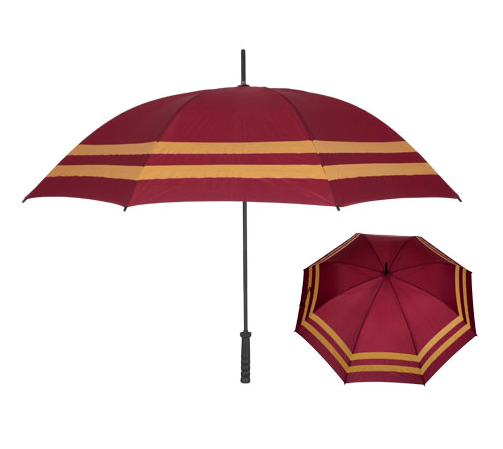 8. Umbrella Or Rain Poncho – It rains in Florida ALOT. That's why it pays to always have an umbrella or some disposable rain ponchos tucked away in your theme park bag. Even if its a sunny day when you leave your resort, the weather can change quite quickly. Coming prepared means not having to shell out for expensive theme park versions!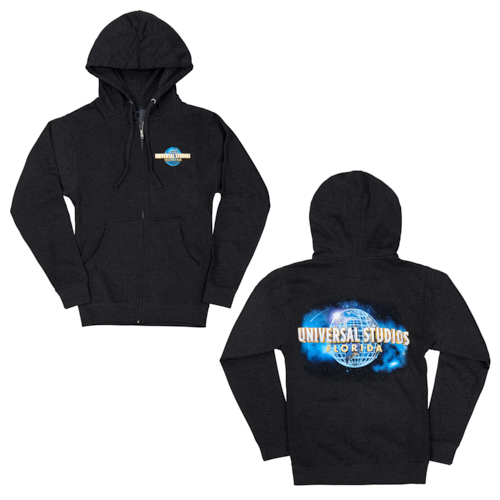 9. Sweatshirt: Don't let the sunny Florida climate confuse you! While you'll need suntan lotion and sunglasses during the day, it can get chilly after dark. A light sweater or jacket will keep you cozy at night.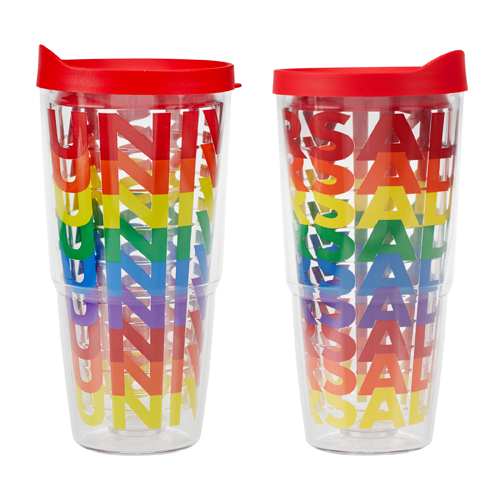 10. Water Bottle or Tumbler:  At Universal Orlando, there are water fountains all around the parks, so you can conveniently fill your water bottle or reusable cup whenever it's running low. You can pre-purchase this awesome "Love Is Universal Tumbler" here. 
We hope you've enjoyed these awesome suggestions on what to pack when you're heading to the theme parks.  Sometimes being mindful of little things you may need can go a long way!
Thinking about a visit to Universal Orlando? Getting started is easy! Simply fill out our form below to get your FREE, no-obligation quote from  Let's Adventure Travel. 
Find articles like this helpful? Then why not consider working with an Authorized Universal Vacation Planner? As an agent with Let's Adventure Travels, I'll be on hand to assist you with everything from finding your perfect package to helping you plan lots of special touches to make your visit one you'll never forget  Best of all my services are absolutely FREE.  Get in touch at 1.800.801.4025 via email at mroden@letsadventuretravels.comor follow along on Facebook
Source: Universal